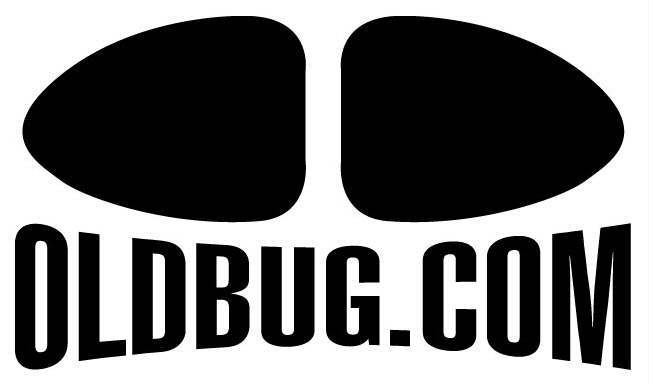 1970 VW Beetle Convertible
---
This Oregon based 1970 Beetle Convertible has a
fantastic look and style and is a very good runner and driver.
Lots of recent work to it with many new parts...I absolutely love the color choices,
It really looks fantastic.
The tan top looks to be in nice shape, the "two litre" alloy wheels give it a very sporty look.
Chrome is nice
H4 flat headlights.
Interior is a full costom affair that looks fantastic and was done within the last year.
Modern audio with a plug in for your modern mobile devices.
Odometer shows 2600 miles...actual mileage is not documented.
The current owner has had the car for a bit over a year...there have been two prior owners before that.
Nice carpets and some good rubber mats to keep things clean.
Door panel design is really slick...I like it and the quality of the work
looks to be very nice.
Clarion speakers
Door jams are clean
Headliner is in great shape
Even the domelight works!
Looks very solid underneath
Out back is an 1835cc dual carb engine that runs very strong.
While it is not show detailed, it has been well serviced and maintained.
The generator is recent as are the fuel lines and filter as well as the brakes.
It is a reliable solid runner that is ready to go.
The paint color is just so sweet and the finish looks wonderful...check out the reflections..she is smooth!
The cool sport seats have a nice look and recline as well as being adjustable front to back.
Under the front hood is basic...I nice carpet kit or trunk liner would cover this all nicely
Wiring looks reasonable, air vent box is all hooked up.
Back outside to dream world...isnt she lovely?
Back seat
Dash lights
A little dusty in this shot...but there is a couple paint chips on the engine kid.
Tail light detail
Looks like body and window rubber is all in nice shape...chrome on the window frames looks good,
I like the use of the clear front turn signal lenses. Looks like nice rubber on the wheels
I really like that deep paint finish and color.
Such a fun driver this would be!
Nice car all the way around.
Its not an over the top show car, but a very attractive driver that is bound to bring piles of complimets at every stoplight.
Asking
$12,750 obo
---
For More Info...CALL
951 767 1600
or email
oldbug@earthlink.net
---