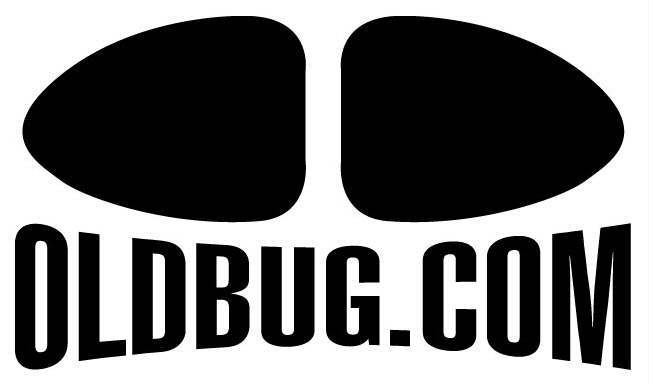 Project "Field Mouse" ~ 1953 Split Window Beetle
---

This project car was quite a bit different than the ones we usually tackle.
Fortunately the cosmetic parts of the car are already done...that's right...done!!
Done by the master herself...Mother Nature.
A job nobody can re-create or duplicate.

This has actually been a project we had in mind for several years.
This is an "Oldbug" in the clearest graphical form...an Icon if you will.
Displayed as an artifact, an archaeological find.
This was used for advertising our business and website.

Cosmetically it was to be preserved as-is, mechanically it was to be restored to running-driving condition.

The car, a rare 1953 "Zwitter" model, was found in a rural town in Sweden.
Not on the road since 1964, it was exposed to the elements beautifully
and it's age and heavy patina envelope the car completely, as if it all was created by an artist's brush.
One of the most amazing things about the car is after sitting outside since 1964...the engine coughed to life
after some pretty minimal tinkering!! Seriously!!
.

Very intact with all the original bits such as the rare "Heart" tail lights and solid VW hood emblem.
The original paint has faded off and a smooth surface rust covers the body panels.

One sign of a repair to the passenger fender decades ago, now faded and worn to match the rest of the car.

Now garaged, the aging process will be stopped,
and the car preserved as an example of Mother Natures handiwork.

The interior also showed years of exposure.
This too was to be preserved, perhaps with clear seatcovers to protect the aging materials.
The car has gone on to another enthusiast...it's whereabouts are unknown at this time.

If you see it... let us know!!
---