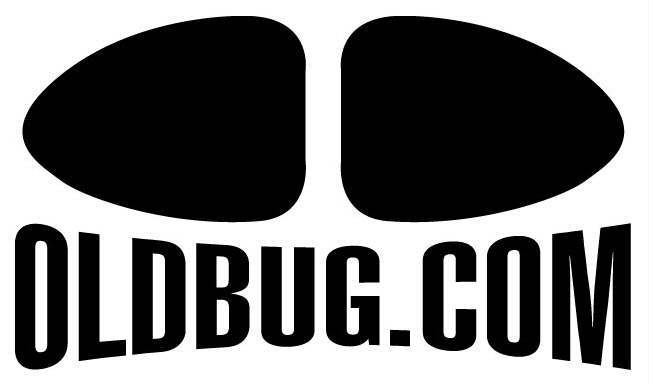 1967 Beetle Convertible For Sale
---
This Oregon based 1967 Beetle Convertible has been in the family of the current
owner for the past 15 years or so. It has been very well kept, always garaged and well cared for.
It is very clean and best of all is mostly stock and original spec which seems quite rare these days.
1967 is a sweet spot year for sure when it comes to VW production.
Once you have driven one for any length of time you will understand why.
They just seems to be the perfect blend of the old style with the performance and gearing for today.
The last year for the overrider bumpers and the first year for the upright headlights.
There are a lot of special details that were only on the 67s.
Nice black canvas top, clean body and paint.
Correct flat hubcaps on the slotted wide 5 wheels with the correct trim rings.
Car shows very well!
Correct 67 only rear bumper and the backup lights are there as well,
Proper 1500cc engine out back with all the right bits in place.
Very good runner and driver.
Nice top fit
Very clean and tight
Doors and panels look great.
Low back seats with the seat release up high.
Dash looks excellent
Nice to see the original radio in place as well as the correct dash knobs.
Seat upholstery is in excellent condition.
Looks like the passenger side front window crank is broken but fortunately
the correct 67 only replacements are now available.
Rear seat looks excellent as well
Rear luggage area is cleanly carpeted
Headliner in good shape...one small spot visible here...not sure what that mark is.
No rips or tears
Visors look nice
I believe the paint on the dash here might just be original!
Door jams are clean
The floorpans look solid.
Nice
Nice undercoat in the fender wells to keep things tidy.
Looks like perhaps signs of a light tap up front at some point in its history.
Top down and as pretty as can be!
Accessory gravel guards on the rear fenders.
Sweet car.
Karmann body badge is present
Nothing quite like a convertible Beetle on a sunny day!
Chrome on the bumper looks nice...the exhaust tips are a little surface-rusty, but replacements are an easy and cheap swap.
Carpet fit is decent and is obviously not the original German wool...but clean.
Cowl vent is a rare period accessory not often seen in these cars.
Under dash could us a coat of polish
D=Fuse box and column are clean
Original glove box looks great
Odometer reads just over 75k miles which the owner believes to be original.
In closing this looks like a nice honest stock car that has had a good life.
Very clean and presentable and ready for a new home and more years of fun.
Asking
$19,950 obo
---
For More Info...CALL
951 767 1600
or email oldbug@earthlink.net
---