This makes them pretty desirable models among collectors and customizers alike.
This one, with a mild "Cal Look" custom treatment is a pretty classic example.
Mild drop job, shaved chrome, custom wheels and interior and a performance engine.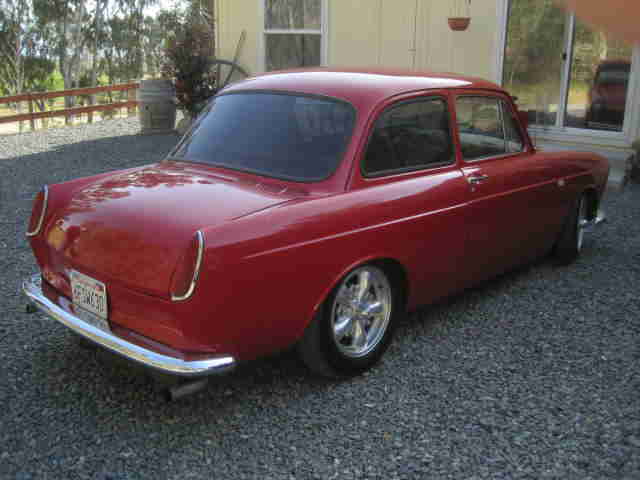 This car is located here in Southern California where it's owner has had it for many years.
It is not getting driven much and so he has decided to put it up for sale.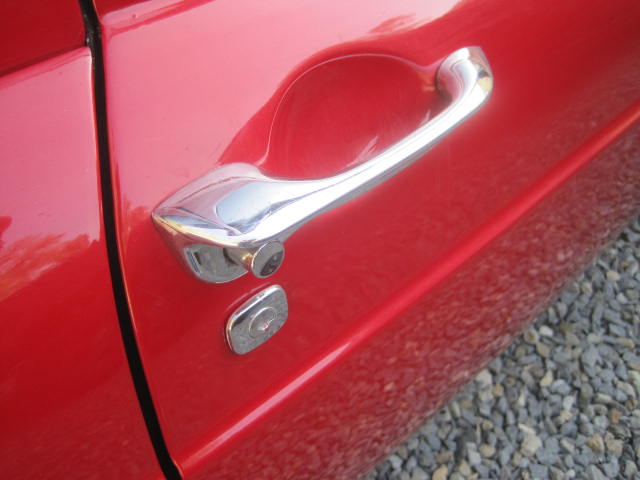 The color is a fantastic red with a hint of blue or purple pearl in it that when the sun catches it, it really comes to life..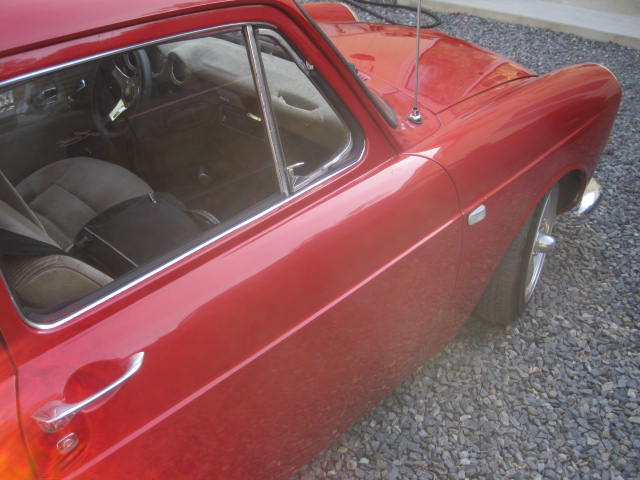 Body and paint are quite nice...not perfect but very clean and straight.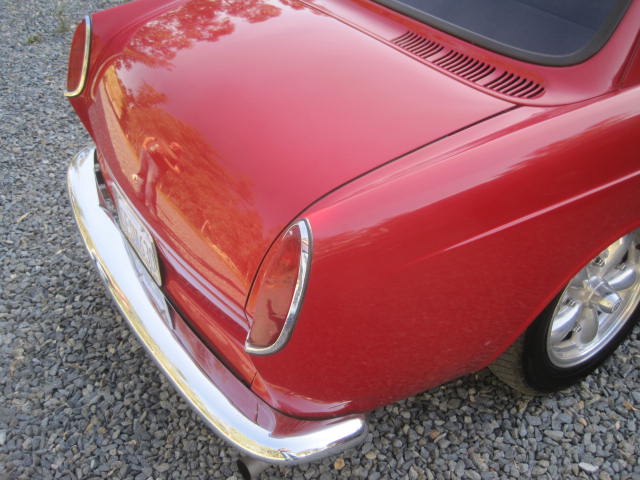 The flat Euro style taillights and the shave license plate light and body chrome really give it an ultra smooth look.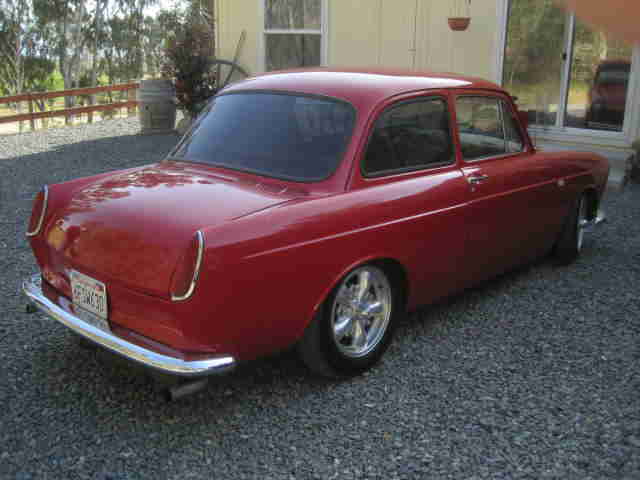 Light tint to the windows, smooth "Cal Look" window rubber and polished 5 spoke wheels... very cool!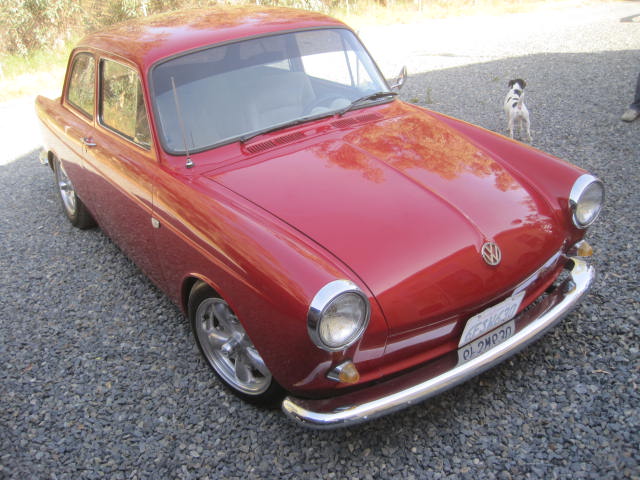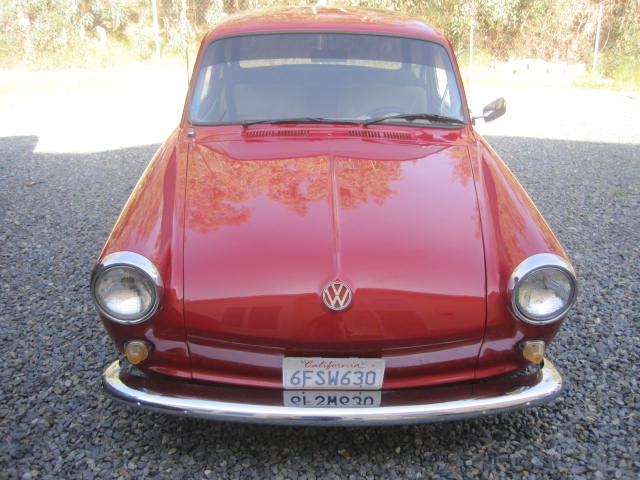 What a classic 60's design these cars have!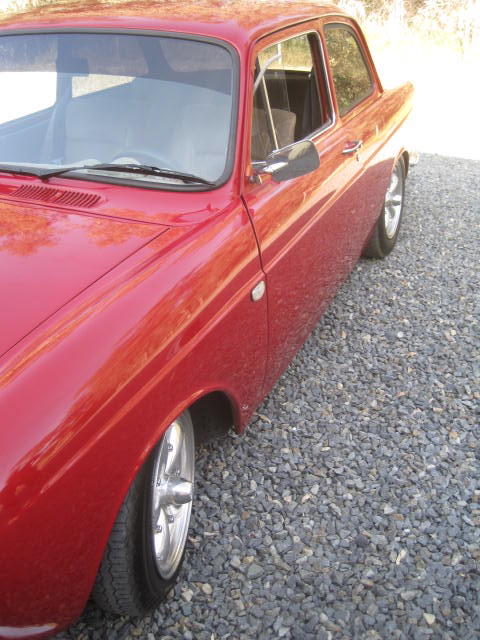 Smooth down the sides...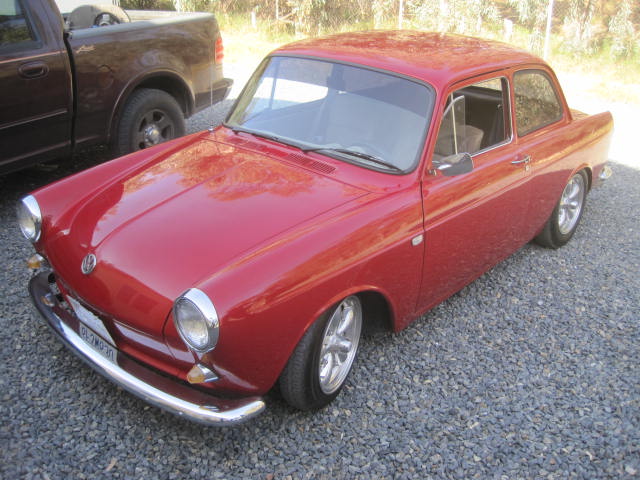 The car presents itself very well. With a little further detail work it will really improve to a much higher standard.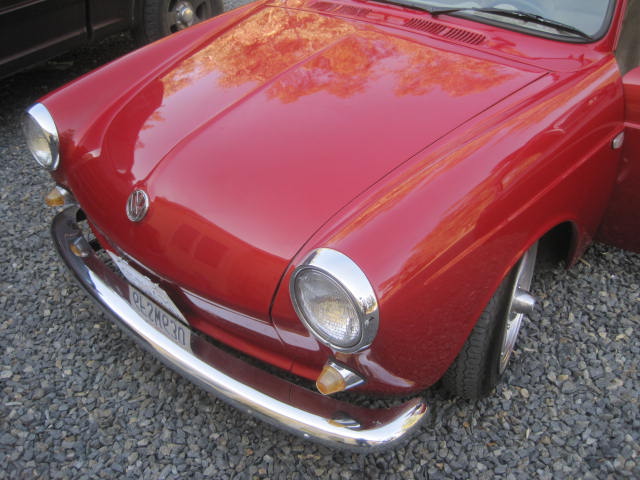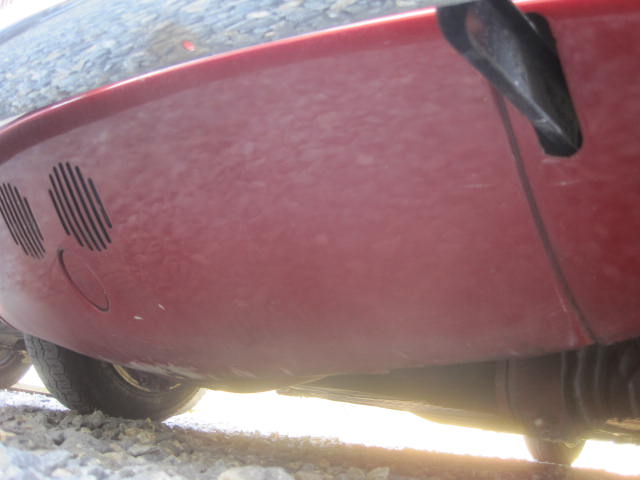 Clean under the bumper...just a couple stone chips.
The interior is one area that it could use a little attention.
It is all clean and in good condition but the carpet needs some re-gluing
and the door panels are a little loose.
The material over the dash pad is not as tight as it could be...just stuff like that.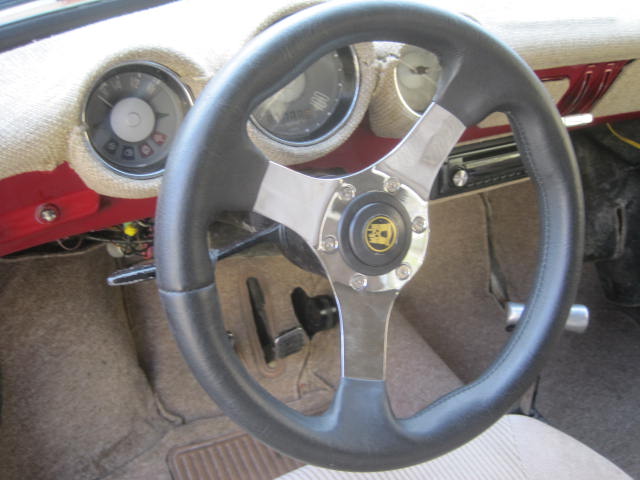 Nice steering wheel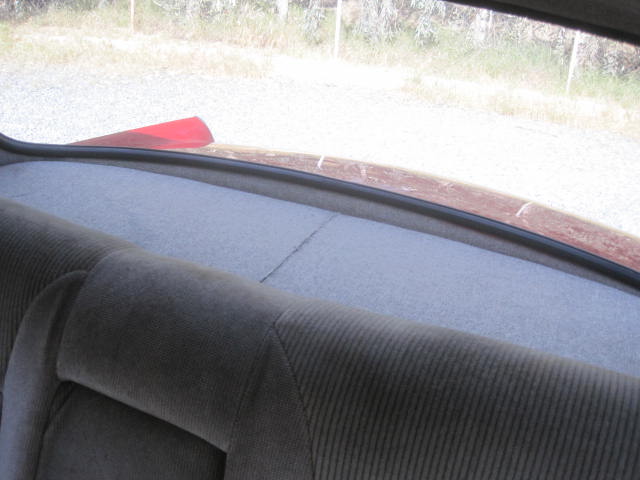 Rear deck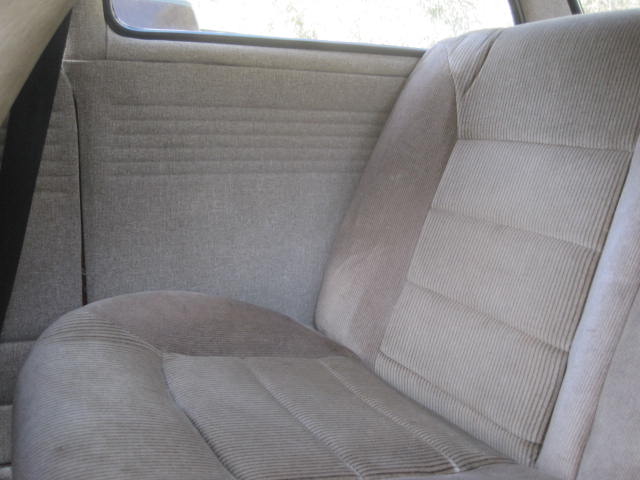 Rear seat is from a different vehicle and it give it a much more modern look, but the fit is not perfect.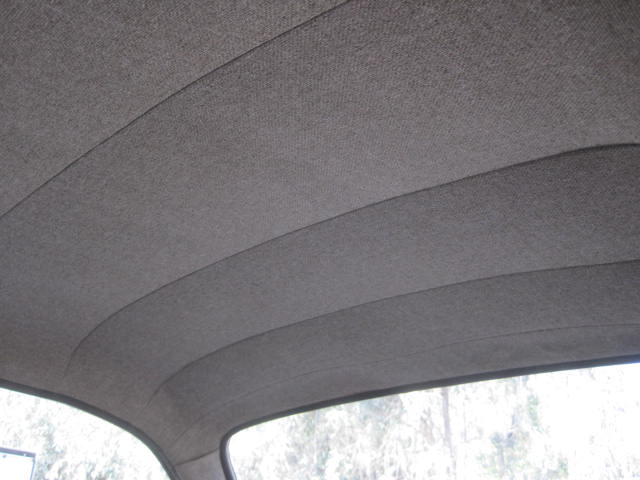 Headliner is nice and clean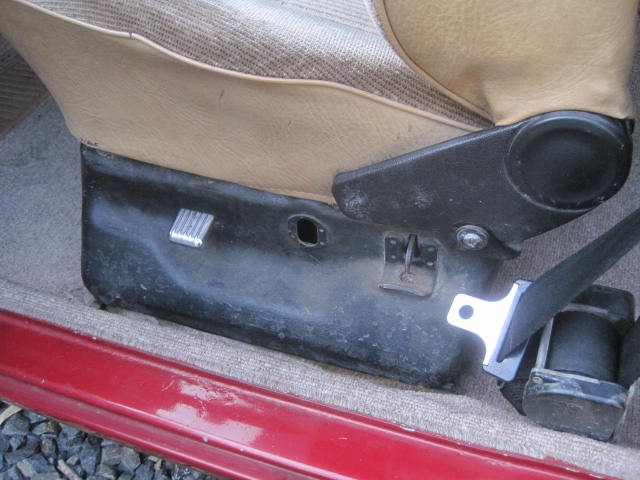 The front seats are newer seats adapted to the VW mounts.
If you wanted to go back to the original style seats you could do it without issue.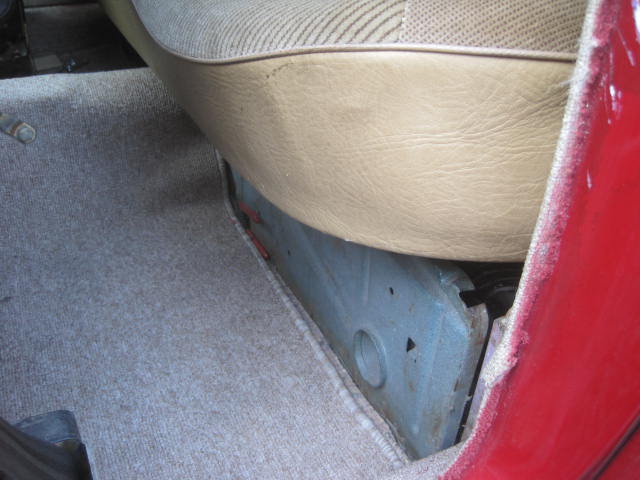 Here is where you can see the fit issue with the back seat.
Its not that bad and with some carpet or material and some fiddling
it could look like it was meant to be there.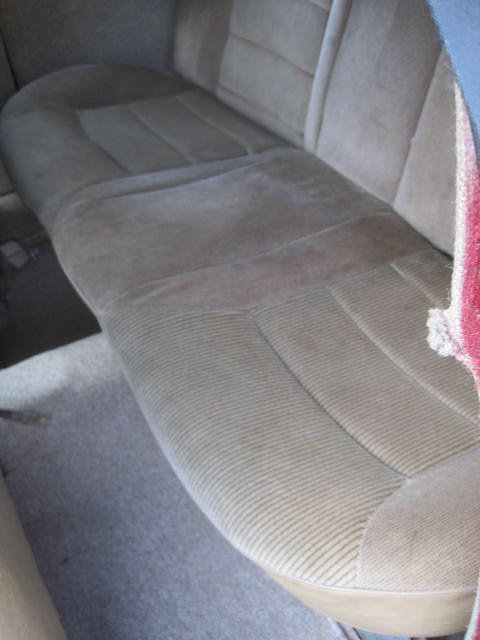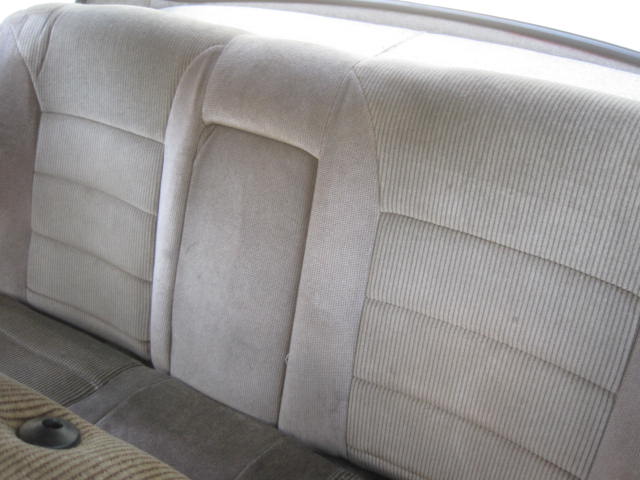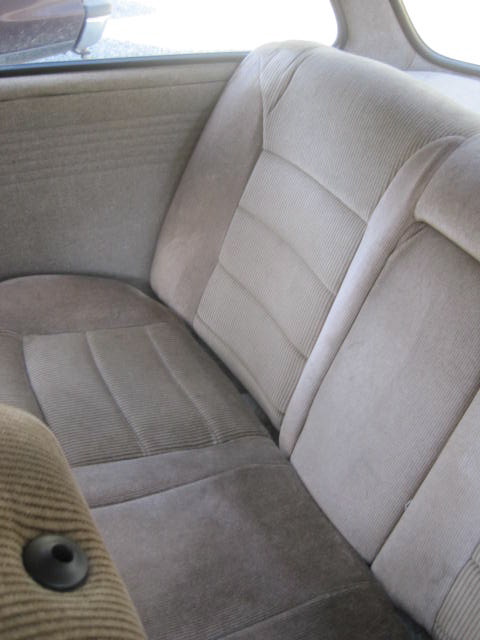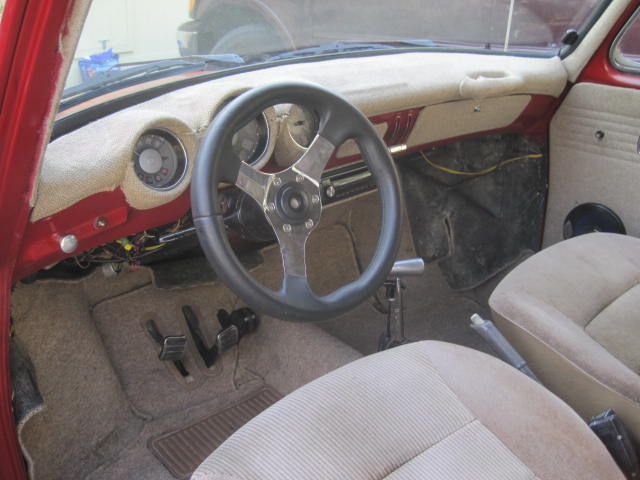 Back up front... carpet needs it's gluing and the pedal pads straightened...a little effort will go a long way here.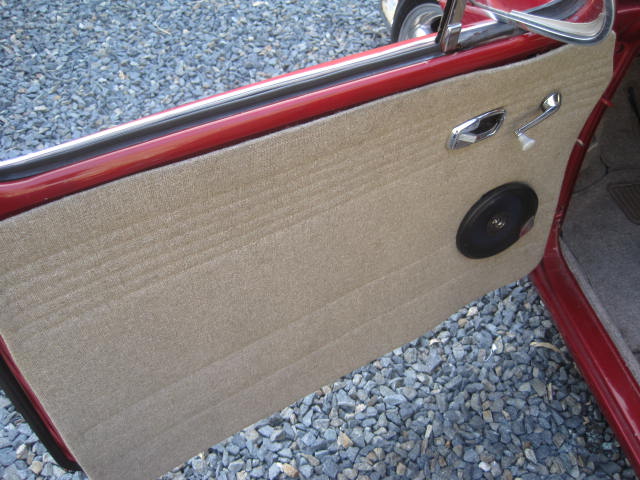 The door panels have come a bit loose and are slightly warped...but the material is in nice shape.
Seats look nice in there...a modern touch in a vintage ride.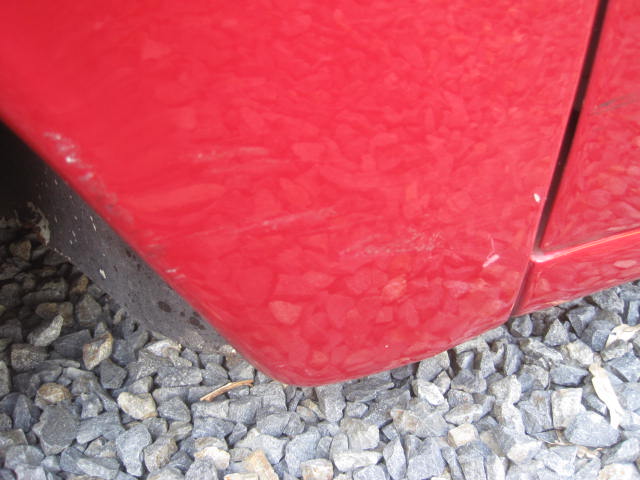 Here is a slight paint scuff on the drivers side front fender...I think the vast majority of this will buff off.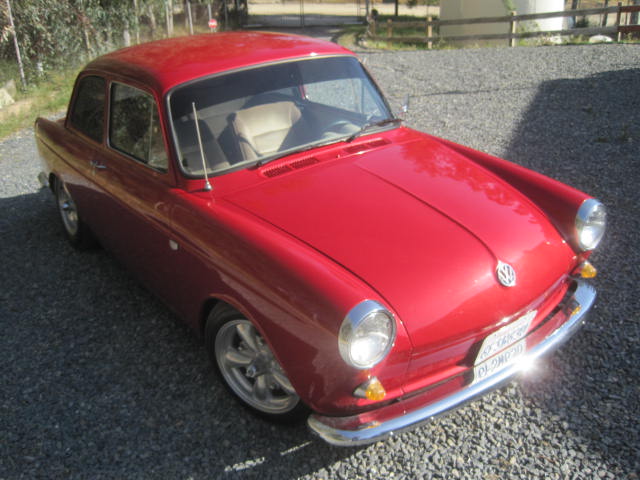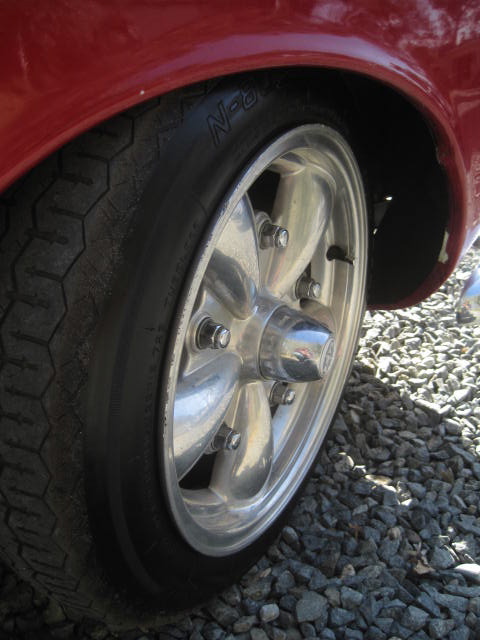 The polished 5 spoke wheels are a classic choice and look to be in nice shape with very good tires on all corners.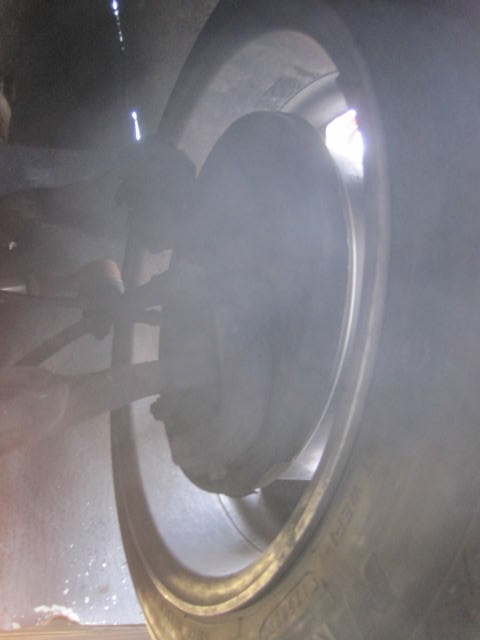 Stock drum brakes all the way around.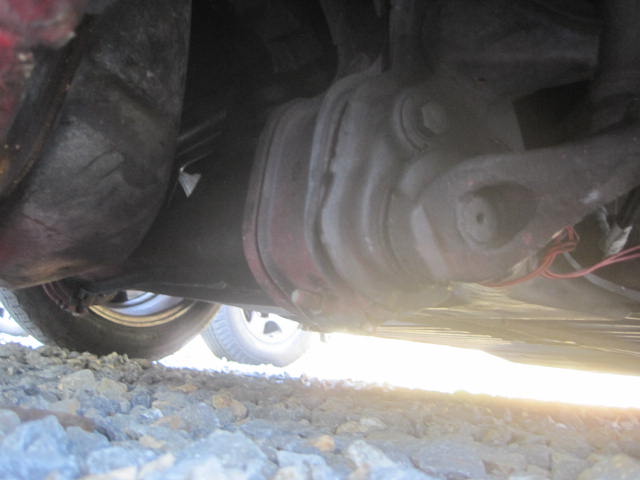 Front end looks reasonably clean.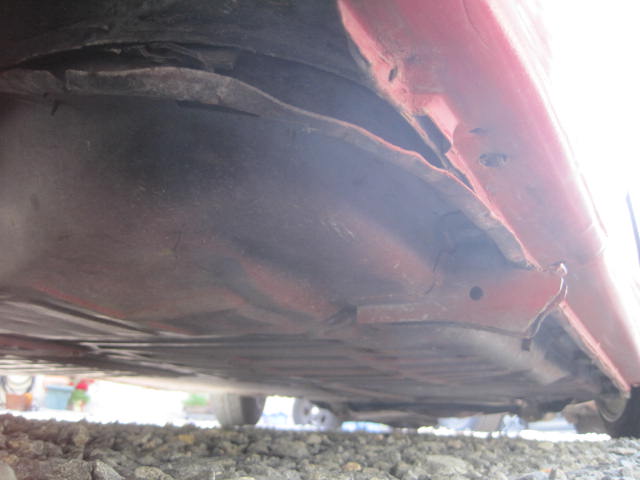 Floorpans looks very solid as do the rockers.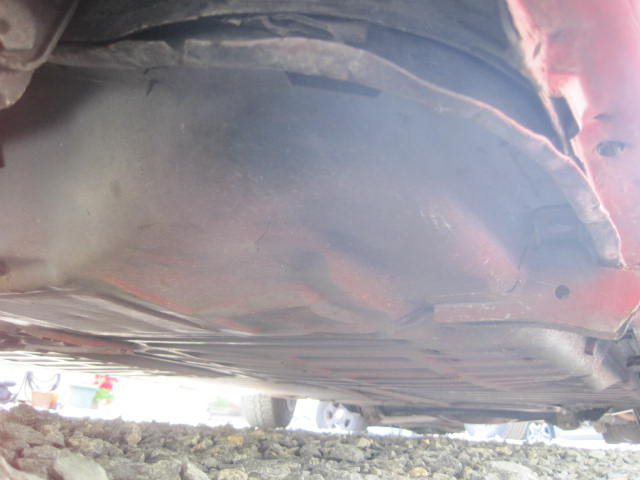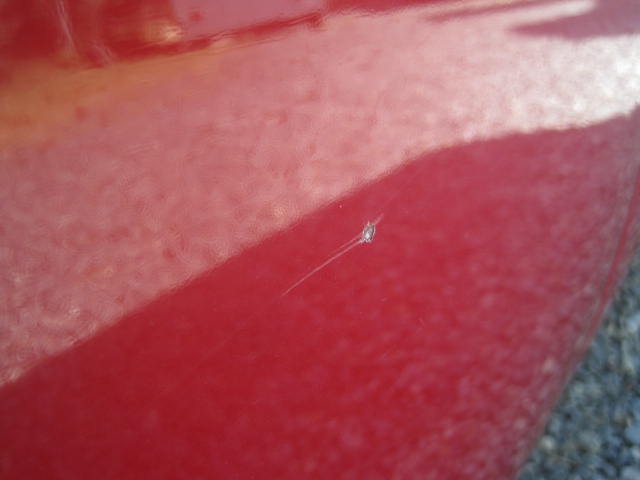 A couple little paint chips here and there.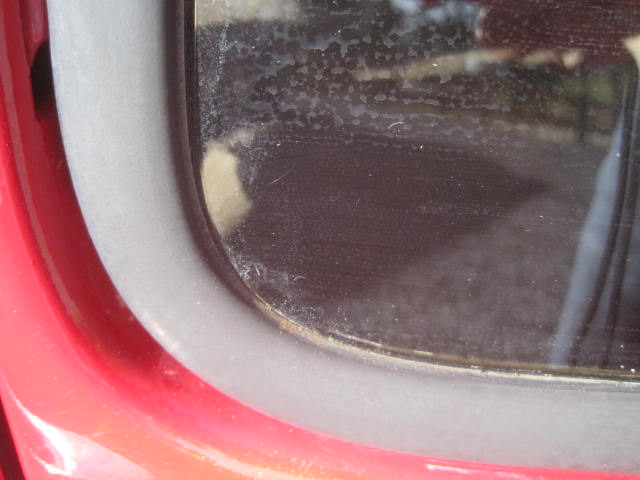 Quarter window rubber has a bit of a gap in the corners...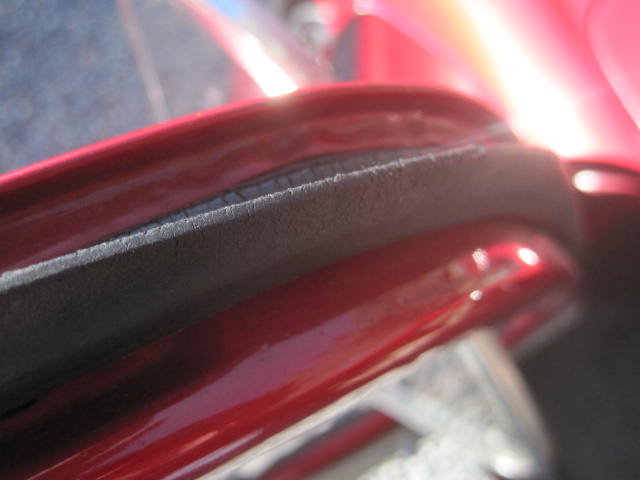 Door seals are just starting to show some age cracks but are still in very useable shape.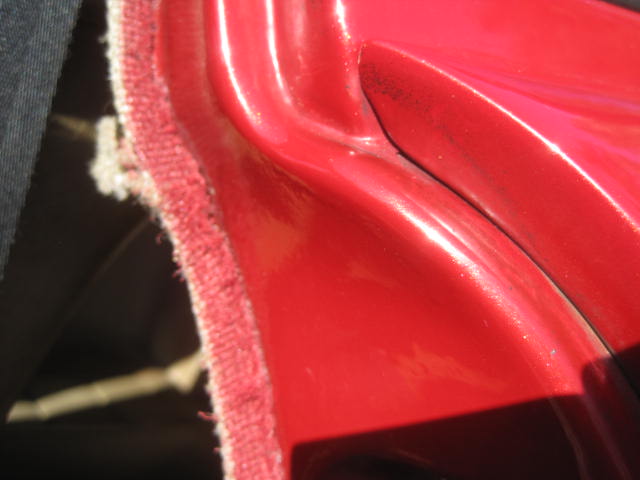 There is some paint overspray on the edge of the interior material.
The owner has the black rubber trim that covers over this...it just needs to be installed.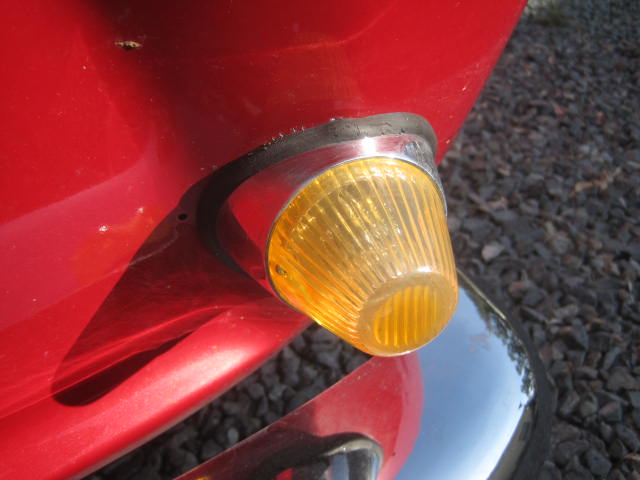 Turn signal lenses are just slightly faded.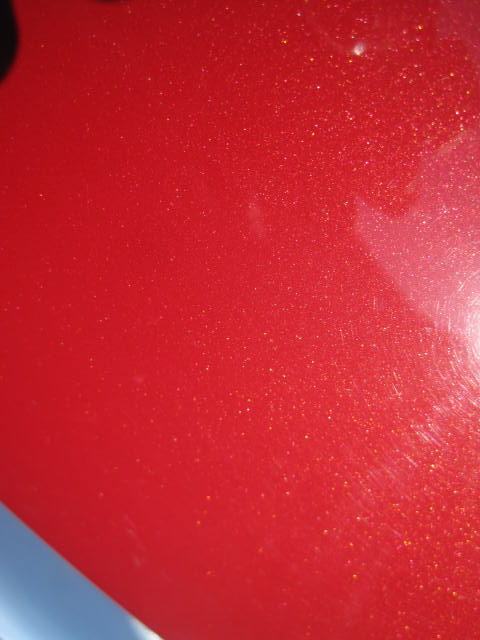 Here in this photo I tried to capture the special shine and color within the paint...
Its like a very fine metallic that really looks awesome up close.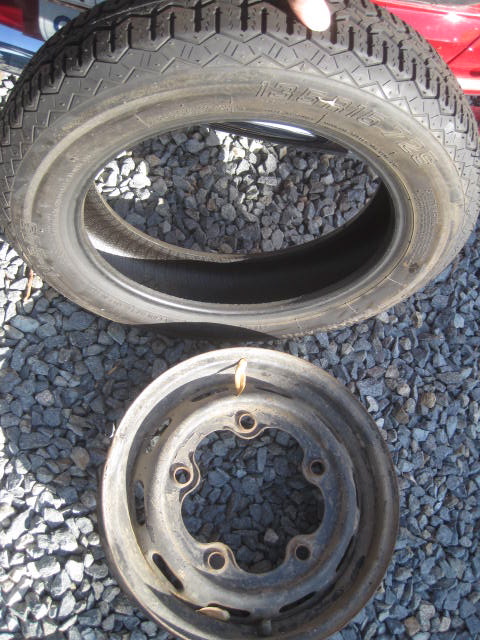 Spare tire not mounted to the spare wheel...but both are present.
Looks very straight in the spare tire well area.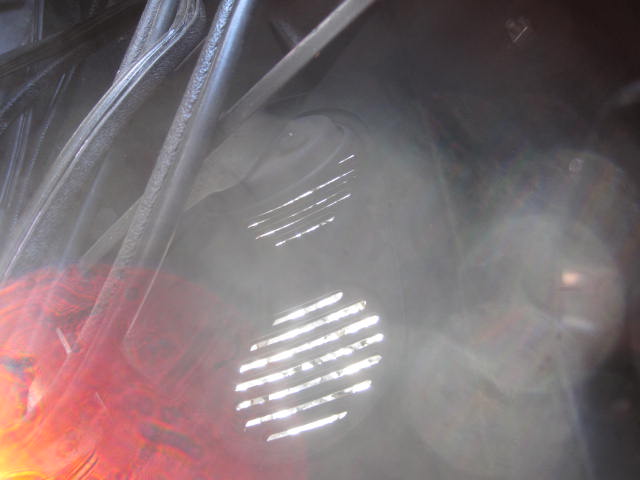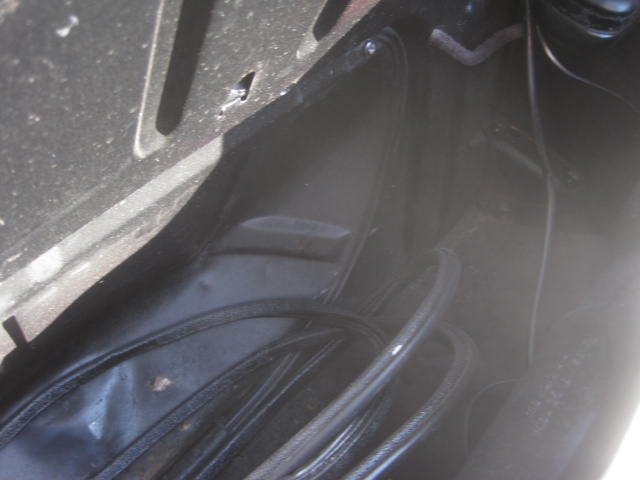 Here in the well is the trim for the door frames...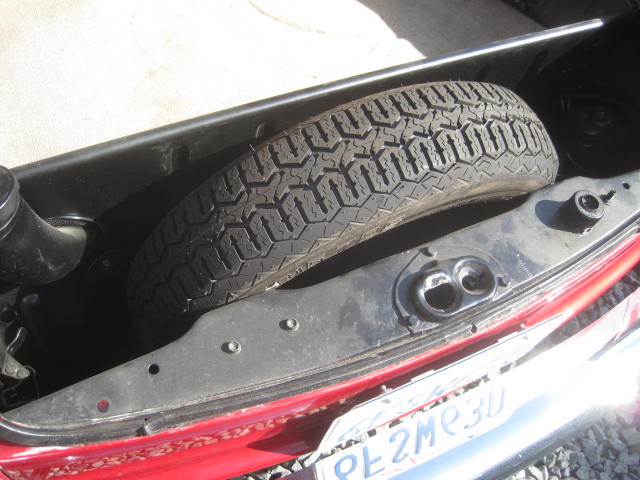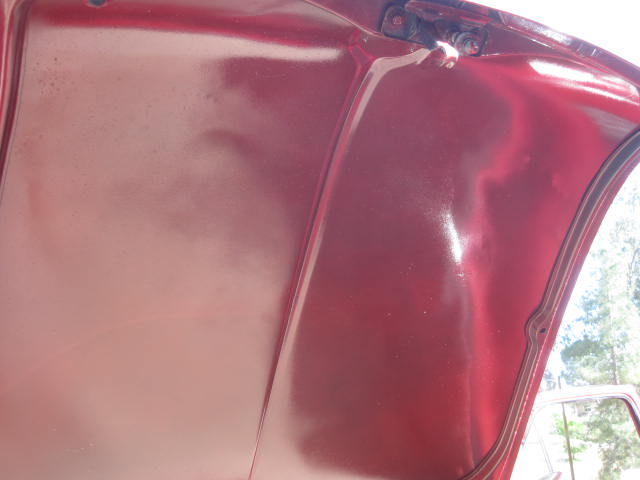 Under the hood is painted to match...lower sections painted black.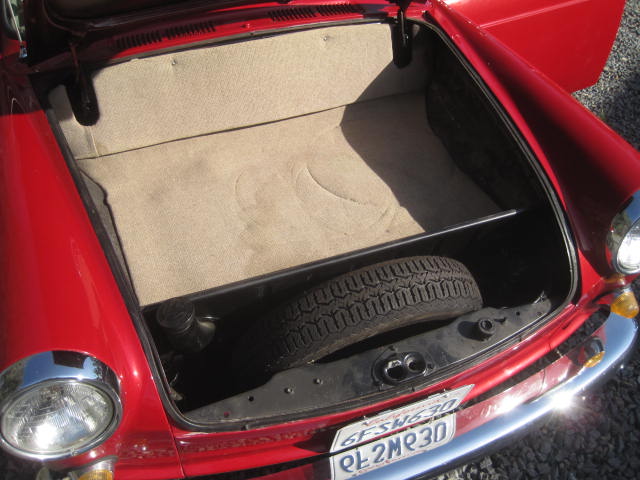 Trunk has a liner and overall it looks decently clean.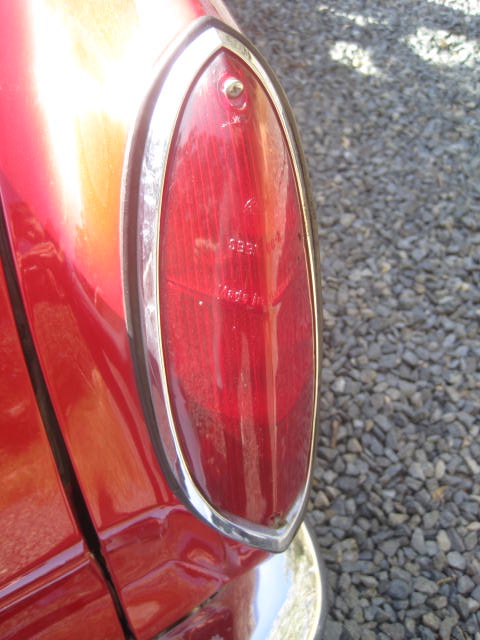 Flat taillight lenses are nice.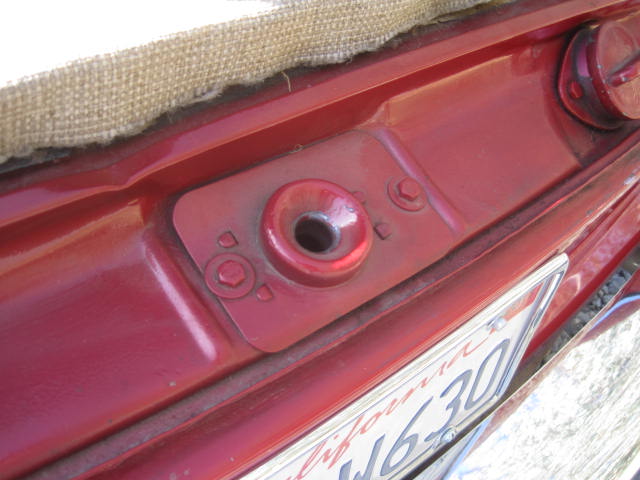 Things like the latches were painted over during the respray...a little time spent with stripping
it off and cleaning would add a very nice detail element to the car.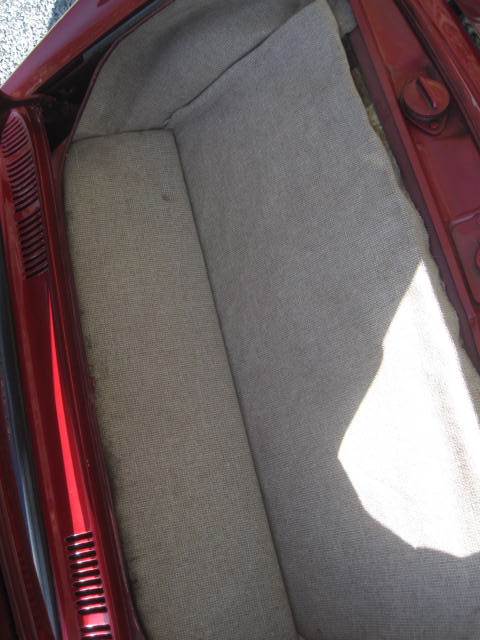 Sorry for the sideways shot...trunk has been upholstered but the material is a bot loose along the bottom.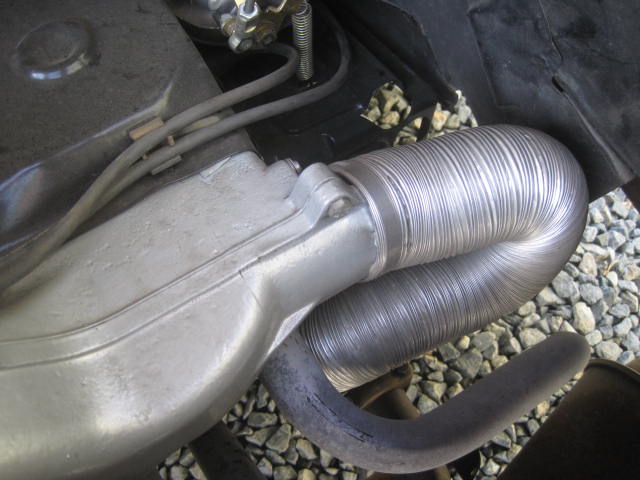 The engine is a tru high point on the car as it was rebuilt just about 5000 miles on it since being built.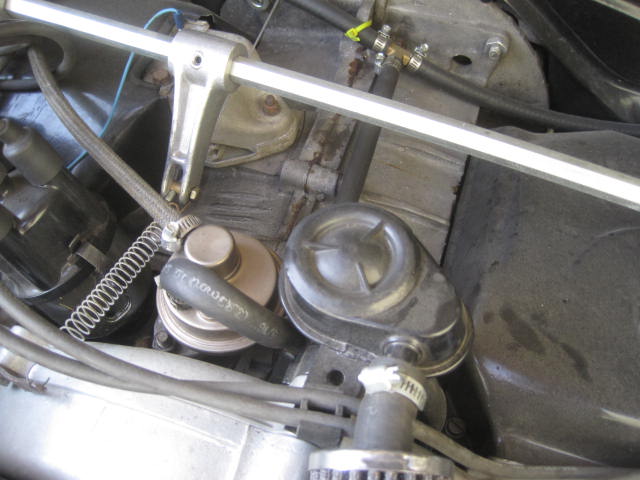 It is a 1914cc engine, so it packs a nice punch when you stab the throttle.
The receipt for the build is included and the total on the receipt is a staggering $7600!!
So a lot of money has been spent on this machine!
This did include a full rebuild of the brakes and some other items as well...but still...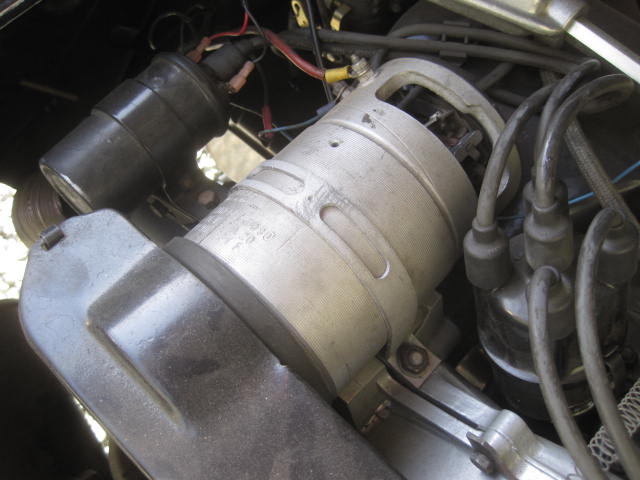 12 volt electrics!
Dual carbs with low manifolds and thin aircleaners so the stock engine lid fits and closes.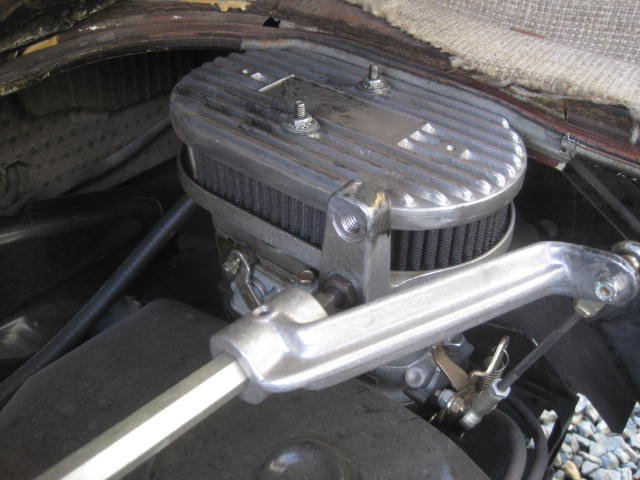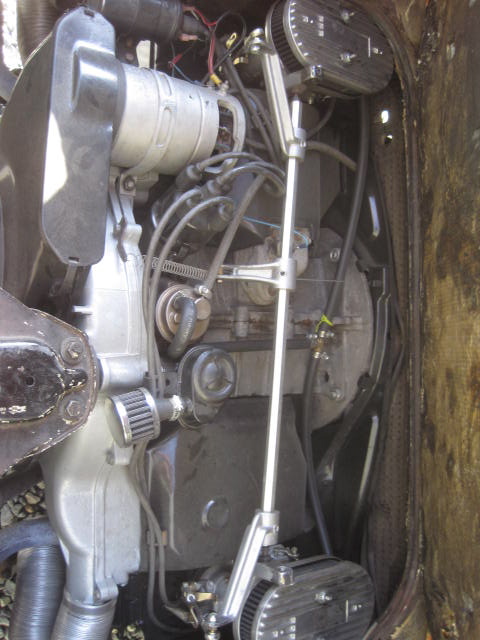 The engine tins were powdercoated and while they are just a little dusty here
that will wipe off easy and the shine is there.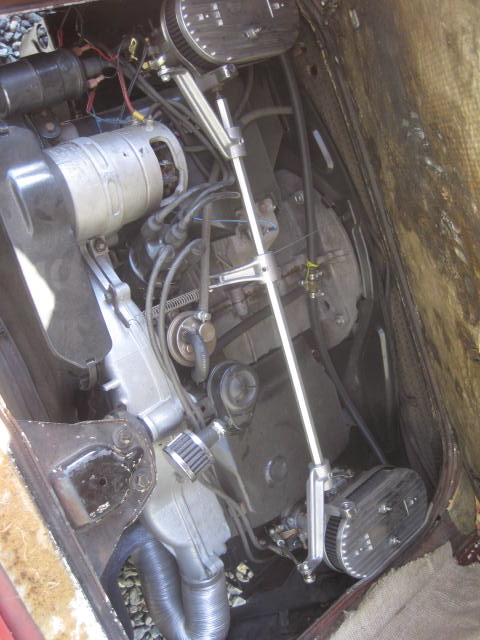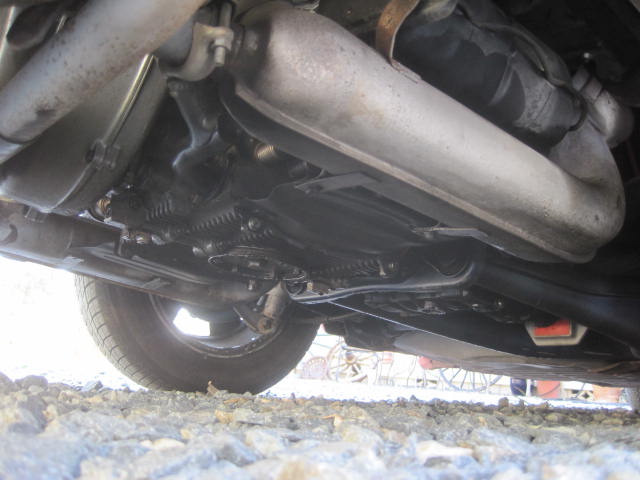 Underside of the engine is clean as well...dry too.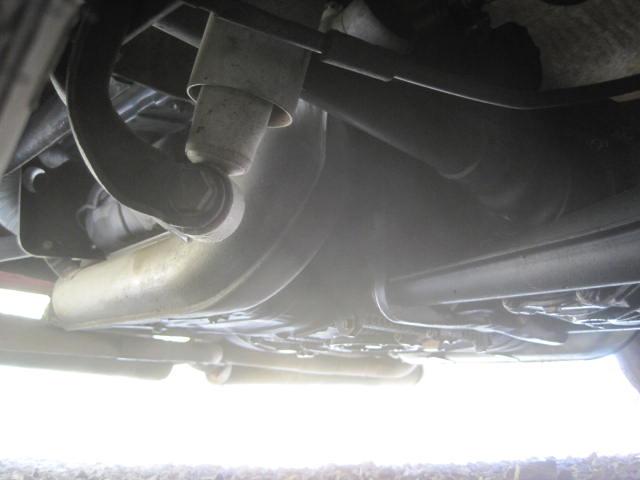 Dual "quiet pack" exhaust sounds very nice and is a classic choice.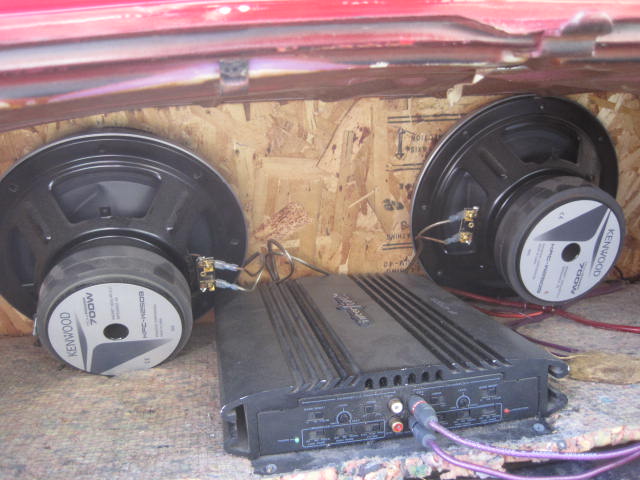 The car has a very strong audio system that is well hidden throughout the car...these large woofers
and amplifier are tucked in the back trunk.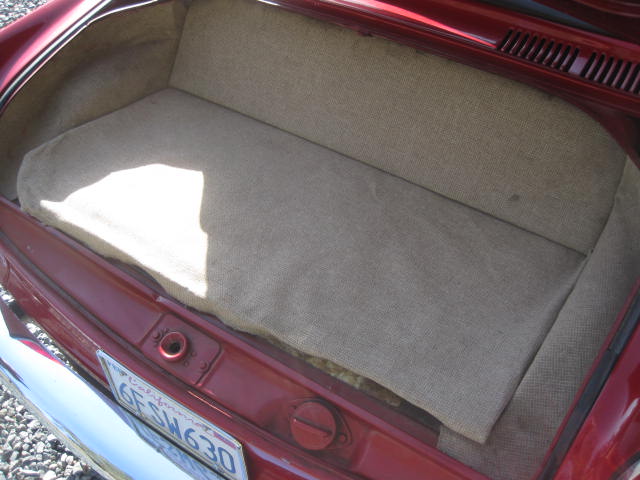 A panel is fitted to cover it all in the back.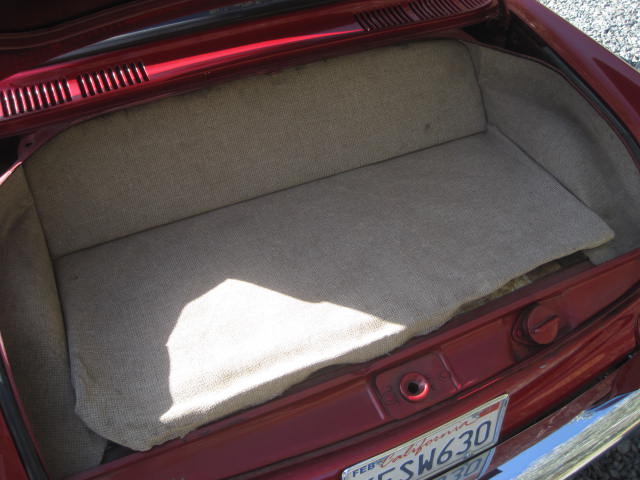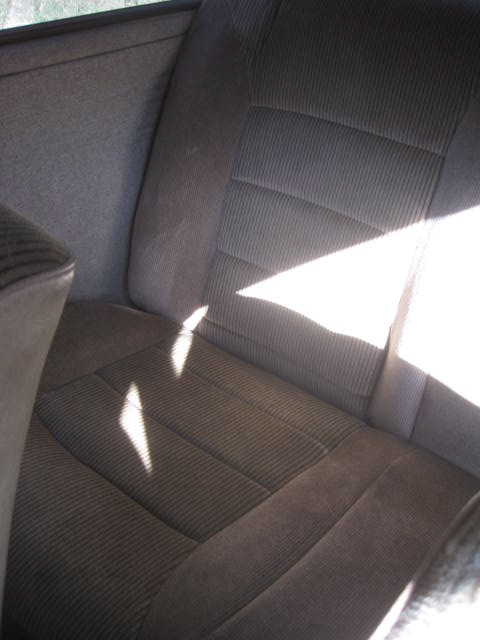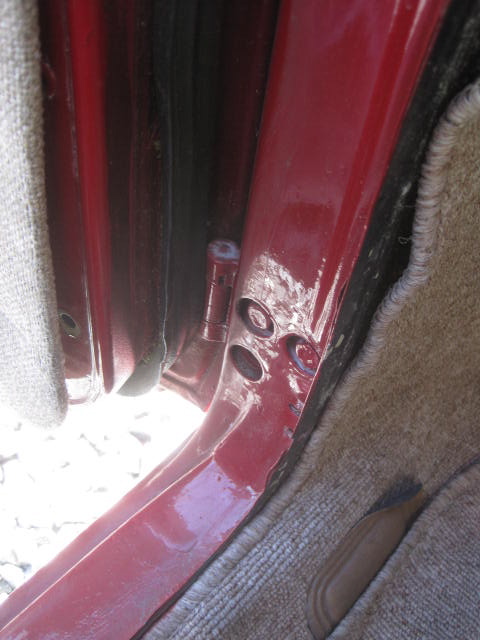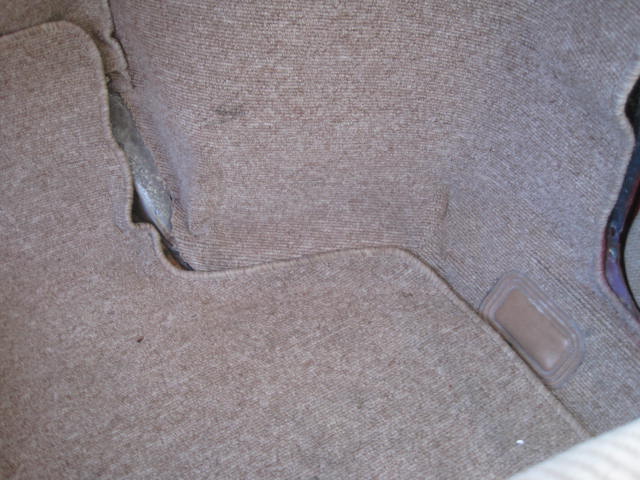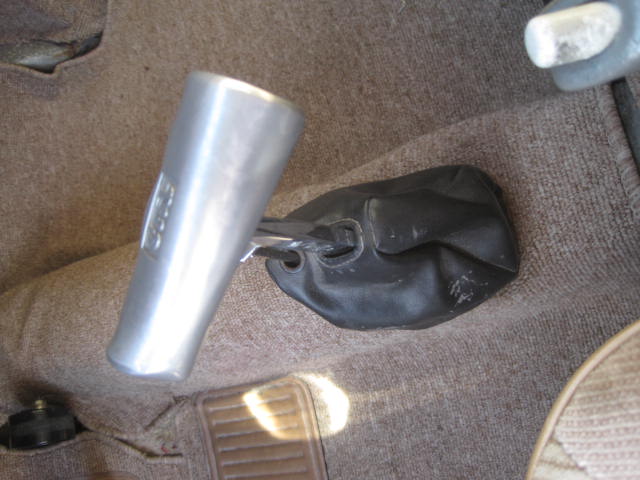 Scat shifter.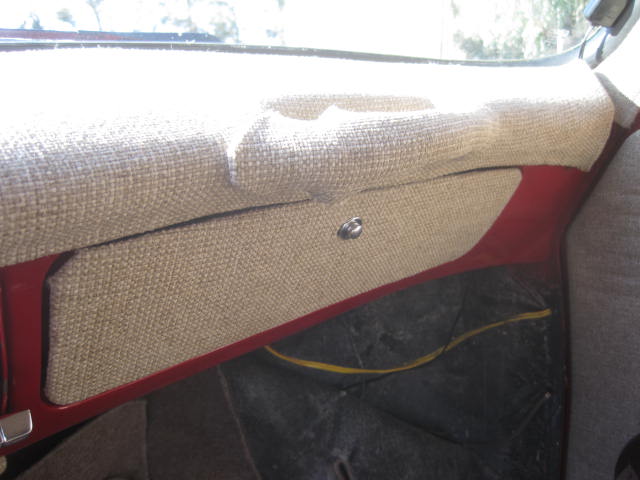 Dash pad and glove box door are wrapped with material.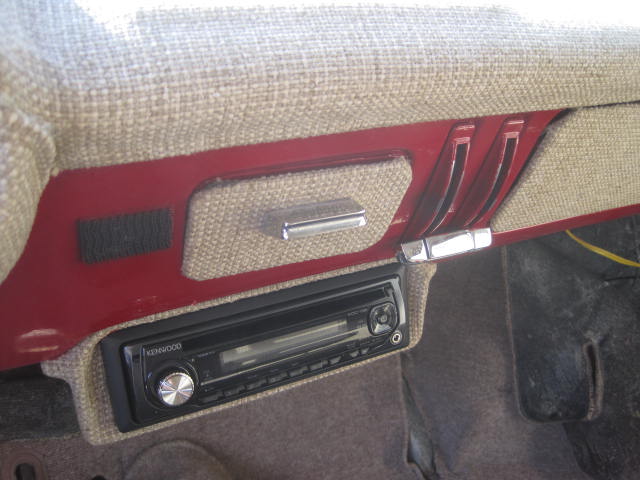 Ashtray as well and the under dash head unit mount.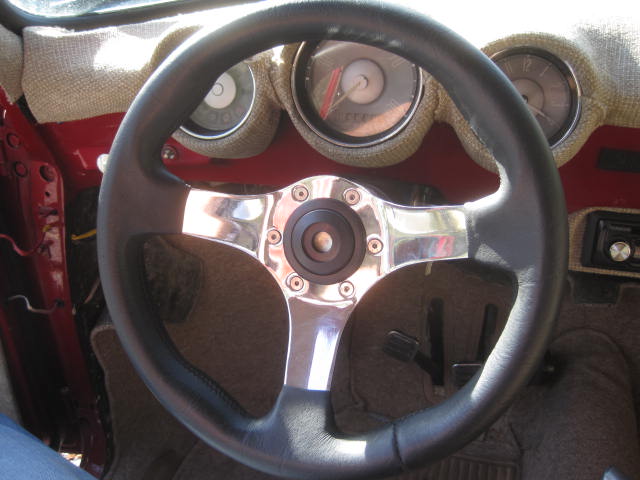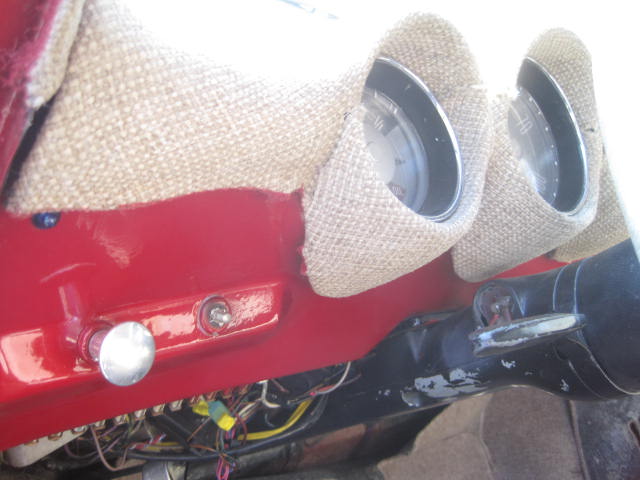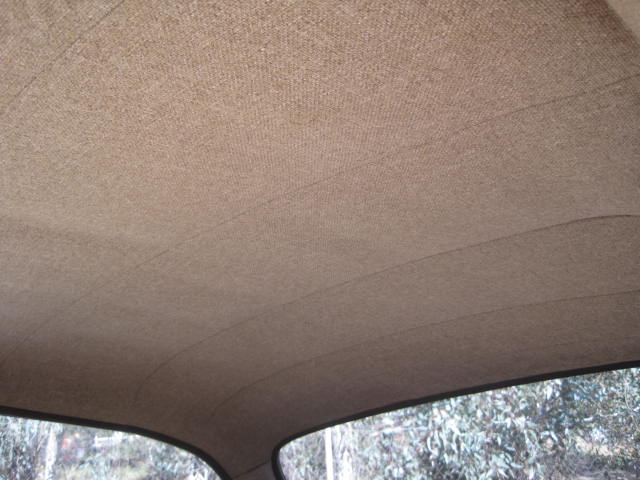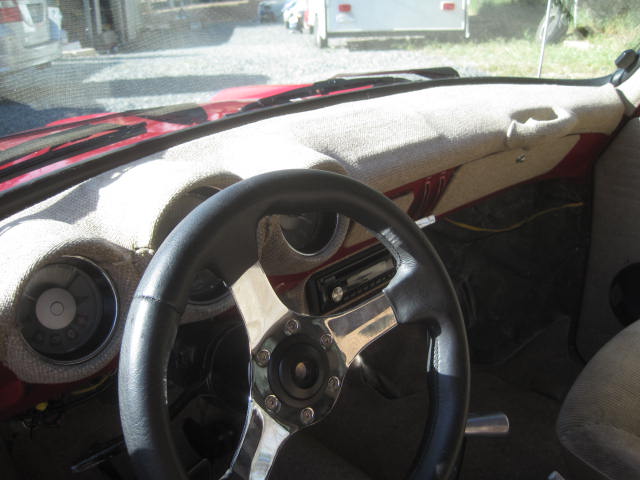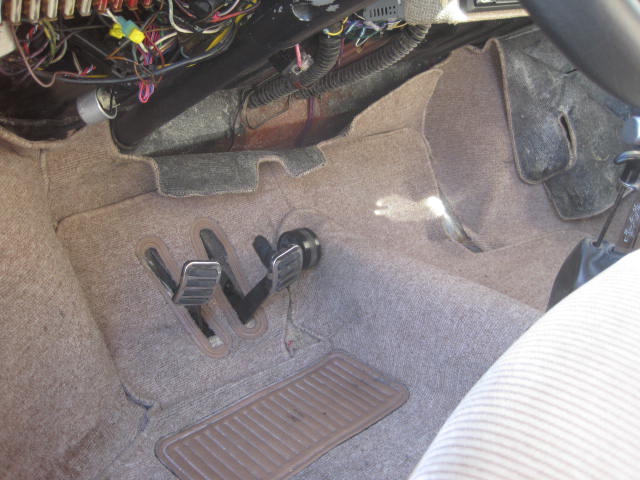 A good can of spray glue is going to help up here!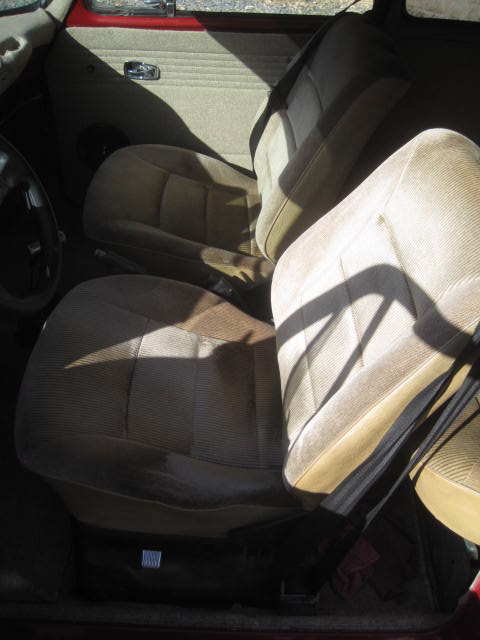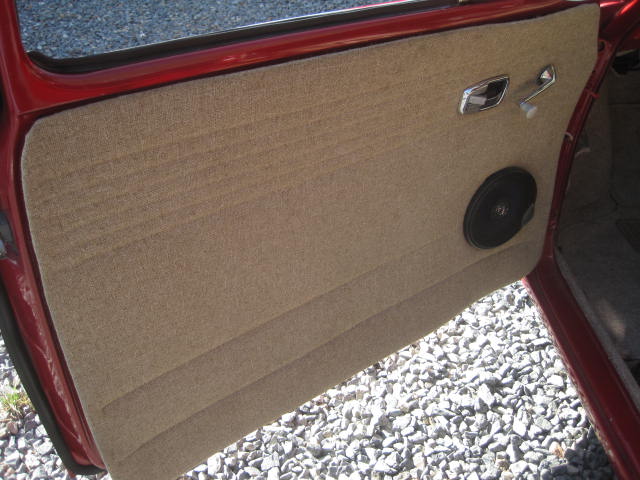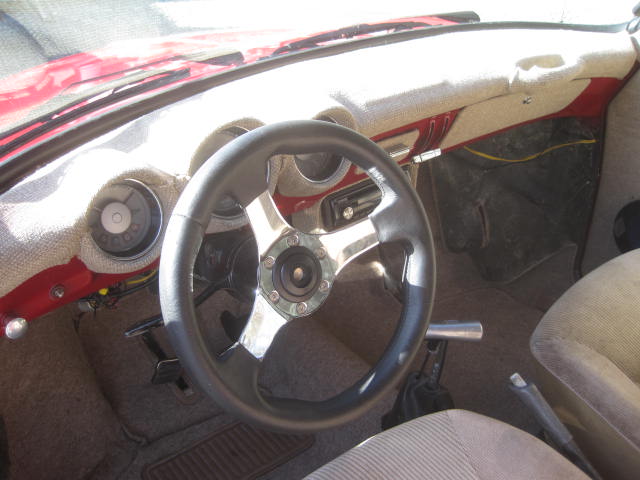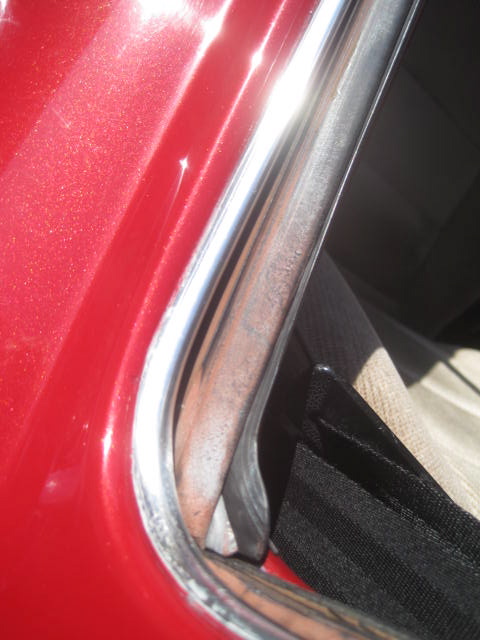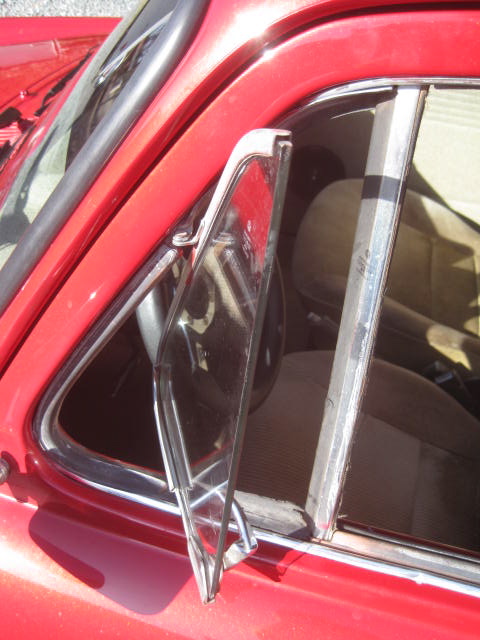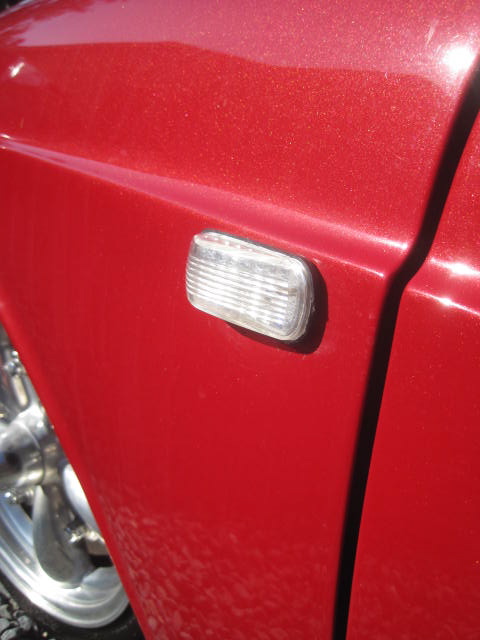 Modern side marker lights...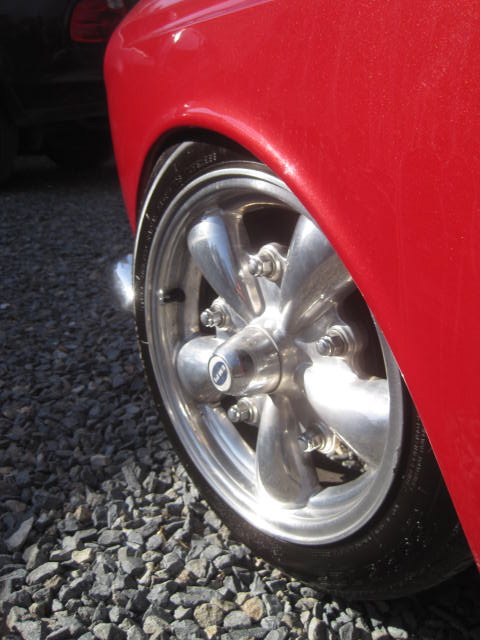 Front wheels are a tight tuck and under hard lock to lock turn the tire will rub the fender.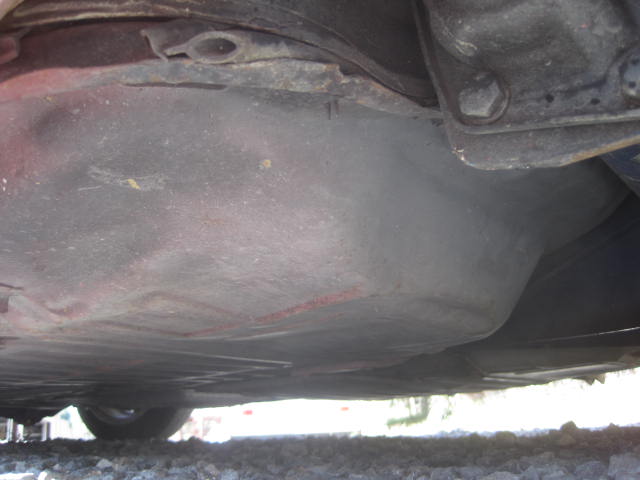 More underside shots...very solid.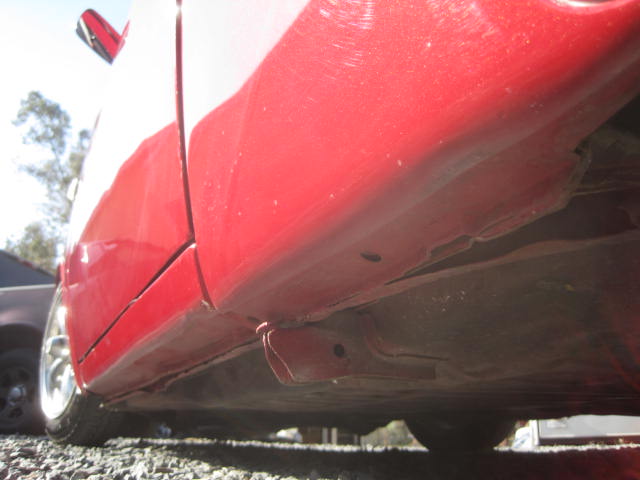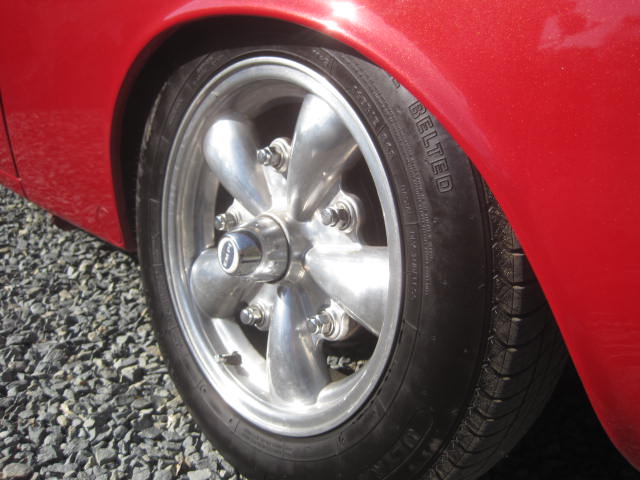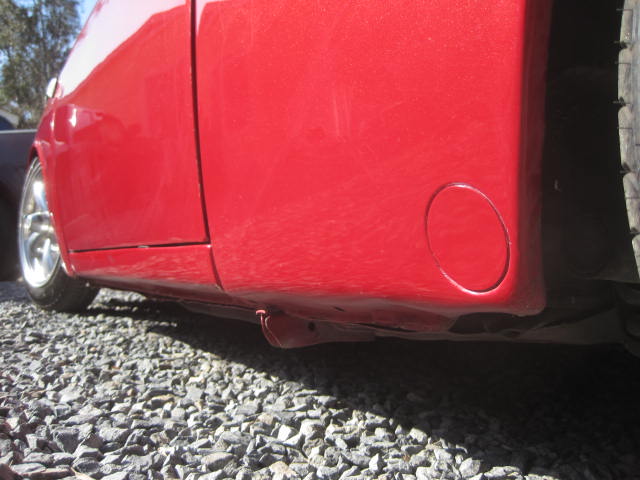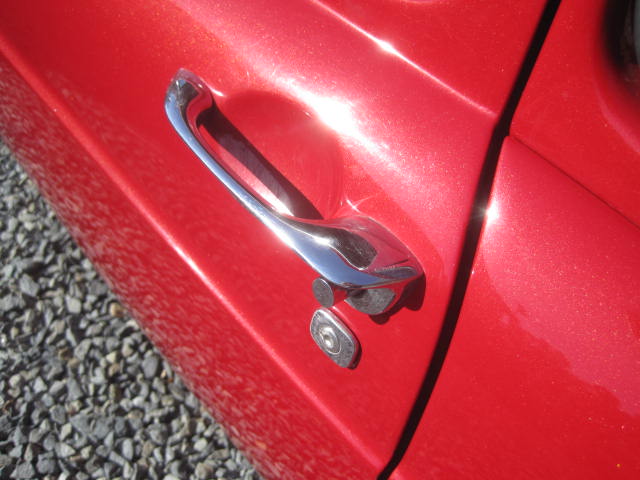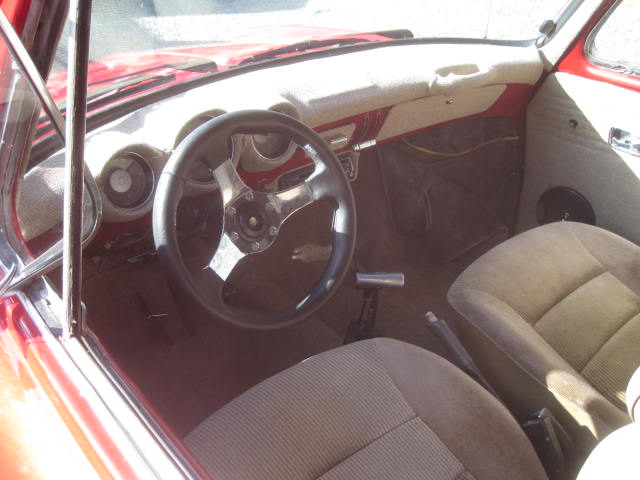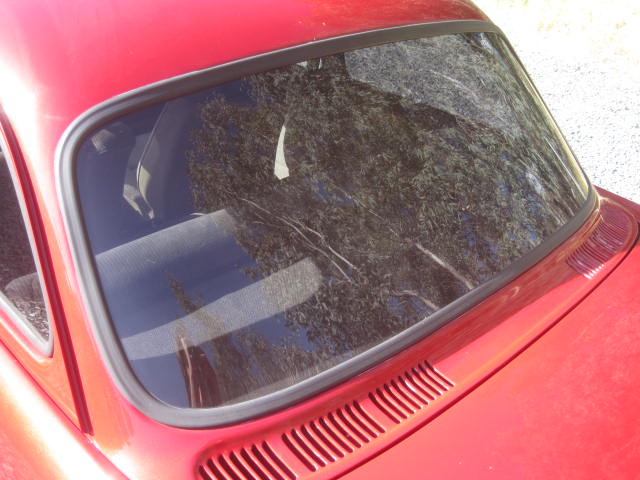 Glass is excellent.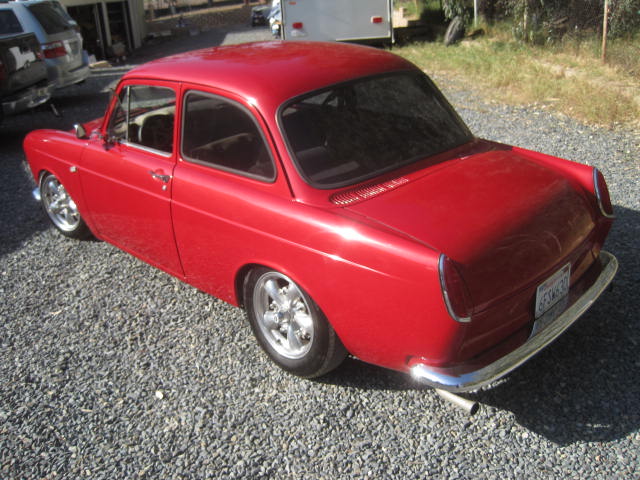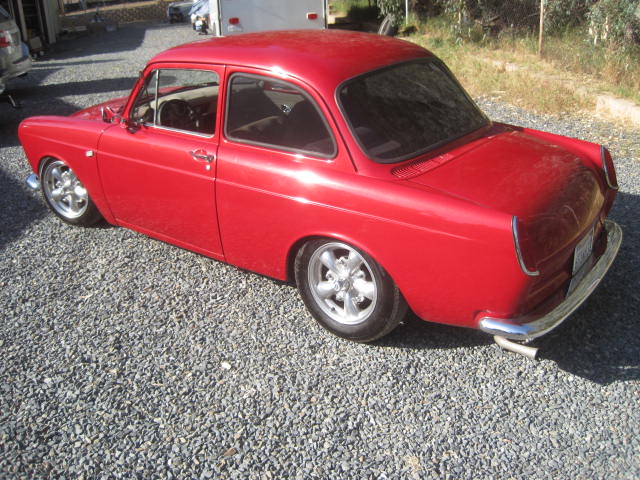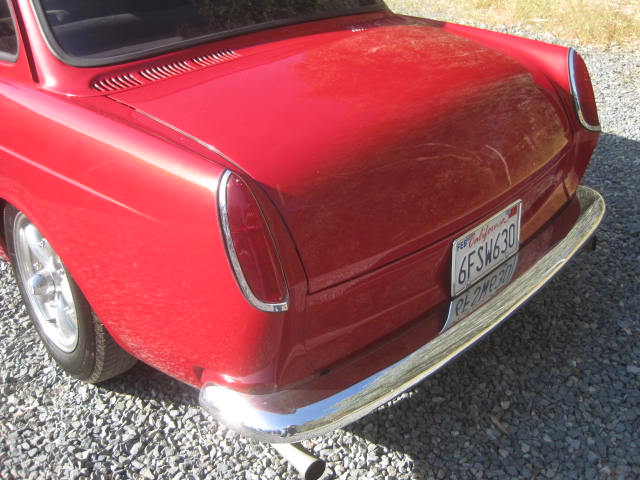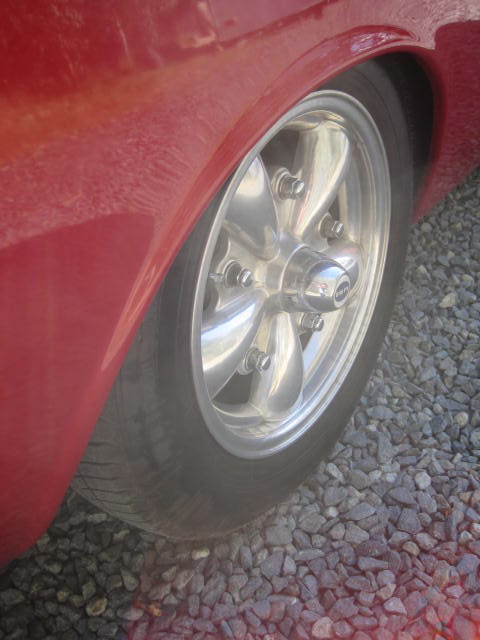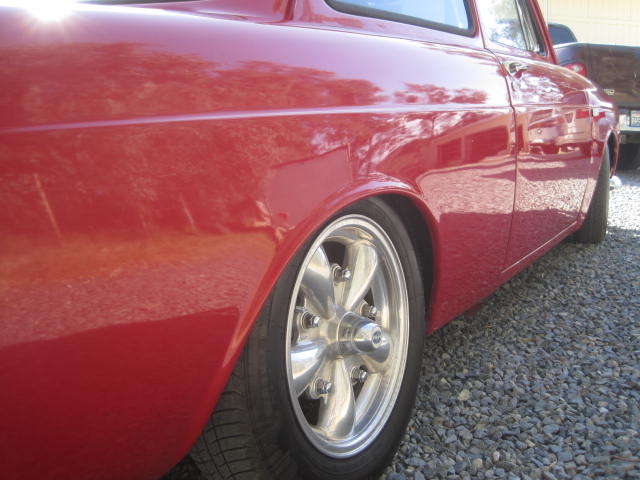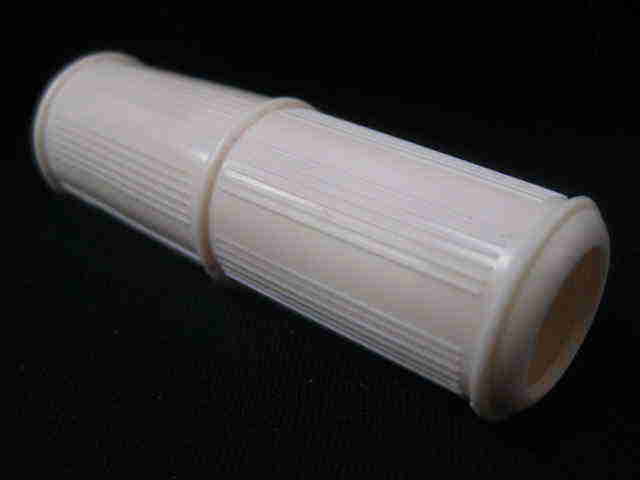 Looks like the car had the wrap around style turn signals originally as the holes remain...easy to swap back if desired or just stay with the "bullets"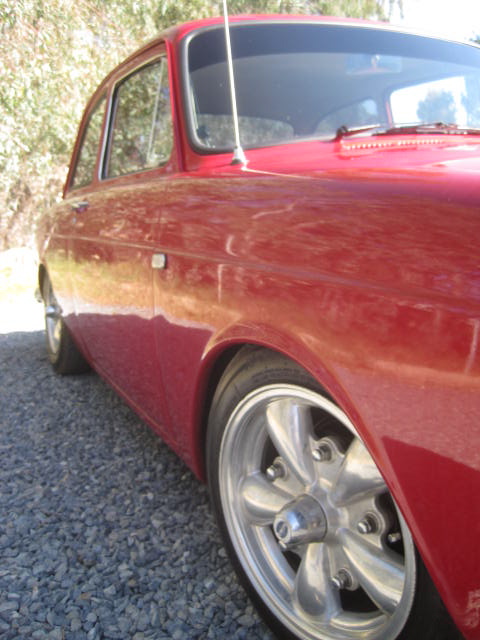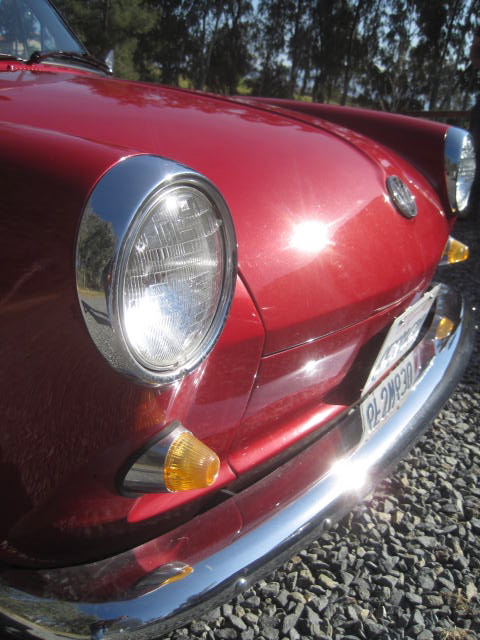 Chrome is excellent.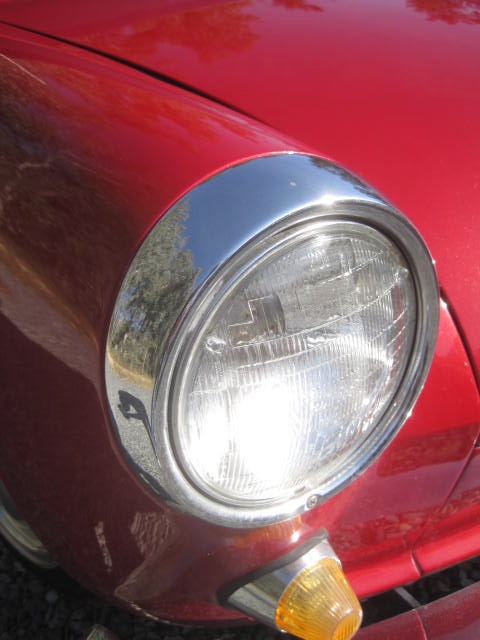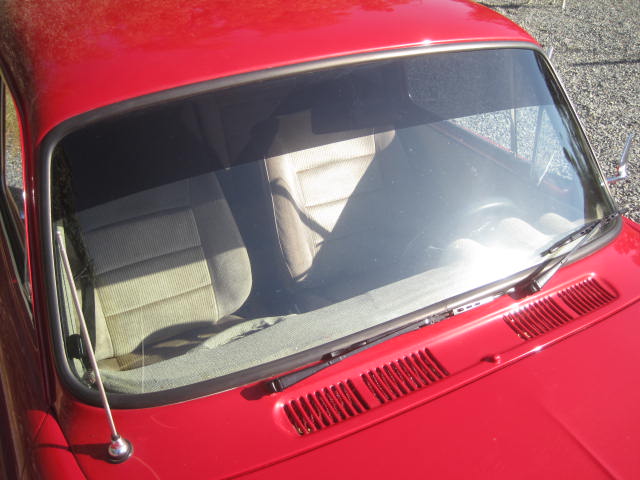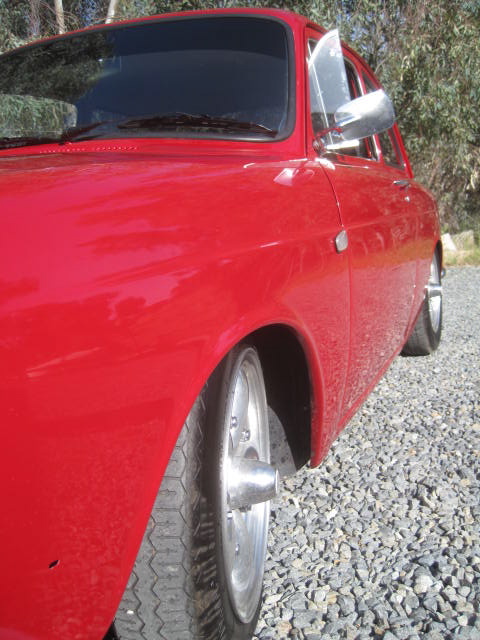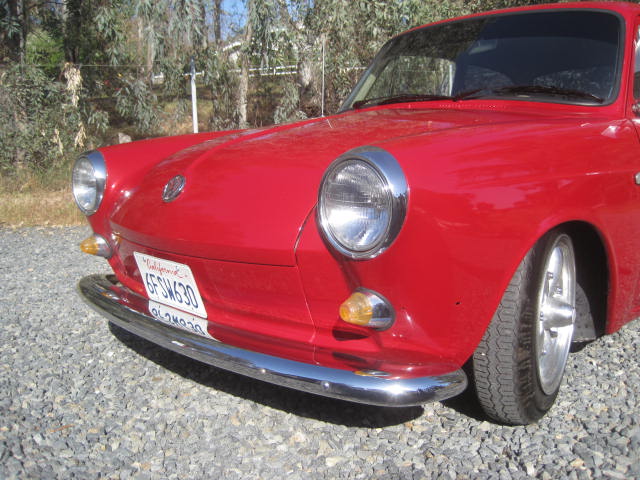 In closing this is a good car.
Desirable model, great paint color, recent mechanicals, nice smooth and solid body,
big stereo, modern seats...the list goes on and on.
Drive it as it is or put in a little effort here and there and have a sweet little showcar on your hands!
SOLD!!
But
CLICK HERE
to see all the Current Cars For Sale!
---
For More Info...CALL
951-767-1600
or email
oldbug@earthlink.net
---