---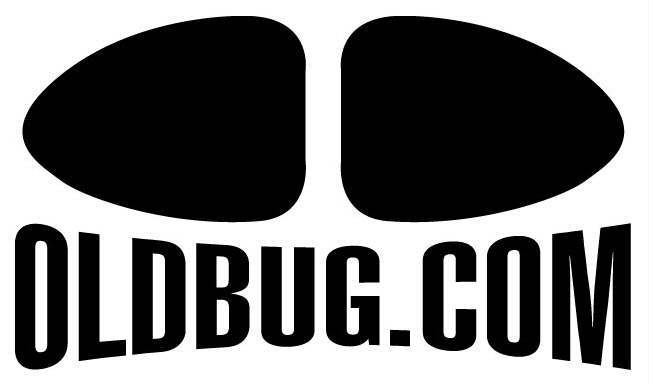 1965 VW Double Cab Transporter For Sale
---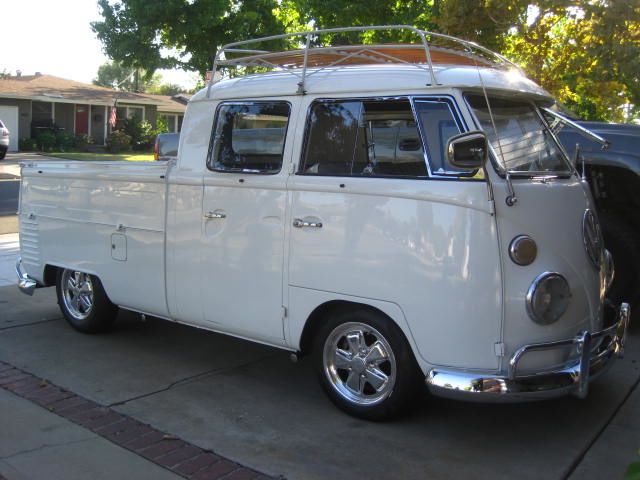 The Double Cab , or Crew Cab Busses are always in high demand.
I jokingly say that if I could build a factory to crank them out, that I would be able to sell them all day long.
That might be a bit of a dream, but I can honestly say that I get more calls wanting Double Cabs than any other model.
There are just so few of them available for sale...when they come up, they sell fast.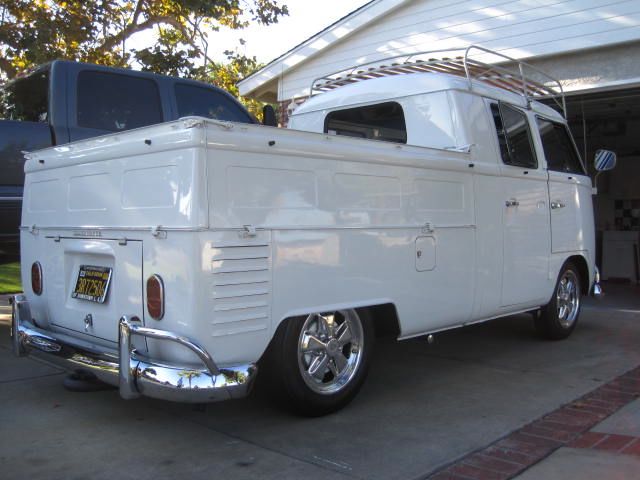 This 65 model is located in Southern California where it has been in the hands of the current owner for about 20 years!
He has had a lot of fun with it and has put in a lot of time and money over his ownership.
It is a clean and cool driver quality Bus. I dont think it would bring in the
awards at the big shows, but it certainly has a look nice enough to draw a crowd wherever it goes.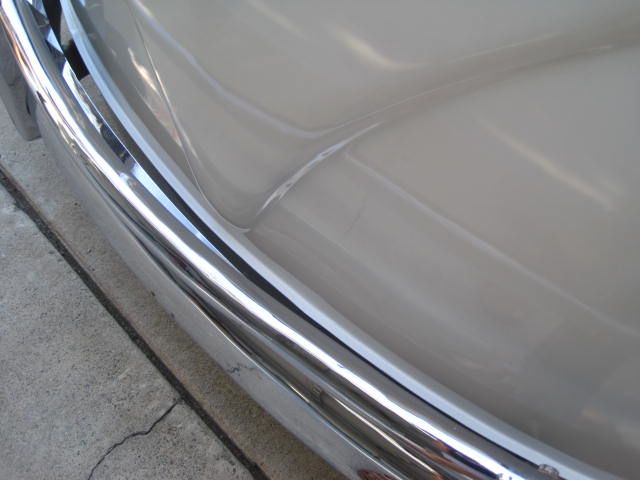 The body is very solid on this Bus and that is a huge plus!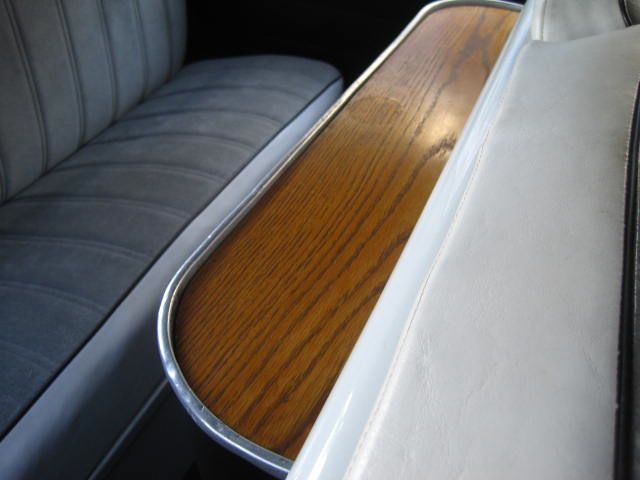 It has many nice small custom details that jazz it up a bit.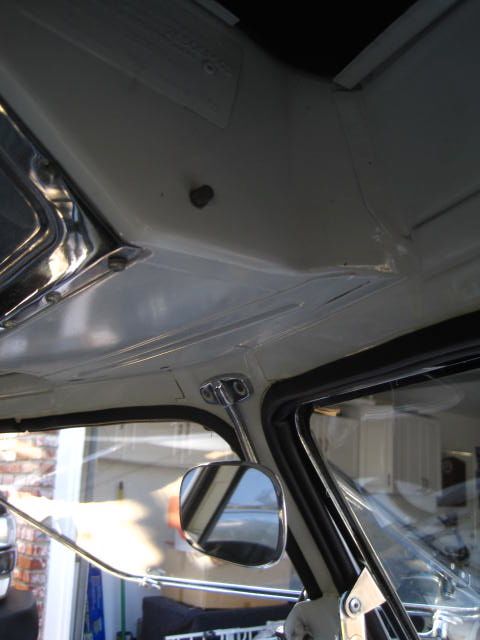 Safari windows, chrome air vent cover,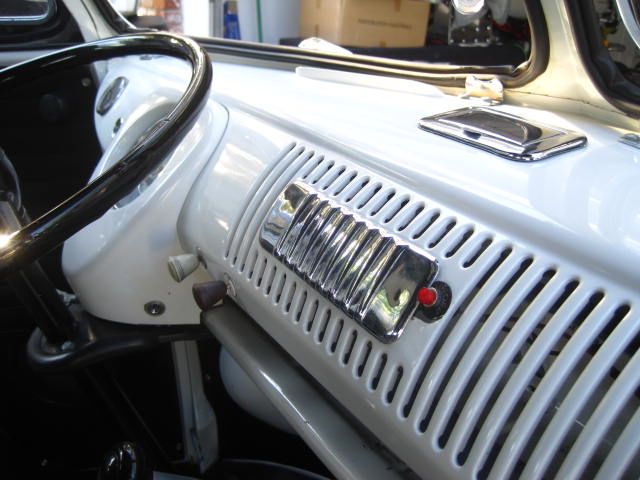 Chrome ashtray, chrome radio block off plate...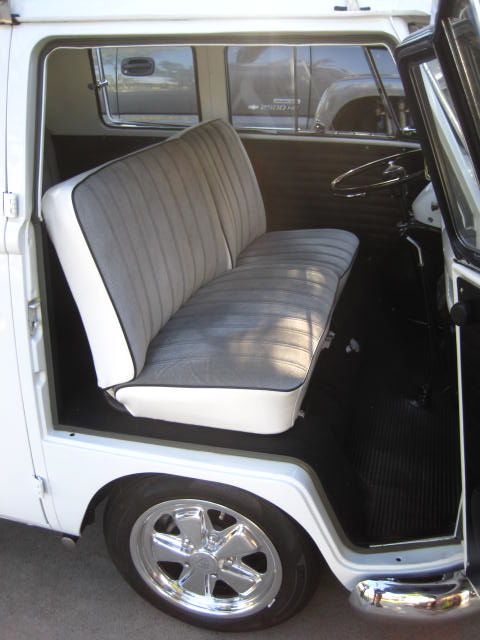 Interior is tastefully custom and comfortable.
Door jams look solid and clean.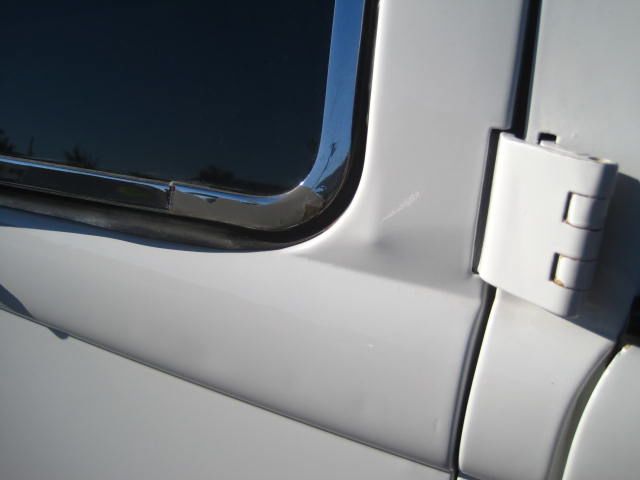 There are a few spots on the body where it appears that bodywork was done or small flaws were
not attended to prior to paintwork. The paint finish itself is very glossy and is holding up quite well for the
age of it, but as you sight down the sides you see a few waves here and there.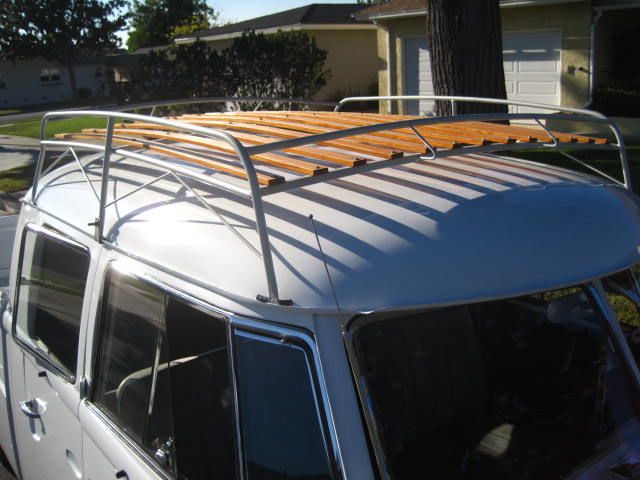 The wood slat roof rack is an awesome accessory on the truck.
Chrome pop out window frames.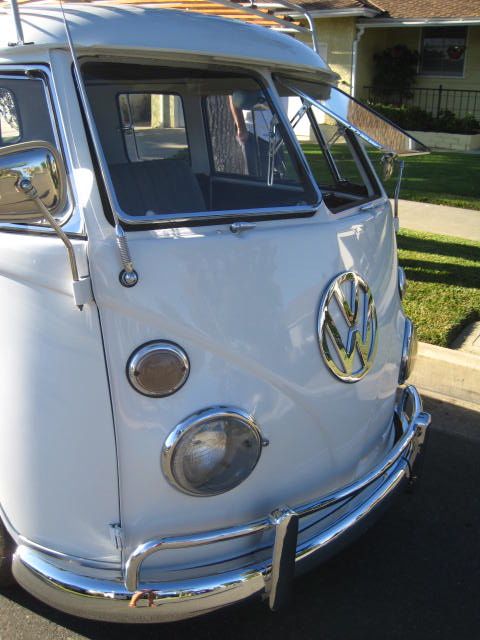 Chrome bumper, emblem and safari windows.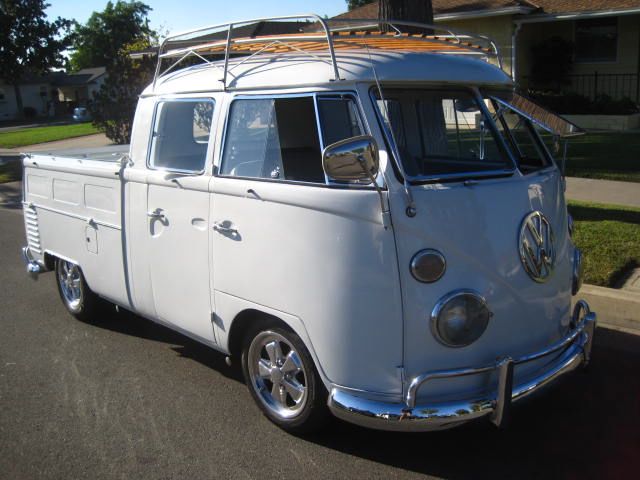 Good looking truck!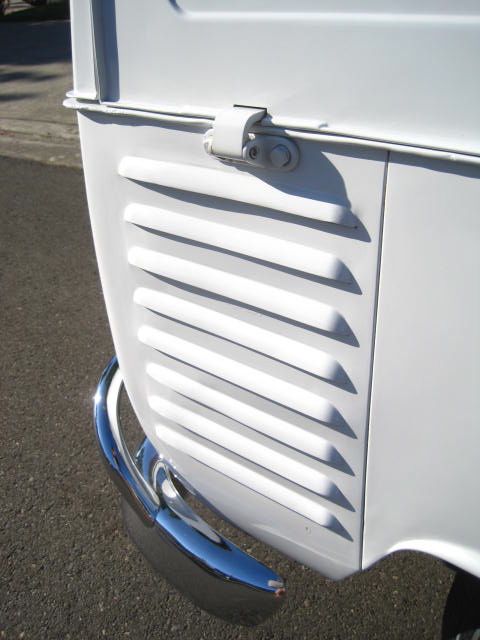 The side gates are in excellent condition with no rust or loose bits floating around inside.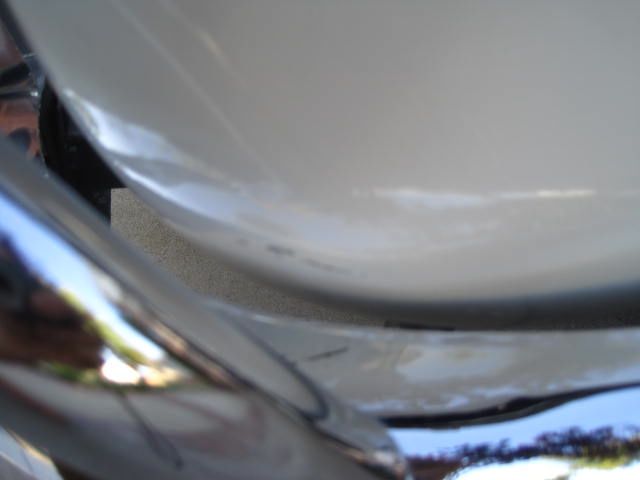 A bit of a paint flaw here on the corner.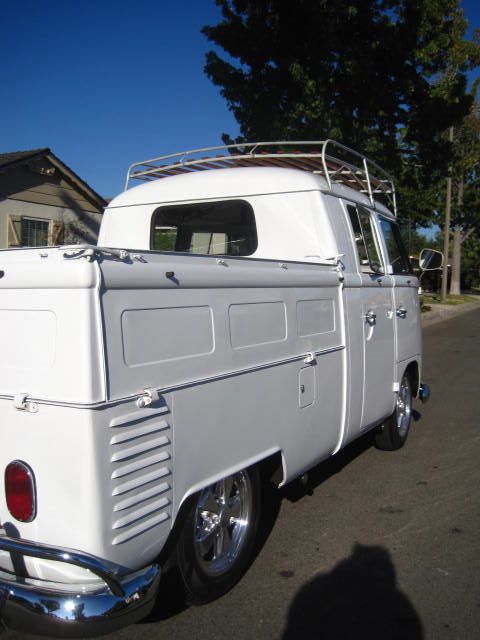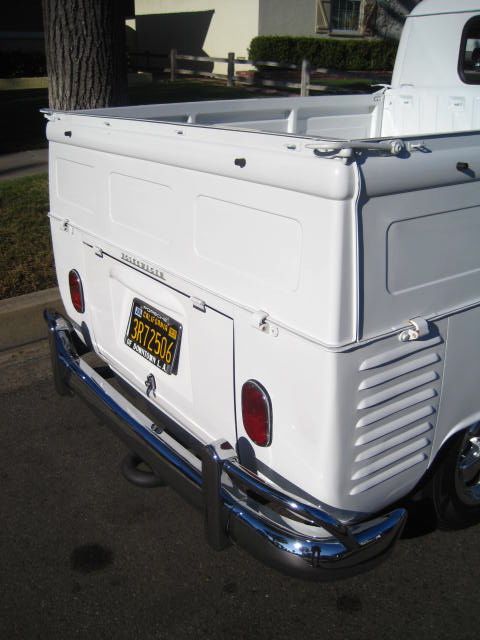 Clean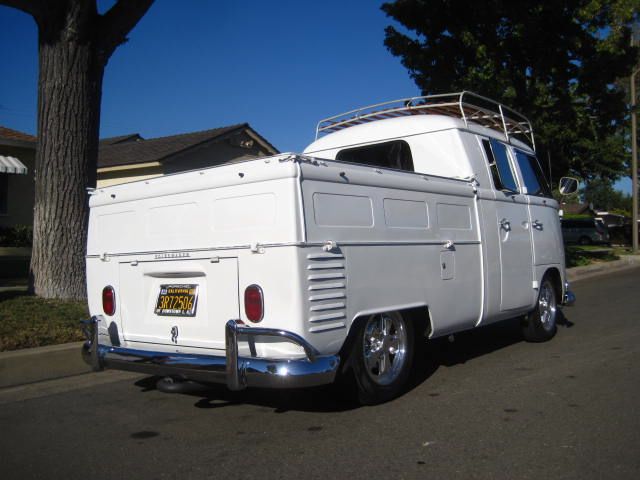 Nice stance...low but not too low.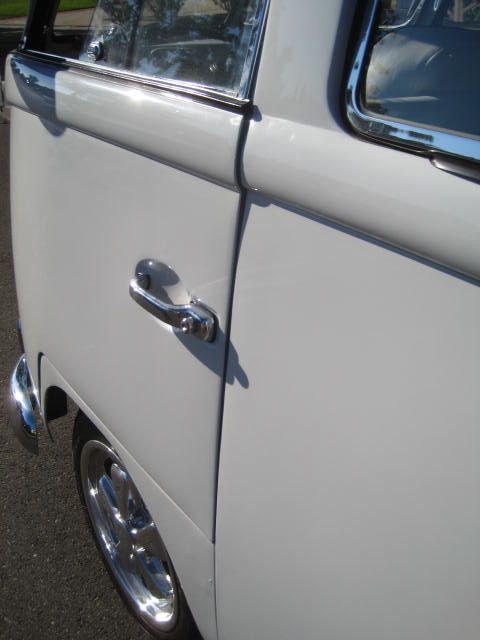 Some minor door gap inconsistancies, but the doors open and close smoothly.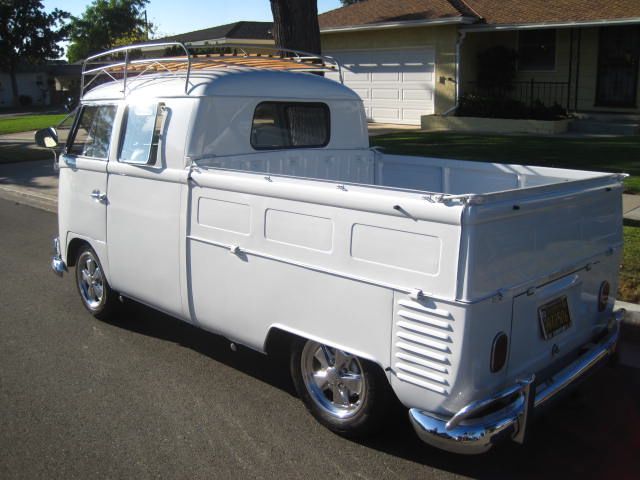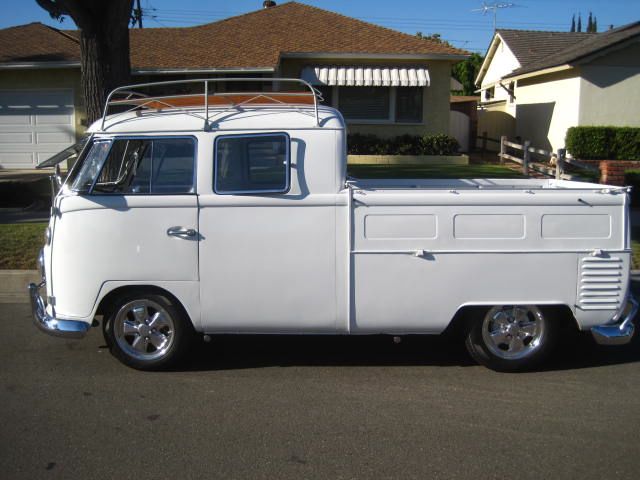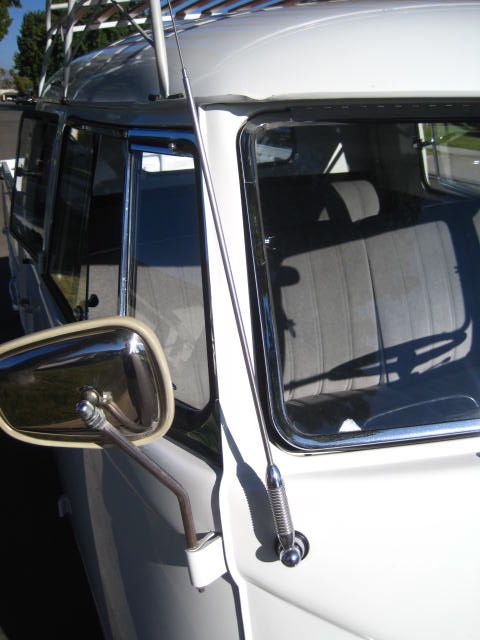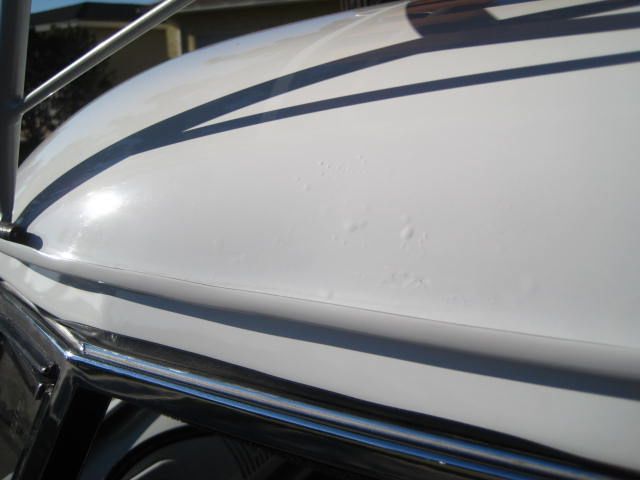 A couple of paint blisters starting on the roof.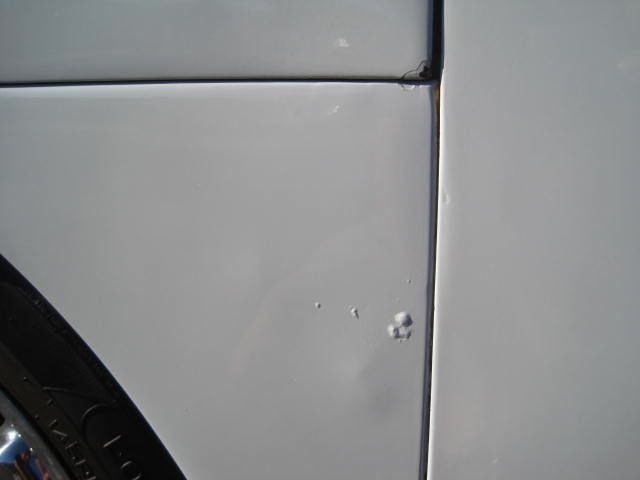 And down on the body ...these are all quite small and as you will see, it sure looks solid underneath.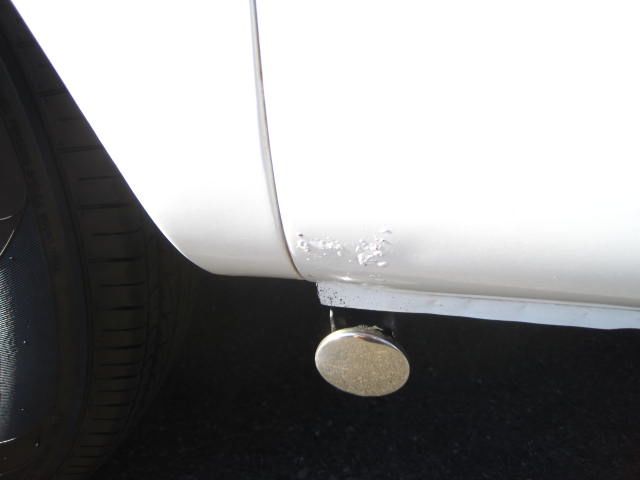 Couple more small blisters.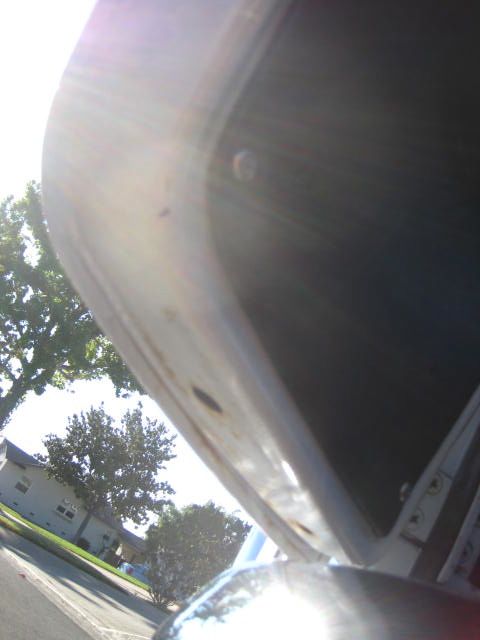 Bottoms of doors look solid.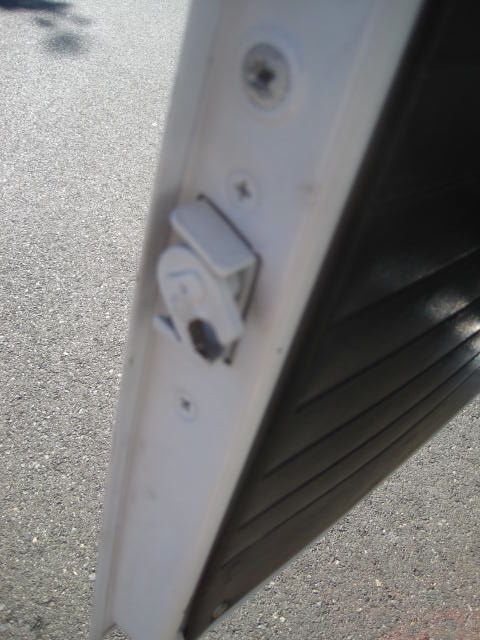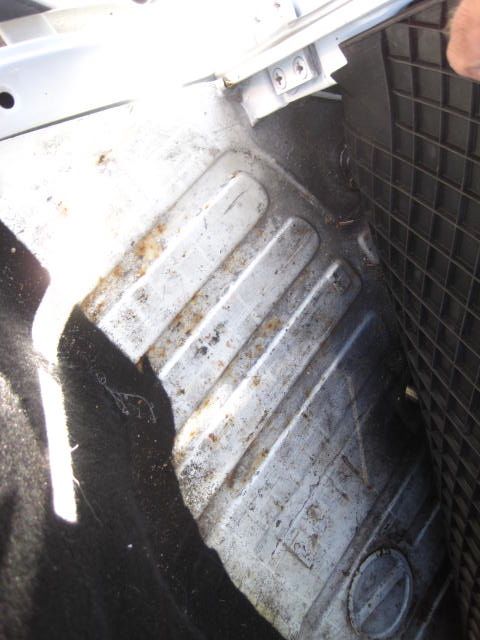 Front floor is very solid.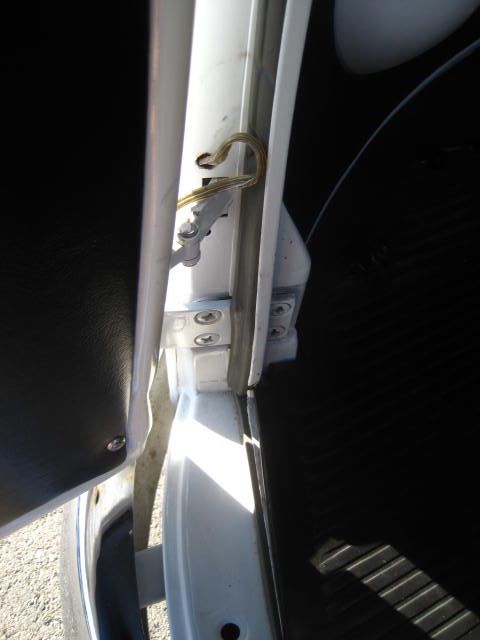 Jams and corners look fine.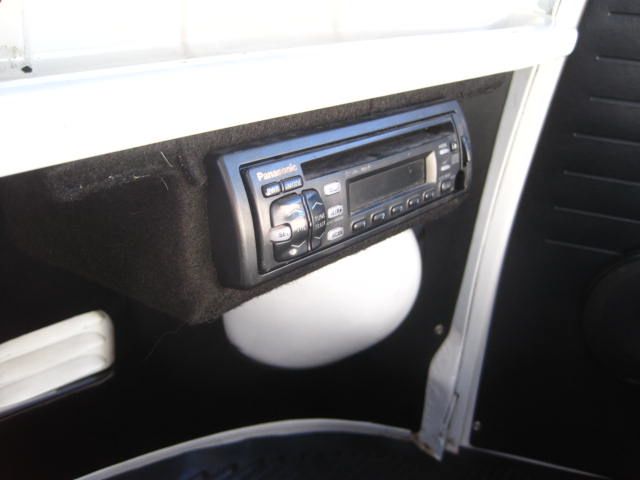 Modern audio system.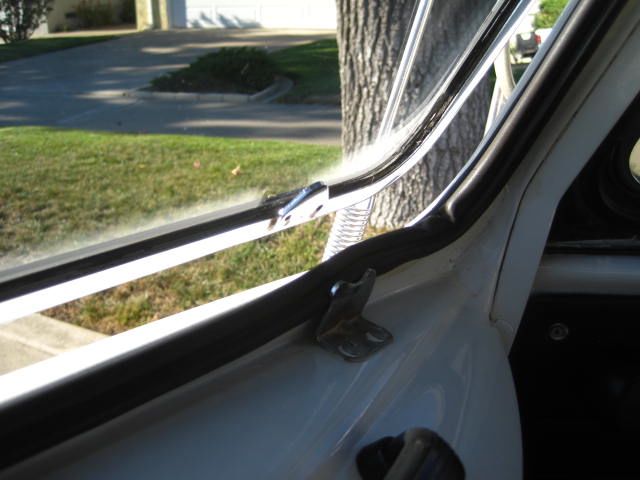 Safari windows are missing one latch on each side.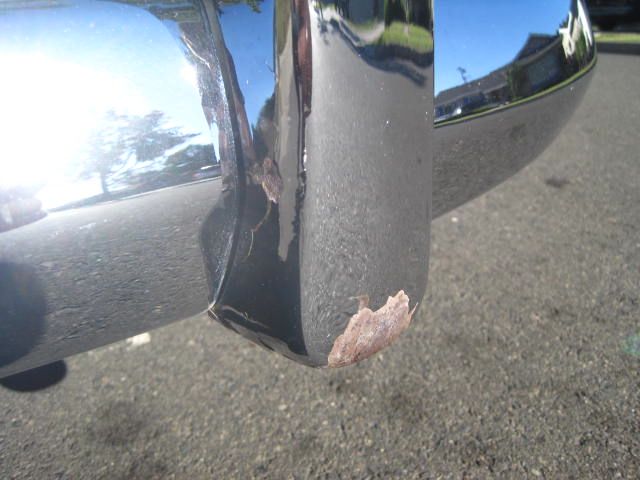 Flaw in the chrome on the one bumper guard.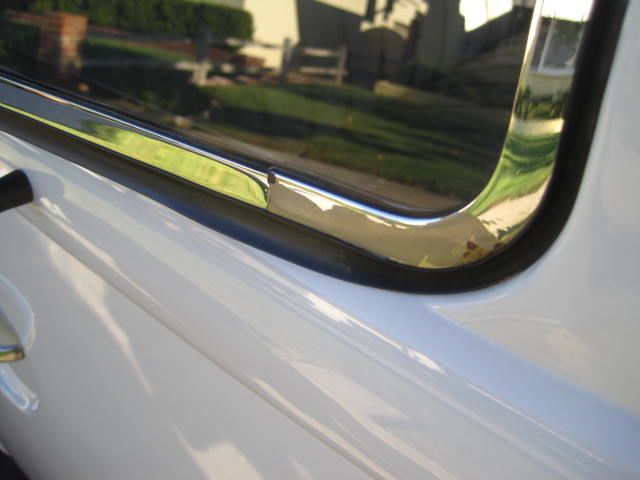 Small chrome flaw on one pop out window frame.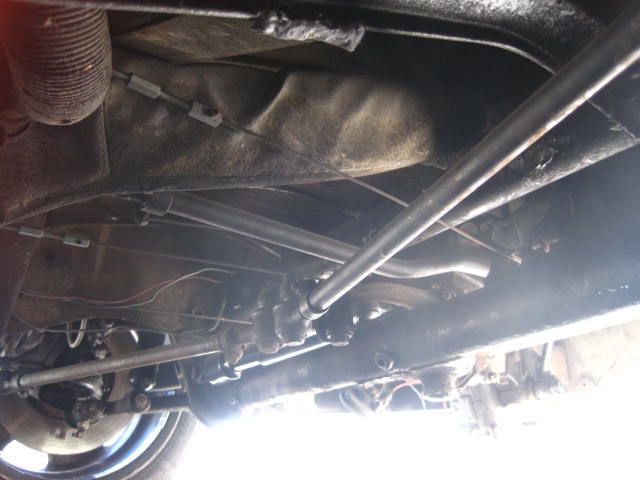 Mechanically this is a great runner and driver.
Disc brakes, good tires, all good.
Pretty clean under here too...not all caked with crud like so many seem to be.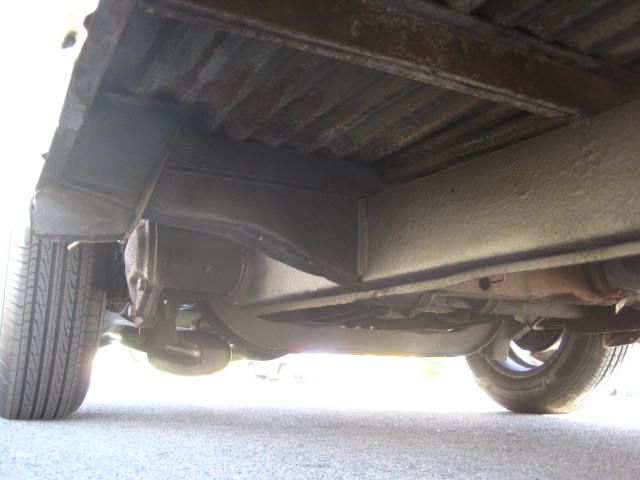 Very solid chassis.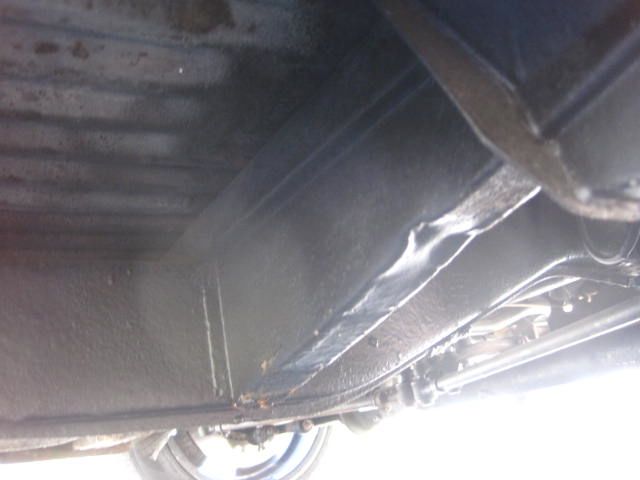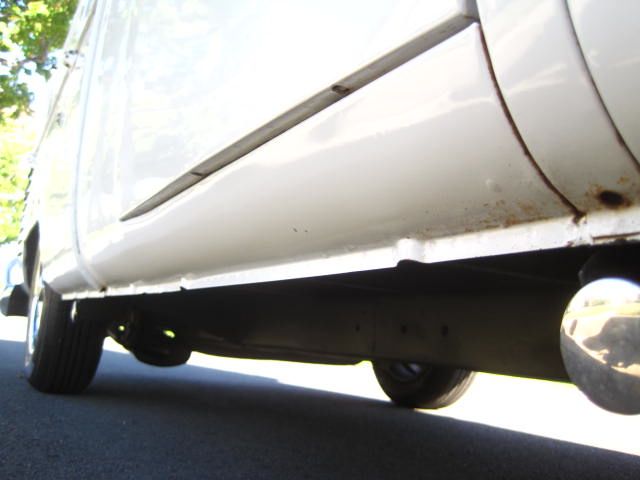 Rockers (or sills) look pretty solid as well.
Rear side door has a bit of an overhang gap as you can see.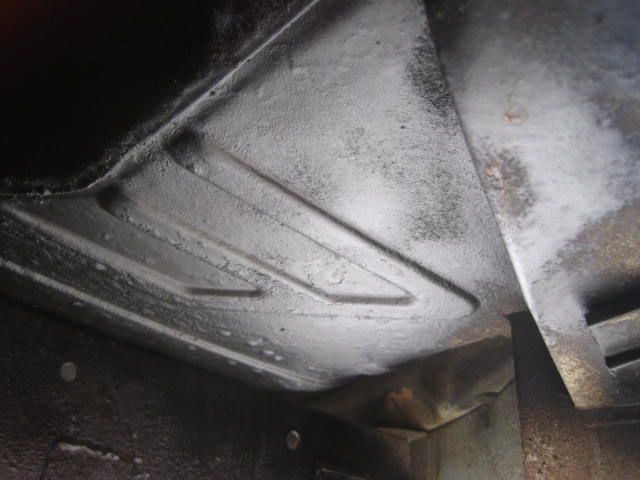 Front floors look super solid from below.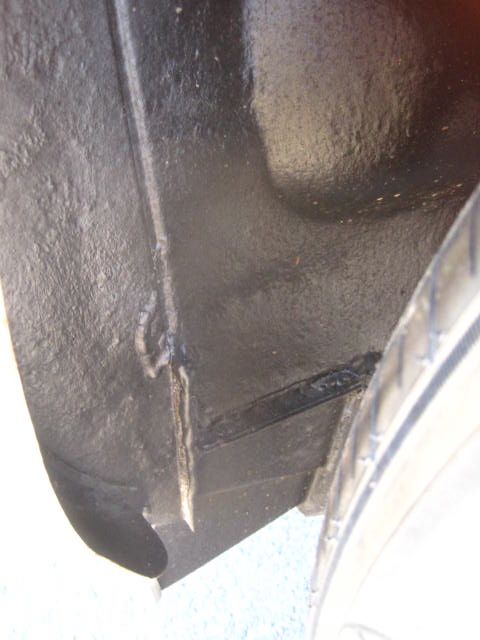 Even behind the wheel it looks sound.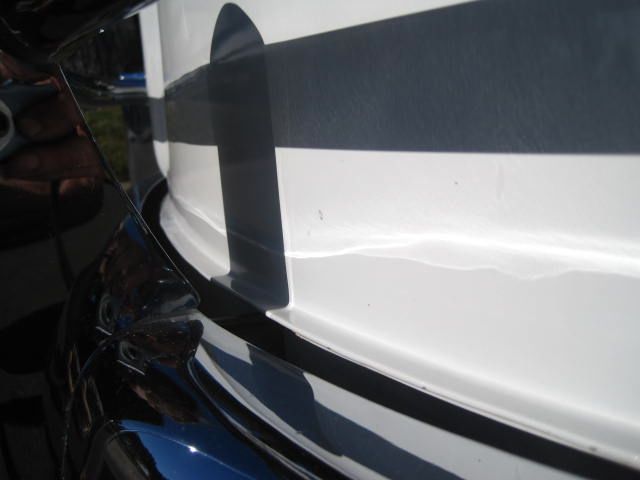 Nose looks solid.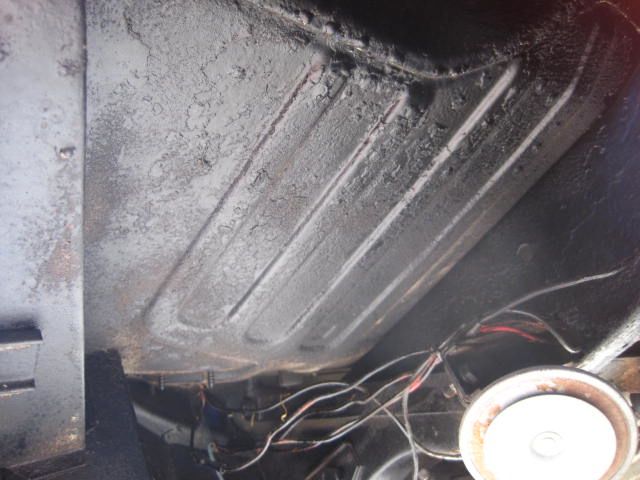 Nice!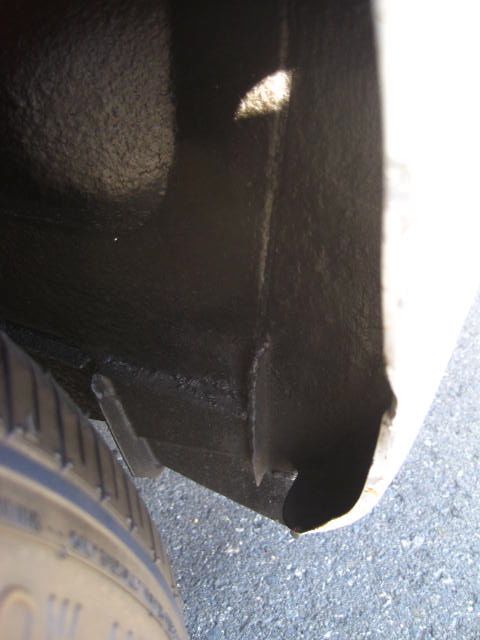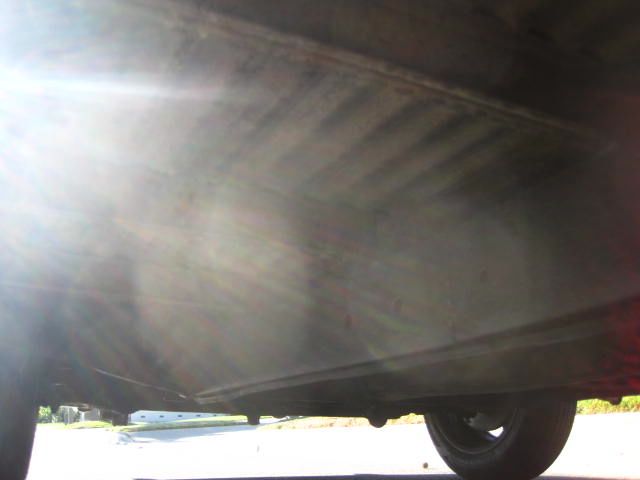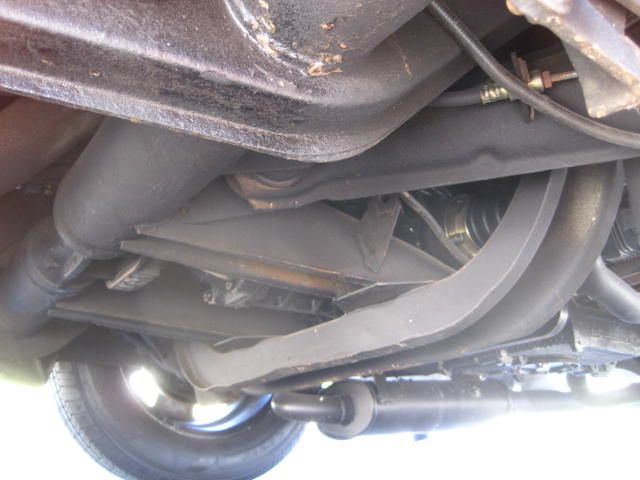 Engine and transmission were rebuilt less than 1000 miles ago!!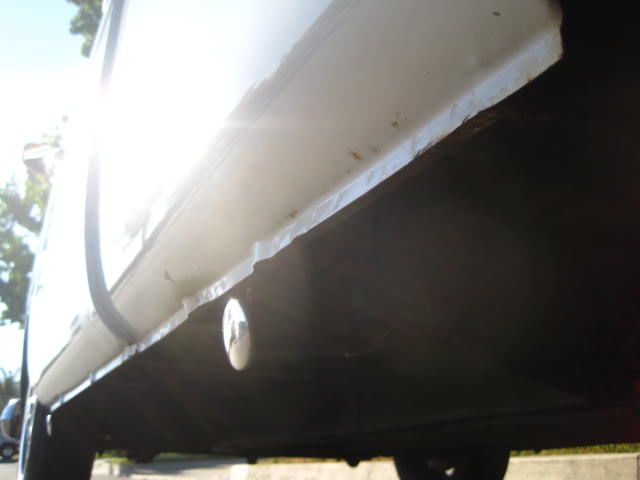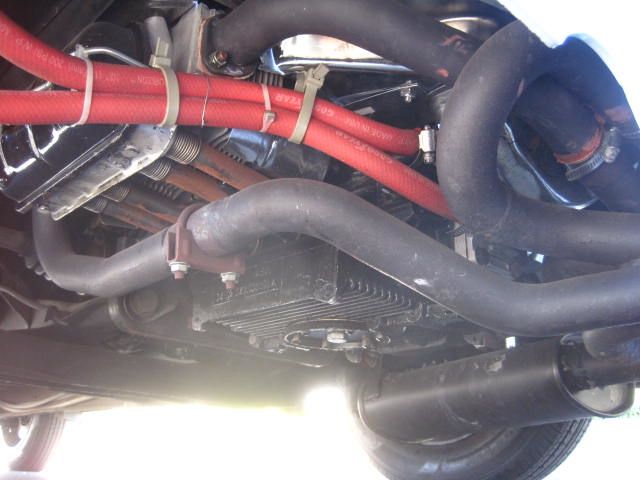 1835cc engine...clean underneath.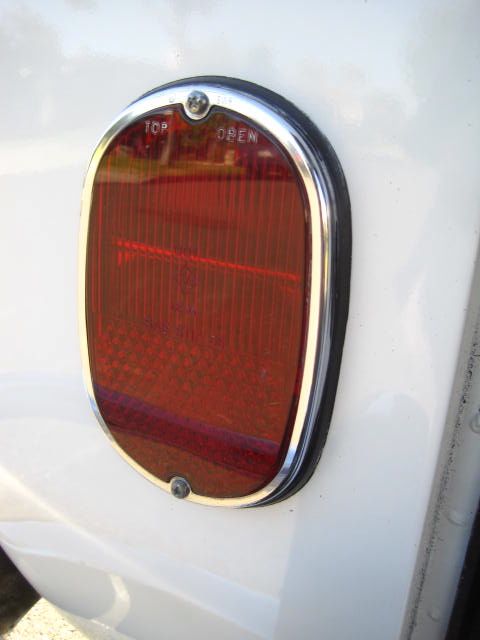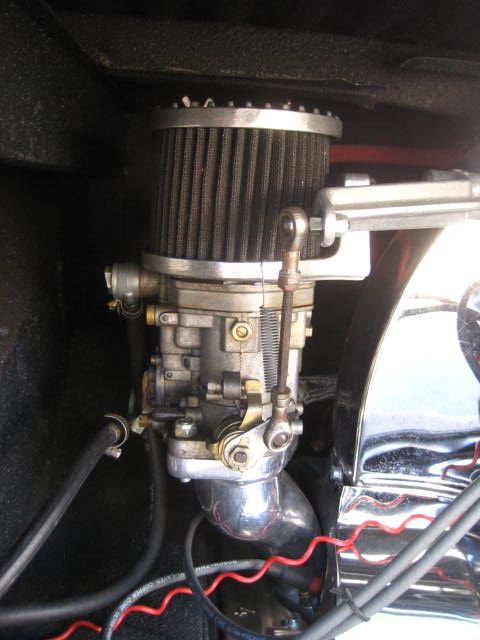 Dual carbs on polished manifolds.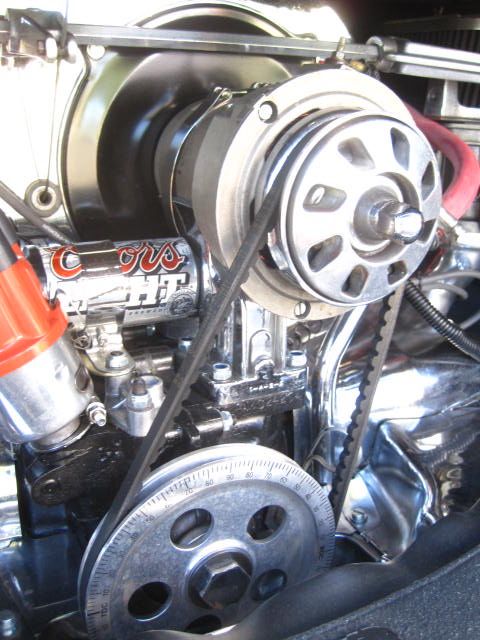 12 volt alternator.
A bit of chrome and a nifty Coors Light can coil cover!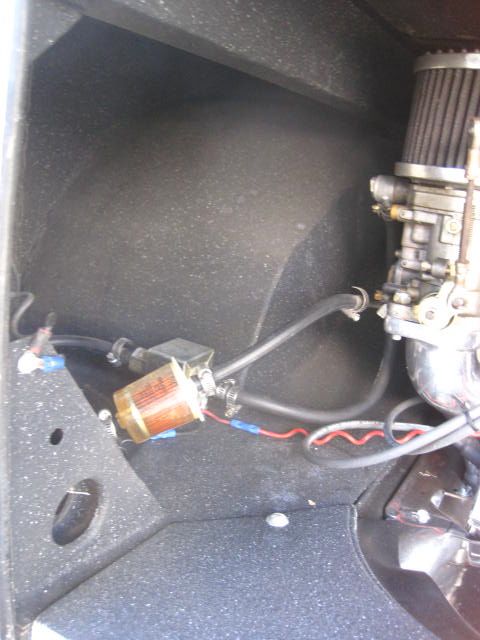 Engine room is sprayed in a black texture coat.
Electric fuel pump.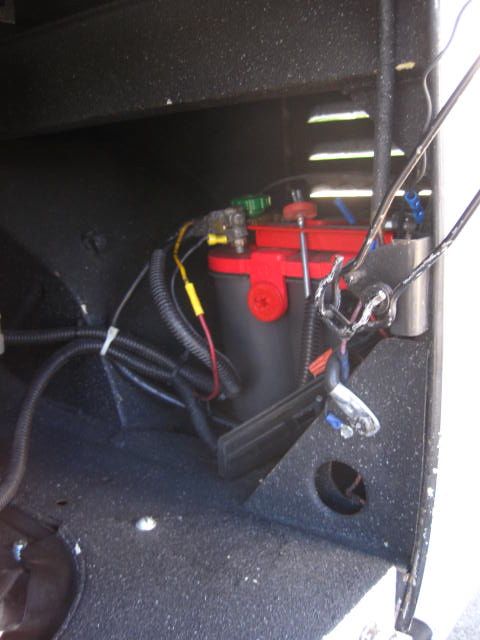 Optima battery.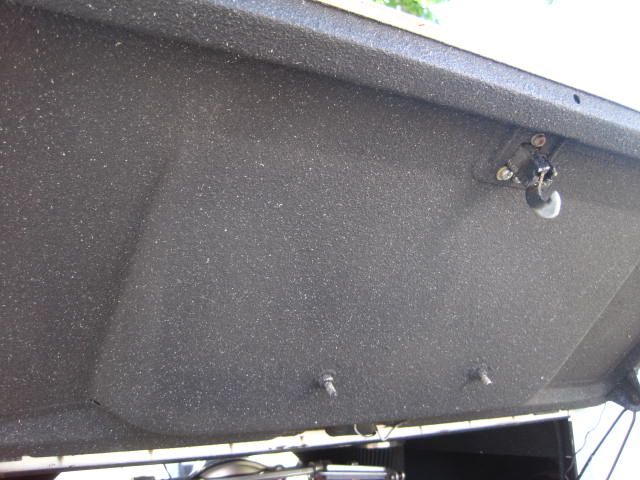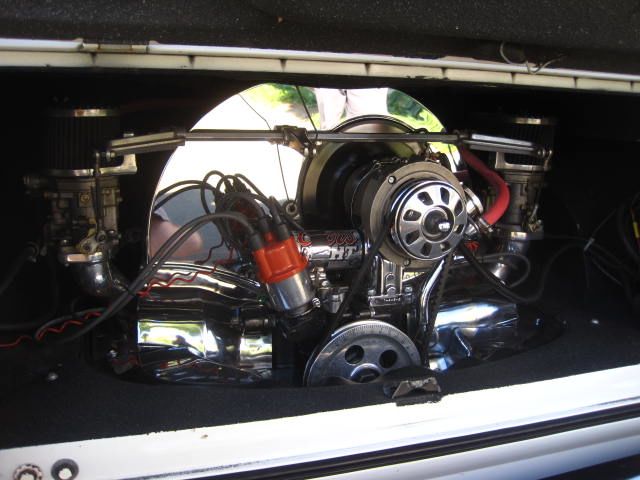 Nice looking engine and she runs sweet.
Clean California title.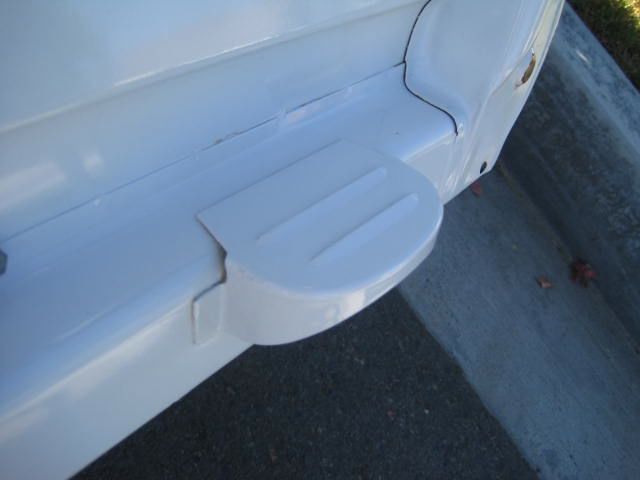 Gates are excellent.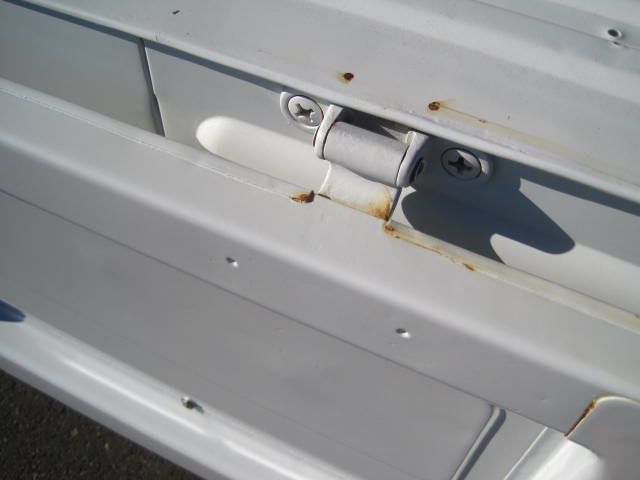 Super clean underneath.
Gates are all very straight.
The bed is wavy and dinged up from it's previous life...but it is solid.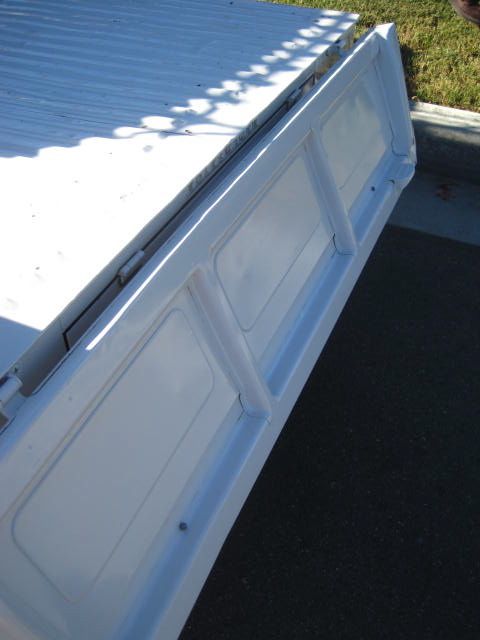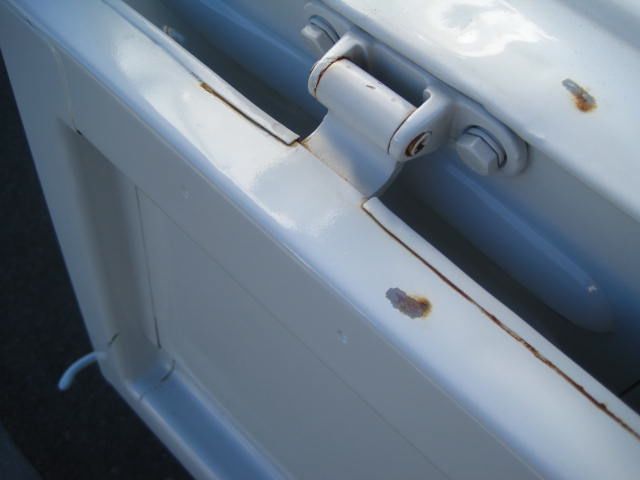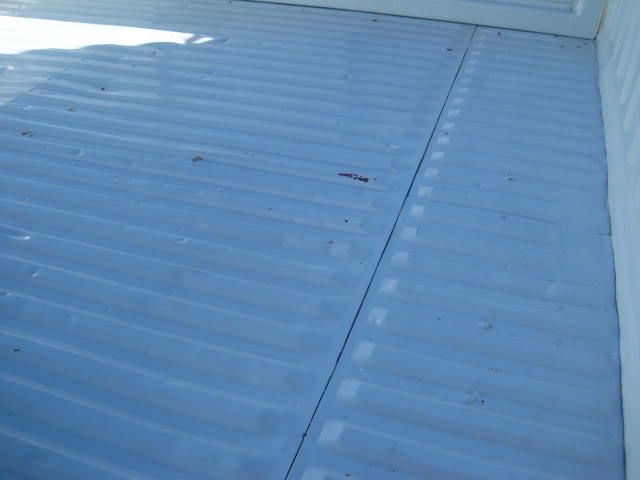 A few waves and ripples...nothing major, but it was obviously used as a truck in it's life.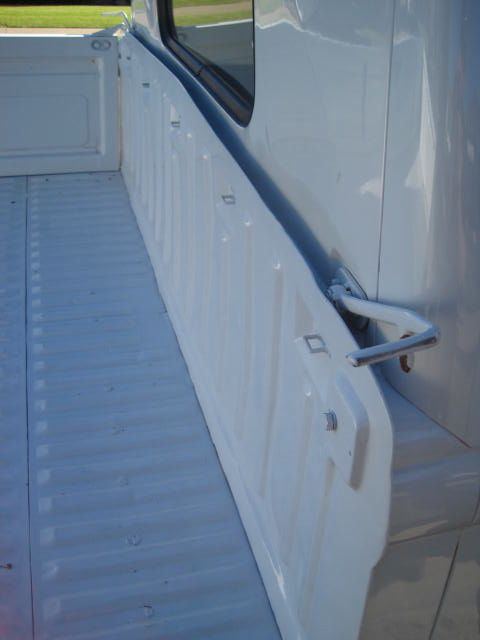 Some slight load related warpage to the bed/cab wall..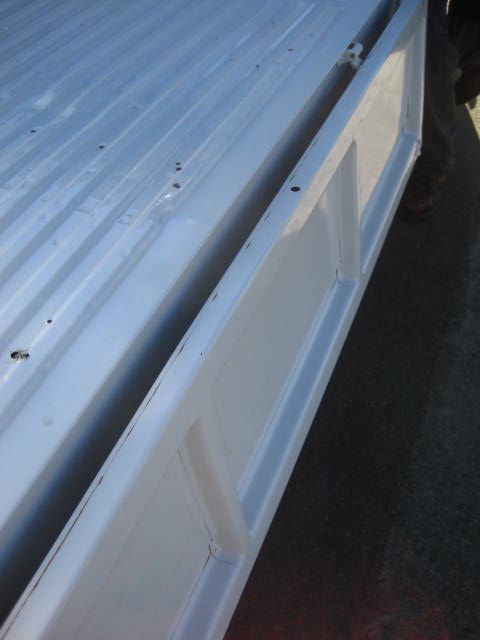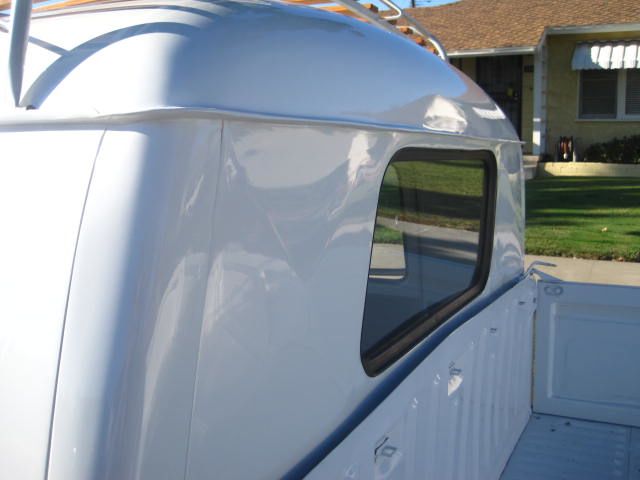 Rear window looks like it is ever so slightly "in" at the bottom...might just be my imagination
or perhaps at some point in the past a load shifted forward and gave it a slight push.
(Im being a bit picky here...the owner never noticed it in 20 years...so it is not a big deal)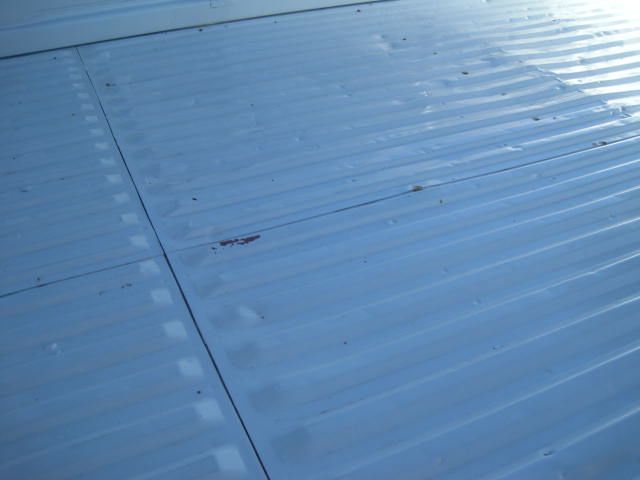 Bed is slightly lumpy...but that is good in my book.
You can use it...put the bikes in the back, your surfboard and cooler and dont fret about it.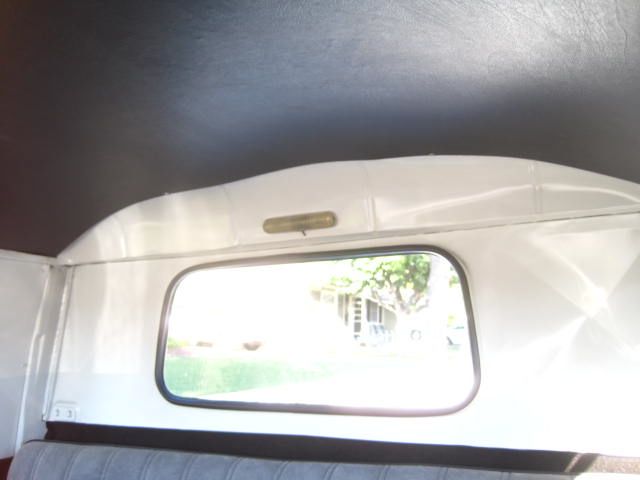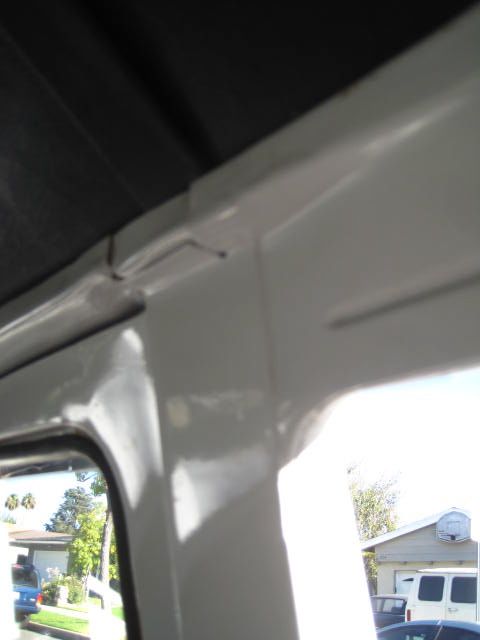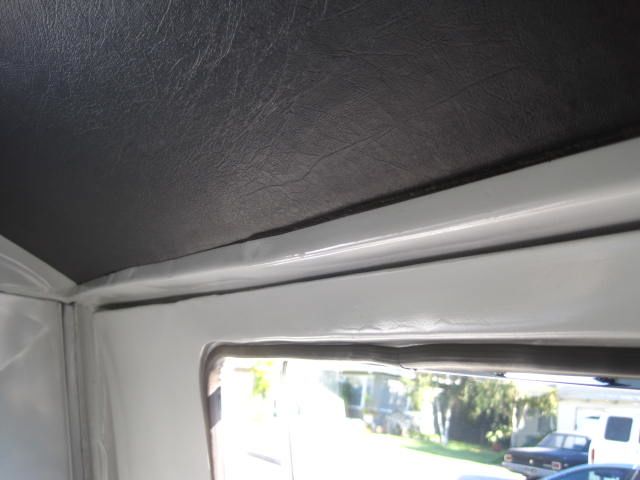 Some gap oddities in here...obviously has had a little work done.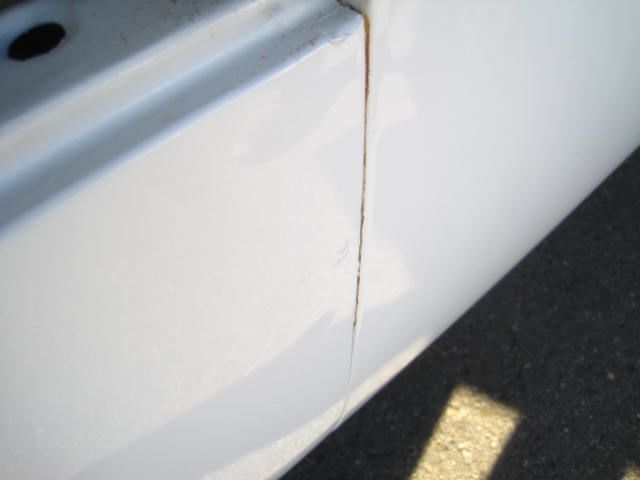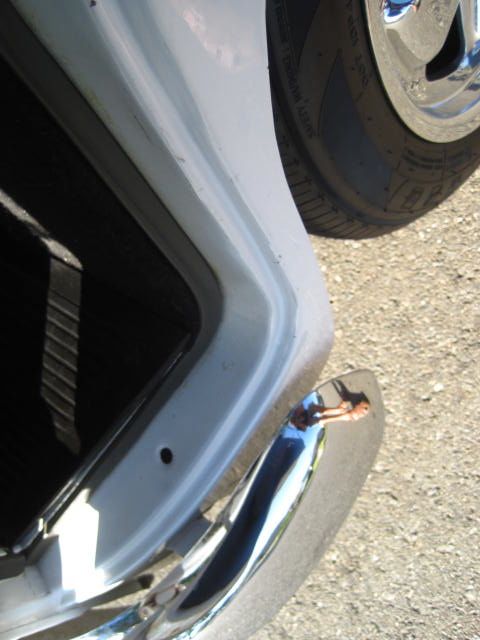 Dog legs look solid.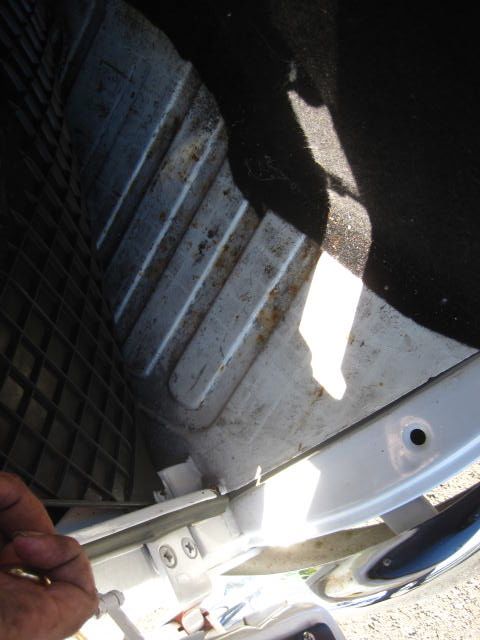 Floors are great!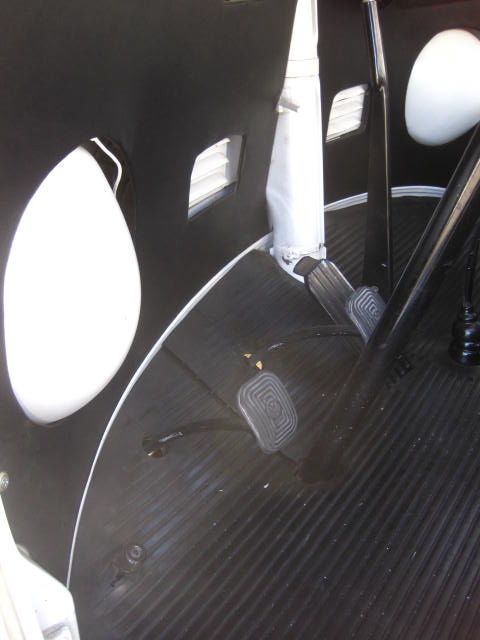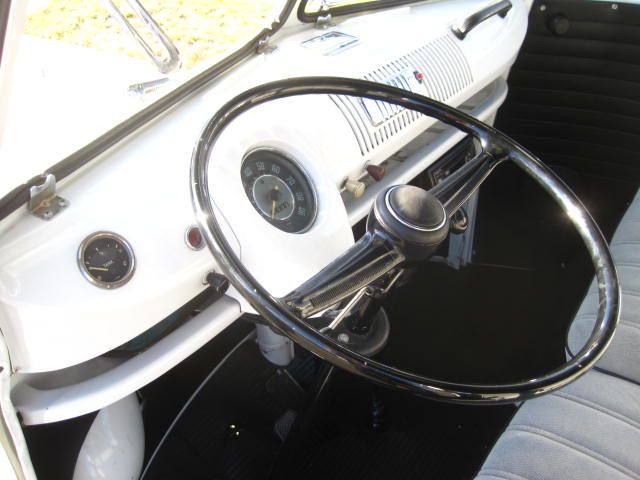 Clean dash and stock steering wheel.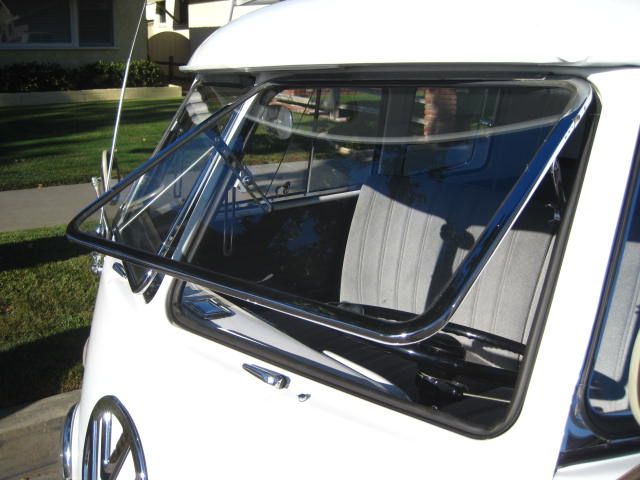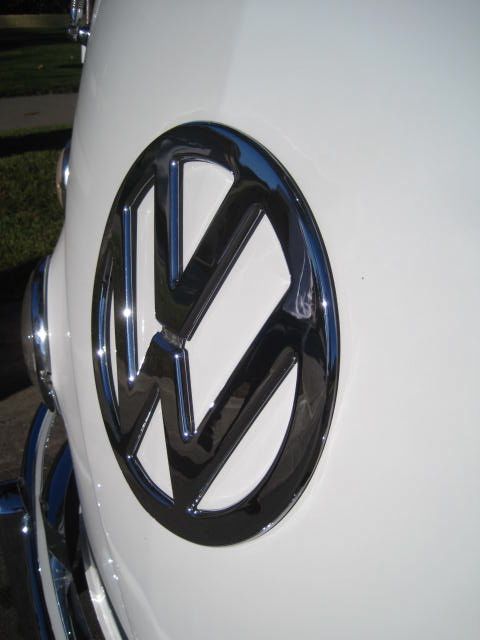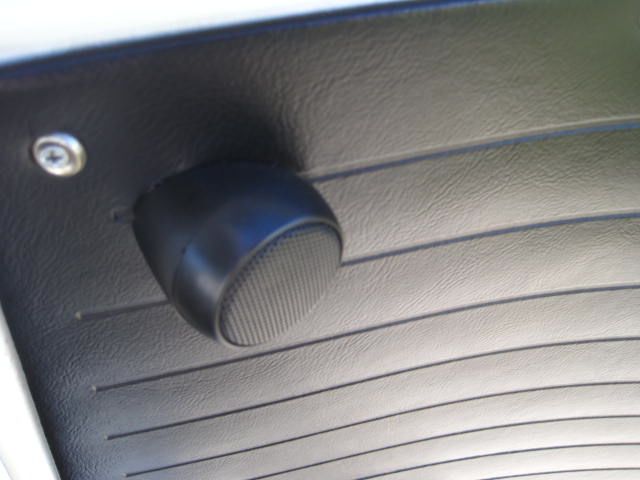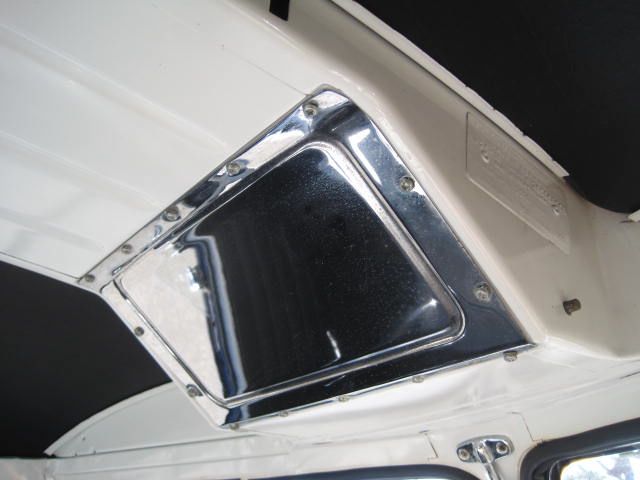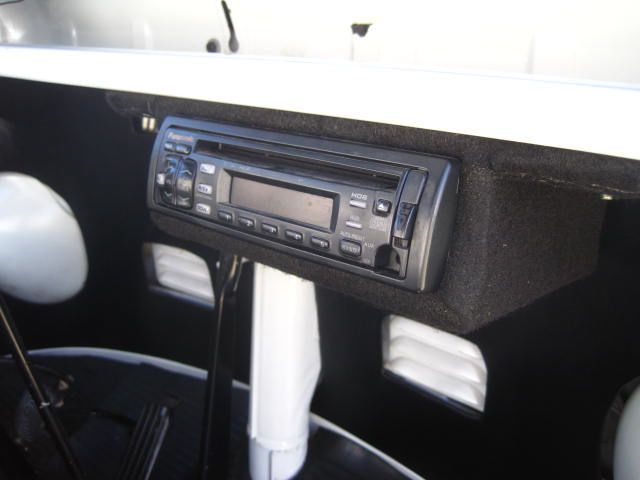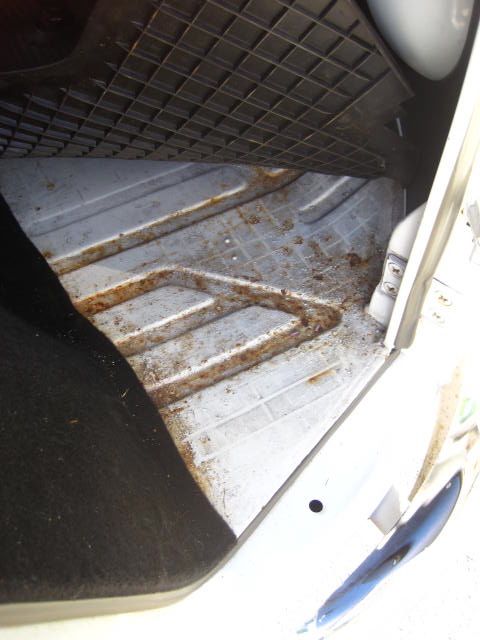 Solid, and no signs of welding!!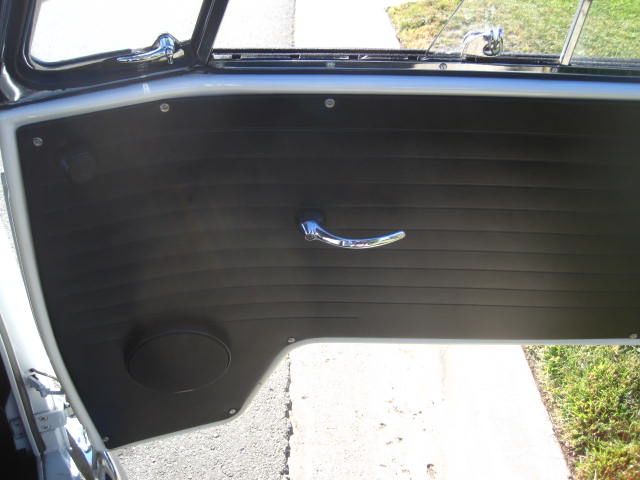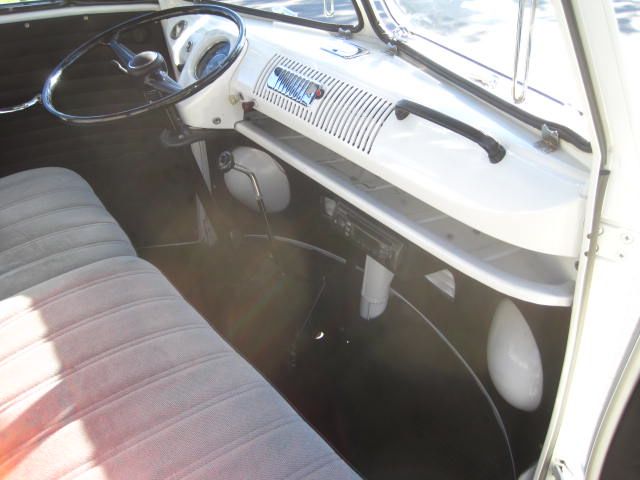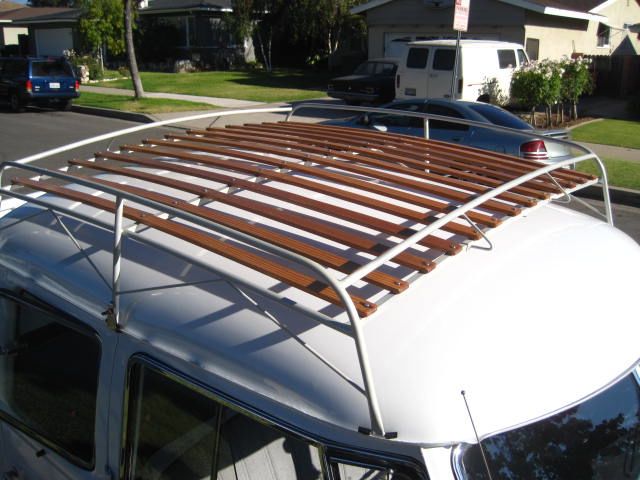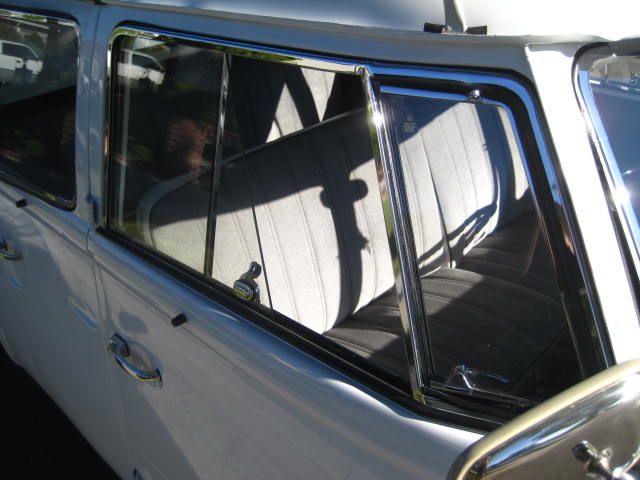 Chrome door windows.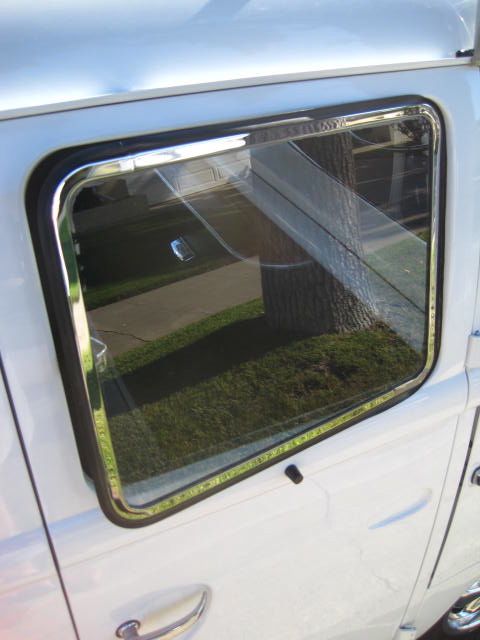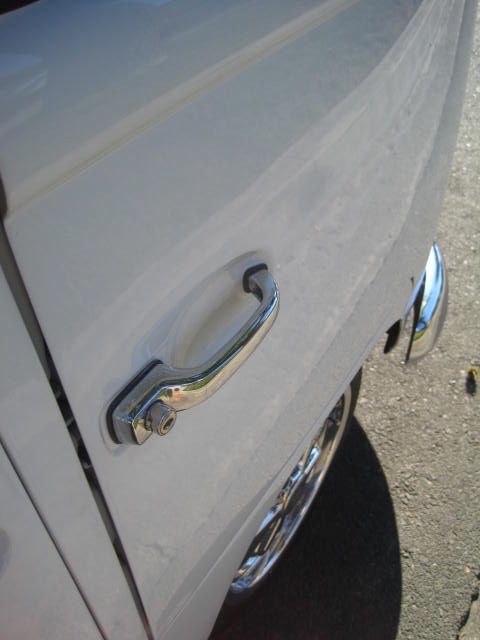 Polished alloys with excellent tires.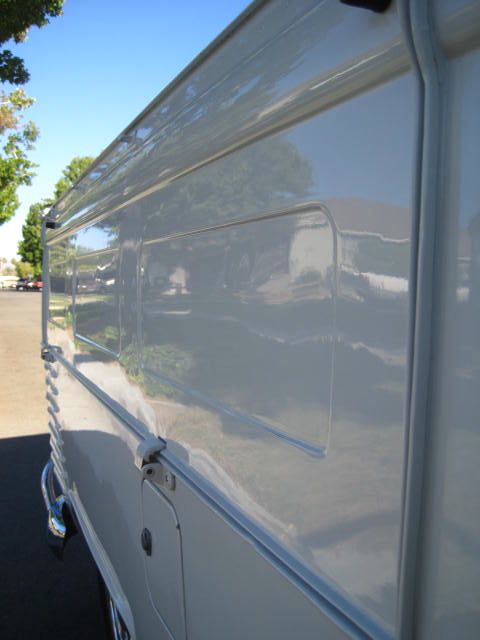 Dreamy straight gates!!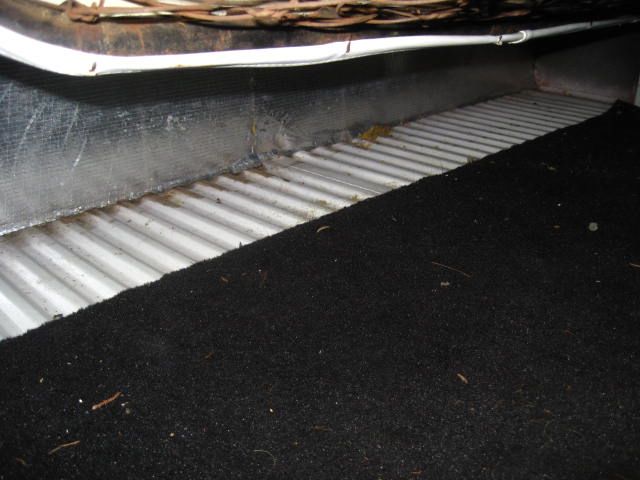 Under the back seat looks solid as well.
The carpet was glued down in the back, so I could not lift it for a photo.
Rear seat is nice and clean.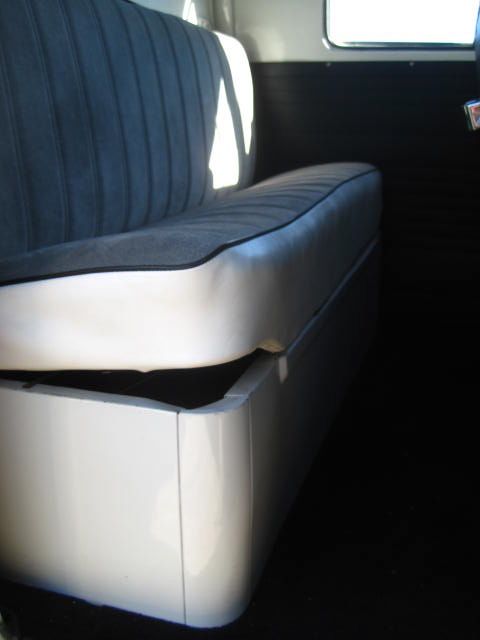 Looks to me like the seat bottom, or perhaps the seat stand or incorrect for the truck.
I think it is the stand that is from a later model that does not have the dip in the center like the earlier models.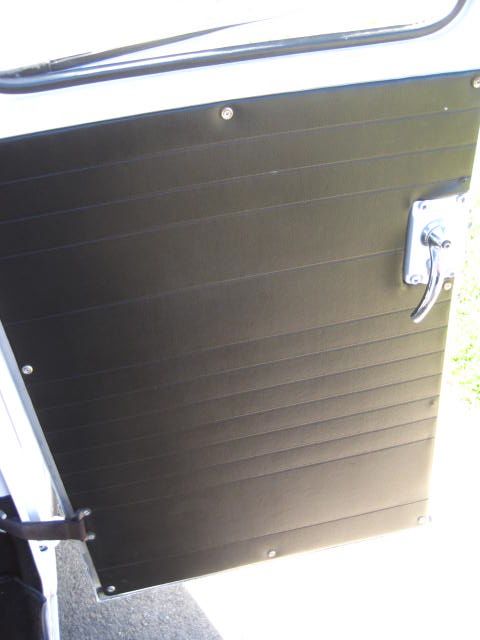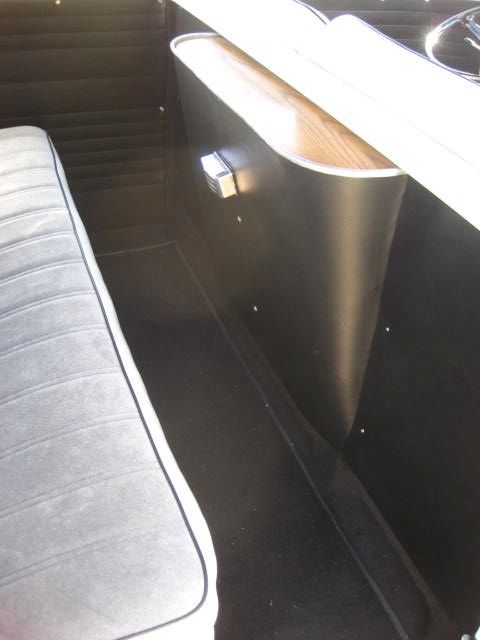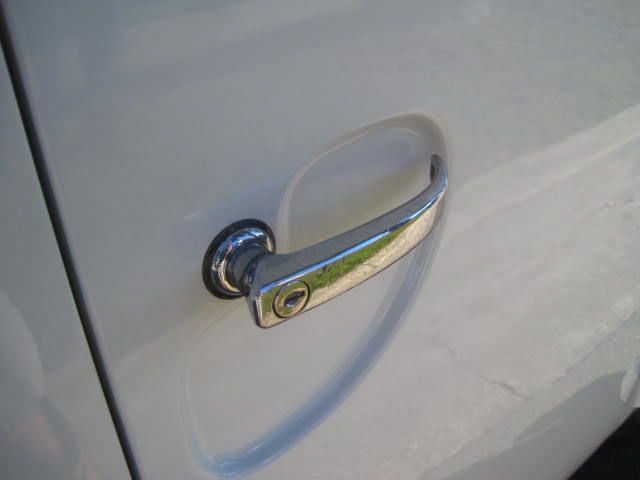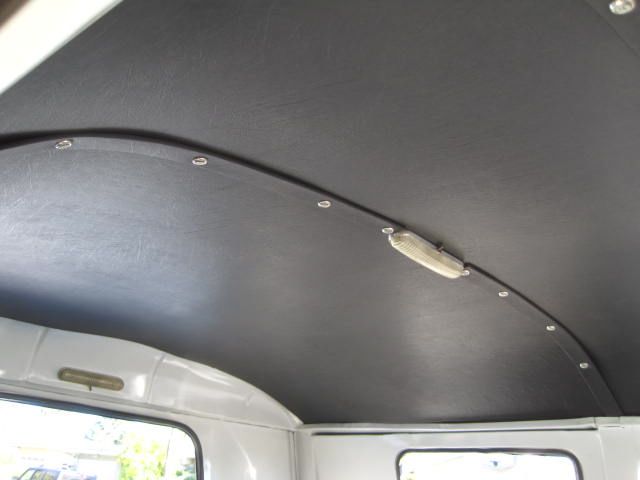 Clean.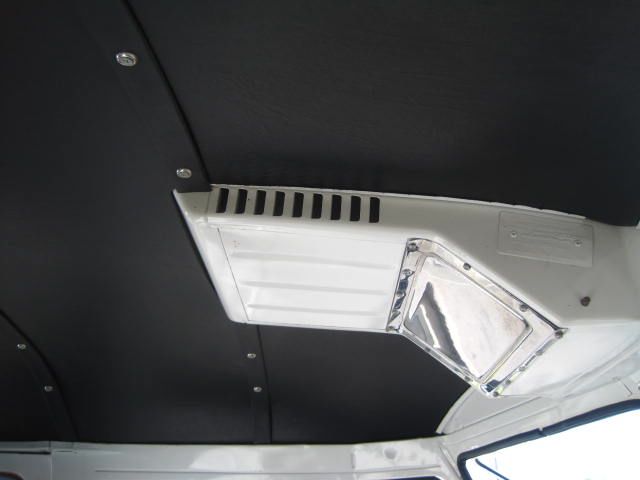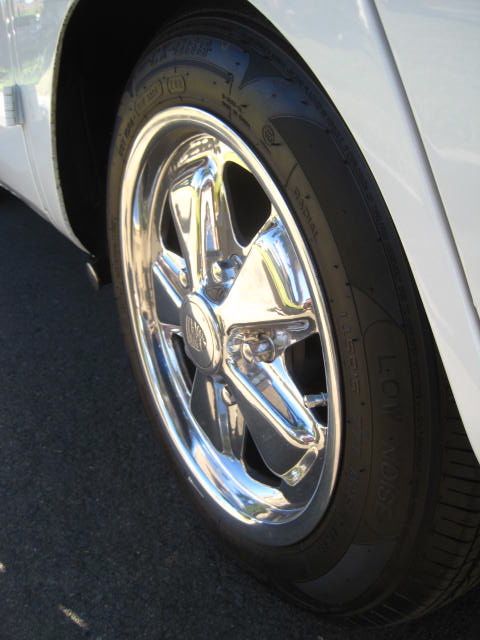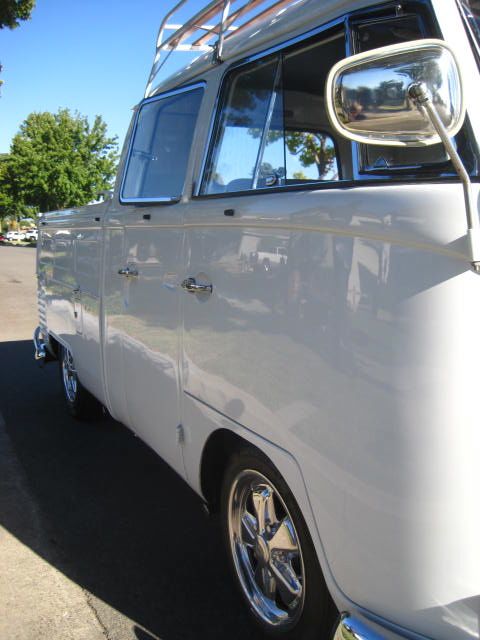 Some slight waves down the side...she's not perfect, but I think you would be proud to drive it...I know I would!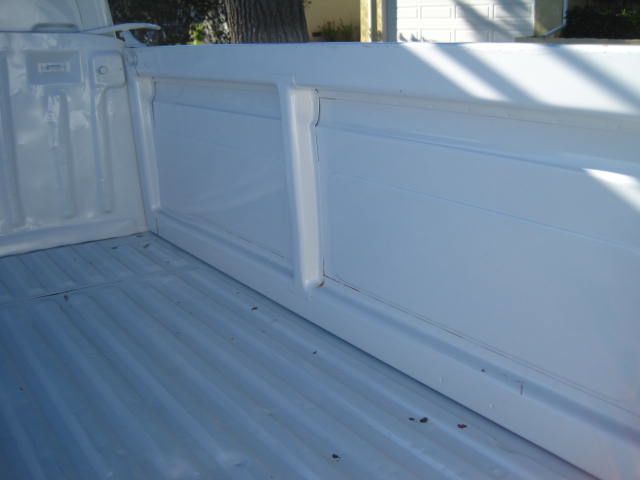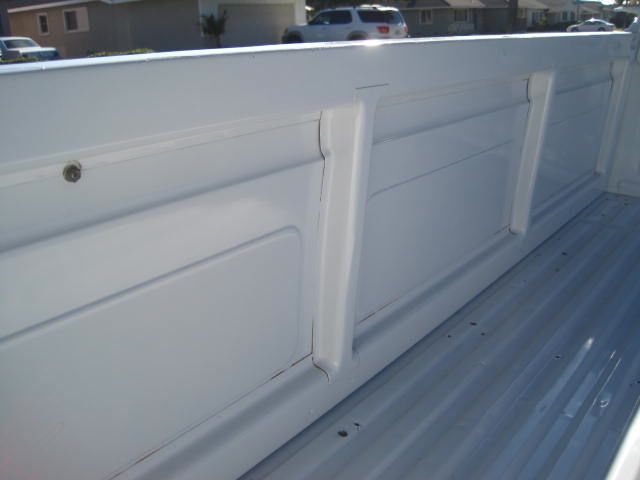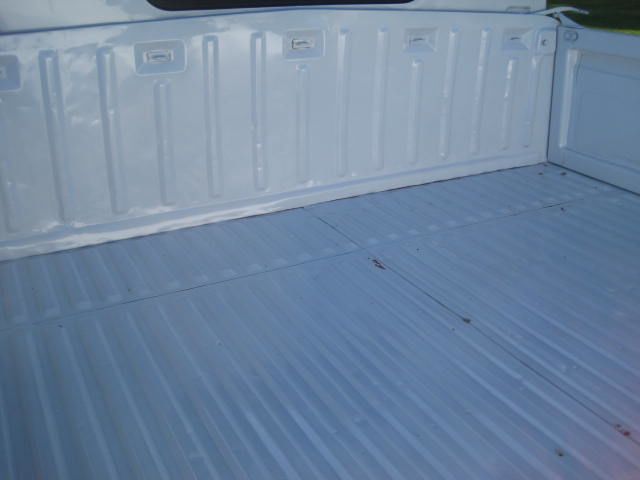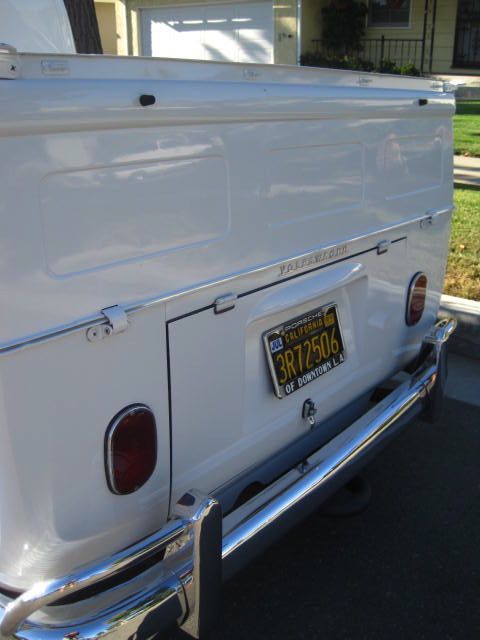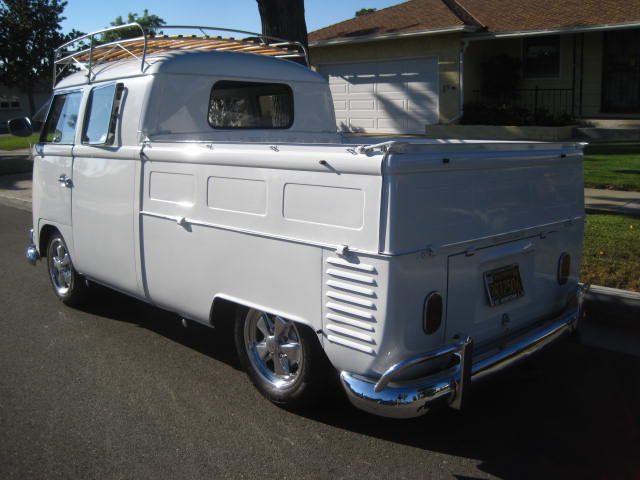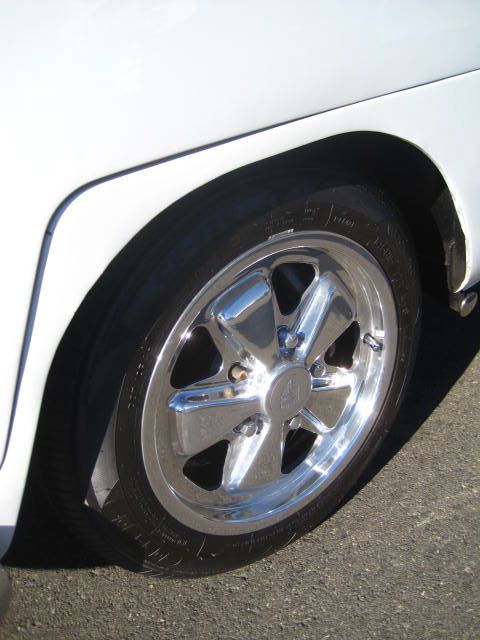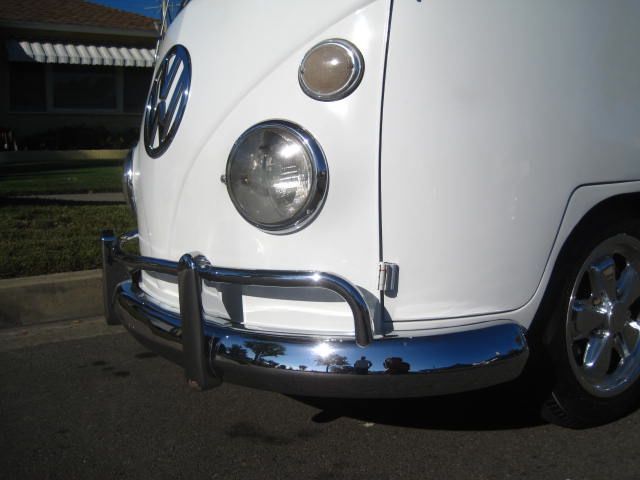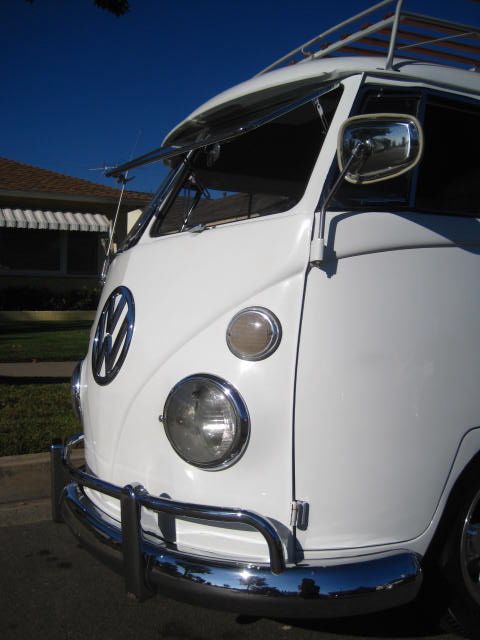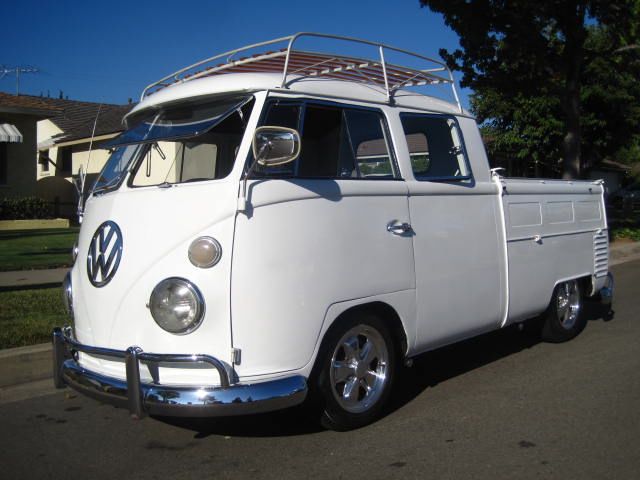 In closing this is a great driver level restoration of a very solid body and chassis.
Long California history, well sorted, recent engine and trans rebuild...really ready to roll.
SOLD!

(click here to see our current listings!)
---
For More Info...CALL
951-767-1600
or email
oldbug@earthlink.net
---