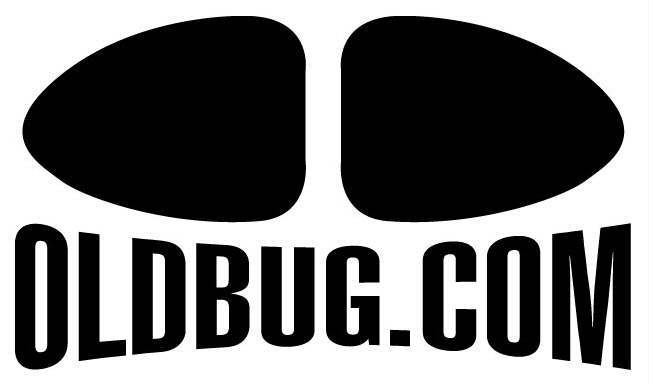 1966 VW Baja Bug For Sale!
---
This is a very clean and fresh looking street Baja that is located here in Southern California.
It is a very very solid chassis, has fresh mechanicals including a new 1600cc engine with hydraulic lifters!
New tires, fresh paint...the list goes on and on.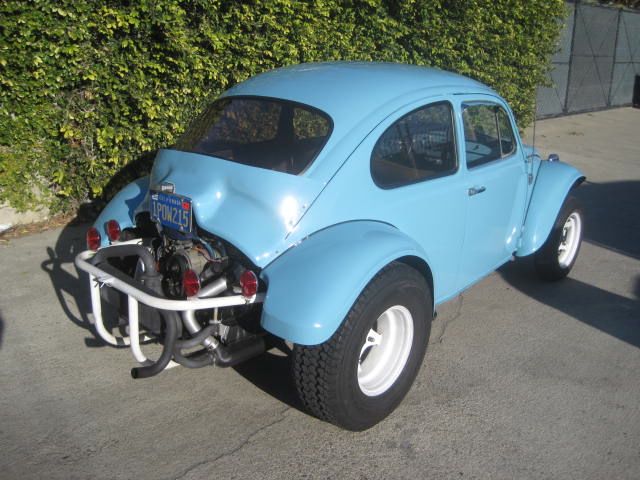 The car was purchased a while back from an older couple that used it for a tow vehicle behind
their motorhome. The current owner went to town and redid the whole thing to make it a reliable commuter car.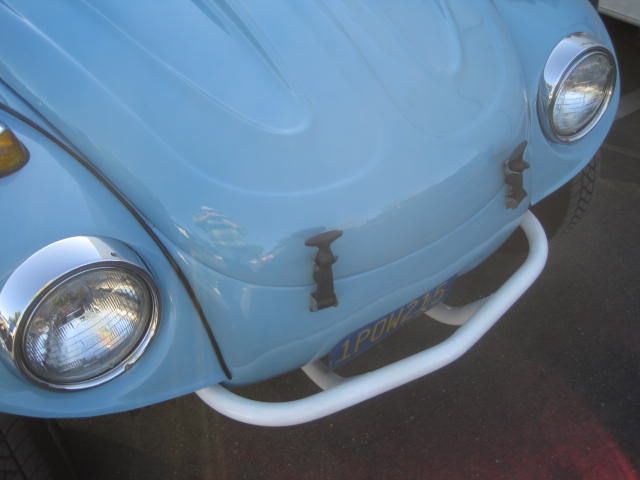 It features the "wide eye" Baja kit.
Nice white painted front bumper cage.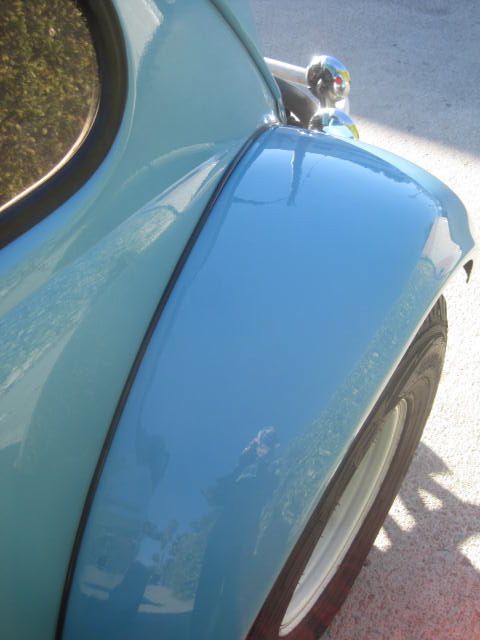 Nice paint, new fender beading...very clean.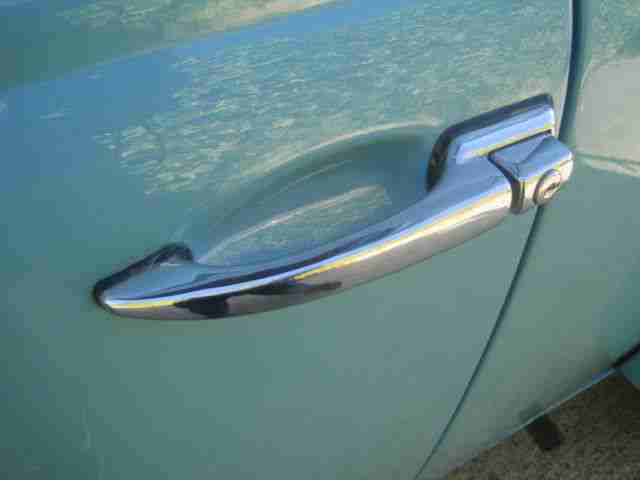 Chrome is very nice...ahndles and seals look new.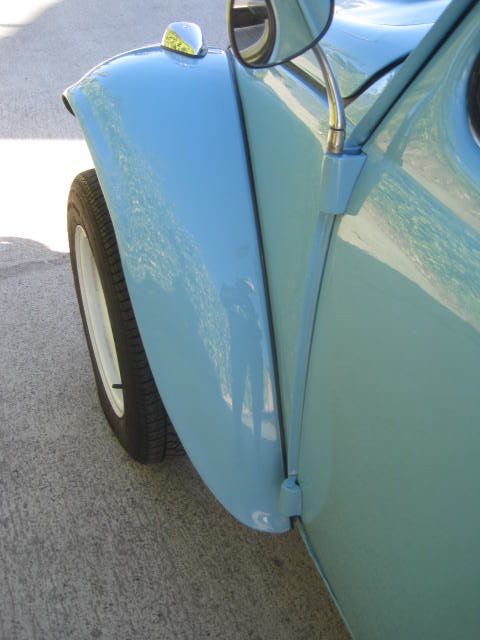 Fiberglass is in excellent shape with no visable damage or cracks.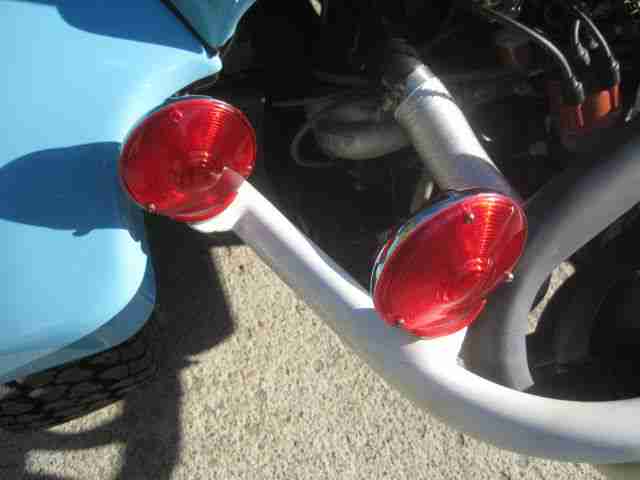 Taillights mouted on the rear cage.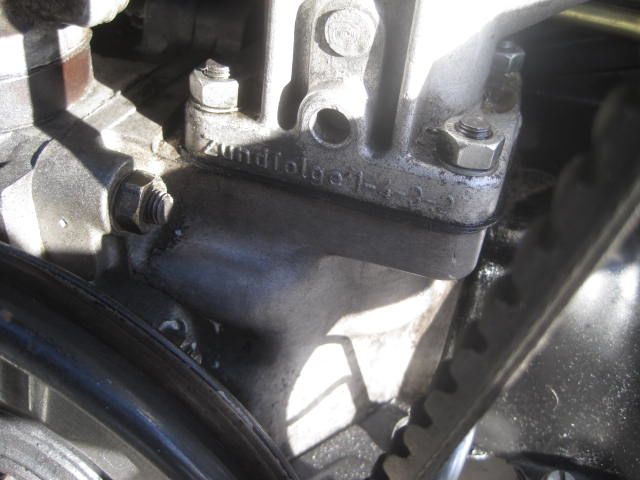 The engine is a brand new unit...note the blank case.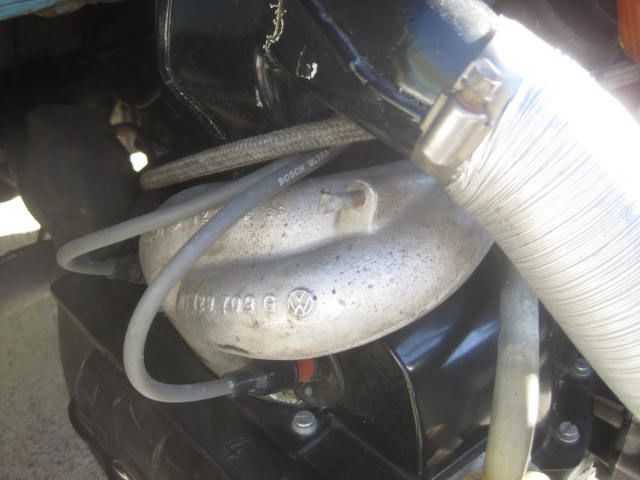 Dual port heads and manifold.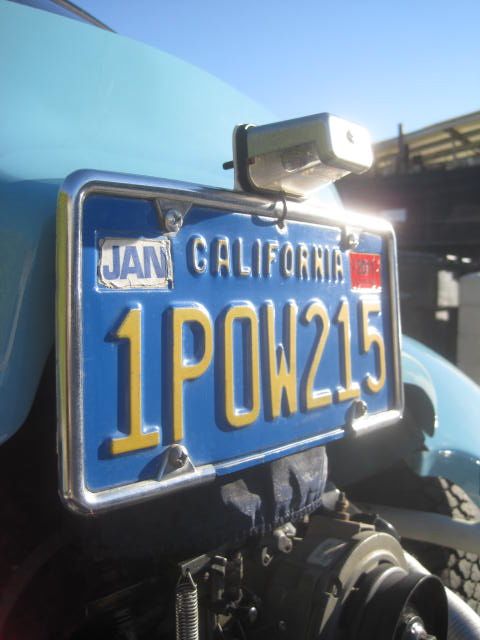 Blue California plates!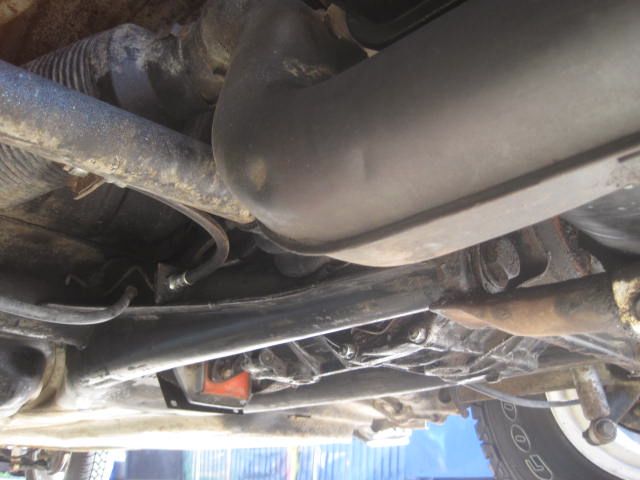 Very clean and dry underneath.
Window rubbers, trim and scrapers are all in excellent like new condition!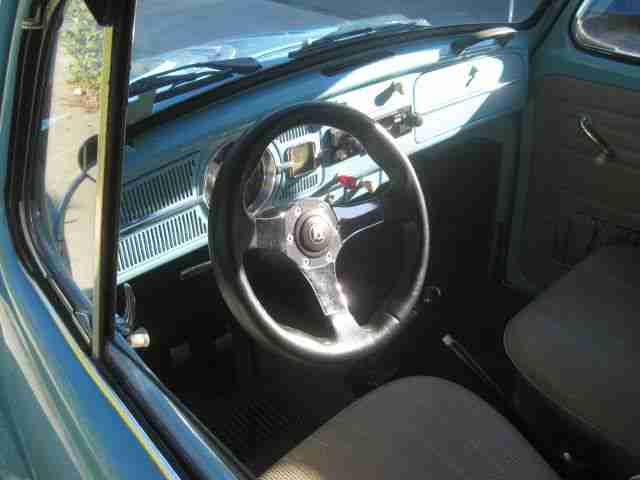 Nice sporty steering wheel.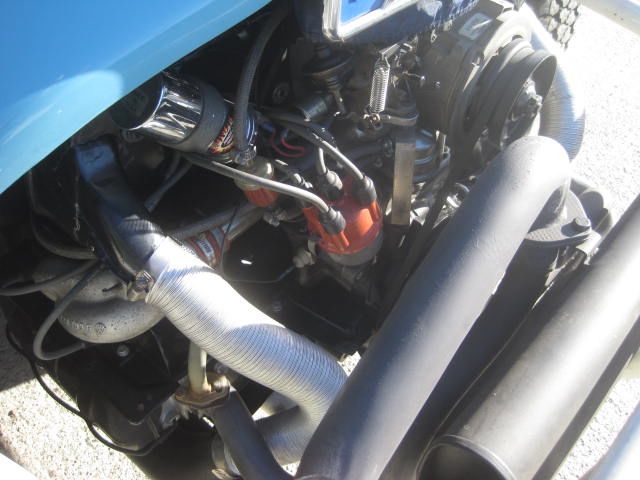 Engine runs great and has roughly 6000 miles on it since being installed.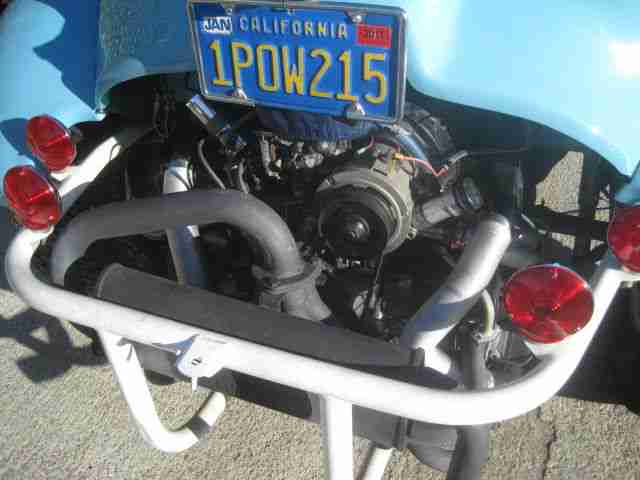 Very clean and simple.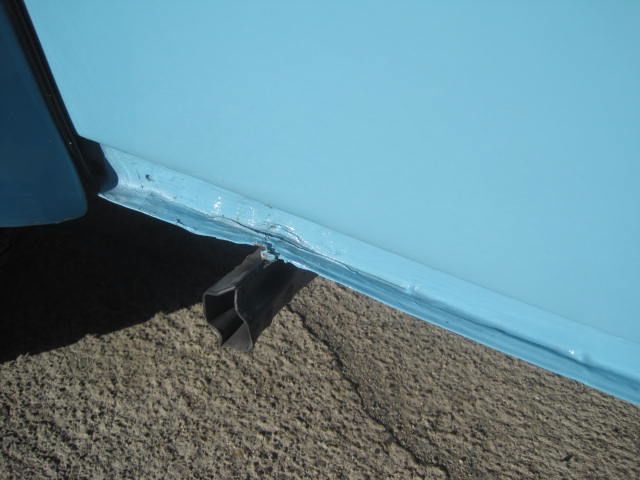 Clean down on the bottom edges.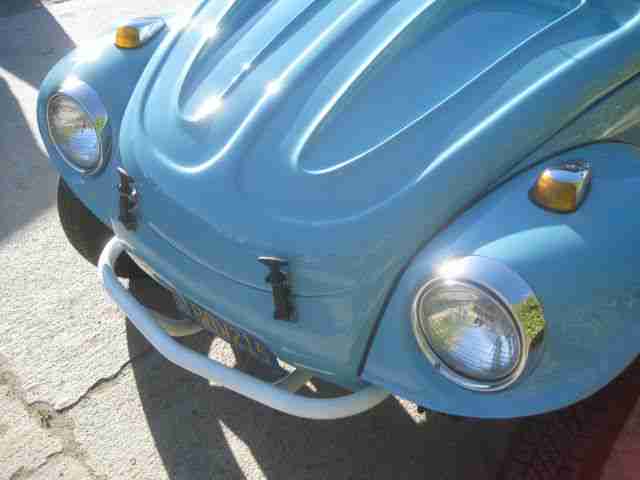 Nice color and such a happy face!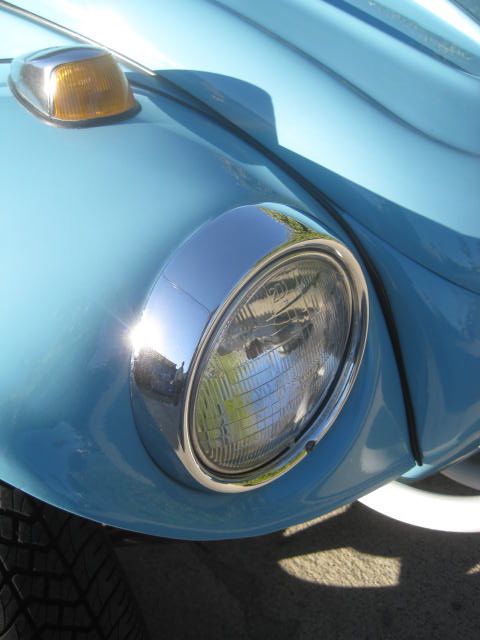 Headlight rings are like new.
All the lights and everything are fully functional...horn and wipers too.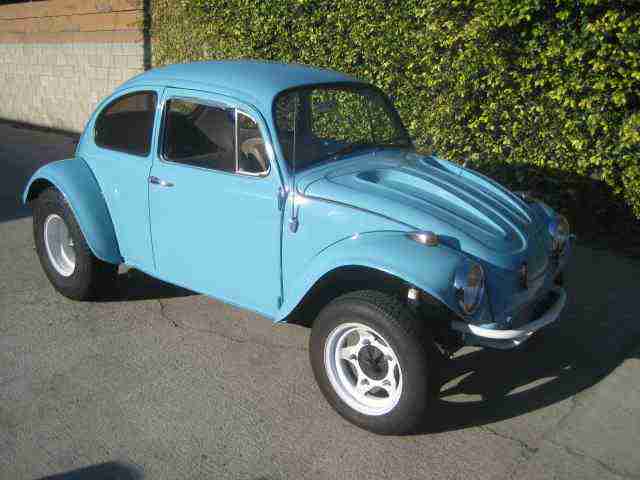 Nice car!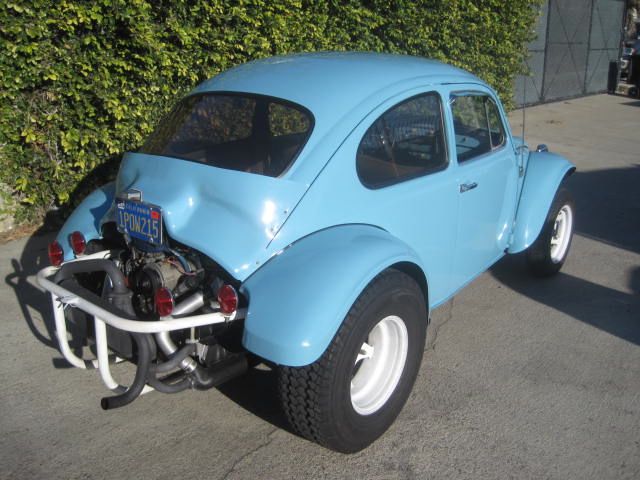 Classic Baja...so simple...so fun.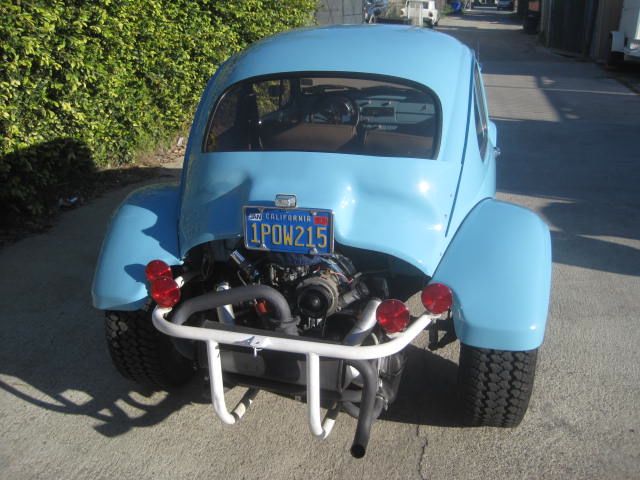 Nice muffled exhaust...not too loud to upset the neighbors.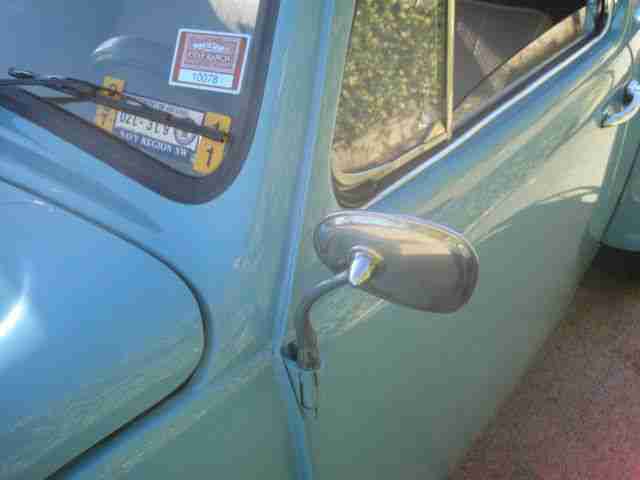 Stock mirror.
Nice vent shades on the front door windows.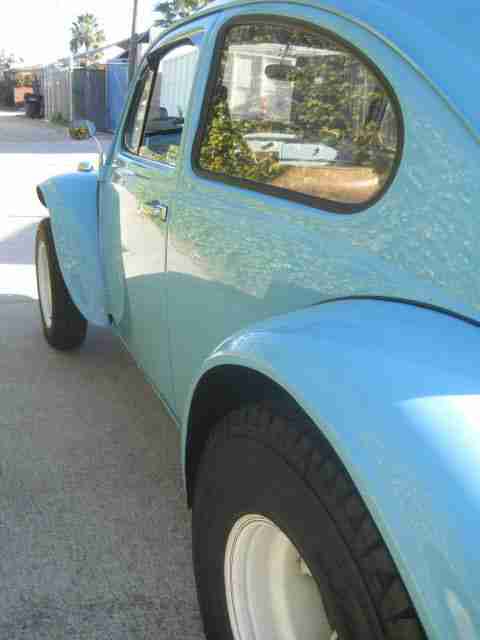 Body is very straight and smooth!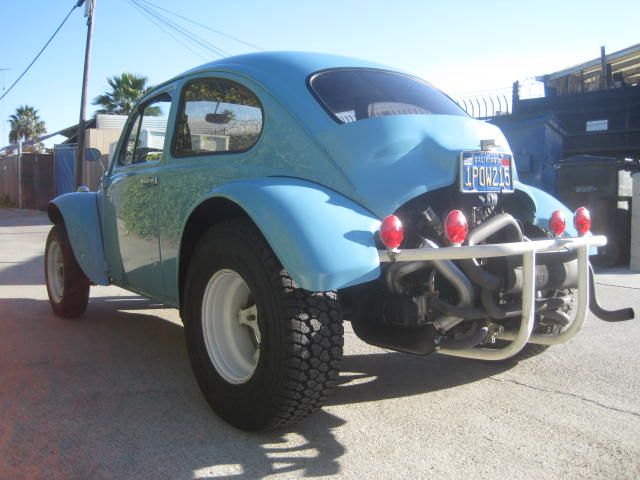 Nice wheel and tire combo.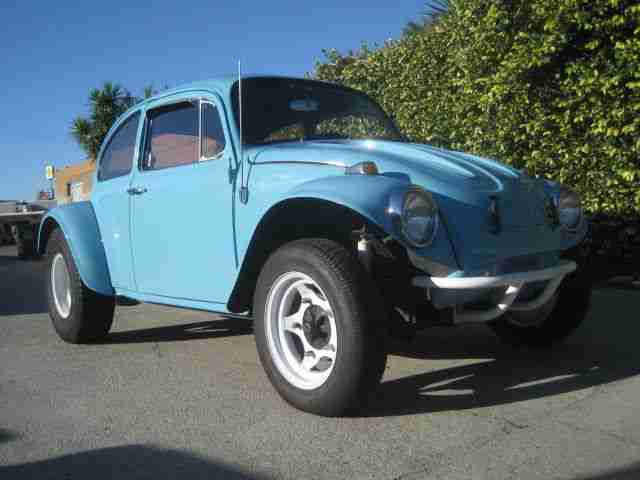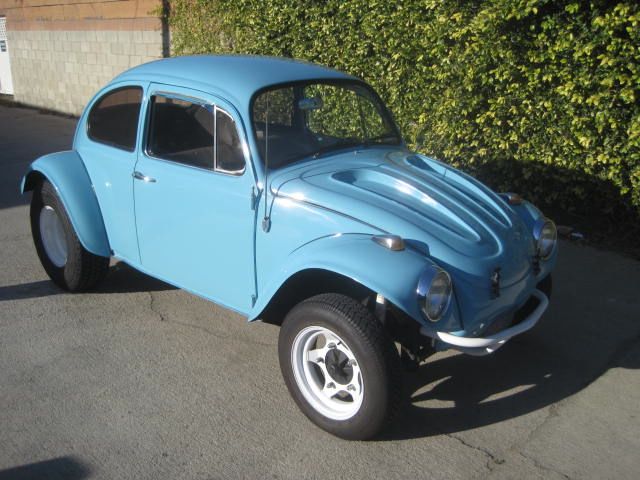 Perfect around town car and very fun on the back trails!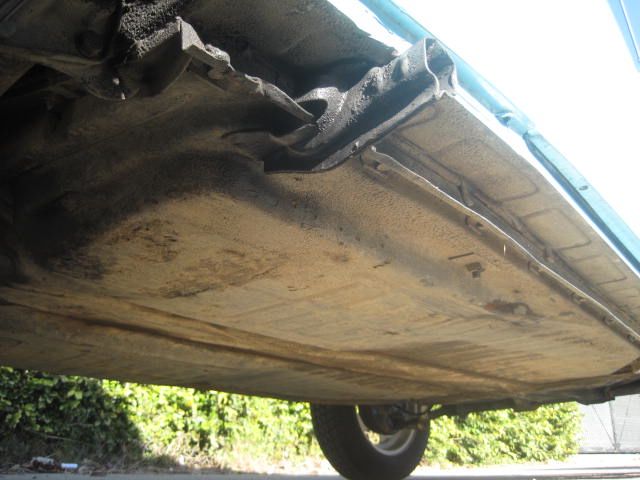 Floorpans are SUPER solid not bashed to bits like so many Bajas.
I dont think it has had much off road use.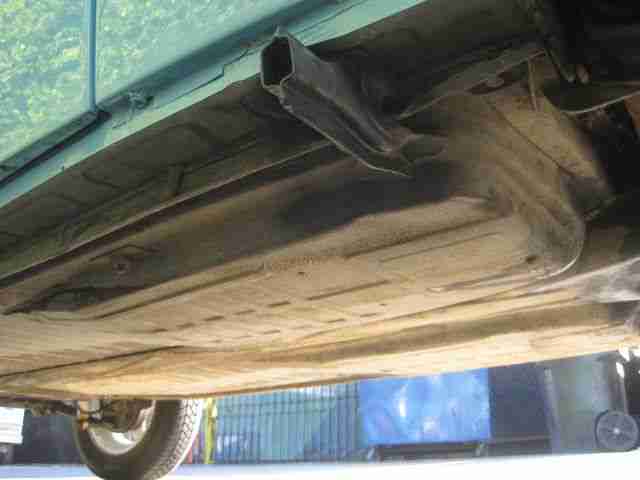 Wonderful!!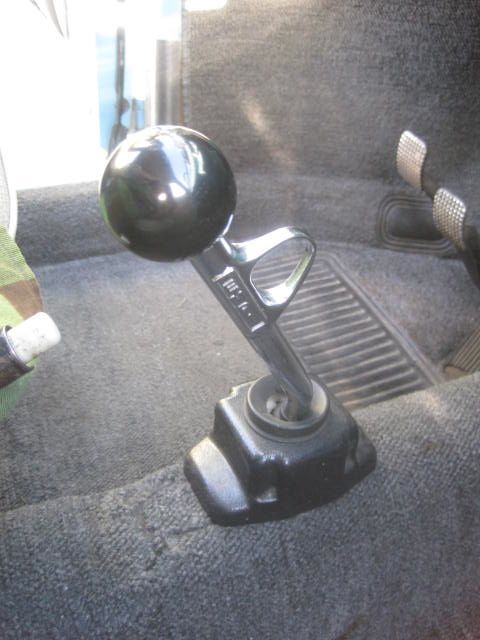 Empi trigger shifter.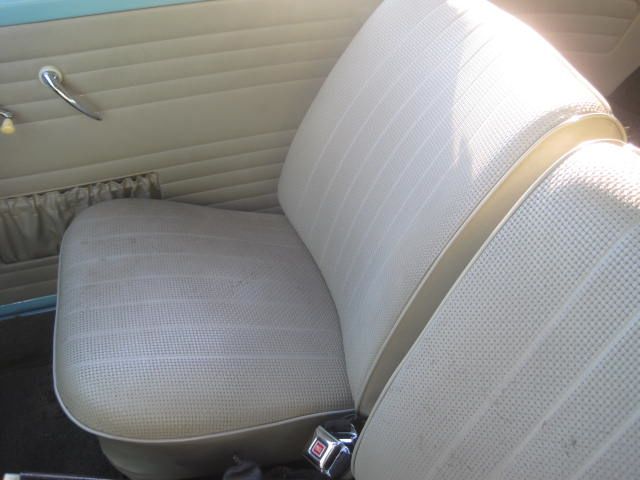 Seats done in stock off white basketweave vinyl.
Some age discoloration but in very nice overall condition.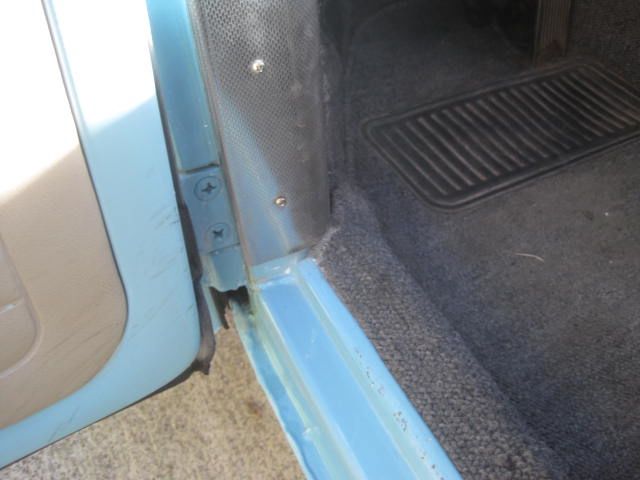 Door jams are very solid and rust free.
Nice stainless scuff guards too.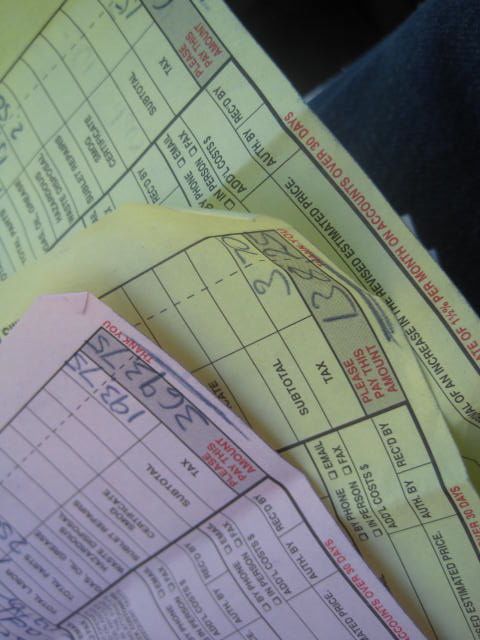 Pile of receipts for a lot of work in recent days.
The top one there was for the engine and mechanicals...$3693! And there are MORE!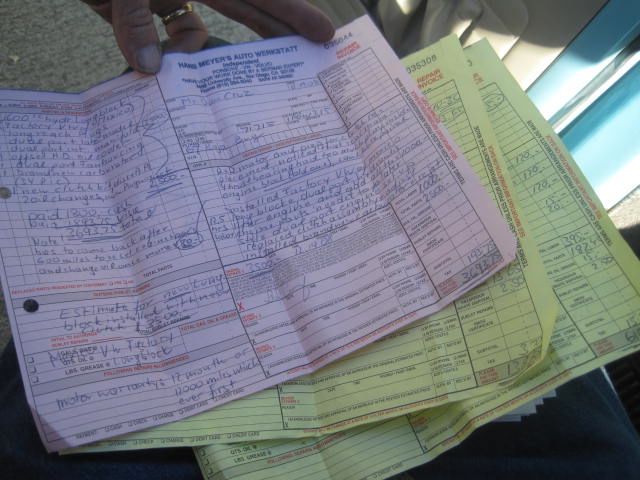 A lot of money has been spent on the car and the results are evident.
Well done and well kept.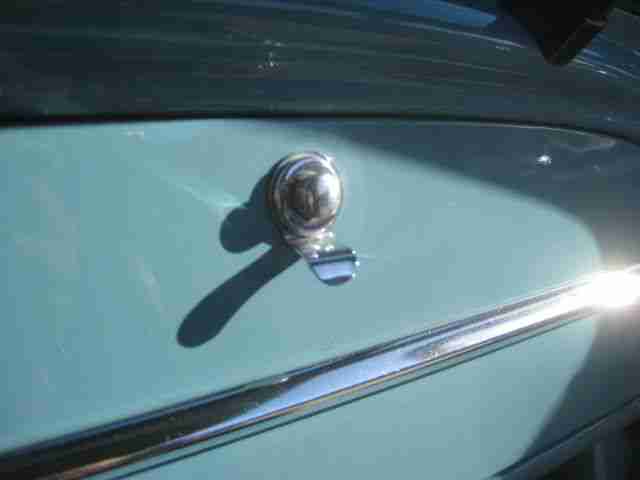 Nice glove box tab.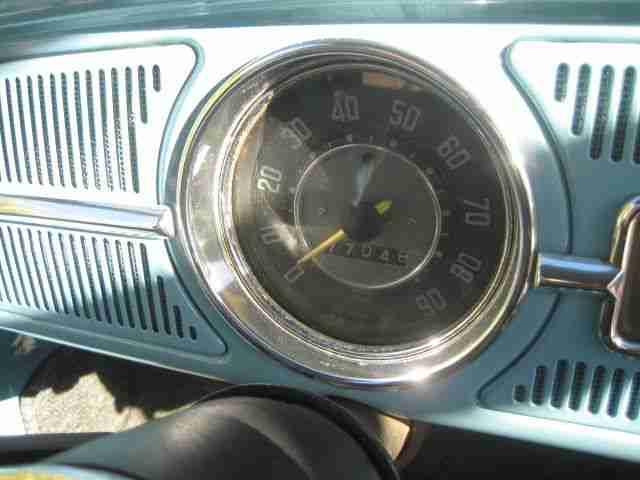 Odometer reads 77,048 miles.
Actual miles are not documented, but the receipt for the engine work shows the mileage at 71,000 and change
so it is just getting broken in!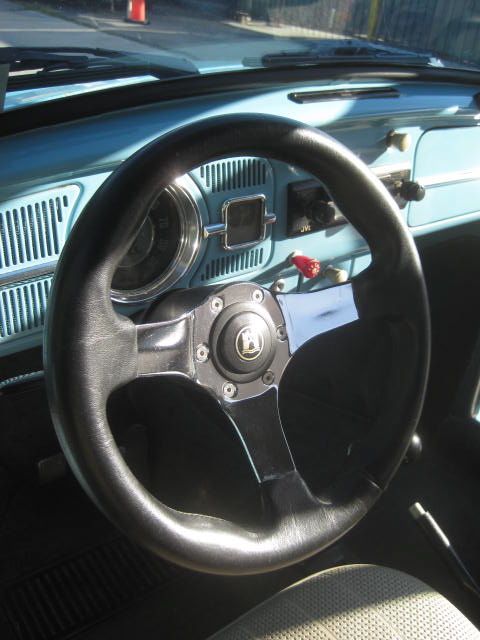 New steering wheel!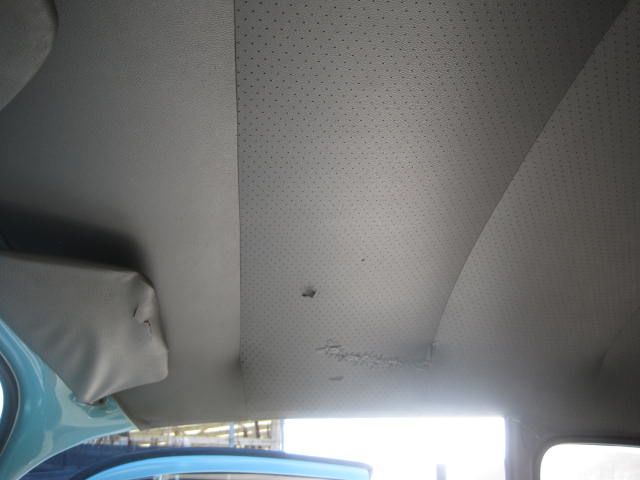 Headliner is the original that has been vinyl dyed in grey.
It looks quite clean but there is this one area where there was some repaired damage.
The sun visor also has a little boo boo as you can see in this photo.
Rear seat has been removed and a nice carpeted rear deck built.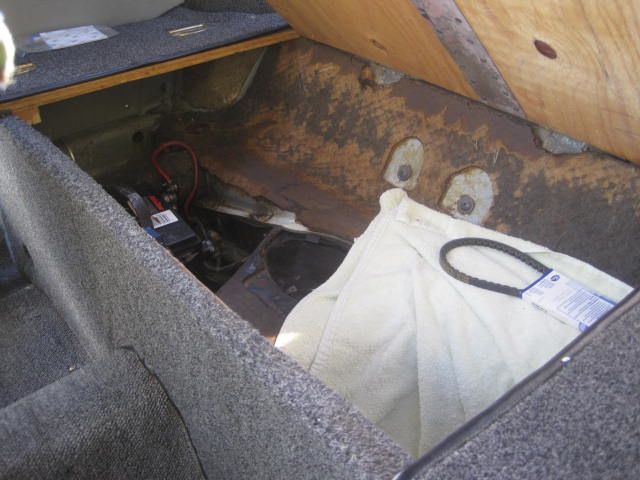 Plenty of storage under the deck!
Nice flat loading surface for all your camping goodies!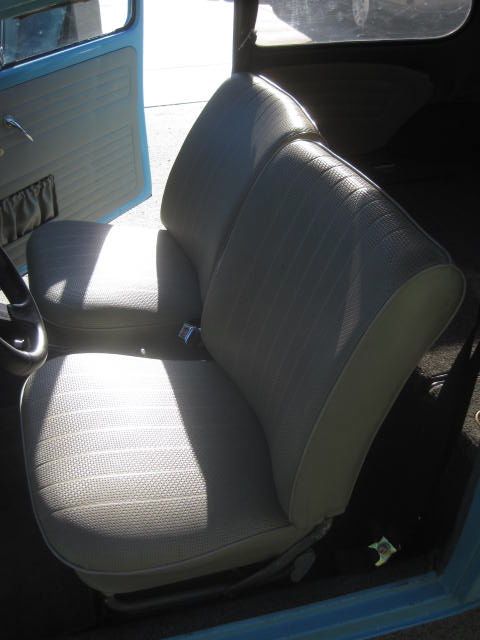 Front seats are stock and comfortable.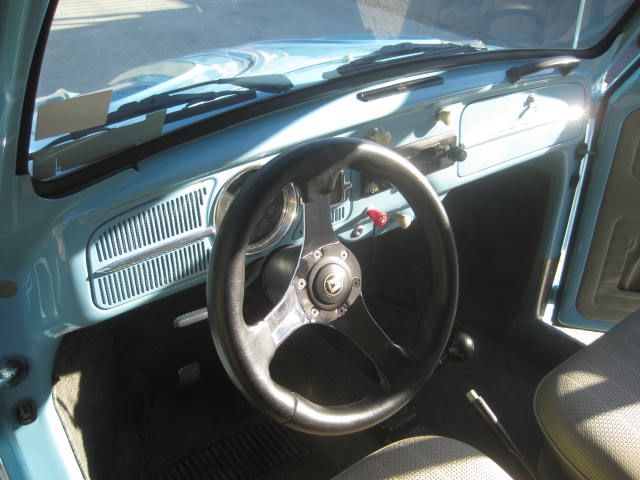 Dash is very clean and stock.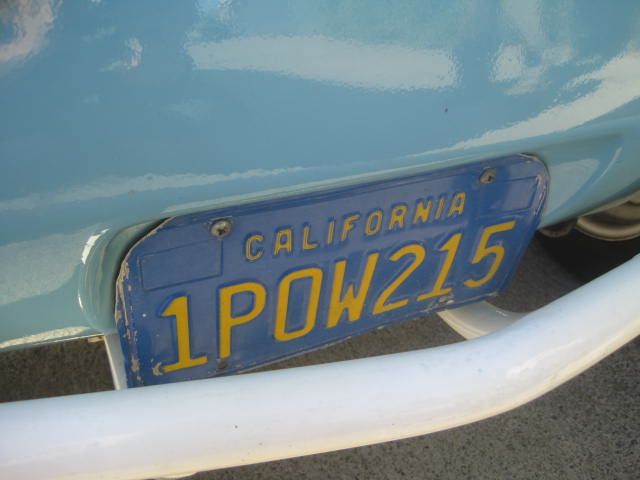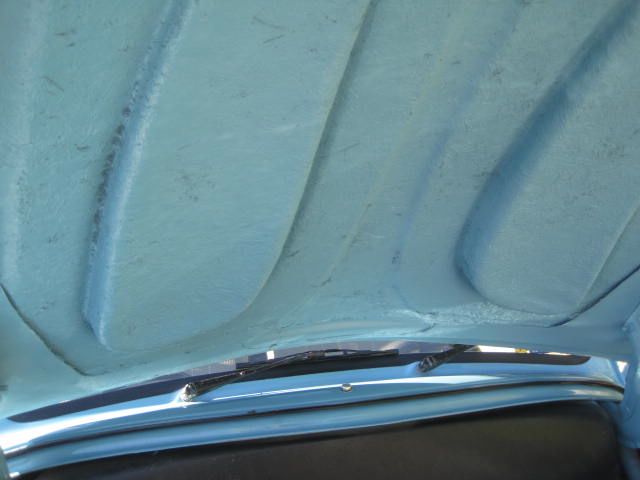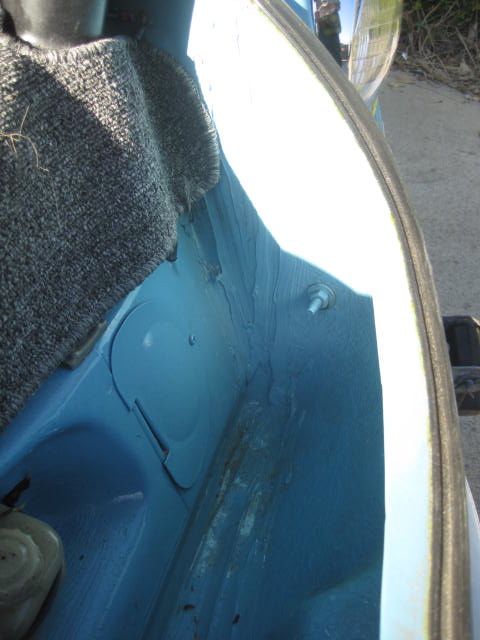 Under the hood was painted as well...all very clean.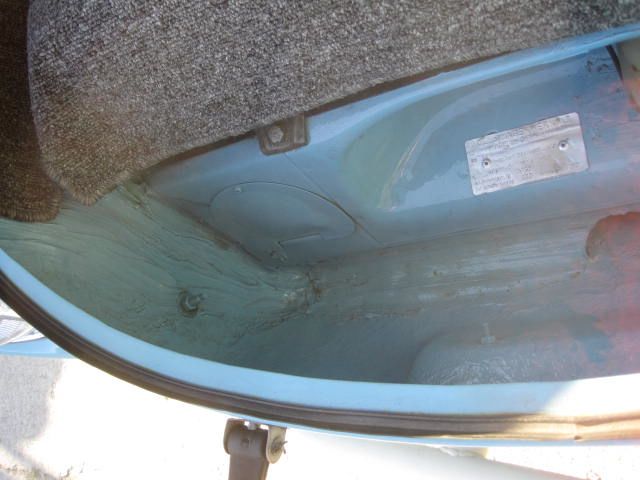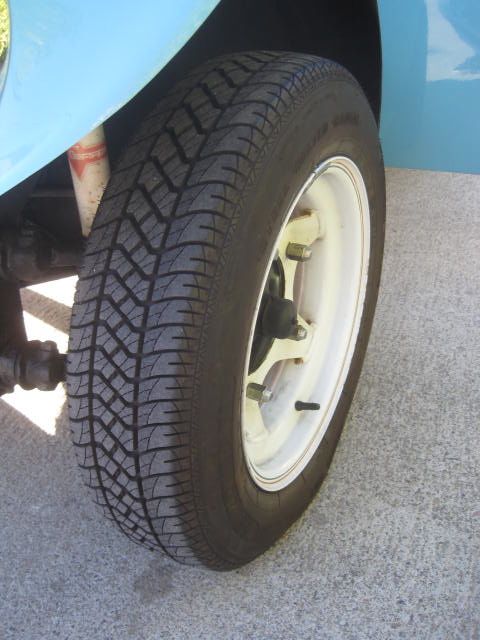 Tires are really like new on front and rear.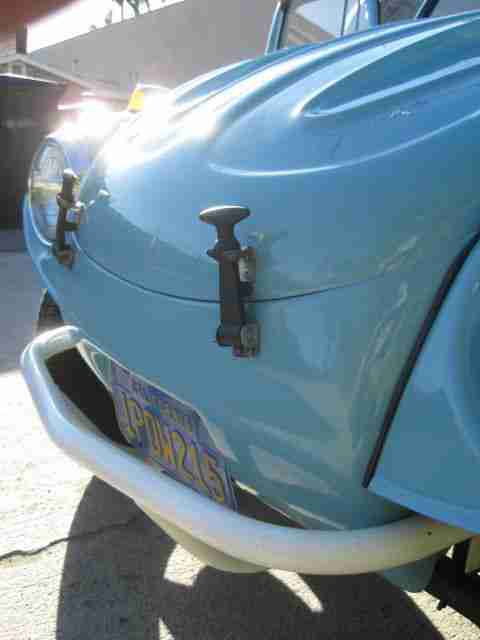 Stock suspension with KYB gas shocks.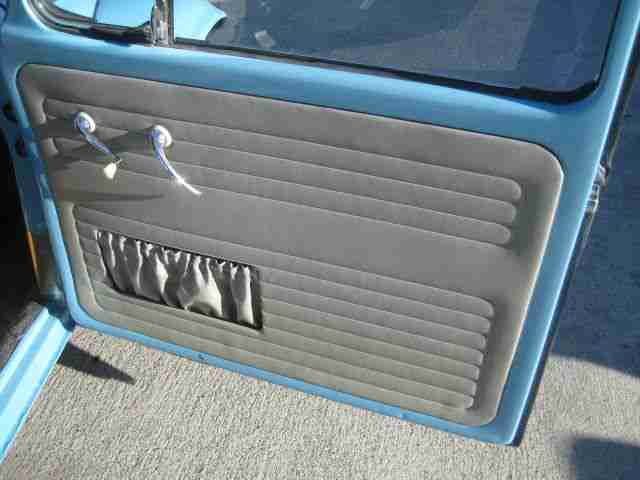 Door panels are very clean.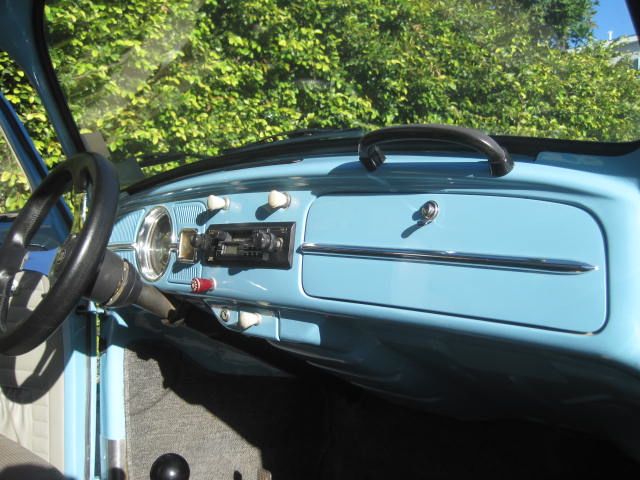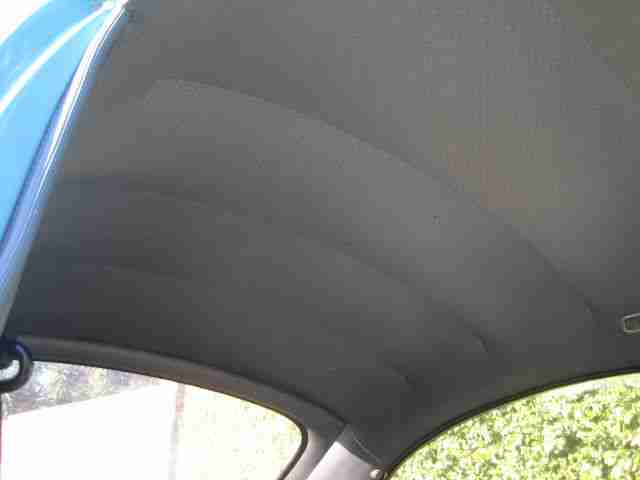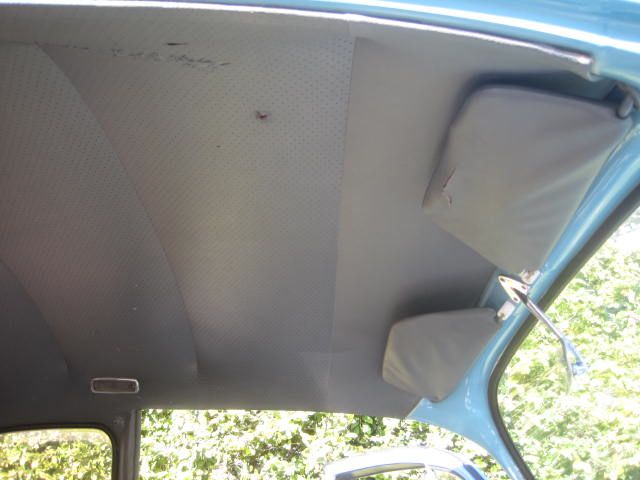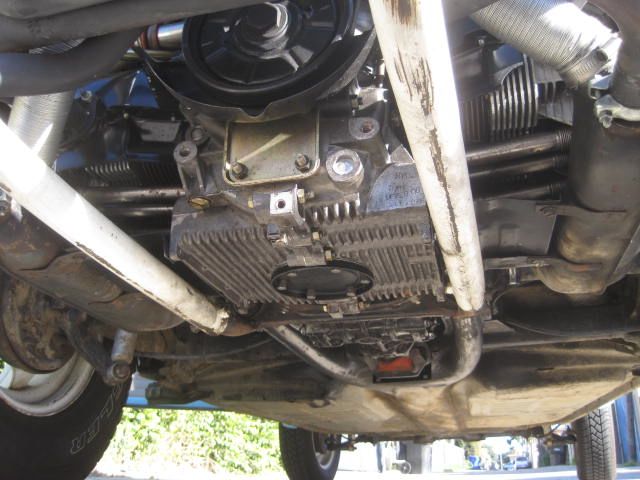 Underside of the engine and trans are very clean.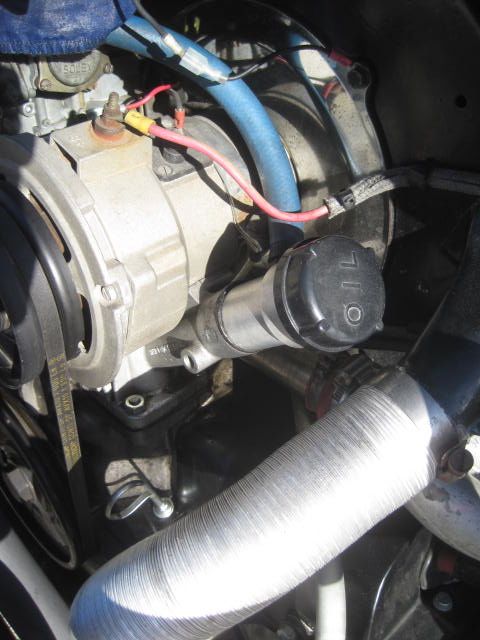 12 volt electrics with alternator.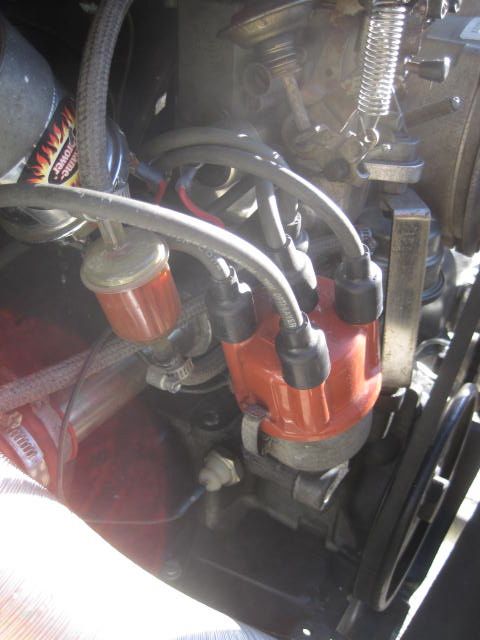 Mechanical advance distributor.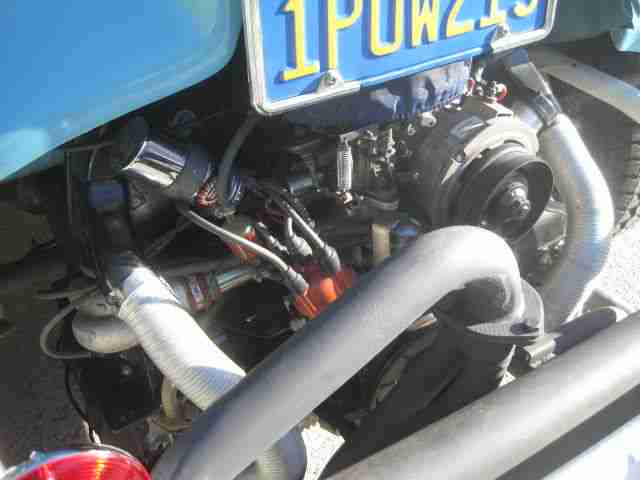 Car runs and drives well.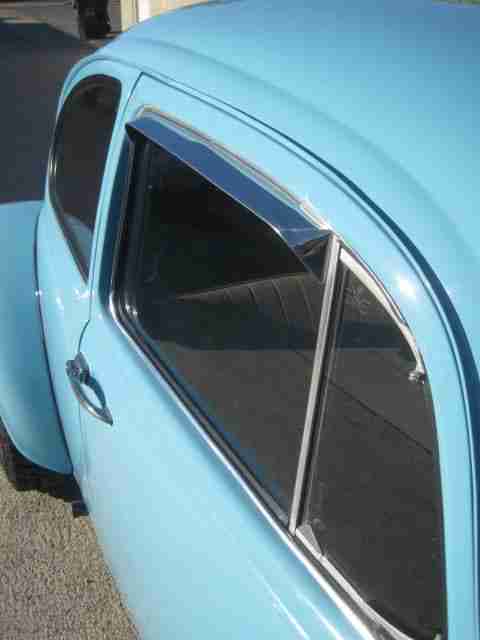 I like the vent shades!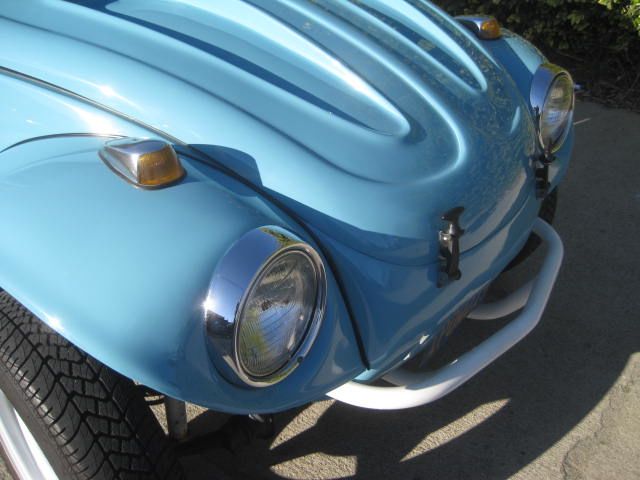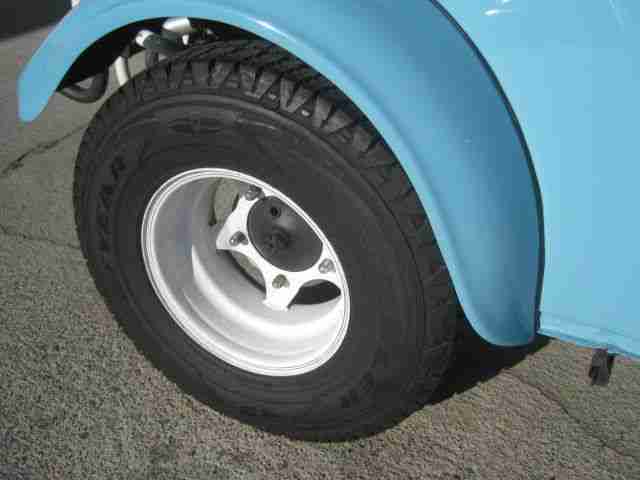 Rear tires are excellent as well.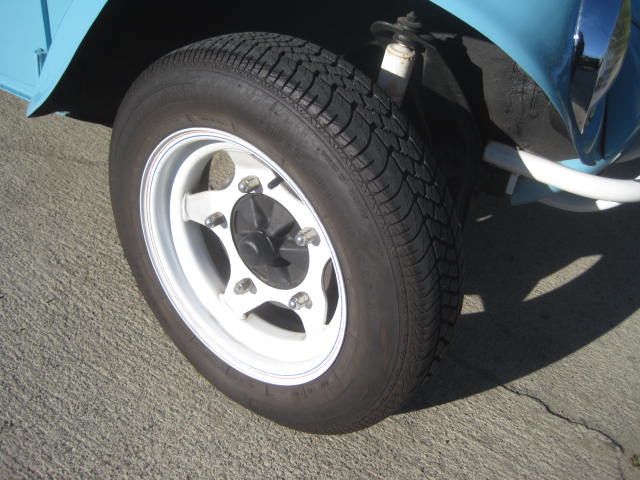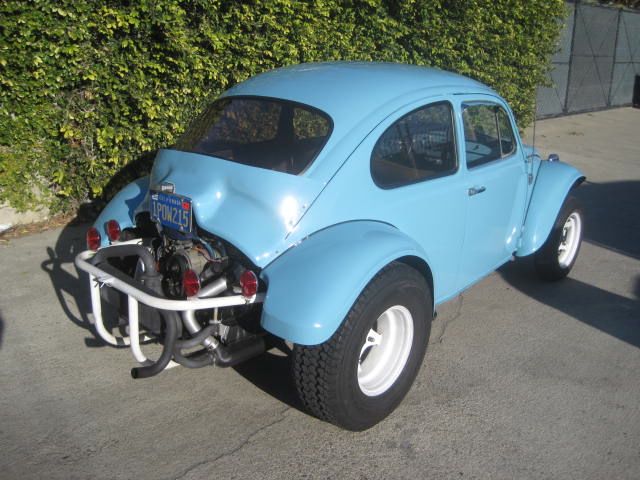 Over all this is a nice clean and simple Baja.
It is happy and pretty and is not beat to bits like so many can be.
This is a perfect tow vehicle or just a fun driver. Good fun on a budget.
SOLD!!
But please check out the other VWs For Sale ...
CLICK HERE!
---
For More Info...CALL
951-767-1600
or email
oldbug@earthlink.net
---