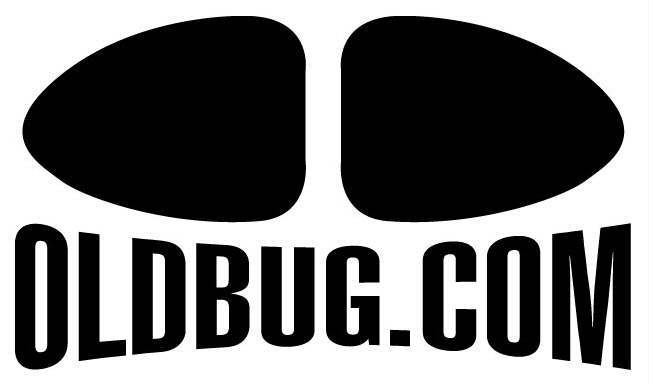 1970 VW Beetle Baja Bug For Sale
---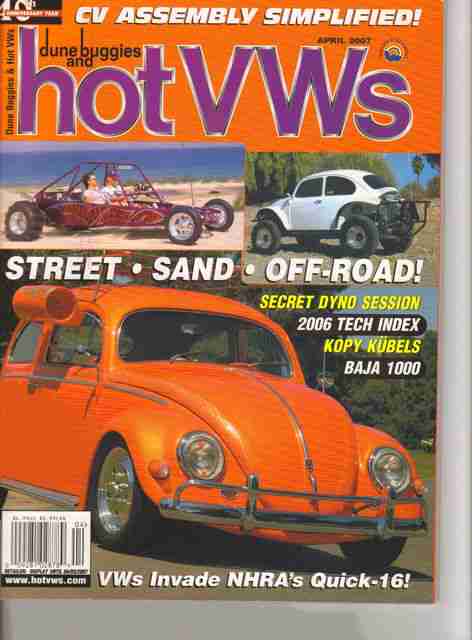 Here at Oldbug.com we quite often have magazine feature cars listed on the website
And this one is another in a long line of top quality show machines to hit the page.
As seen on the cover of Hot VWs in April of 2007
(in the top right spot) is this amazingly clean 1970 Baja Bug.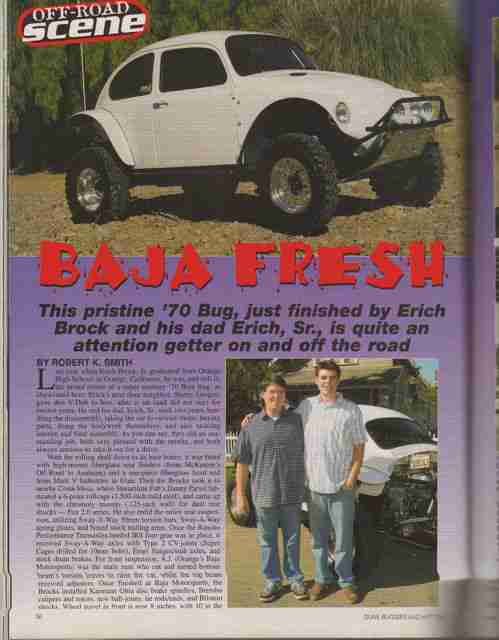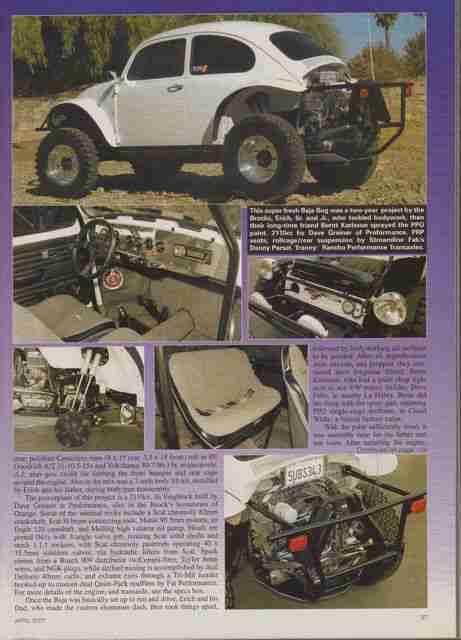 Here is a copy of the article. the results of a fantastic father and son project.
No bolt was left unturned and the level of detail is very high indeed.
Relying on cleanliness and quality rather than a fancy paint job and overly flashy accessories
it is one of those cars that demands a closer look.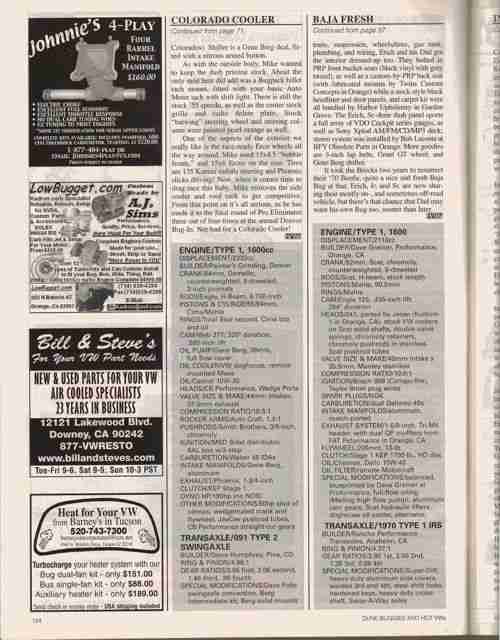 The continuation of the article is on the right side of the page along with the specs on the engine and trans!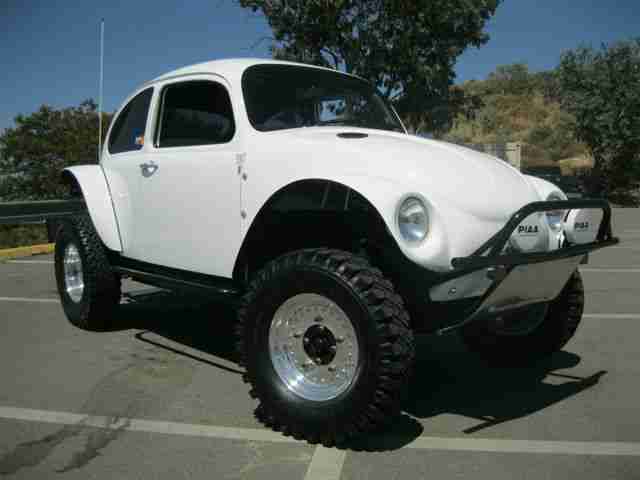 Here is a picture of the car today.
It has seen very minimal use and still remains in show condition inside and out.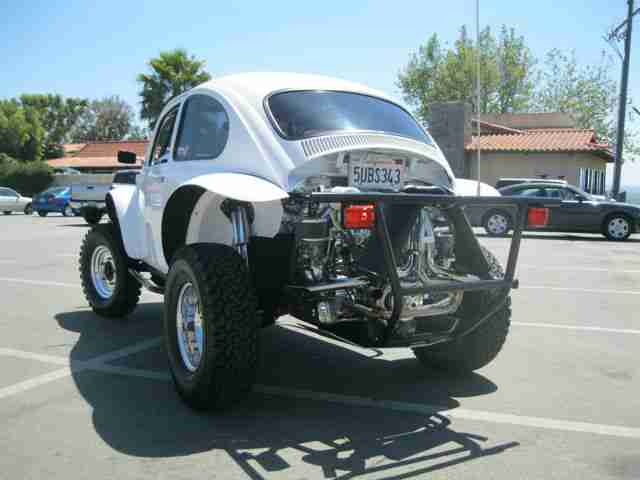 This is a serious off road machine that still remains very streetable.
In fact it has seen much more street use than off road use and the condition shows that very well.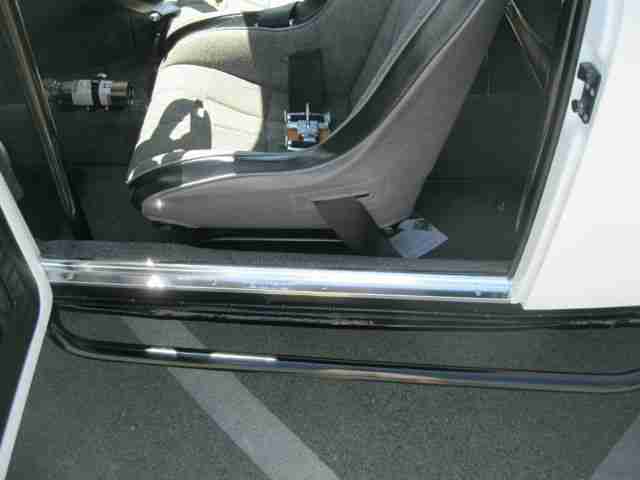 The car rides high and is well supported and protected by the bumpers and side bars.
Racing seats and belts keep you strapped in for the wild ride.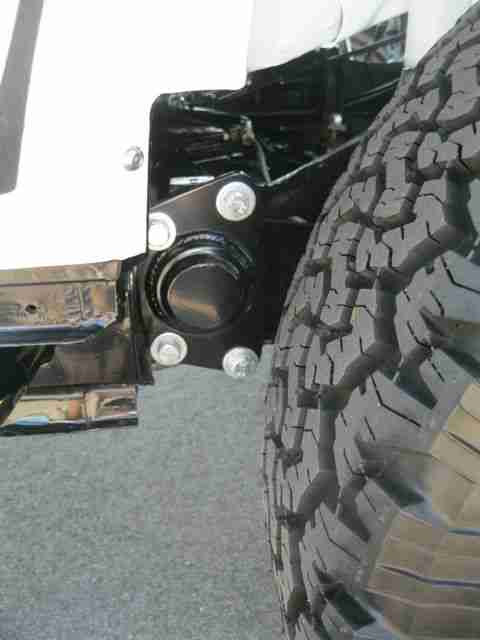 Super clean inside and out and even underneath!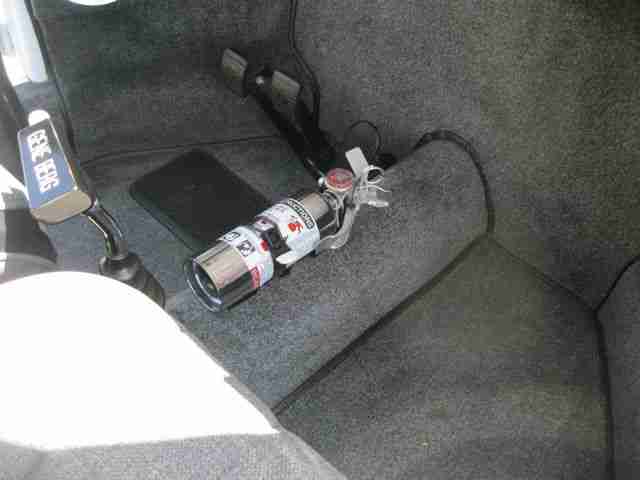 Fully carpeted, Gene Berg shifter, chrome fire extingusher, etc.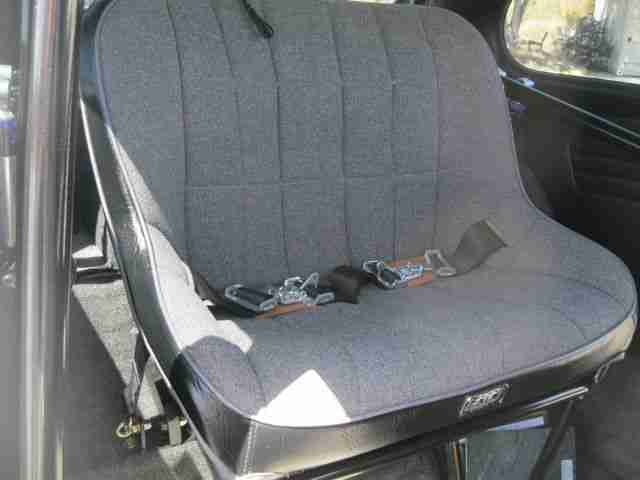 Rear seat is a matching race seat with belts.
Stoutly mounted too.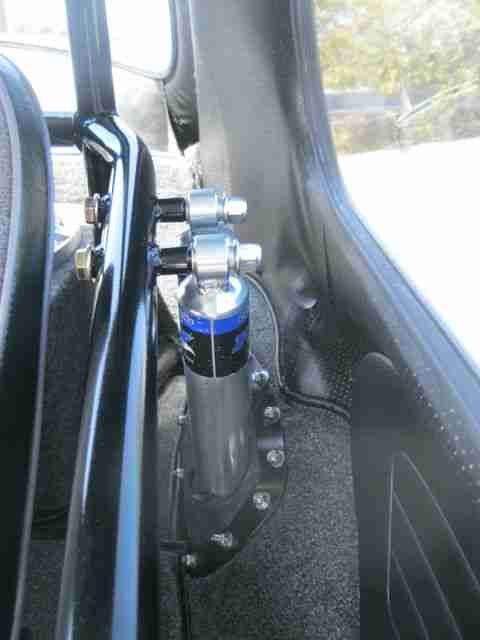 Full roll cage is tied in to the suspension, dual rear shocks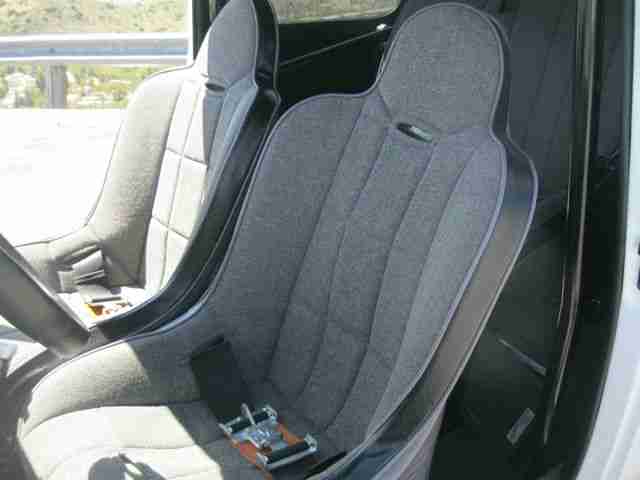 Front seats.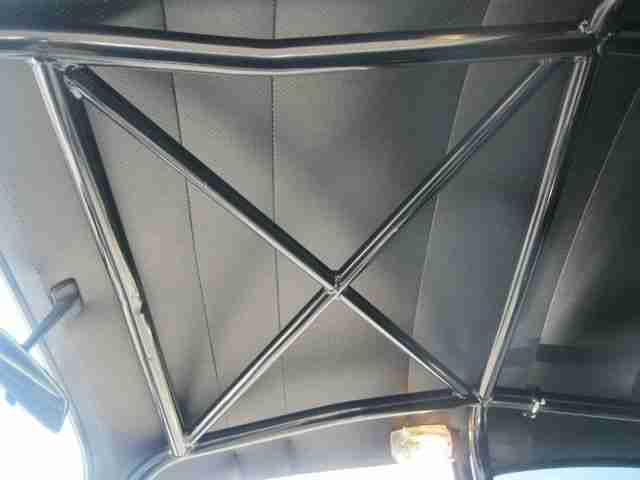 Roll cage.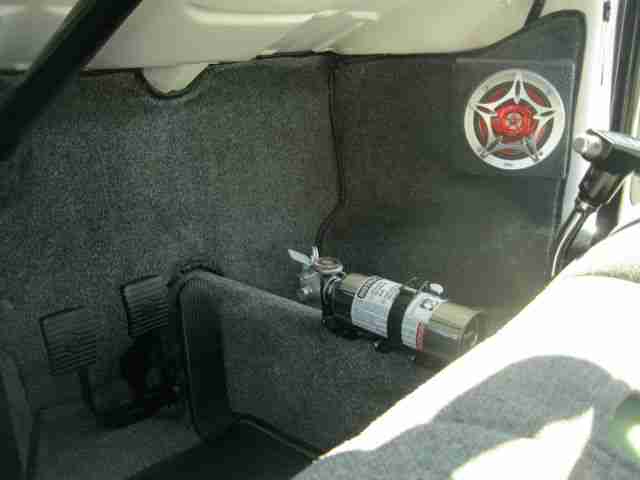 Body lift gives quite the height between the floor and the bottom of the dash.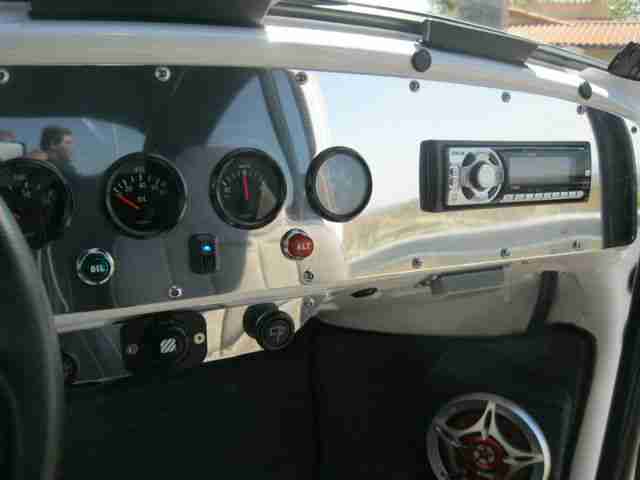 Custom dash includes full instrumentation and a modern audio system.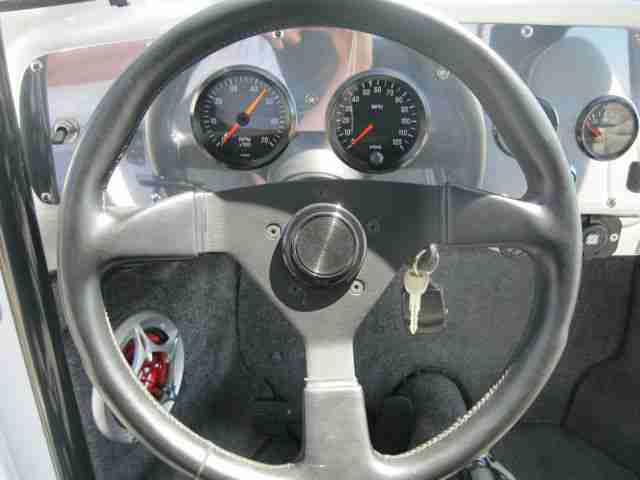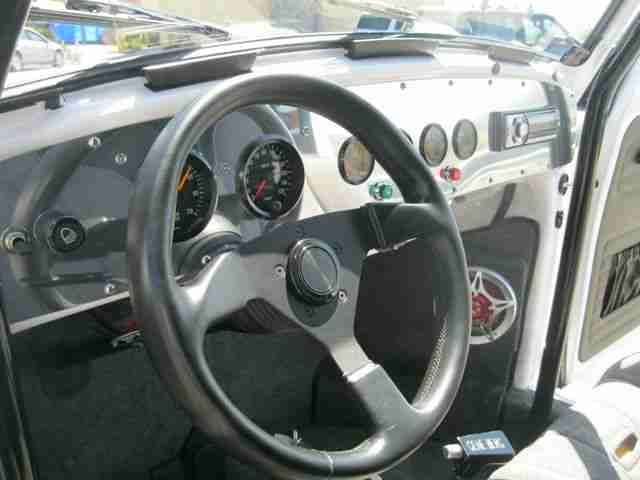 Nice and simple and super clean.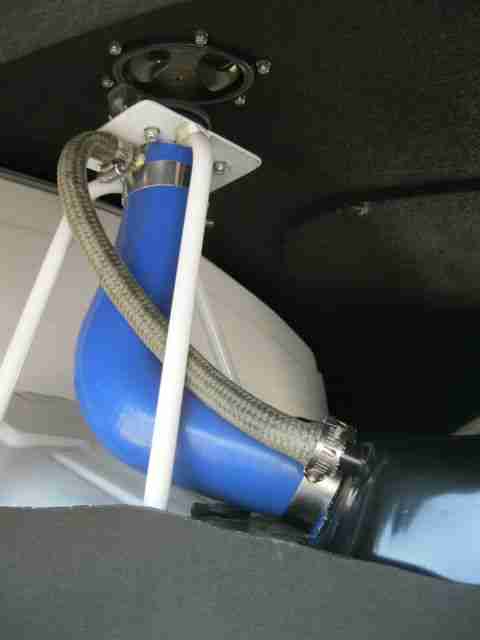 Fuel tank filler set up.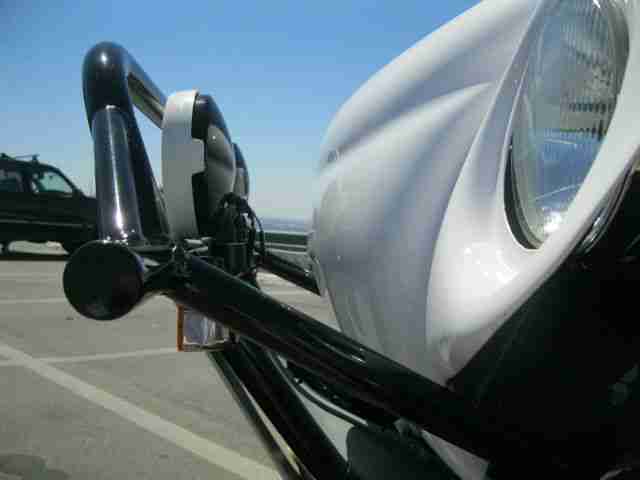 Front bumper.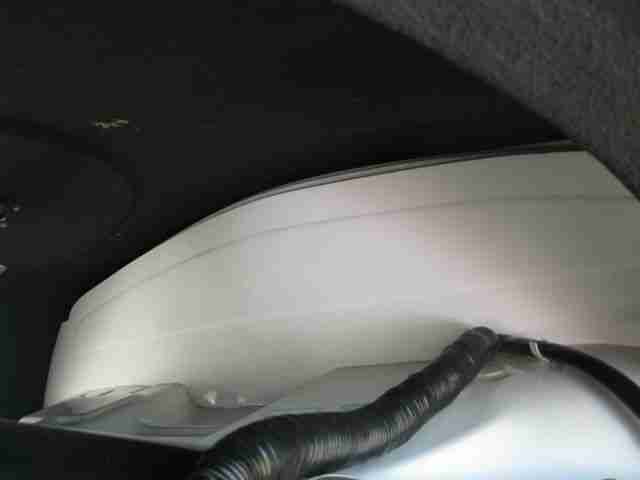 Nice trim panel at the back of the dash...nicely sealed from the elements.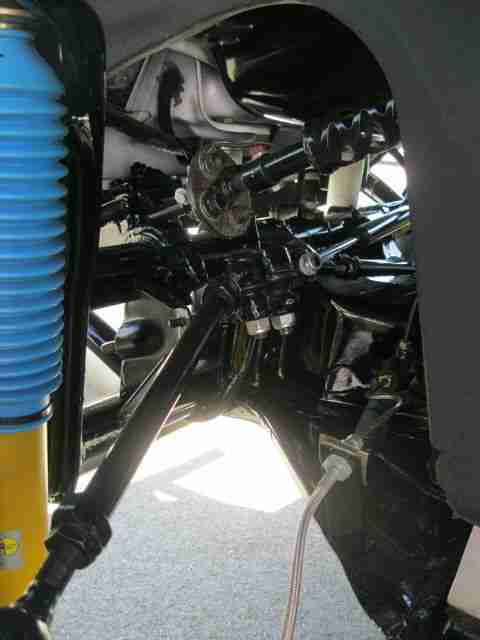 Steering and front suspension are very clean and well sorted.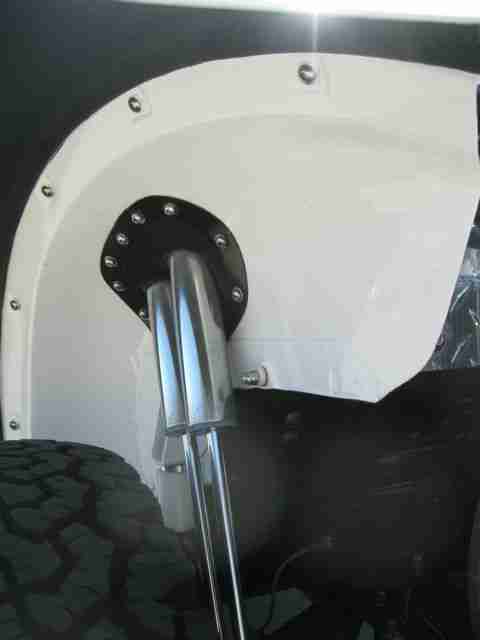 Rear long travel shocks.
Massive trailing arms and heavy duty axles.
Trans if a pro built gearbox with all the heavy duty guts inside.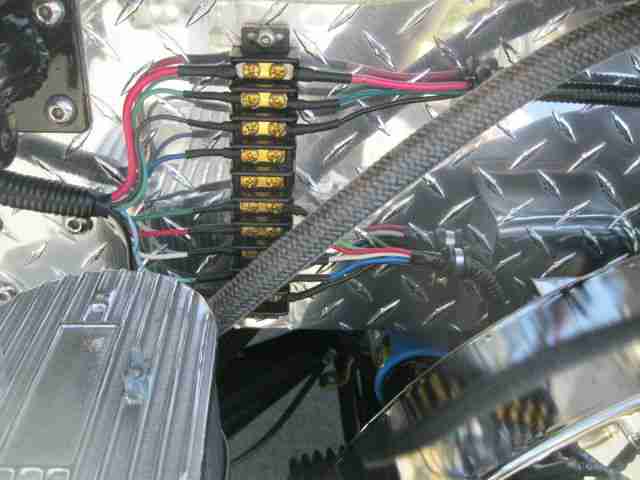 Wiring is clean and simple.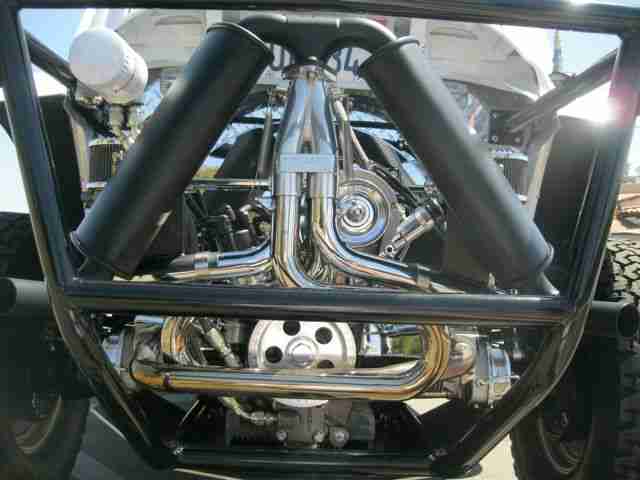 Engine is a 2110cc unit with the best of the best inside (see tech box in article on top of page)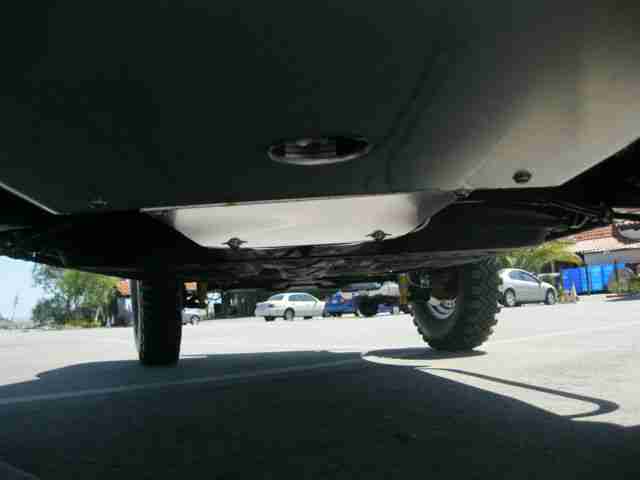 Engine and trans are trimmed off underneath with very nice scuff plates.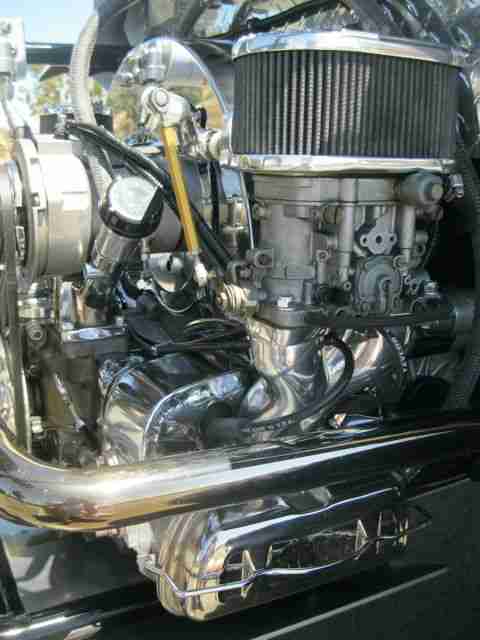 Big Weber carbs on polished manifolds...the engine is super clean and show detailed as well as being a serious fast runner.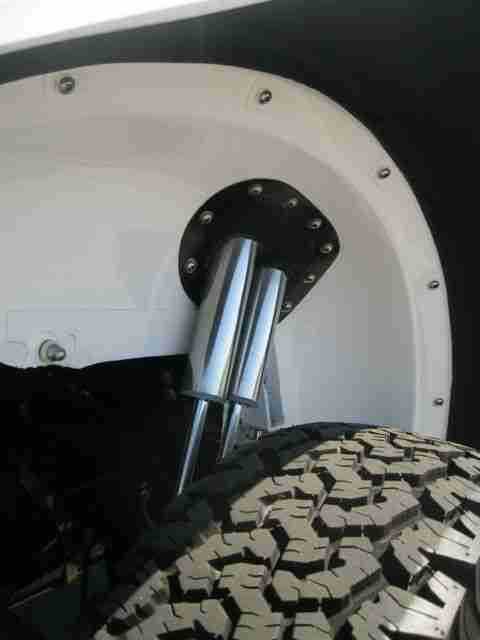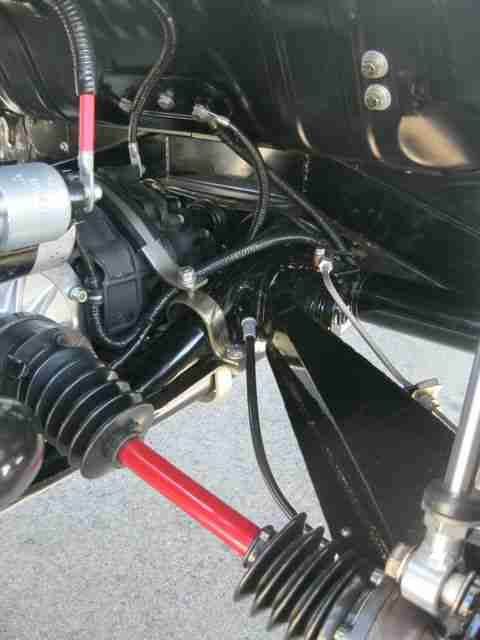 So sanitary...this is like showroom new stuff here..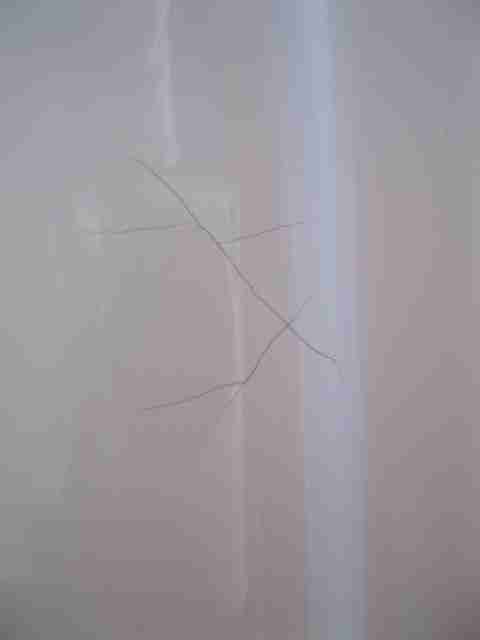 There is one paint crack on the fiberglass, otherwise it is excellent everywhere.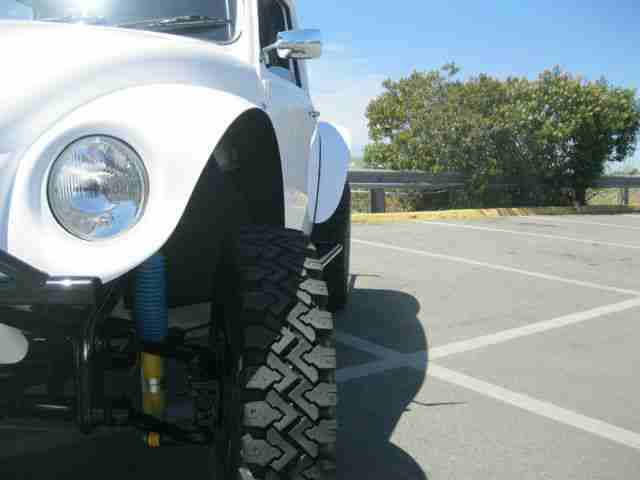 Tires like new on front and rear.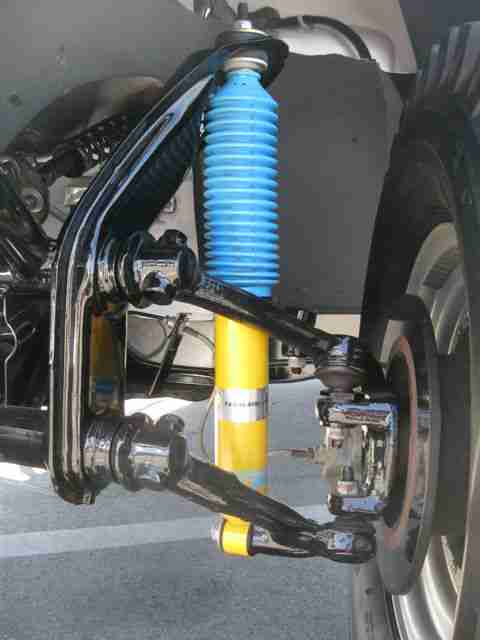 Disc brakes, Bilstein shocks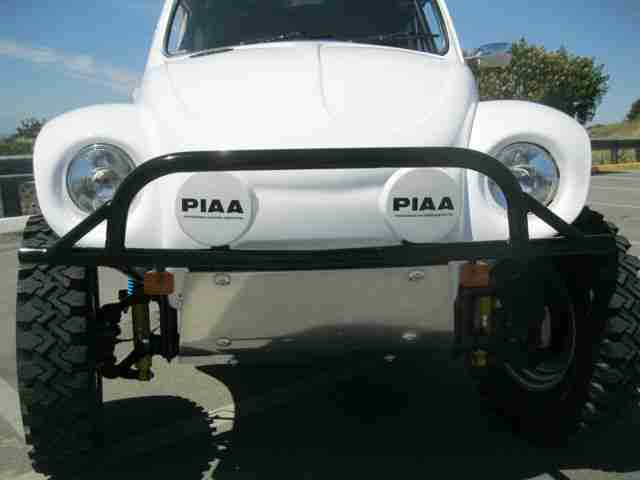 Piaa rally lights, nice polished aluminum scuff plate on the front end.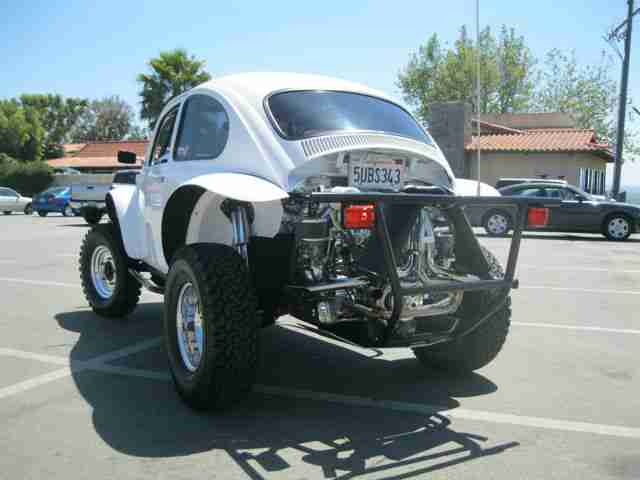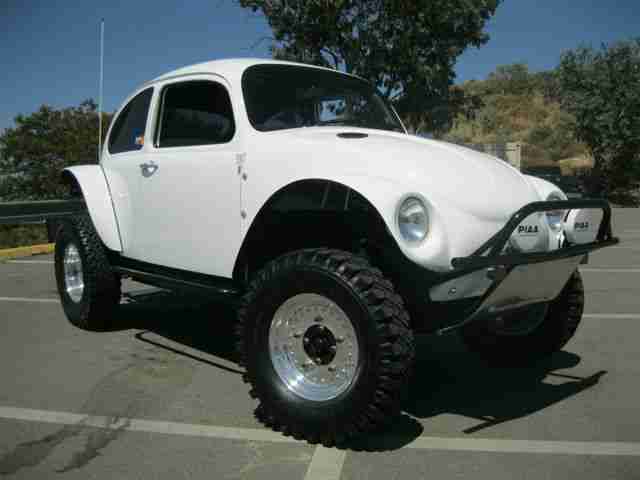 Polished Centerline wheels sure set it off.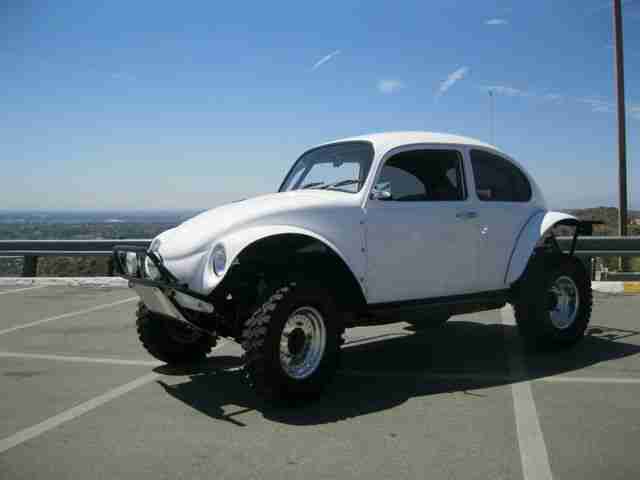 In closing this is no normal Baja.
This was a major labor of love and an impressive use of the wallet to create a super clean, fully off road capable
Baja that is clean enough for showing at the events and cruising to the burger joint whenever you like.
The quality is self evident and the magazine feature helps cement that as well.
If you want a car that is properly well done and detailed...this one is for you.
SOLD!

See the other VWs For Sale-Click Here

---
For More Info...CALL
951-767-1600
or email
oldbug@earthlink.net
---