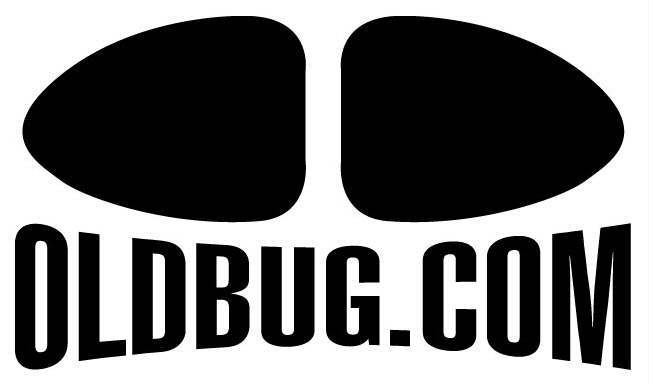 1967 VW Hardtop Deluxe Microbus For Sale
---

Here is a very clean mild custom 67 "13" window Deluxe Bus.
It has the very desireable walk-thru front seats and tasteful modifications and upgrades.
This was a fairly extensive restoration process on this one... pulled down as far as one
can go and put on a rotisserie for the bodywork.

The "Titian Red" paintwork is proper for the year and looks great.
Bus has all the proper Deluxe trim in place as well as Safari windows which are very popular.

Very sweet looking machine from all angles.
Lowered a bit, but not "slammed" like many today.
This improves the driveability as does the conversion to a freeway flier trans with no gear reduction boxes.

Looks nice and smooth down the sides.
16" Porsche alloys are nicely polished and have very good rubber wrapping them.

The engine compartment contains a very strong running 1776cc engine with dual carbs.

12 volt electrics with alternator.
Everything looks nice and clean in here.

When painted the whole Bus was sprayed, even into the deep corners.

Whole engine compartment looks pretty tidy.

The interior is all freshly done with a kit from TMI and it looks quite clean.

Headliner is fresh as well.
Grab handle for center seat and luggage rail for rear seat are missing
but otherwise this all looks very sweet.

Nice.

Walk-thru front seats are a very desireable option on these Busses.

Front looks clean and tidy as well.

Very nice looking inside (dog not included by the way)

Steering wheel looks pretty clean but I think I see a crack on one spoke here.
Deluxe horn button is present.
Dash knobs look to be the correct 67 only knobs.
Nice to see a washer bottle in place...these are very commonly overlooked.

Dash opening is the correct size for a 67...no radio in place, but the dash is
un-cut and is ready for the audio unit of your choice.

Chrome safari windows let in the summer breeze.

Very solid Bus with no rust and clean undersides.

Rear bumper has the splash pans in place...all new rubber seals and such by the way.

Being a 67 it has the back-up lights mounted above the taillights.

Here are a few restoration shots to show the extent of work done.
Having a body on a rotisserie like this is awesome...and is not too common to see.

Very tidy and sprayed with a nice layer of undercoating to keep it that way.

The inside was fully sprayed out as well...very clean floors and nice workmanship.

This Bus is located near Vancouver Washington in the hands of it's owner.
I havent seen it up close and personal but from the photos of the Bus during and after the restoration
it sure looks like a sweet machine and seems like a heck of a buy for the money.

Asking just
$24,500 obo
---

For More Info...CALL
951-767-1600
or email oldbug@earthlink.net
---