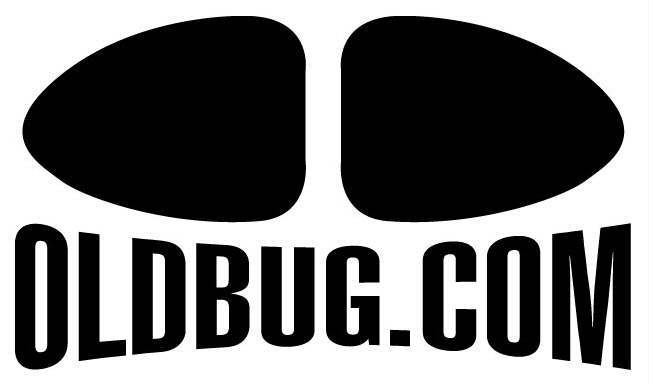 1967 VW 21 Window Microbus For Sale
---
Certainly one of the most desirable and valuable models of the VW line,
the sunroof deluxe microbus has become an icon and the prices have gone wild.
This 1967 model is a fantastic representation of the final year for the split screen design and as you will see
in the photographs below, this example stands heads and shoulders above the vast majority on the market today.
The owner of this one has truly gone over the top with the restoration not only in quality, but in authenticity.
As the market climbs and matures, collectors are becoming more and more focused
on finding the very best examples to have and to hold. There is a sea of quickly restored busses out there these days
as well as a shocking amount of "clones" and completely incorrect examples that have brought in staggering money at auction,
but the wise collectors and investors are becoming decidedly better educated on what is right...and what is wrong.
They say the devil is in the details...but if those details are correct, there is nothing but heaven above.
Take a look at the logo on the windshield glass above. This is the right logo and in the right spot.
No aftermarket "safari" windows here, this Bus was done with an uncommonly keen eye for these details.
Even the skylight glass has the right markings
Im going to go straight underneath this one and work my way up so you can see the level of detail
and the quality of the build.
Now I will say that underneath here what you are going to see if far nicer than the factory ever made them
but I hardly see that as a downside to the Bus.
Here are a couple of photos of the underside just after painting.