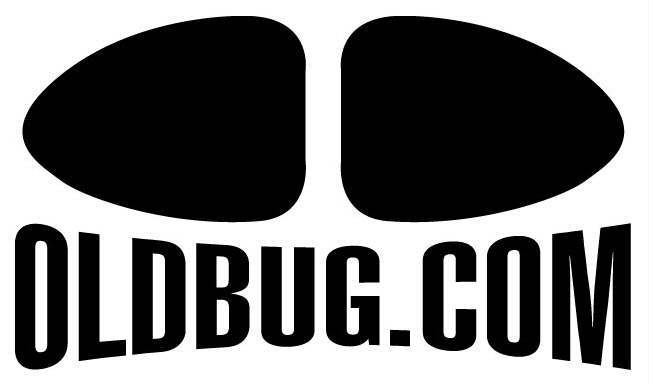 1956 VW Oval Window Beetle For Sale
---
This is a very cool find indeed and a bit of a dying breed.
Sold new in Pomona California at Catron Motors and in the area its whole life.
The current owner bought it direct from the original owner's son that was just a few miles
away from the cars current location.
This one has always been in the "hood"!
One respray in the 80's in the original black, and the headliner was redone around the same time.
.Looking closely it seems the passenger side front fender was replaced (probably at the time of the respray)
It is a wonderful "survivor" that has a great feeling of originality to it..,great soul.
The glass is all original and in great shape.
Running boards have the original early rubber where the grooves stop short of the ends.
The paint shines well but up close shows its age with quite a few chips and scratches and such.
It is no show car, but she is still a very respectable old girl that brings compliments everywhere.
There is just something so pure and cool about a black Oval to me...I just love these cars.