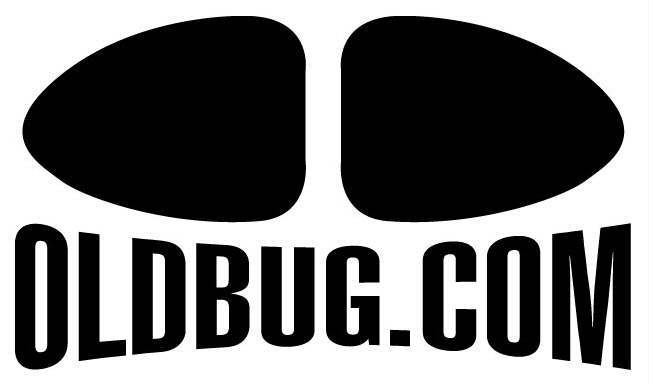 1961 Double Cab Transporter For Sale
---
Ahh...I love these, the Double Cab Transporters are as cool as can be.
This Utah based truck is a stellar example and
the restoration was done to very stock original specs.
Safari windows have been installed and look fantastic
Body and paint is very clean.
Superb!
Bed is fully finished and in excellent shape as are the side and tail gates.
All stock and all correct stale air 40hp engine has been rebuilt and looks factory fresh.
Engine room is very clean
Super clean!
Gates are exceptional
Dash and interior look factory fresh and are done quite accurately to stock specs.
Correct speedo
Seat done by West Coast Classics.
Nice
Good looking truck for sure.
NOS German VW logo muffler
Wonderfully clean underneath the engine.
Truck is a wonderful solid survivor underneath...look deep in this photo at those rock solid sills.
All German parts used wherever possible.
Check out the Hella logo lenses
The gates are some of the nicest I have seen
Back of the cab and front of the bed look wonderfully straight.
These areas often get beat up pretty badly from sifting loads.
Nice!
Interior is all stock and no frills.
These were utilitarian work vehicles when first sold,
Now they are a highly prized collectible.
Dash looks great.
Only the shift knob looks out of place in here (but far more comfortable than the original)
Headliner panels are done as original
Headlights have the correct Hella lenses.
One eyed duck!
Super nice clean chrome
Sweet truck
In closing this is a wonderful example of an all stock properly done early bullet signal Double Cab.
Asking
$49,750 obo
---
For More Info...CALL
951 767 1600
or email
oldbug@earthlink.net
---