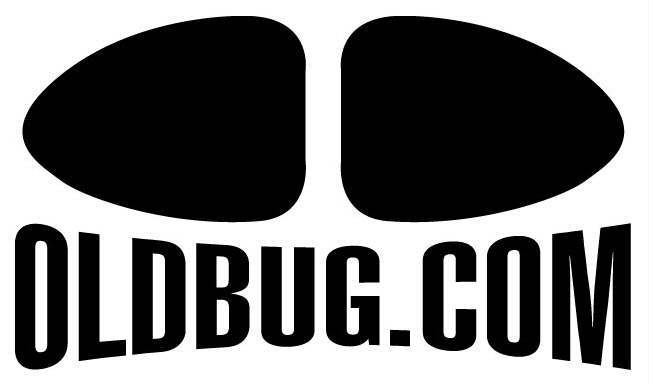 1973 VW Karmann Ghia For Sale
---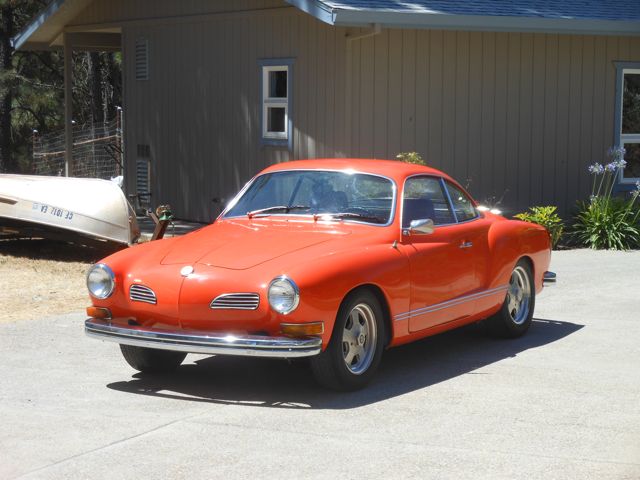 The bright and pretty Ghia is located near Stockton California
and it is a clean and solid driver that is ready for a new home.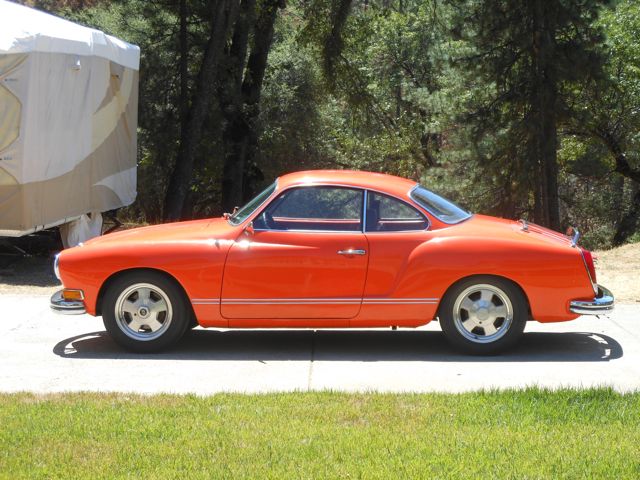 Finding a good Karmann Ghia is getting harder and harder these days and values do seem to be on the rise.
Its no wonder why...look at that beautiful body shape.
Ghias are awesome, the simplicity and reliability of the Beetle but wrapped
in a sexy Italian designed body.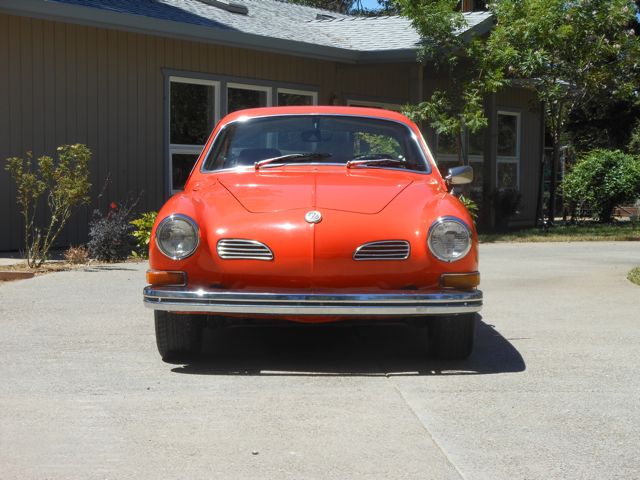 This ine is a good car, it looks straight and solid and very presentable.
It is not a show car by any means, it has a few flaws here and there, but overall it is a good looker.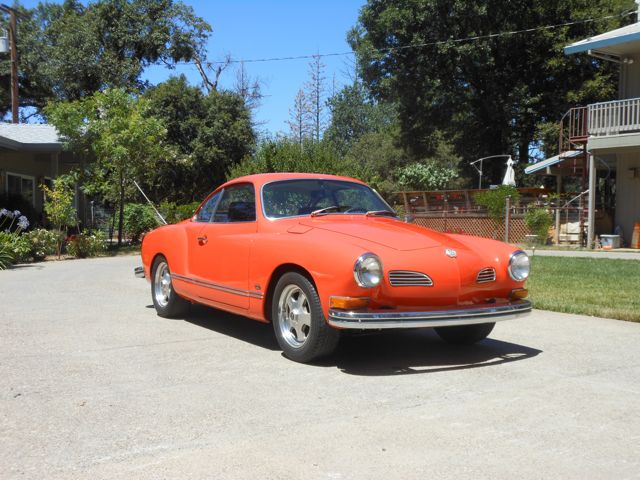 The custom wheels are quite unique, not a design I have seen often on a Ghia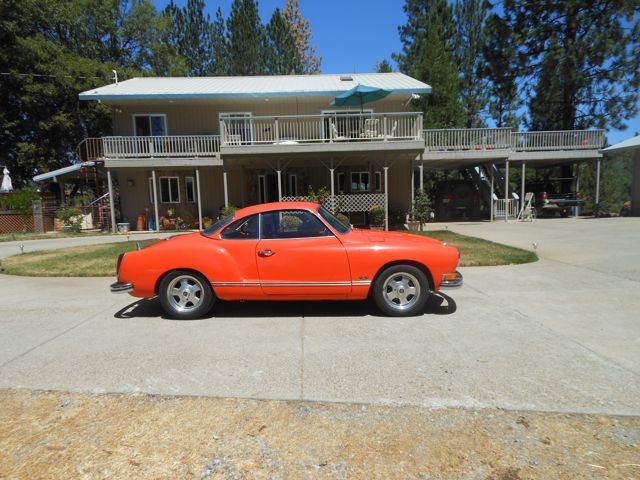 The stance is all stock, other than the wheels the car remains very much as it left the showroom in 73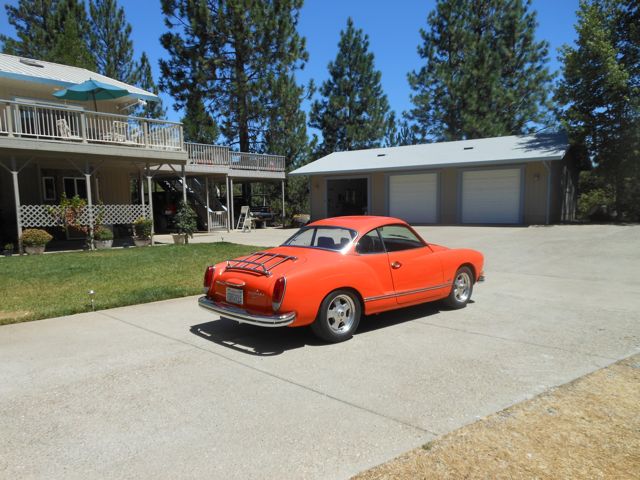 The accessory rear rack may have been installed when new... I have seen similar ones before.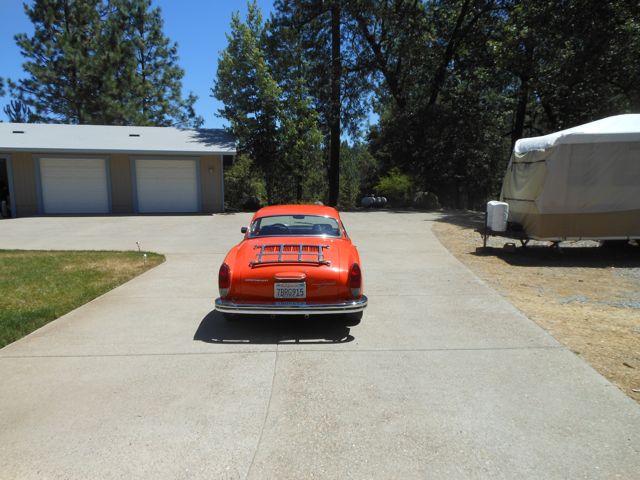 The rack reminds me a lot of the ones on the later MGB cars as well...very sporty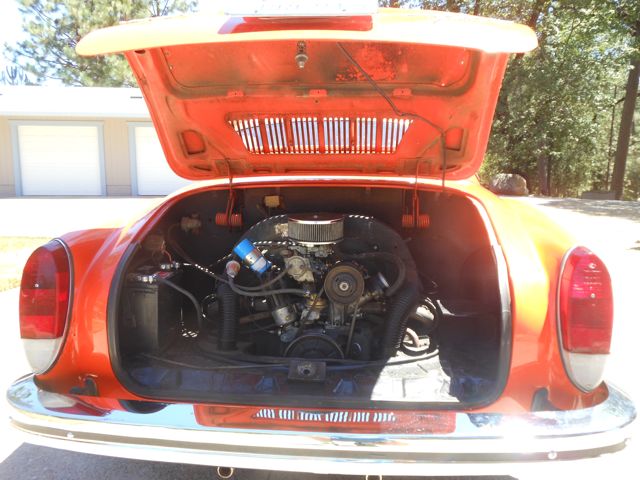 The engine is a strong running 1600cc dual port .
The car has reportedly just less than 74,000 original miles on it.
I see that the coil looks quite new, perhaps a battery as well.
The air cleaner and distributor are not factory.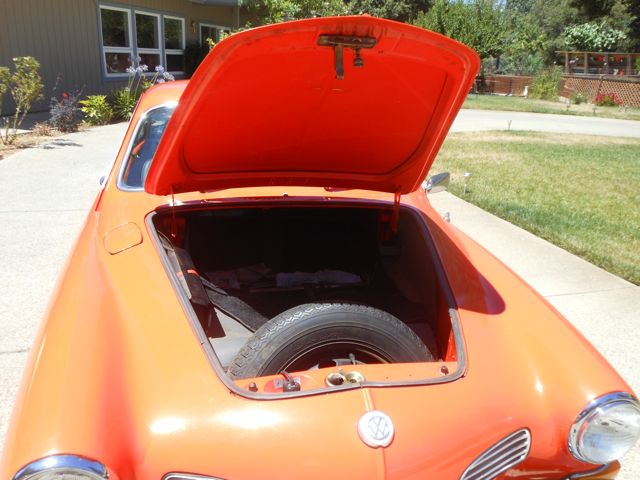 Under the front hood looks very clean and stock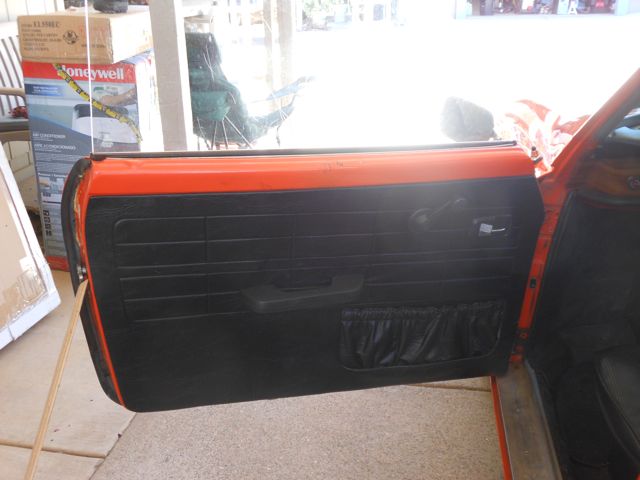 Door panels look very nice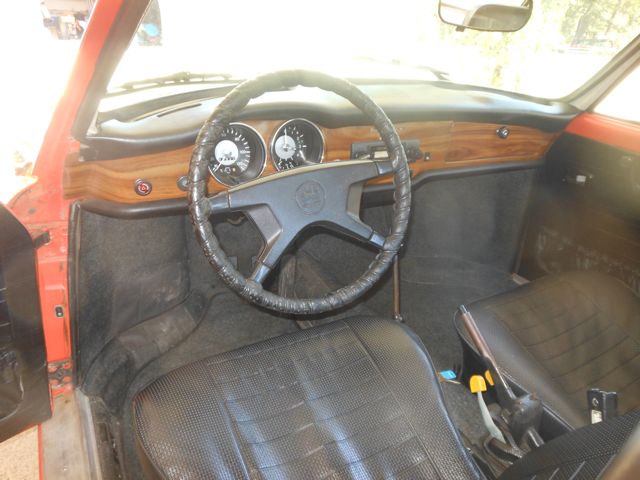 Dash and interior look good!
That looks like it may be the original carpet in here!
A well preserved original look to this interior...I like what I see in here.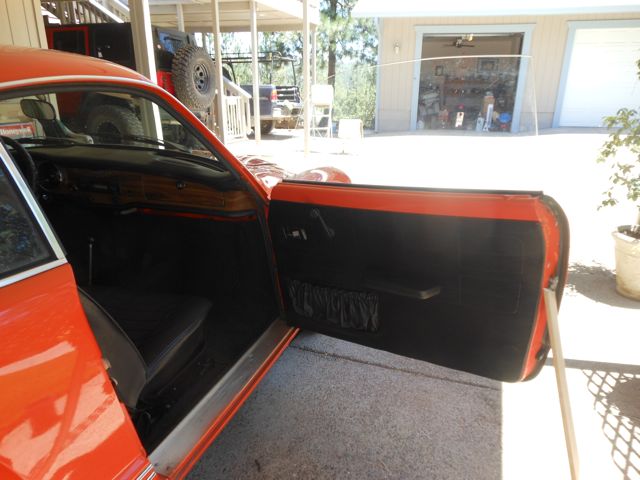 Nice
Looks sharp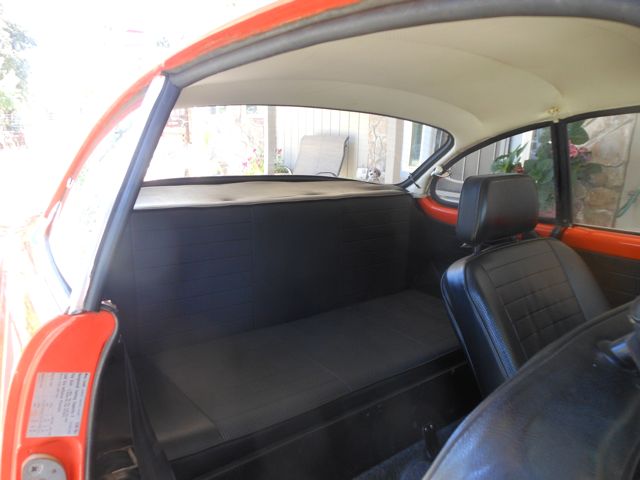 Headliner is excellent, rear seat looks great too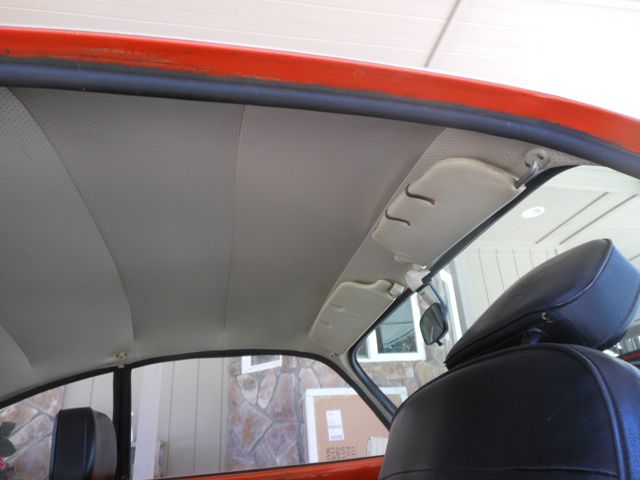 Clean!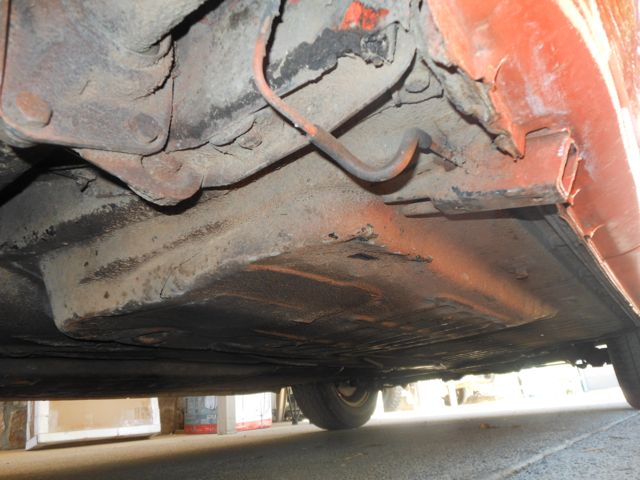 Underneath the car looks super solid as well.
Rust is the biggest killer of Ghias, but this one looks as dry as you could ever hope to find.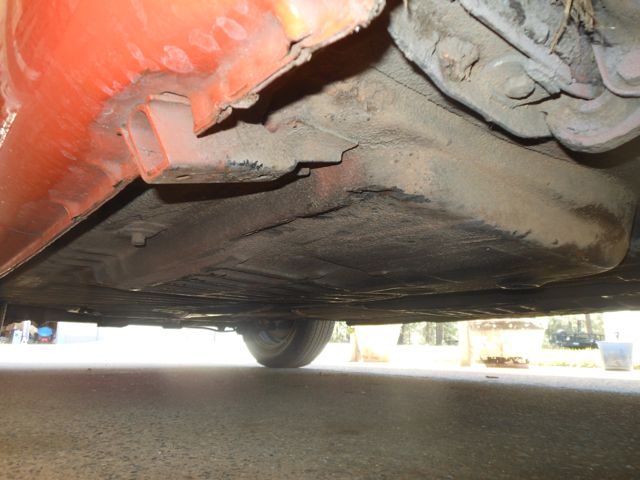 Very solid under here!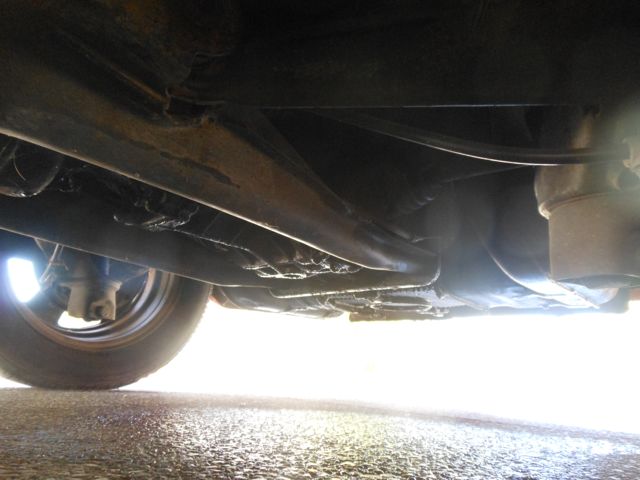 Under the engine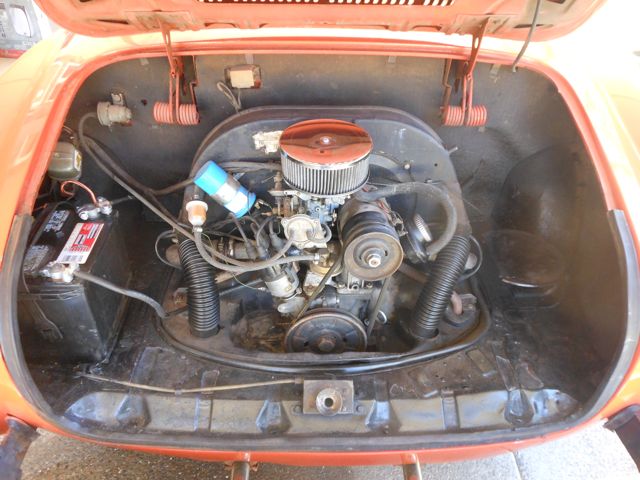 Another engine room shot...not the cleanest, but not offensive either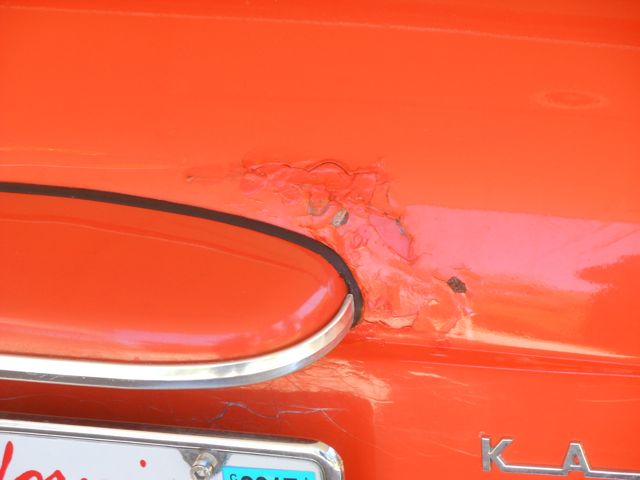 The worst body issue I see in the images is this little bump and crack on the engine lid.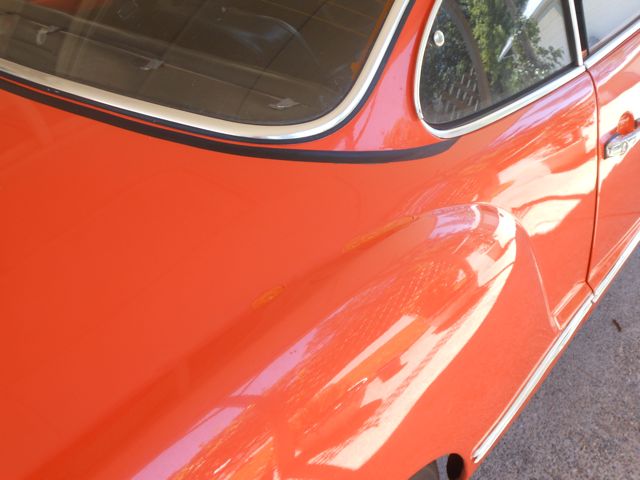 I am also a bit curious as to the black stripe at the body line below the rear window...not seen that before.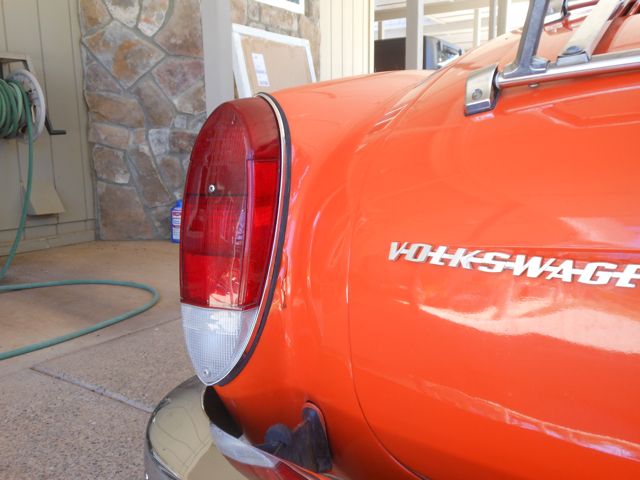 Taillights look clean, fit of the engine lid is good.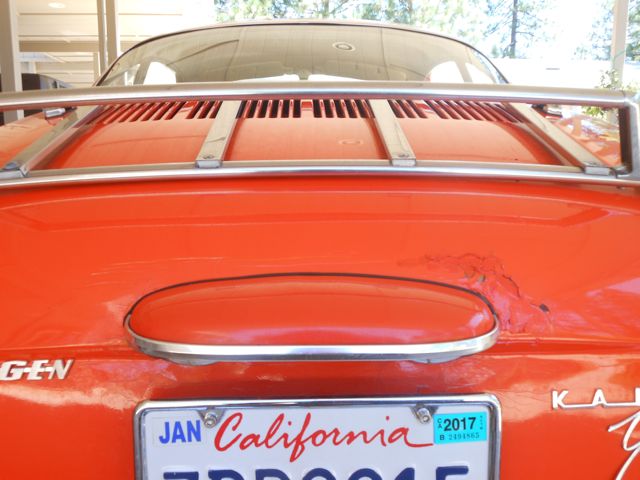 Its a little boo boo...fixable of course, or just drive and enjoy as is.
The car has a clan California "salvaged" title and current resgistration.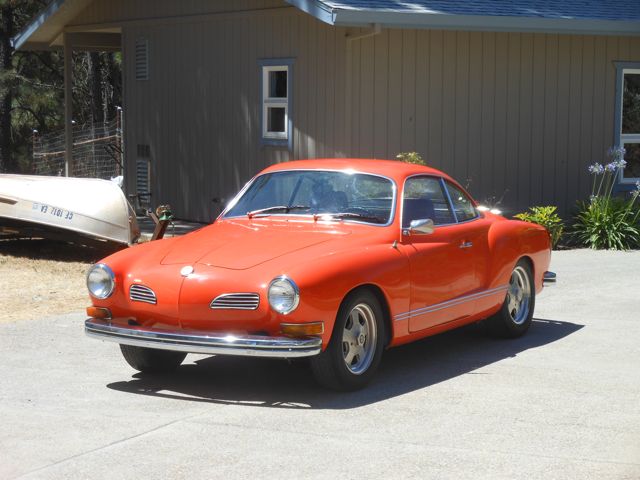 Nice car, turn key and ready to drive!
Asking
$8,700 obo
---
For More Info...CALL
951 767 1600
or email oldbug@earthlink.net
---