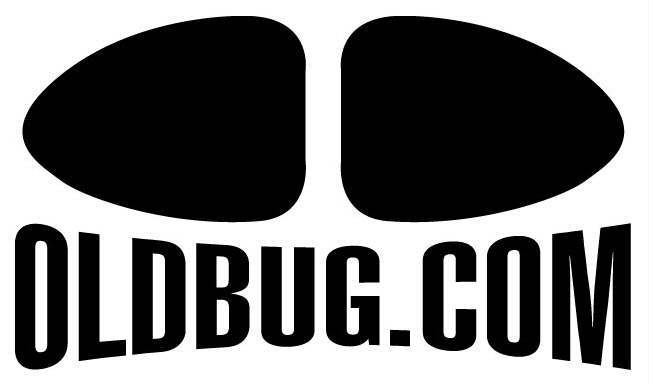 1959 Porsche Diesel "Super" Tractor
---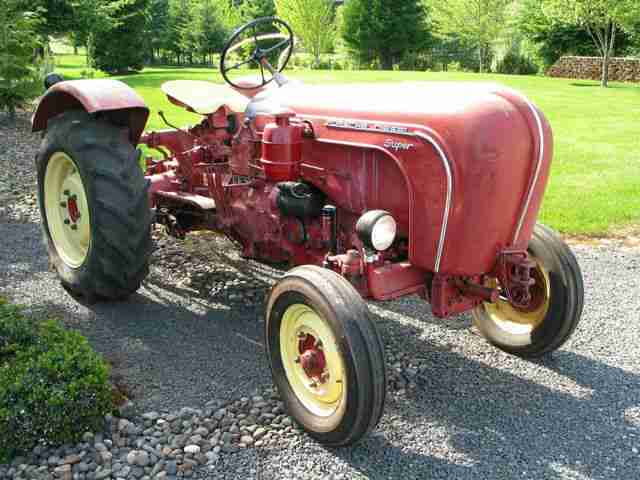 Yes...Im serious...this is a Porsche!
Most folks here in the US have not heard of these as they were never imported in large numbers
but throughout Europe, Porsche tractors were much more common.
Porsche actually built tractors long before the sports cars we all know and love today.
They started production way back in the 1930's and continued up into the mid 1960s!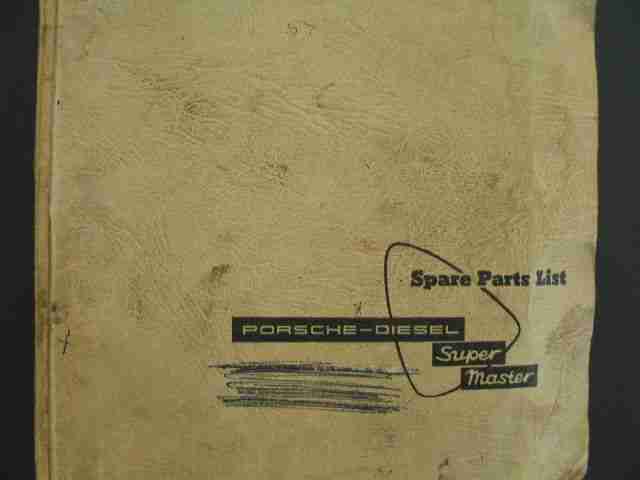 This one has been in the state of Oregon it's whole life (except for birth of course)
and the current owner is the second owner since new and has had it for about 17 years.
He has the original parts book and some other literature that comes with it.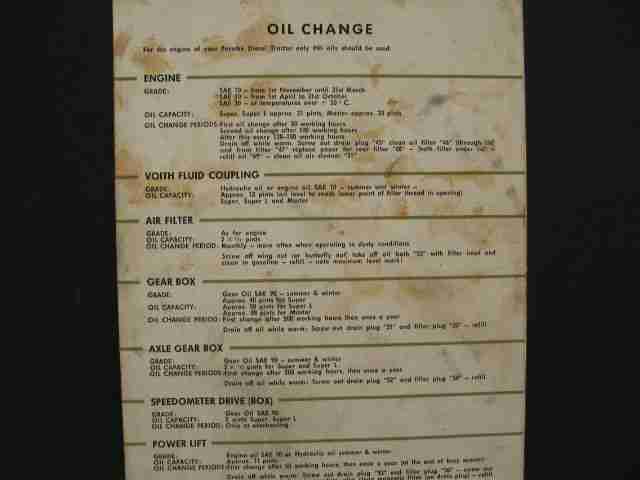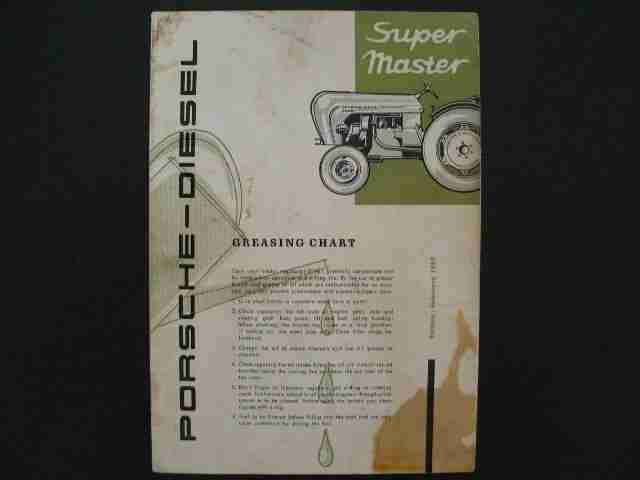 Cool stuff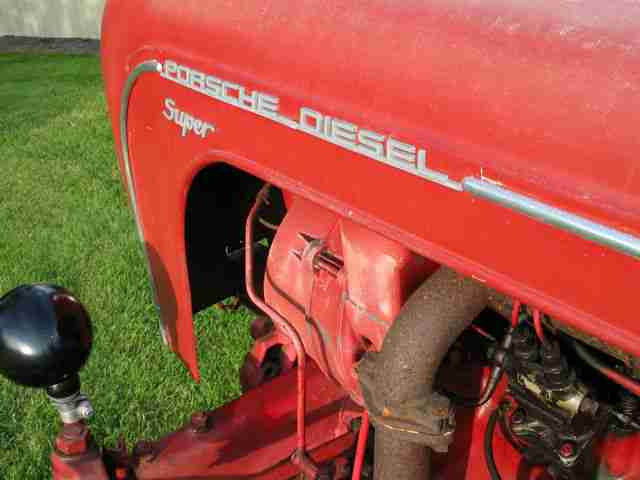 Every time I see one of these it makes me smile... that is not a name you normally attach to a tractor!!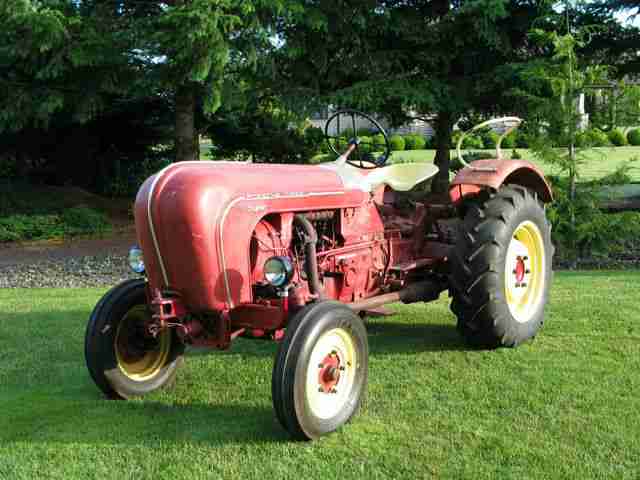 This example is very nice in that it has not been restored.
It is pretty much all original, well maintained and used lightly during it's life
and currently fully operational.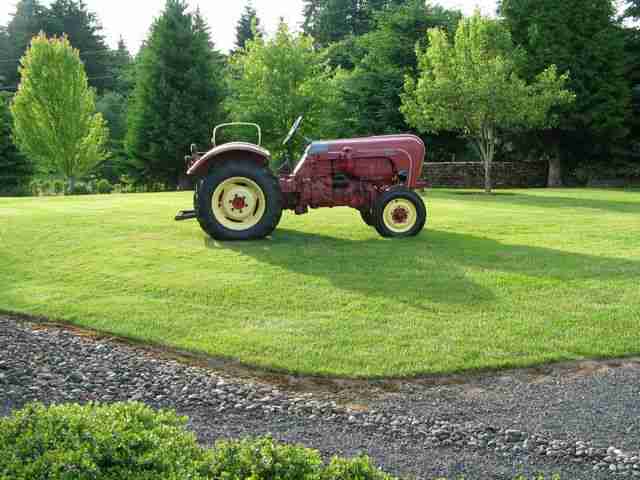 The wheels and seat have been repainted, but the rest seems pretty untouched.
It is a great design, such a classic tractor shape, yet just slightly more stylish.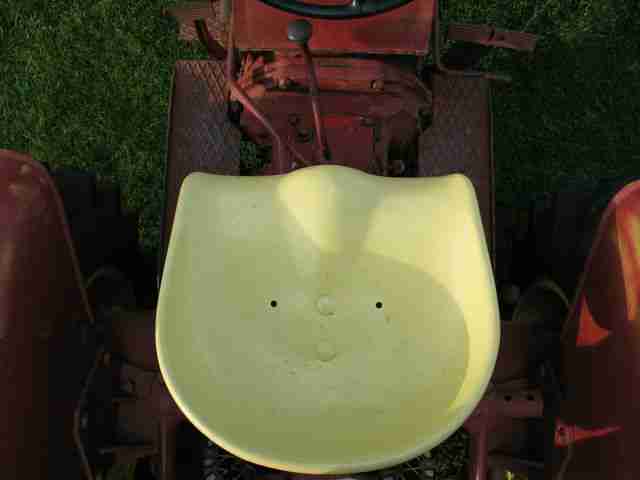 It is all tractor though...utility at its best.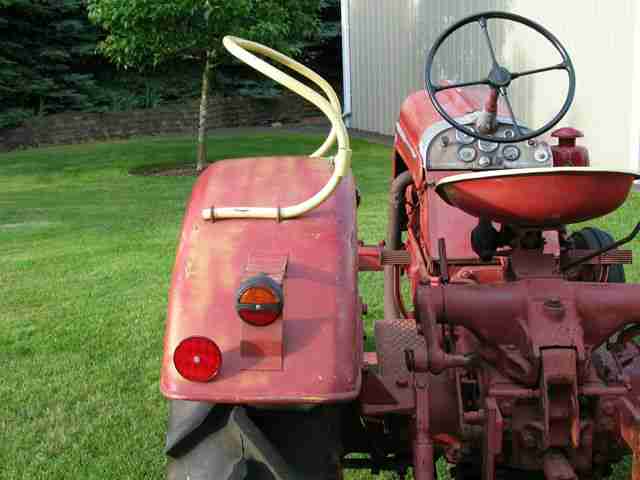 This tractor has excellent tires on it, has been extremely dependable for the owners, doesnt leak or complain.
A very useful item for those in need of a tractor, and a conversation piece at any event.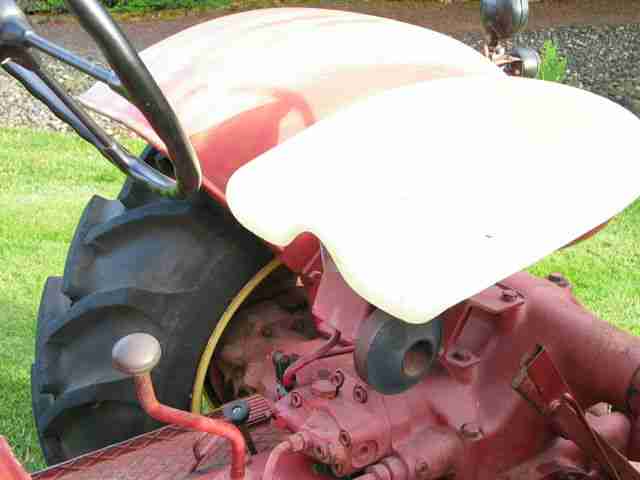 Comfy!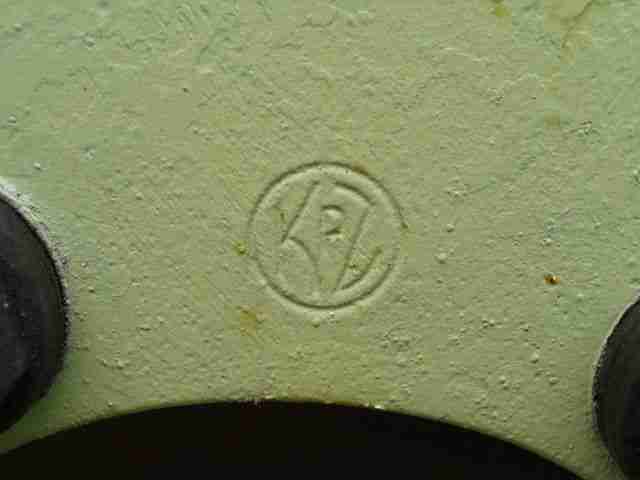 Being a Porsche as you look around you see that many parts and manufacturers all look familiar.
This stamping on the front wheel...KPZ...the same manufacturer as the VW wheels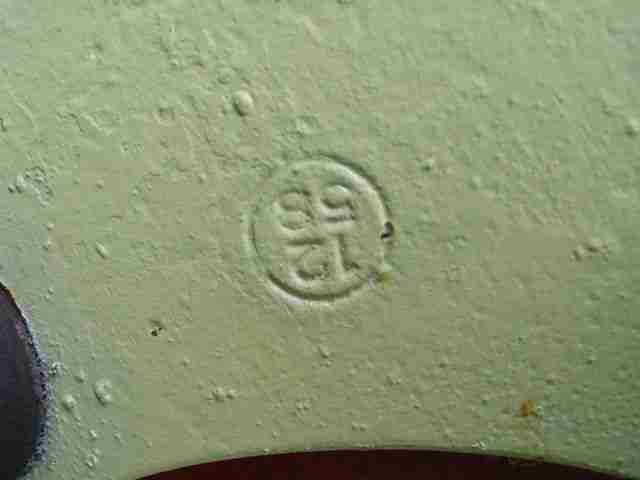 12/58 production date too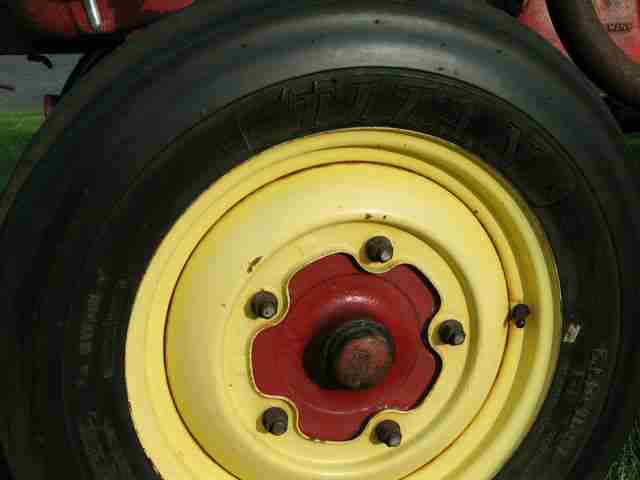 You could even put on hubcap clips and mount a Porsche nipple hubcap on here!
The tractor has two seperate brake pedals for "Power Turning"
Here in this photo they are englaged together with the flip over plate...but flip this back and you can brake-turn it.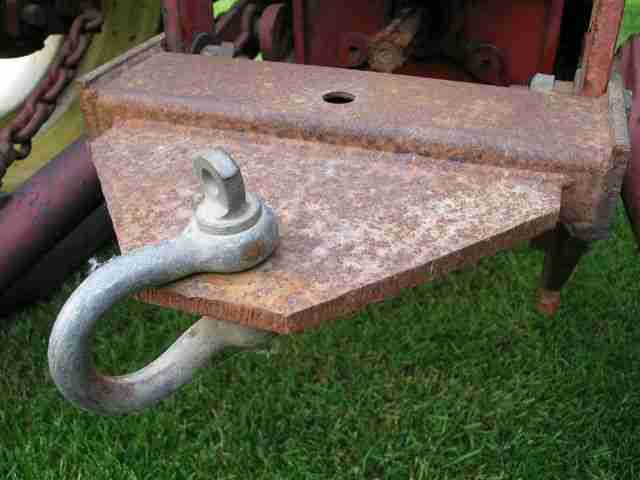 Serious solid mounting of this main frame hitch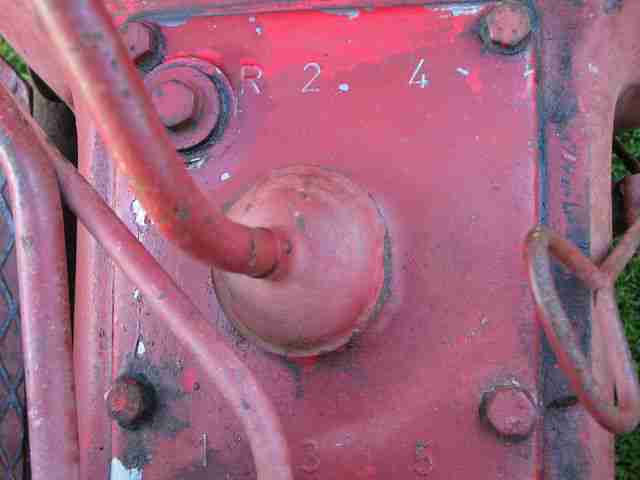 The shift pattern.... 5 speed baby!!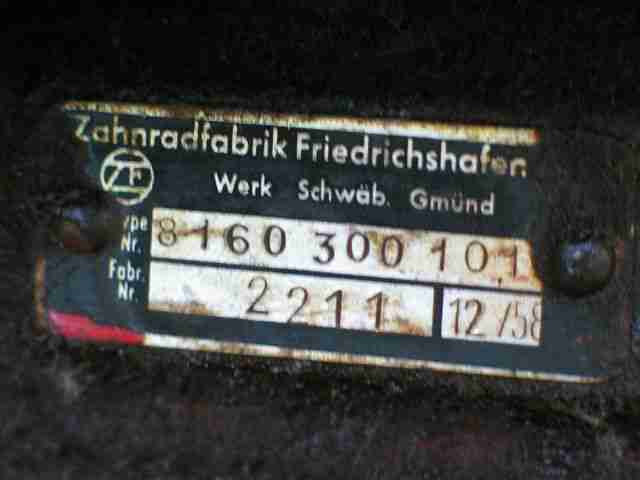 Production date and info on this data plate.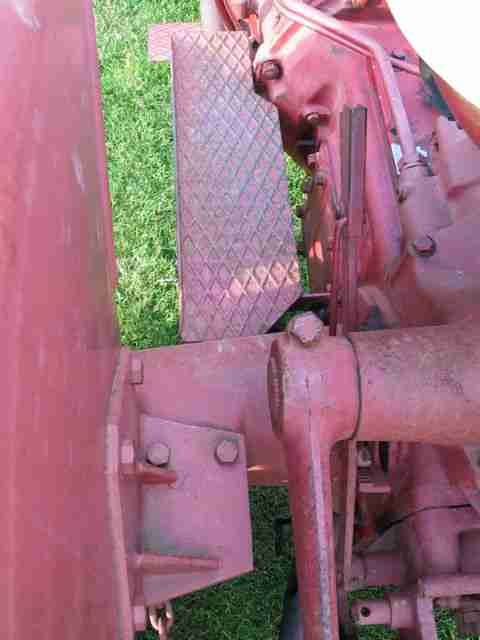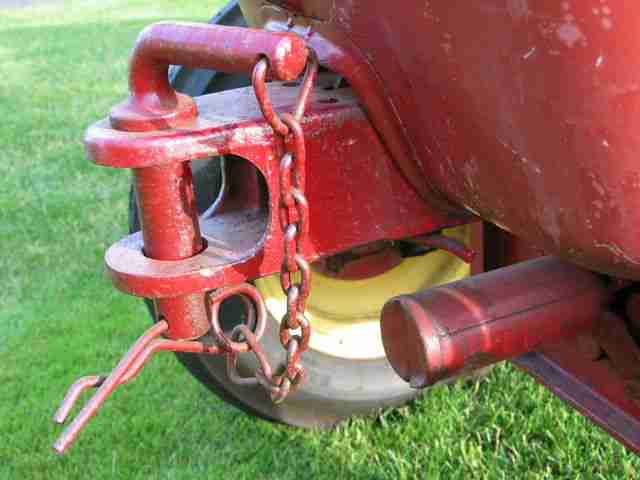 Hitch off the front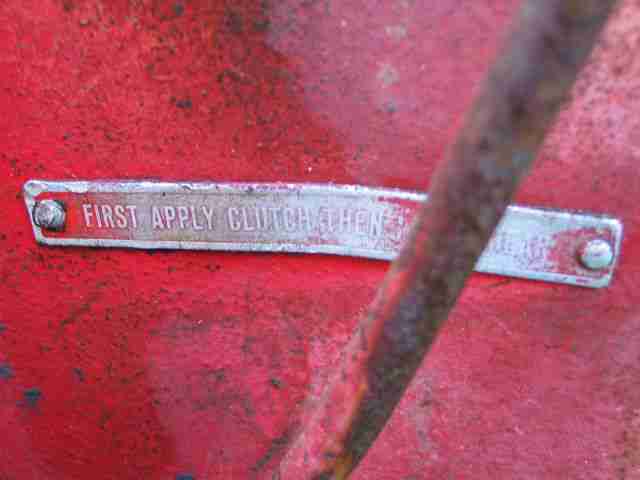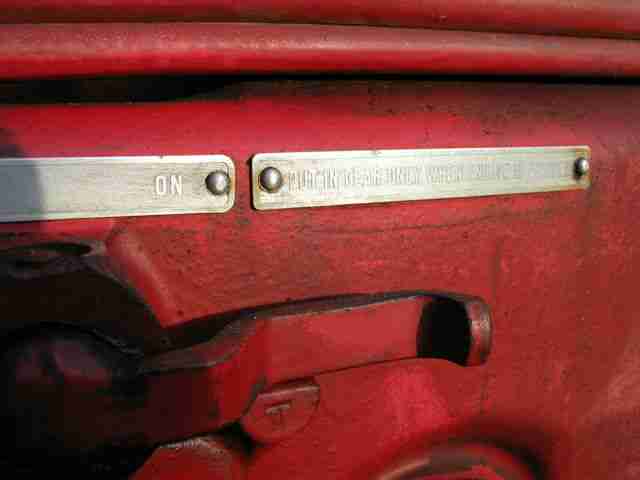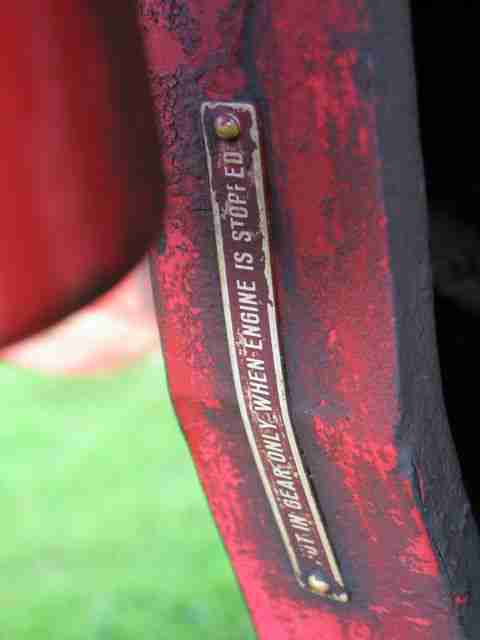 All the instructional tags present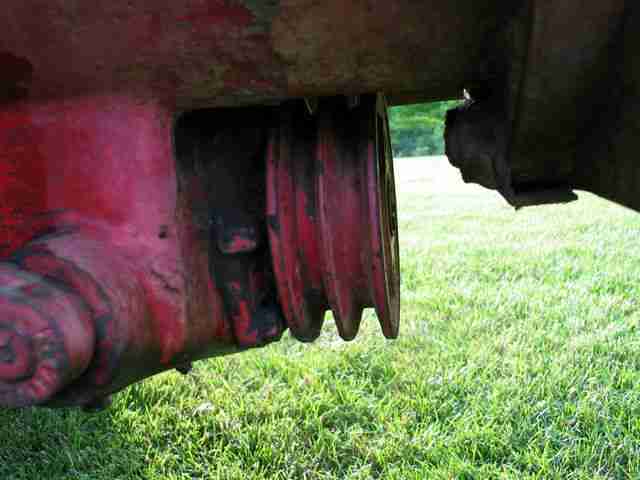 Belt drive off the pto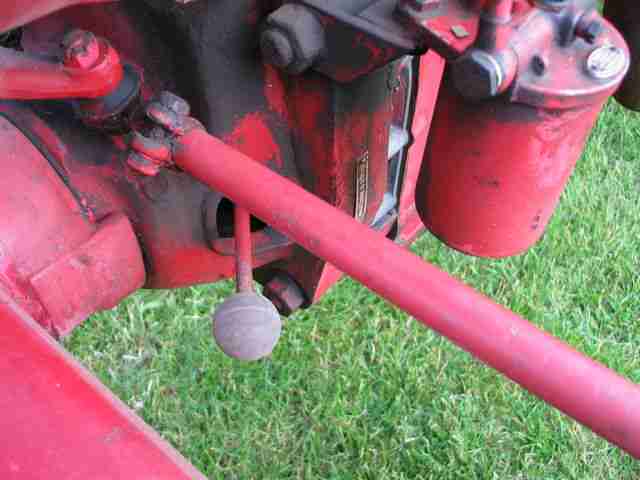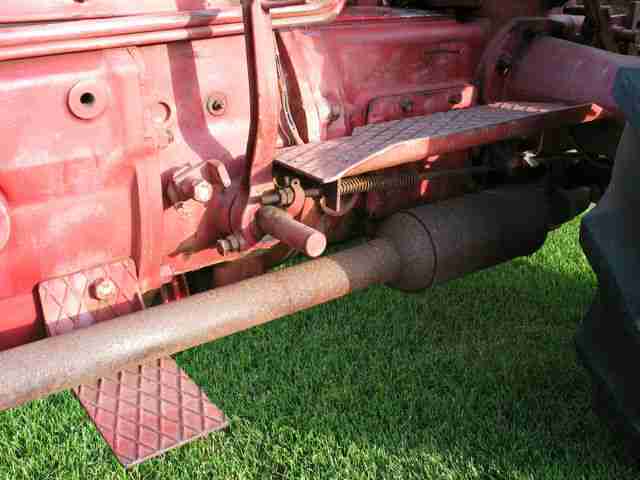 Exhaust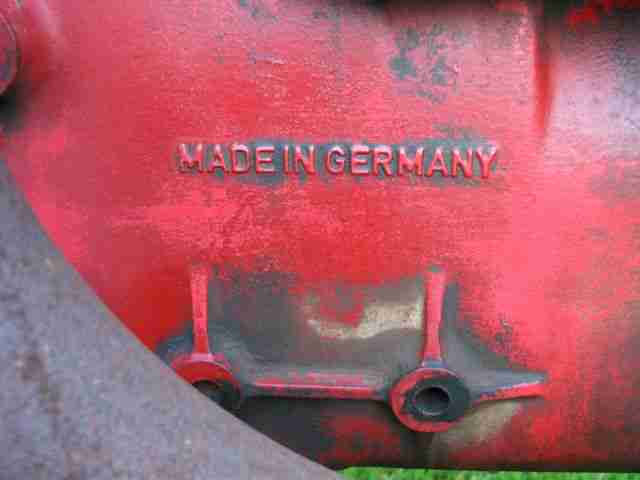 Of course!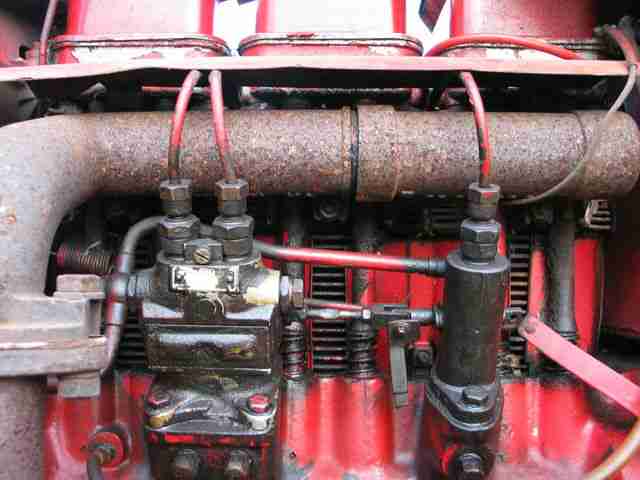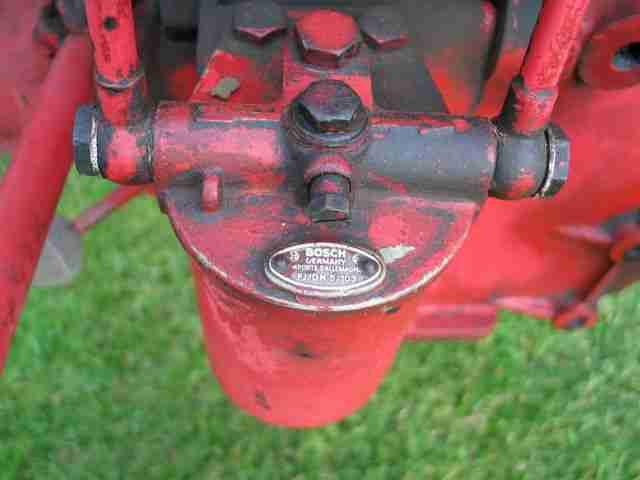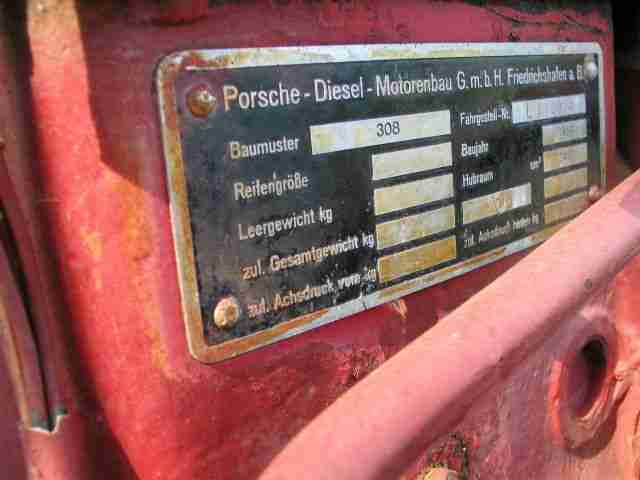 So cool..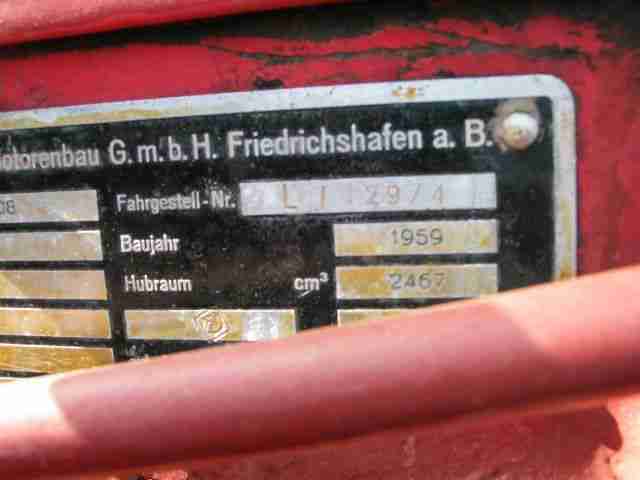 1959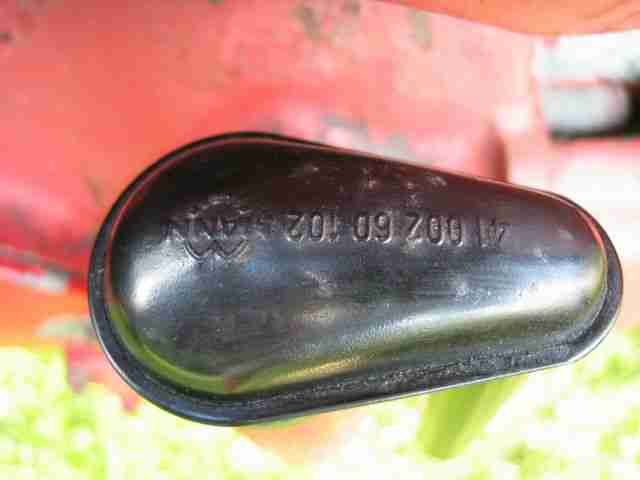 Oil breather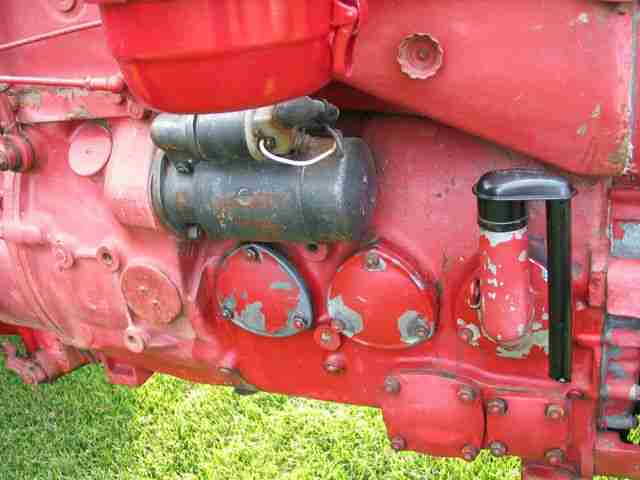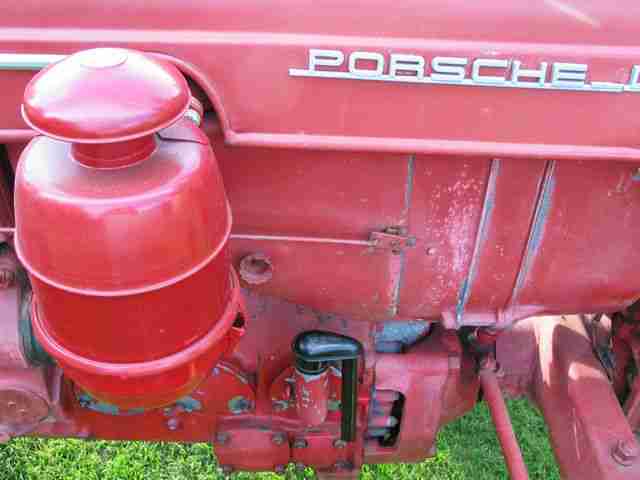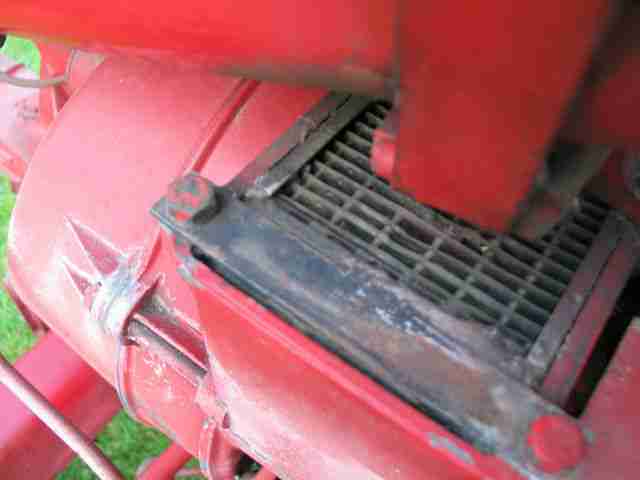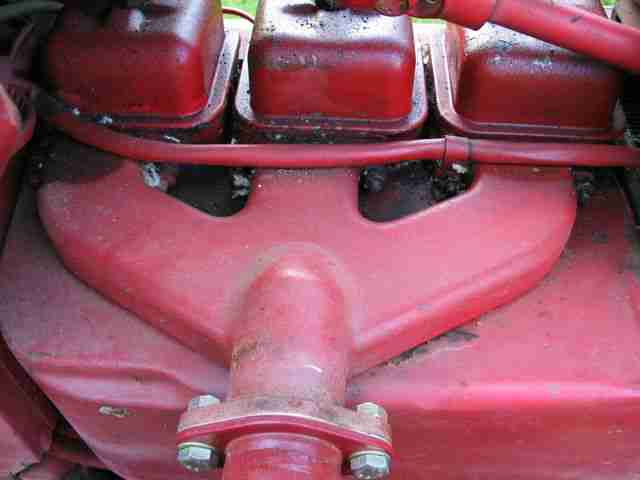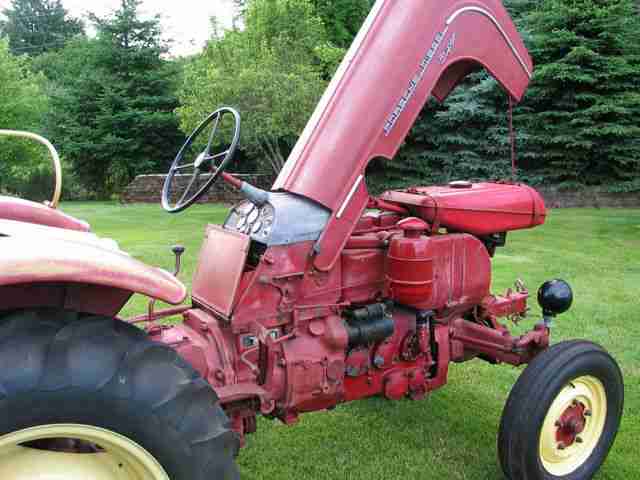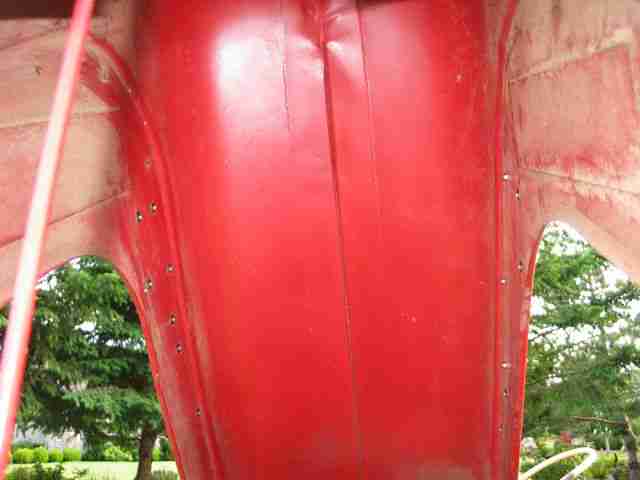 A pic inside the nose.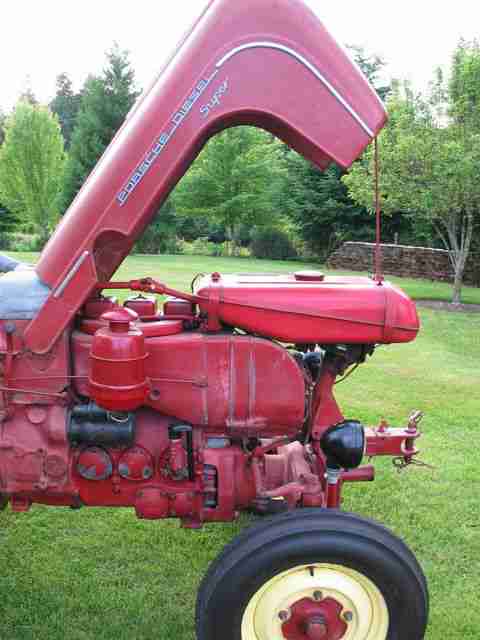 Watch your head!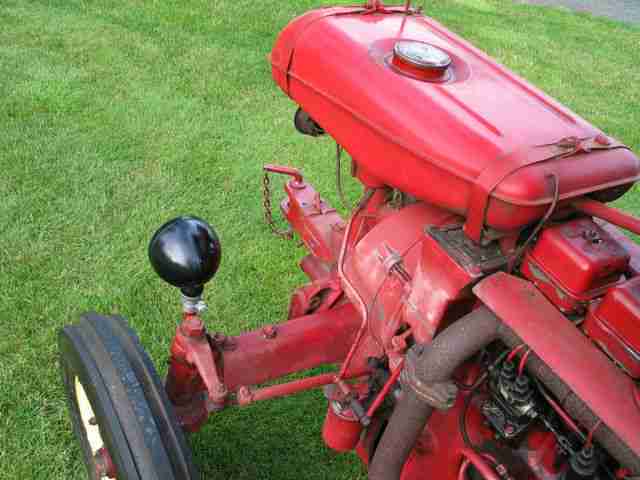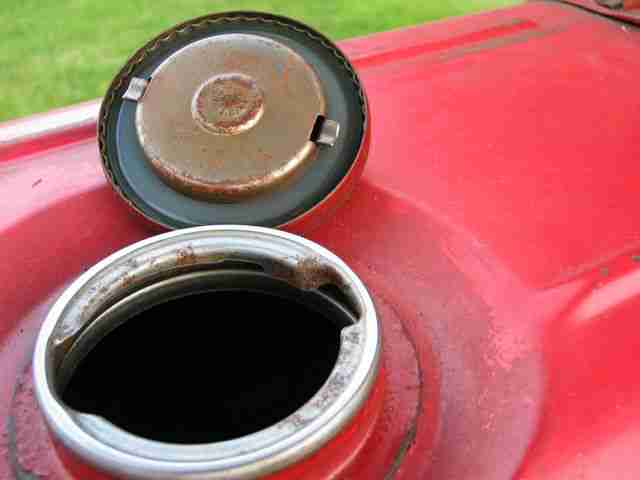 Fuel filler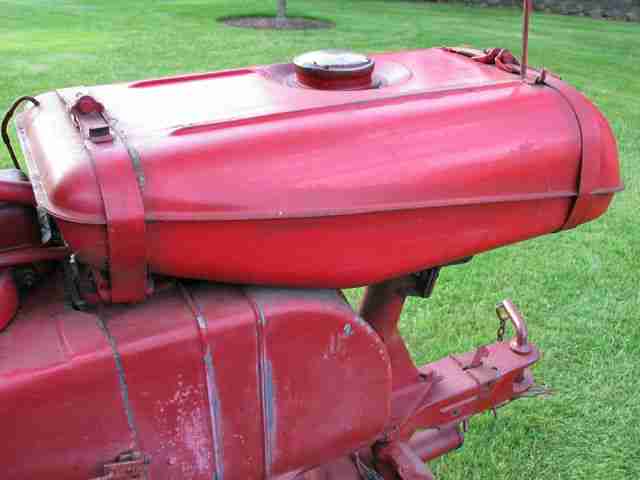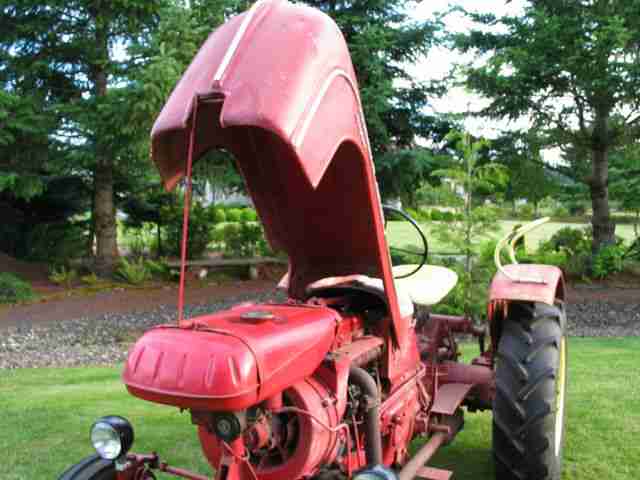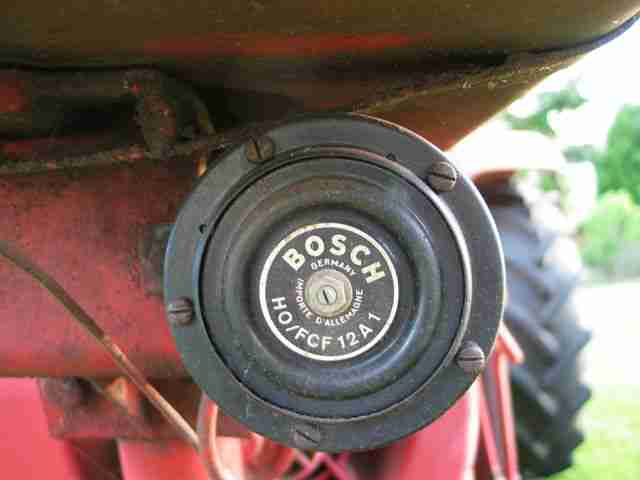 Bosch horn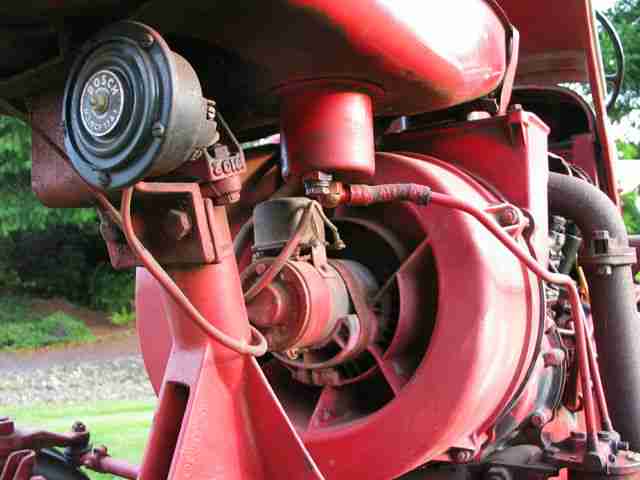 Generator and fan...this is an air cooled engine!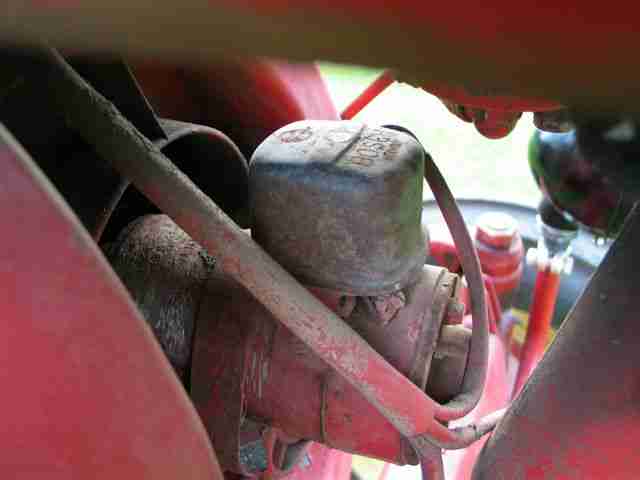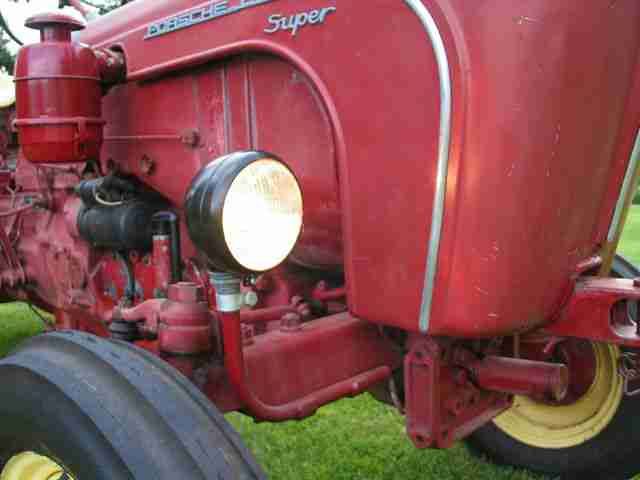 Lights are functional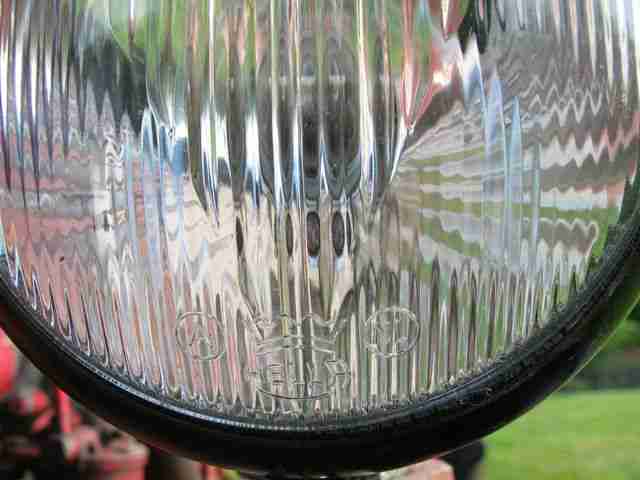 Hella lenses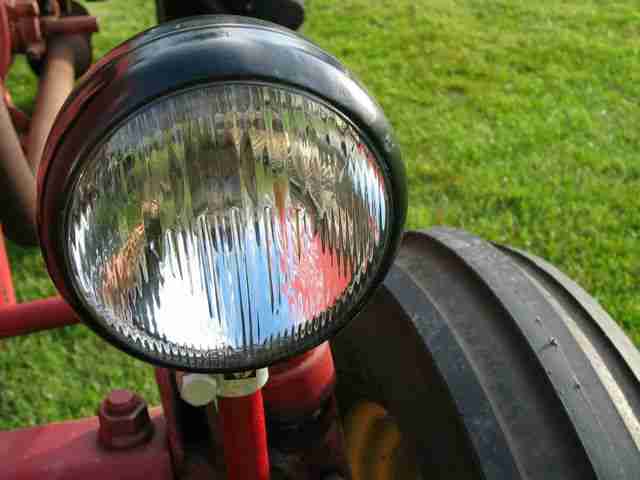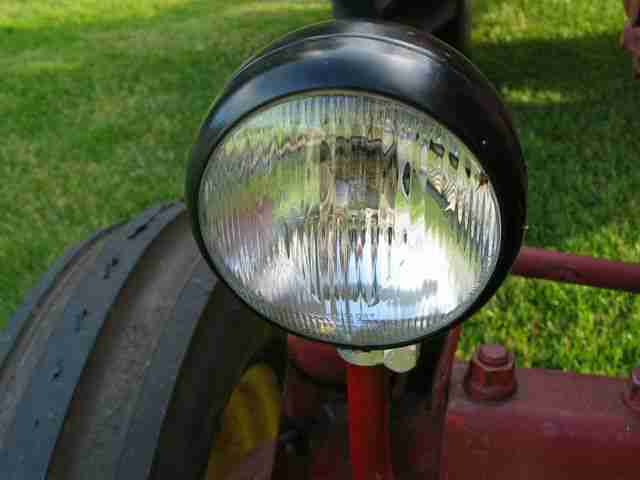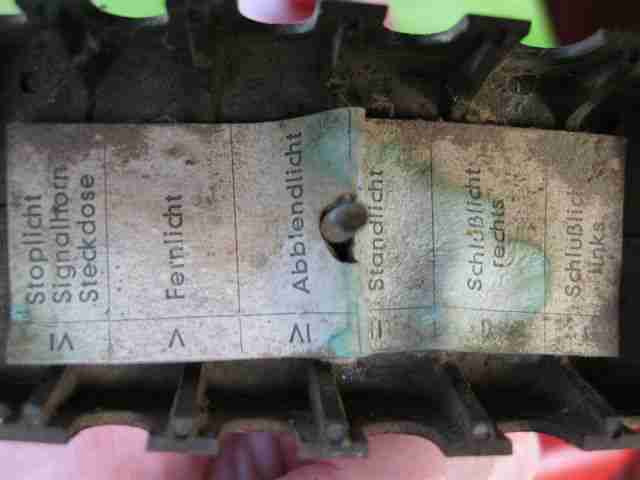 Fuse box still has the paper marker inside!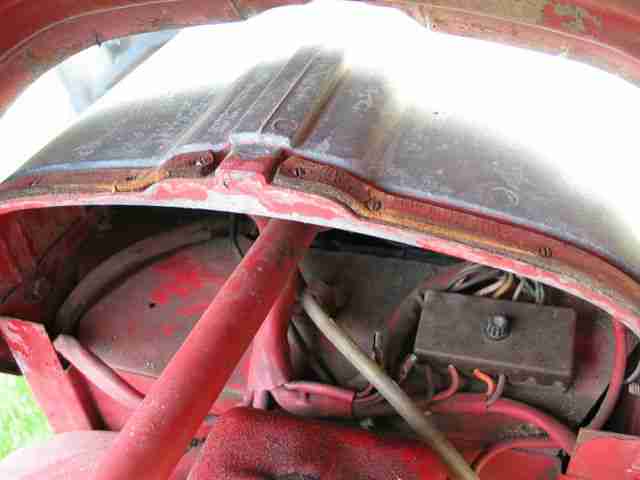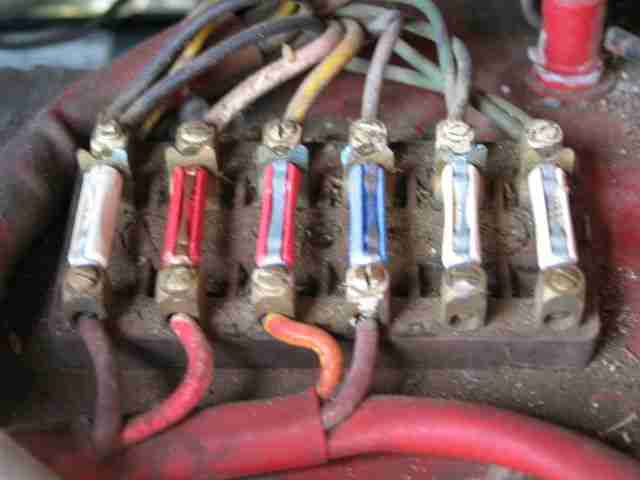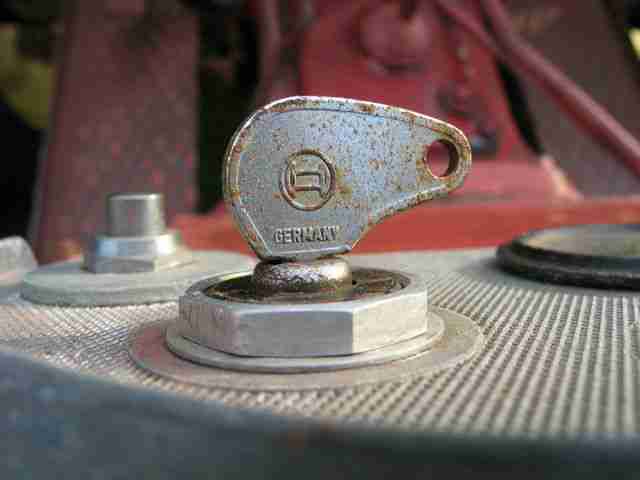 The key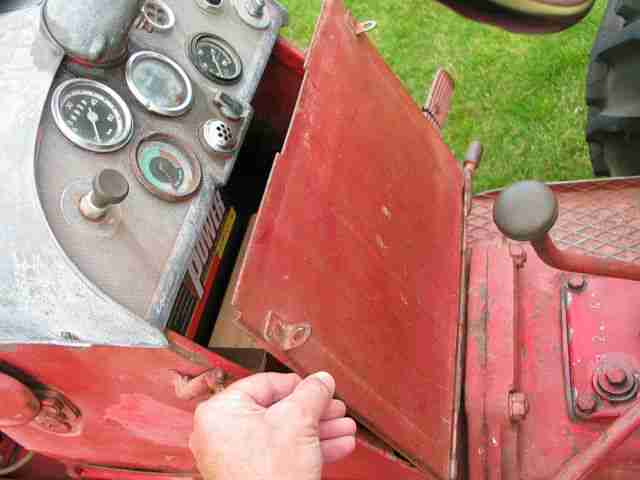 Under the dash is a storage area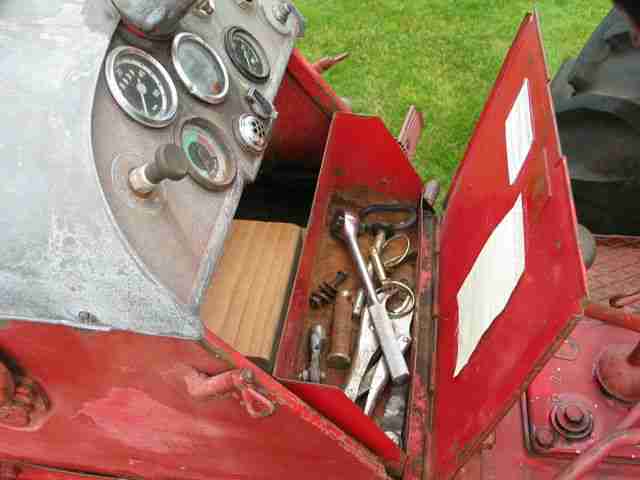 Tools, etc..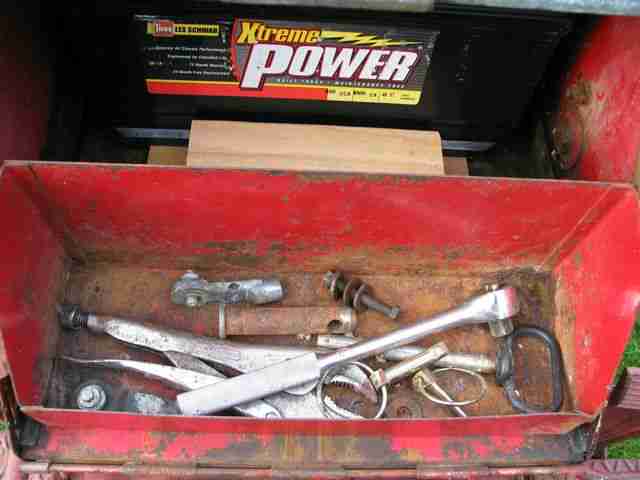 Battery is also located in this area.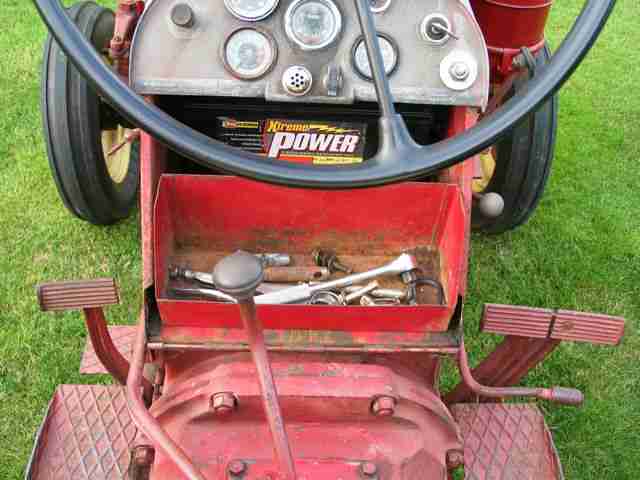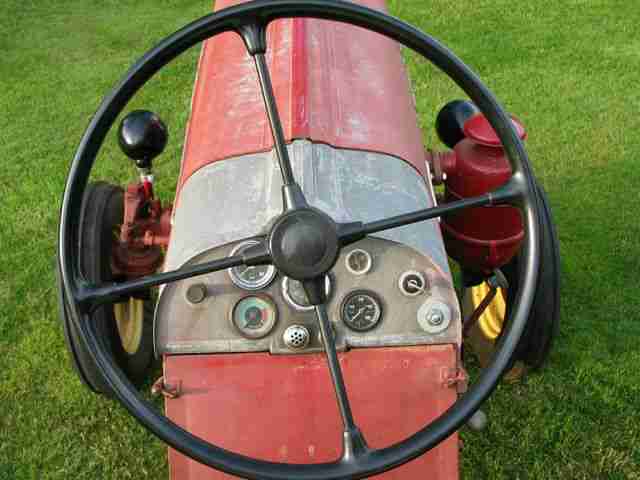 The 4 spoke steering wheel!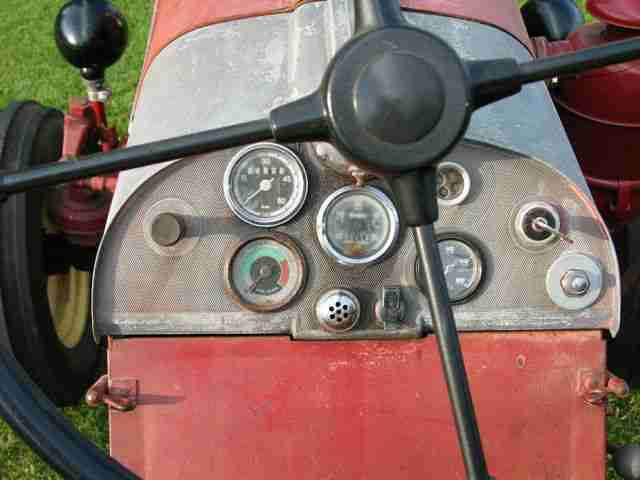 I love all the instruments!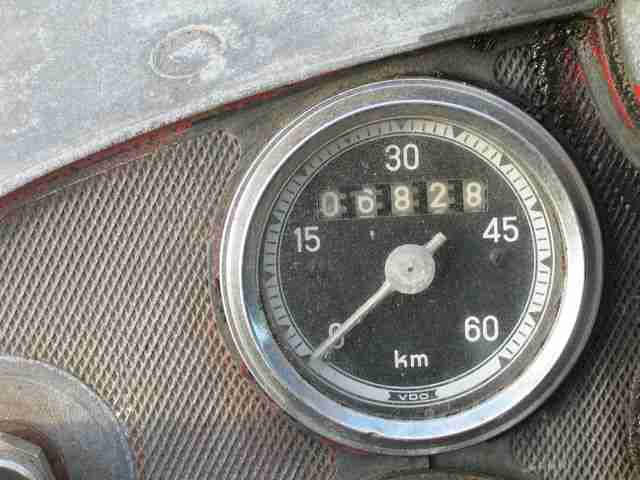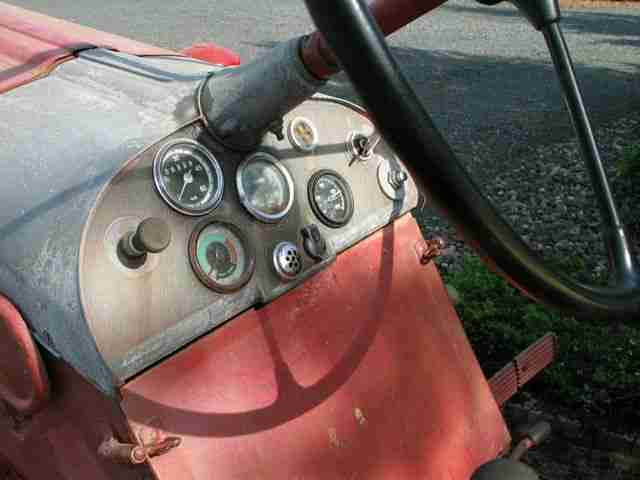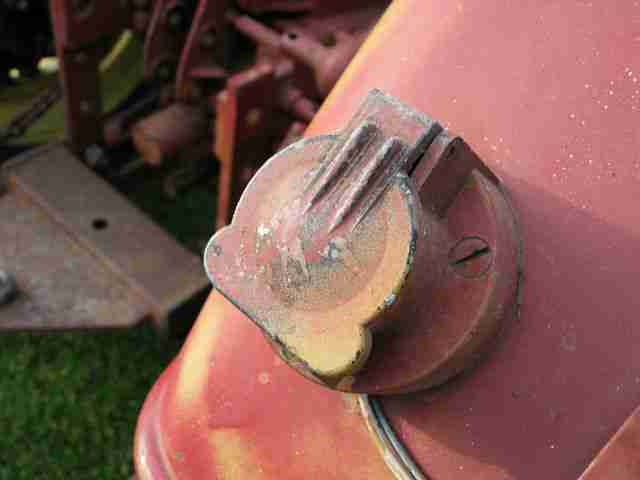 Power plug for trailer lights or whatever...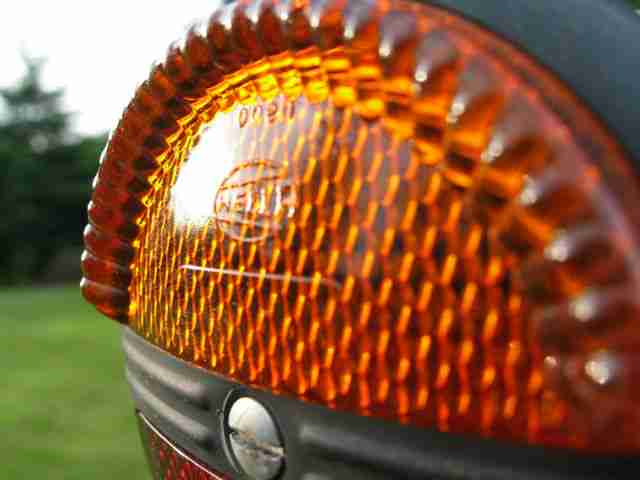 Taillight lens detail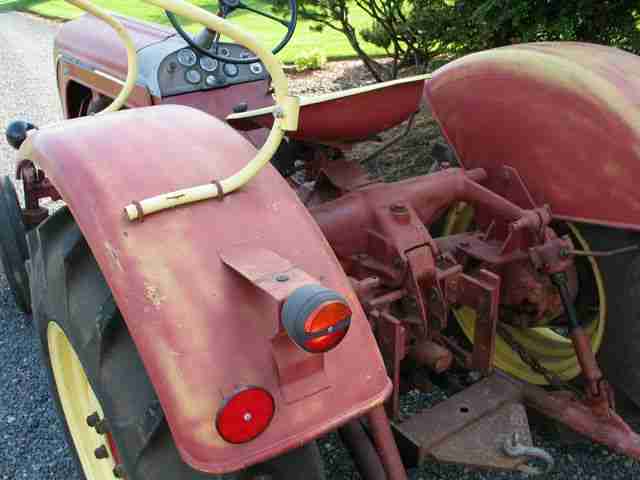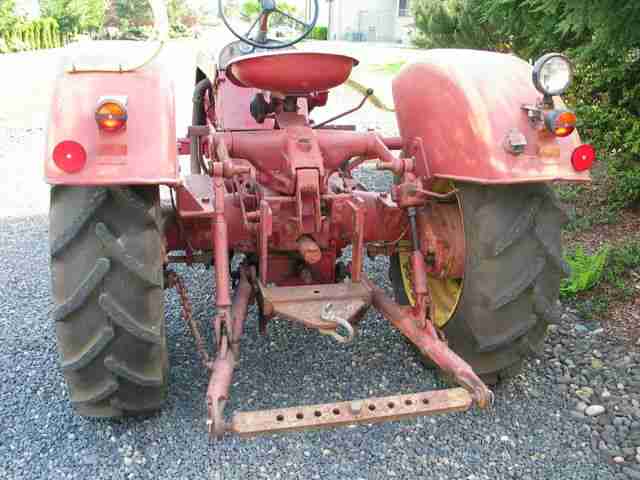 Tires are excellent front and rear.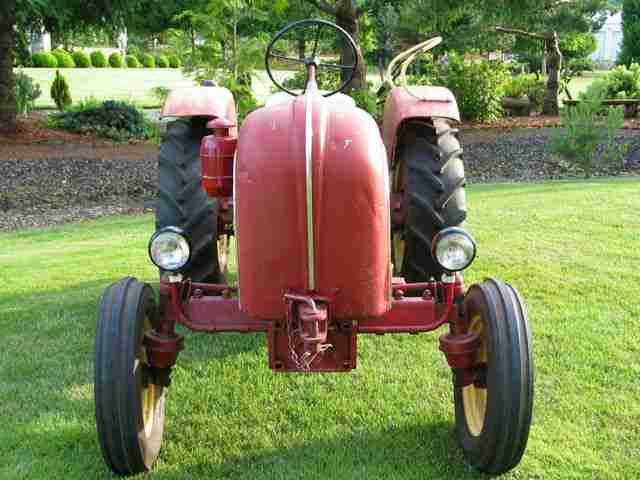 Too cute!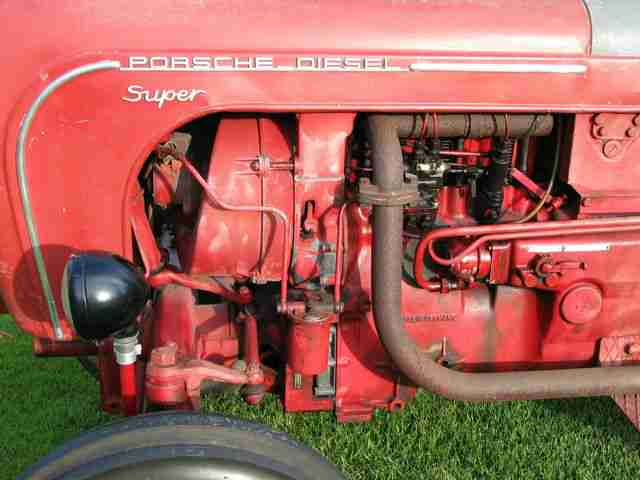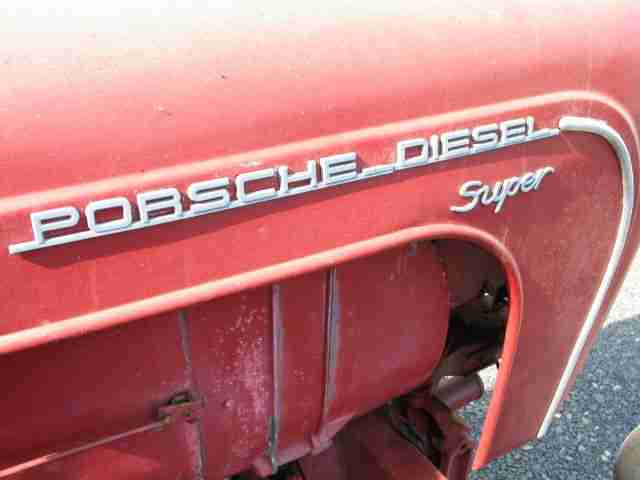 Yeah baby....Ive got a Porsche...wanna come to the barn and go for a ride??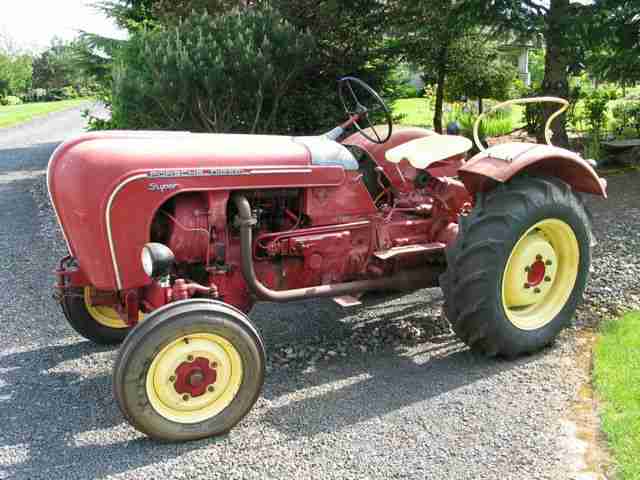 Great mild patina to this tractor...super complete and fully fuctional.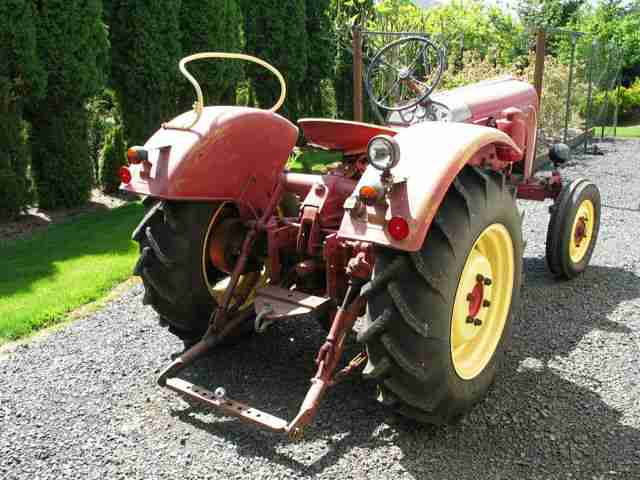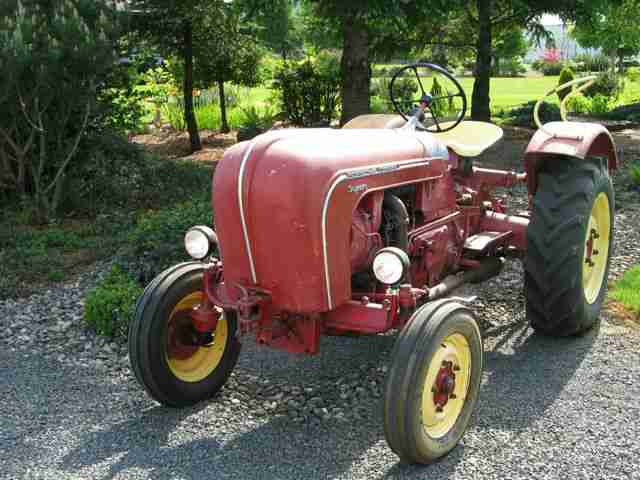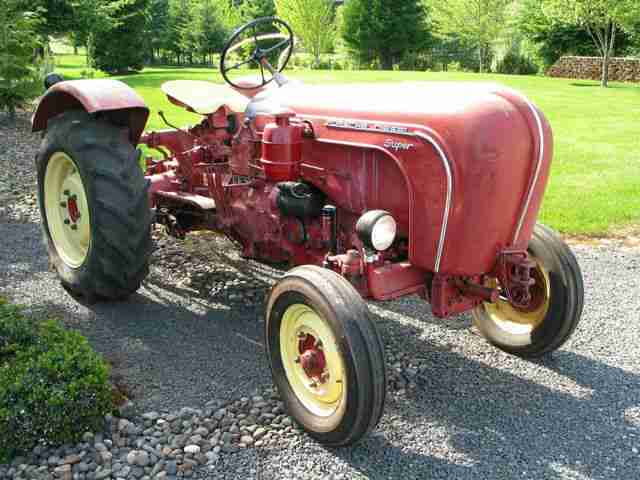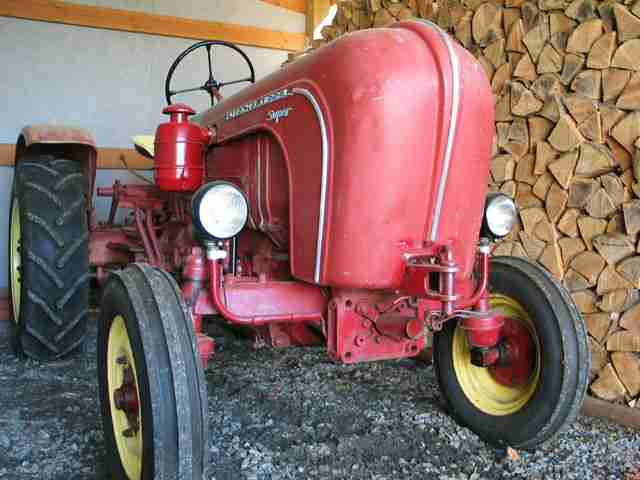 Located near Portland Oregon.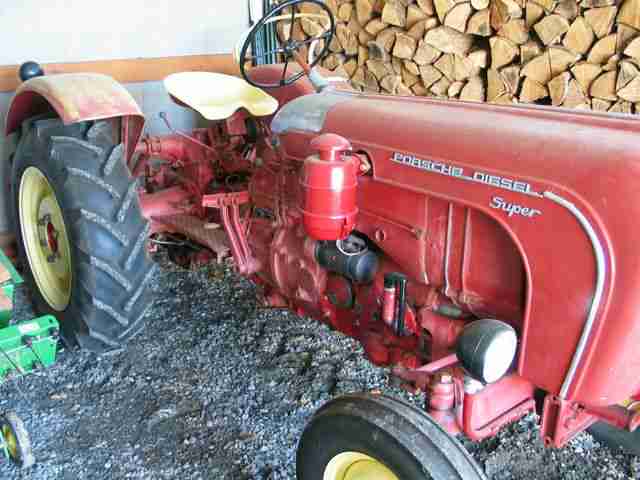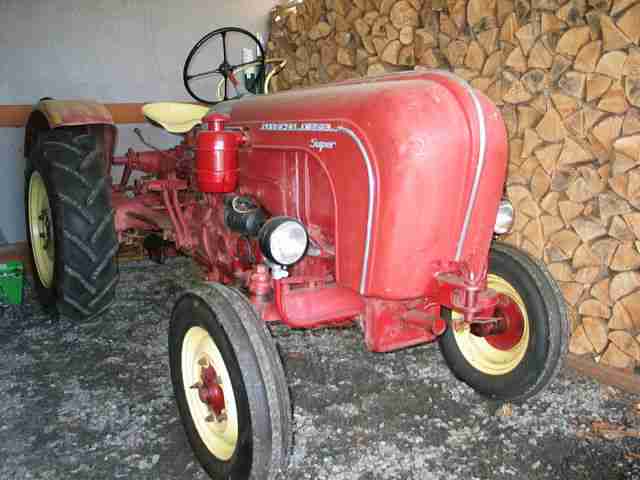 What a great thing.
How many have you seen?
SOLD!
(Check out our current vehicles for sale
HERE
)
---
For More Info...CALL
951-767-1600
or email
oldbug@earthlink.net
---