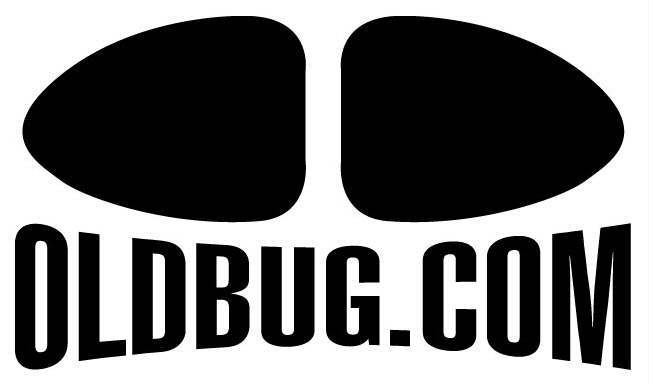 Whole Collection of VWs and Parts For Sale!
---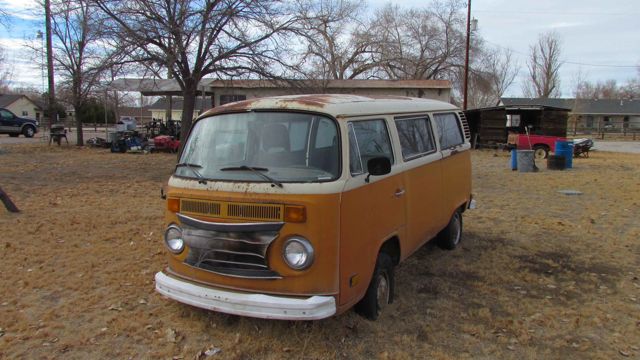 OK...you are an enterprising person and you love VWs...and you are not afraid of a little work to reap
some big benefits...well, this here might just be an amazing deal for you!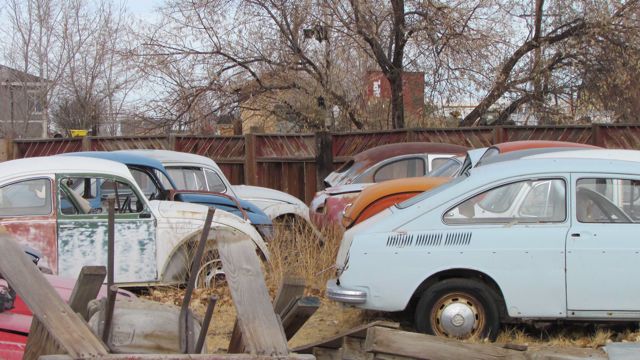 This father and son pair in Nevada has amassed quite the collection of stuff.
A whole ton of cars and parts, and they are selling it all as one big lot.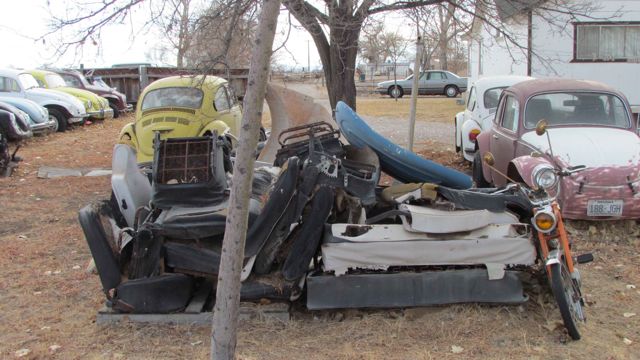 It is a lot of stuff, most of it worn but workable.
Being in Nevada the stuff is nice and dry, no major rust issues, etc.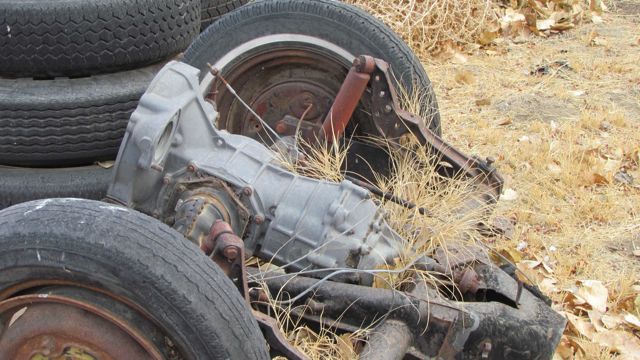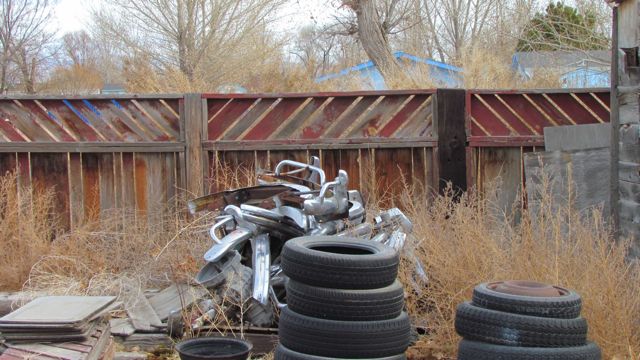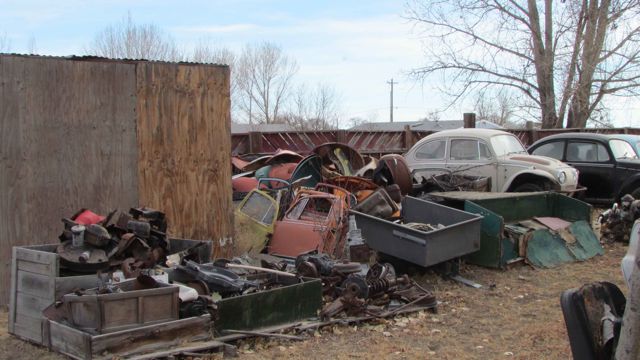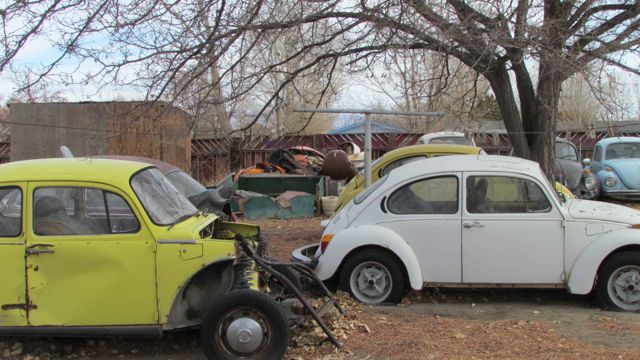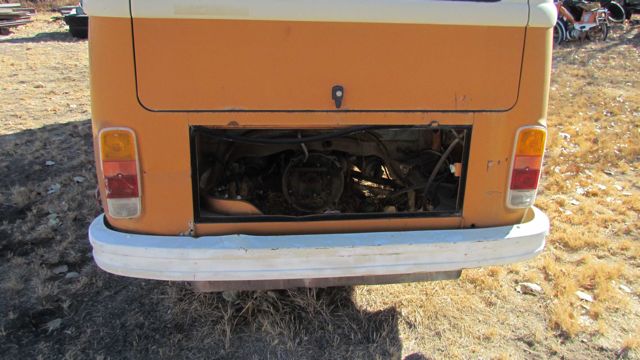 Nice late Bus project.
Squareback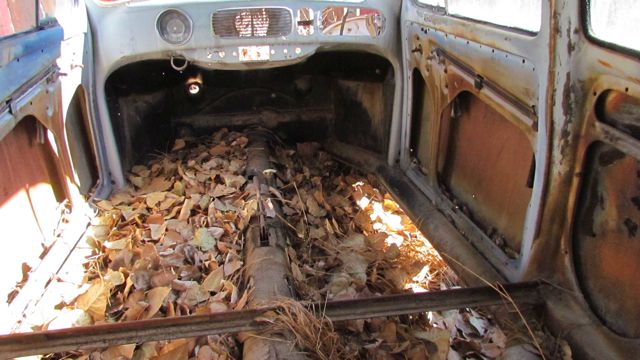 An Oval.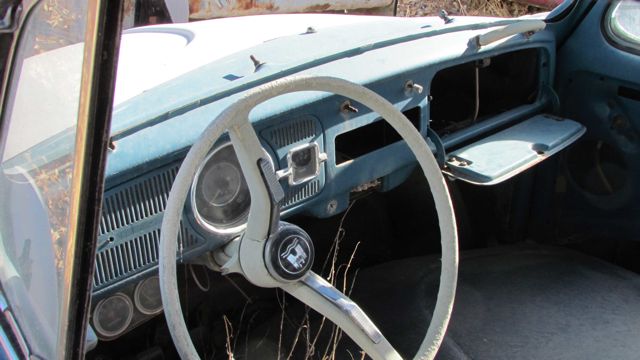 Mostly 60's and 70's stuff.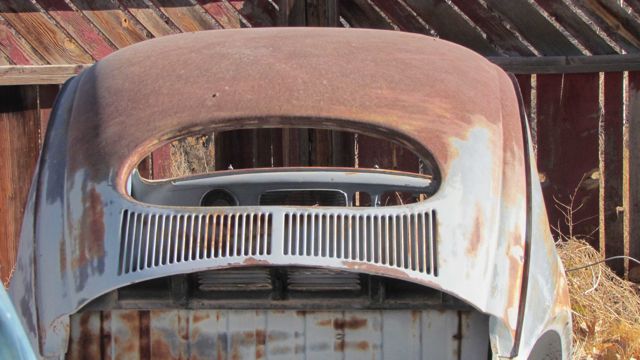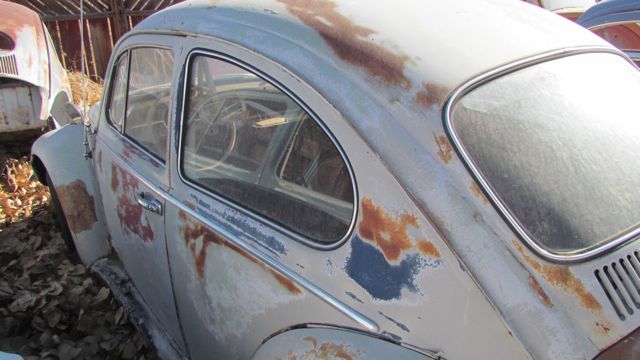 The cars reportedly have titles, which is a big bonus.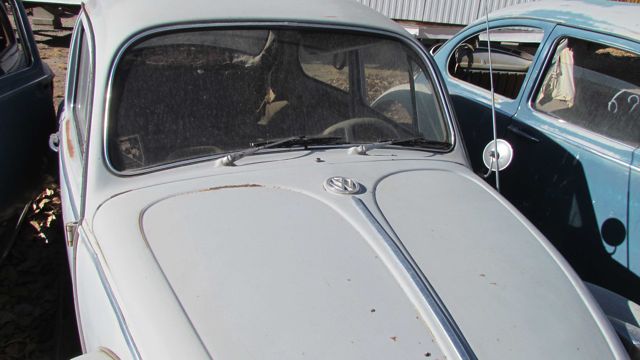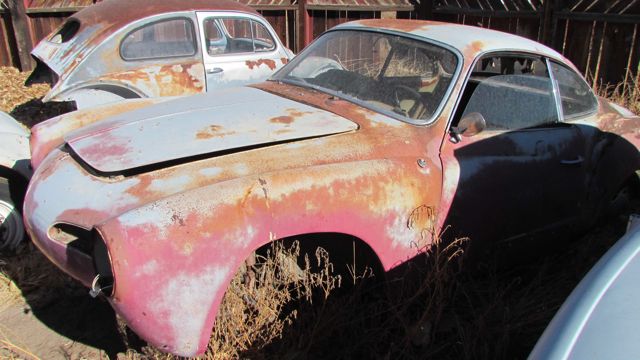 Nice sun bleached Ghia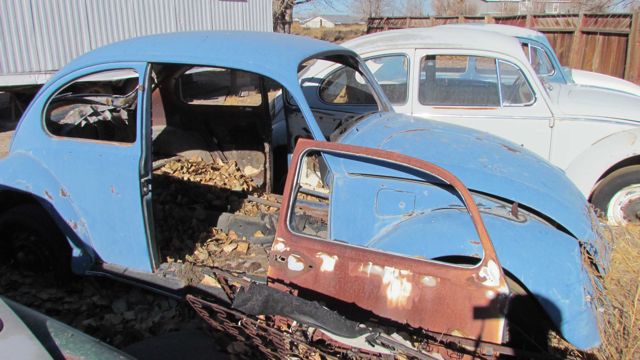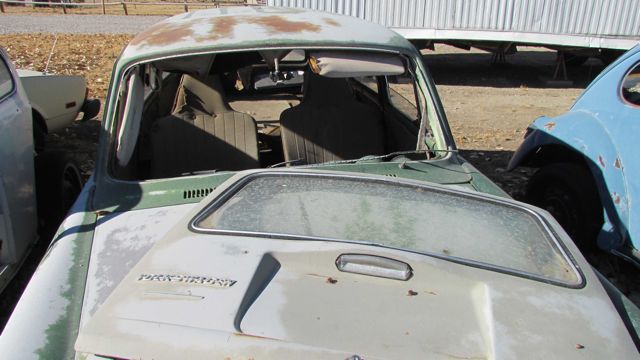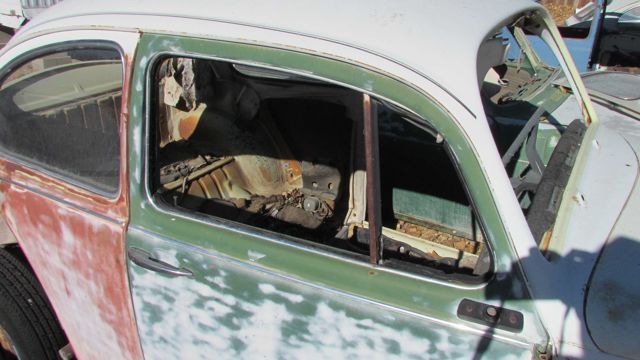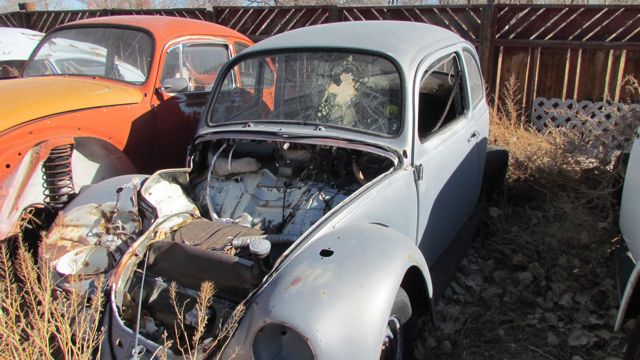 Some cars are wrecks and good for parts only while others would make great bases cars to restore.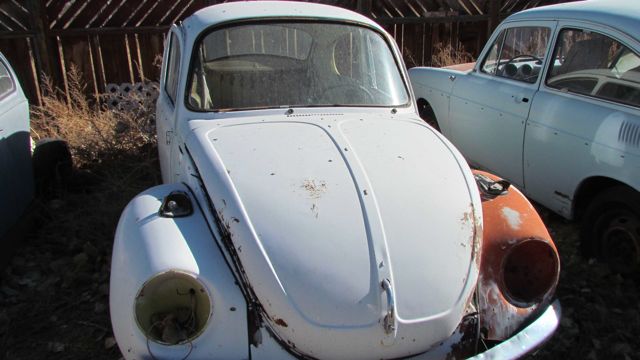 I like the Fastback on the right there...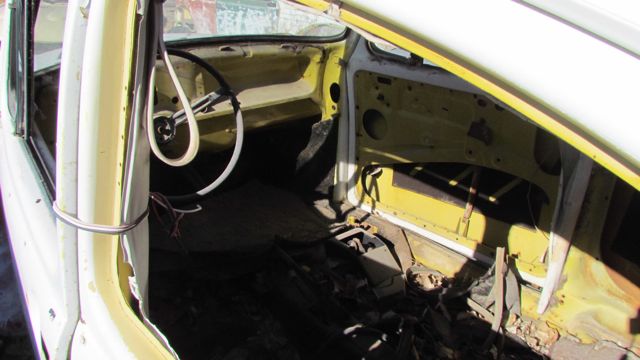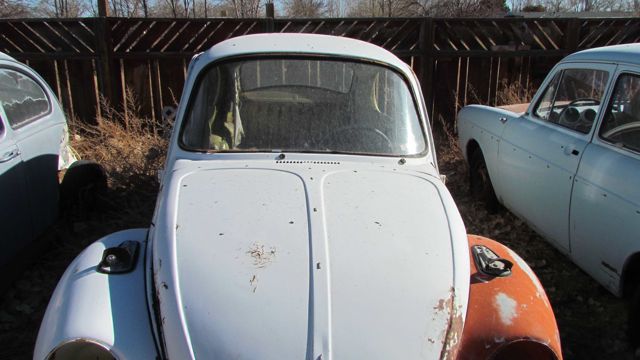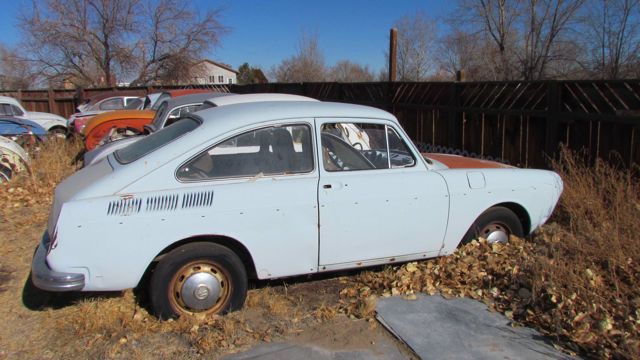 Looks like a real dry car to build from!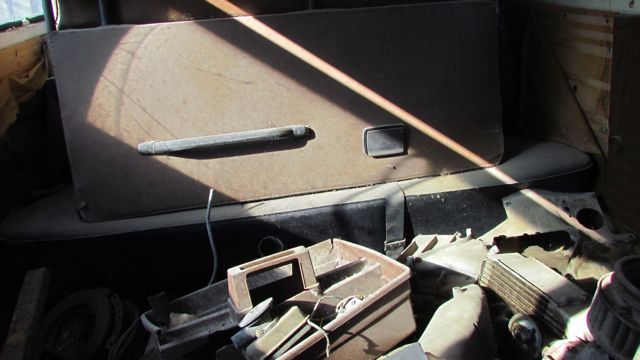 The Bus has its seats.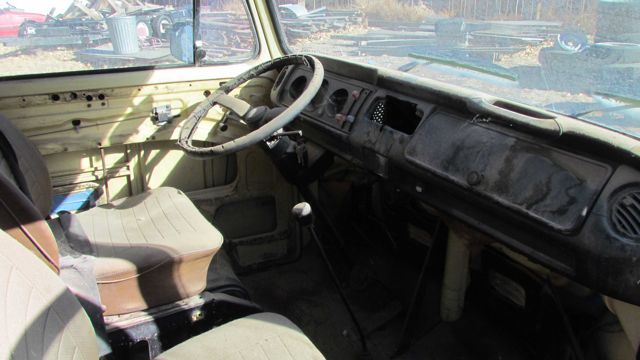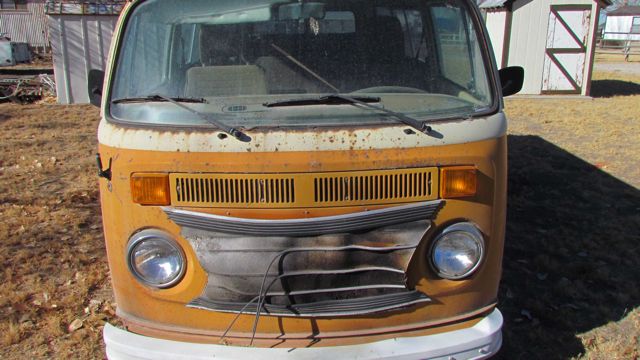 I have no freaking clue what that is on the nose of this Bus...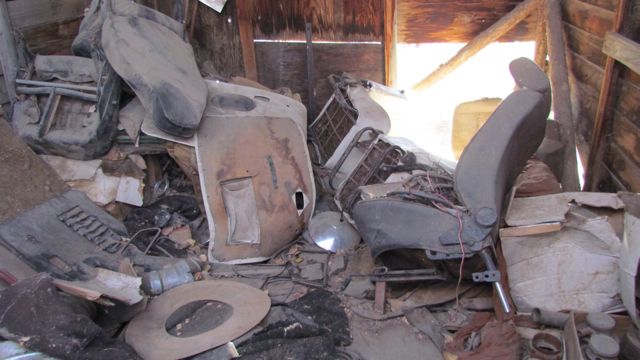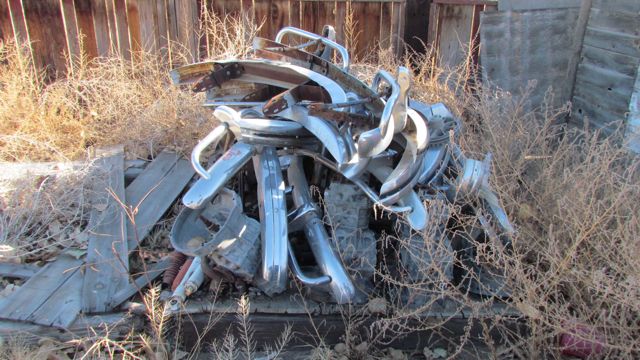 Bumper pile!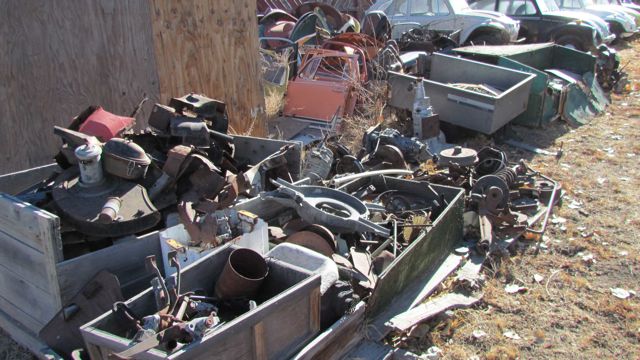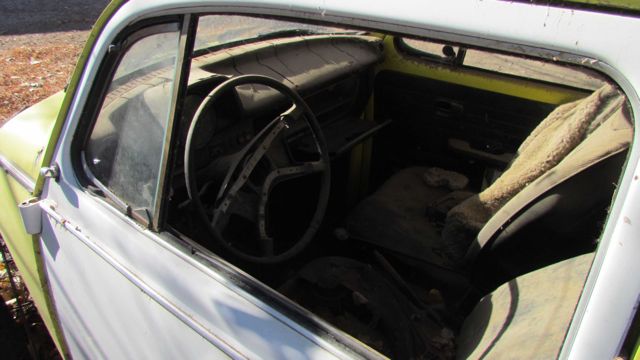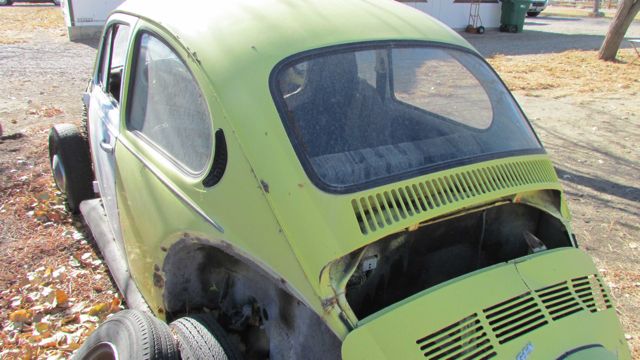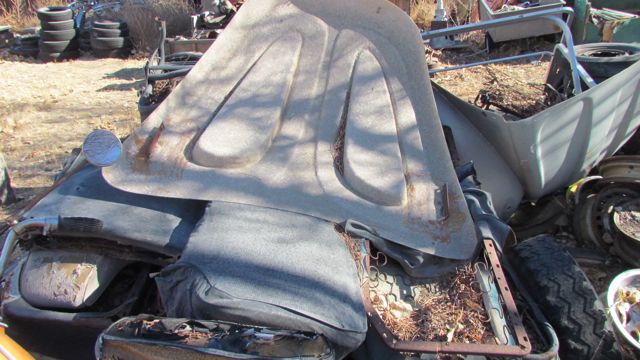 Baja
Check out the cool wheels on the Beetle to the left in this photo...there is some treasure there!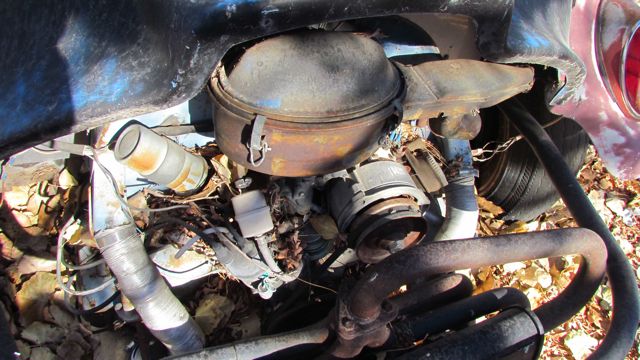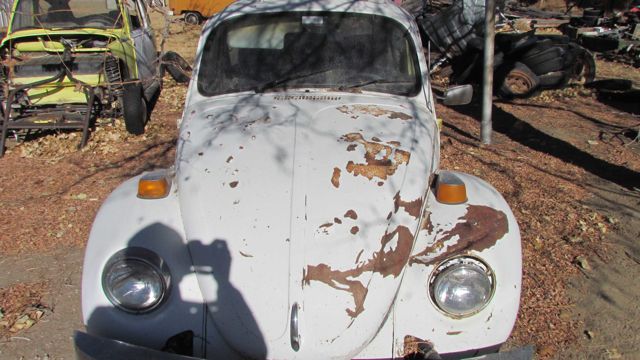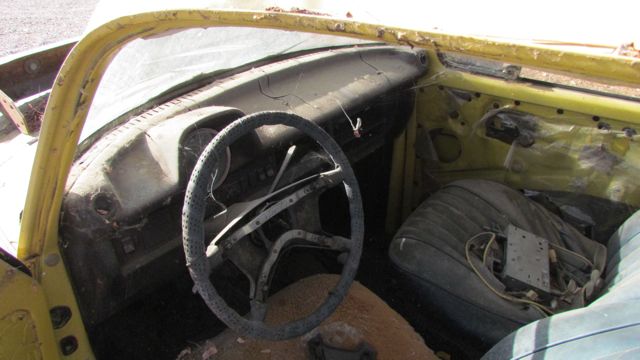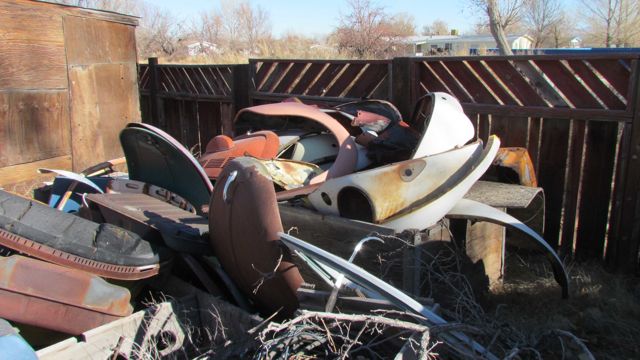 Sheet metal pile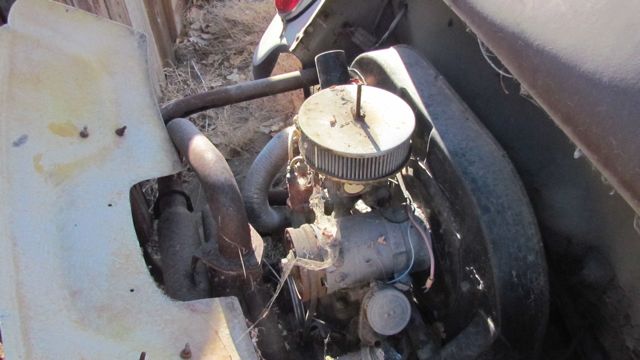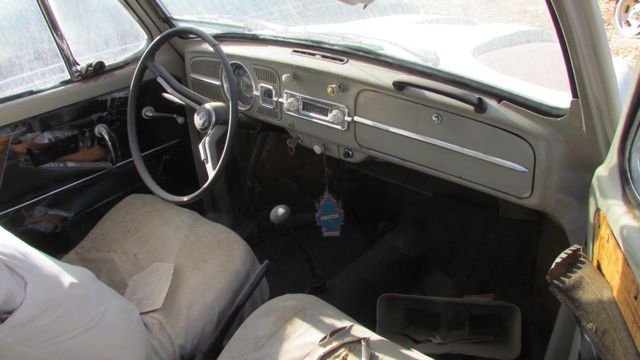 Nice clean dash on this 66!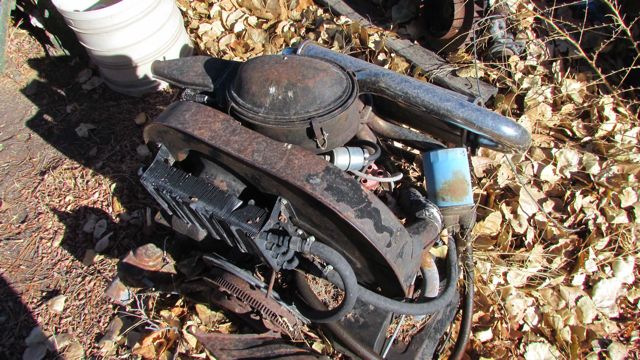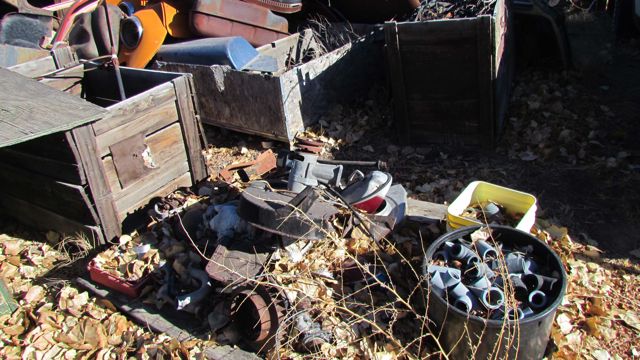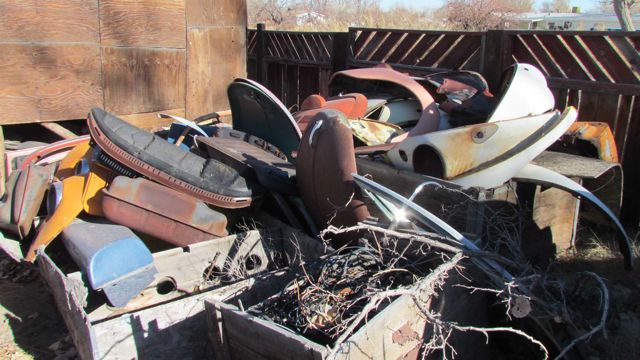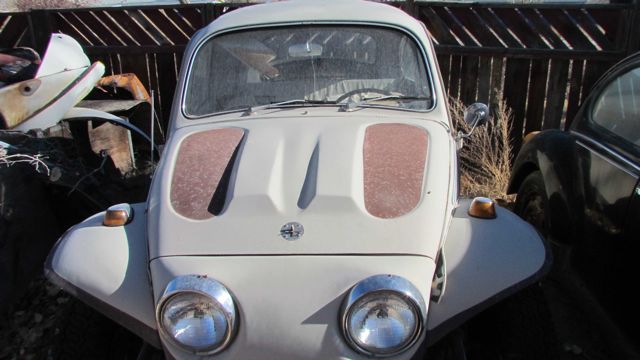 Narrow eye Baja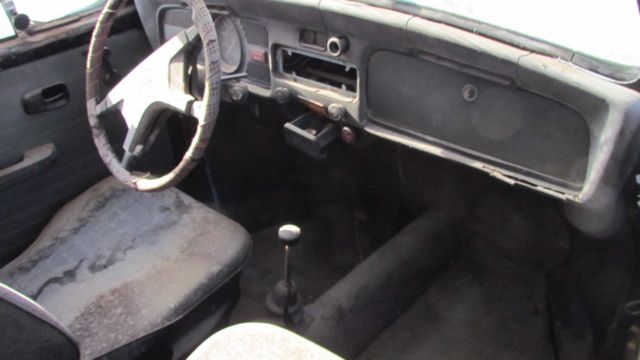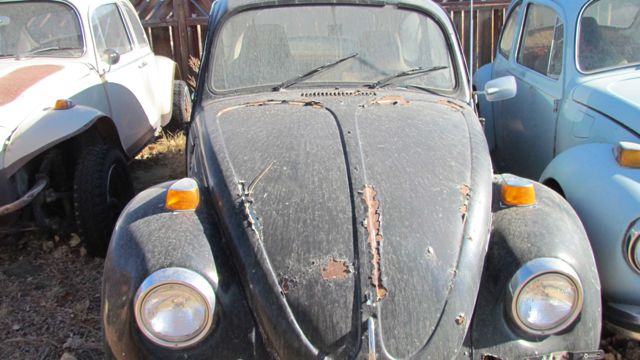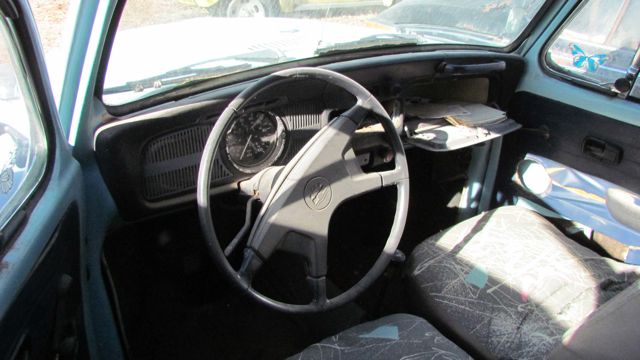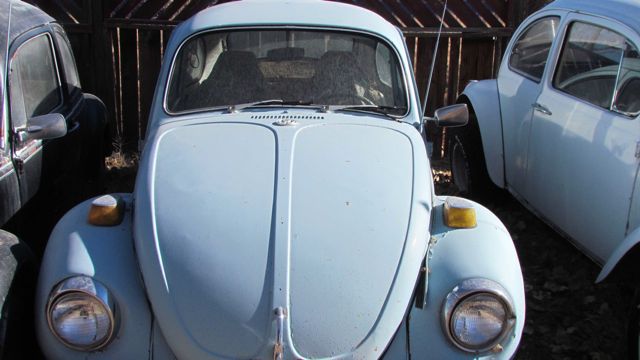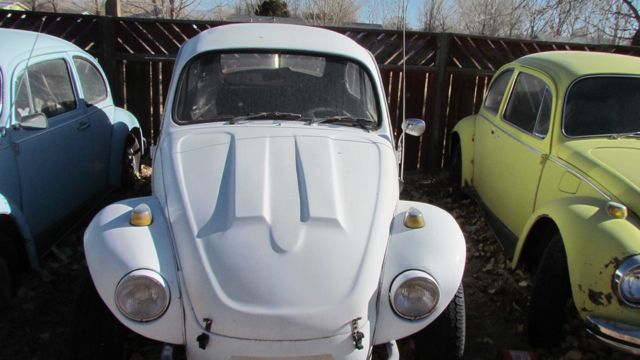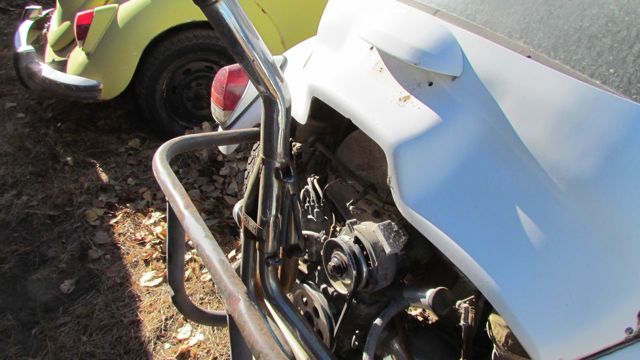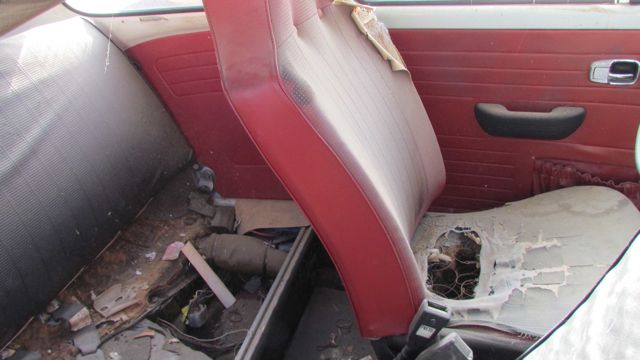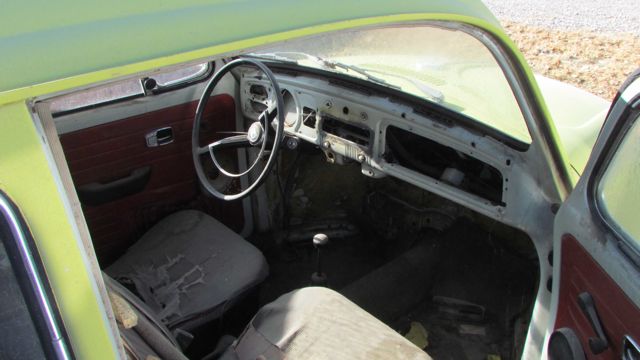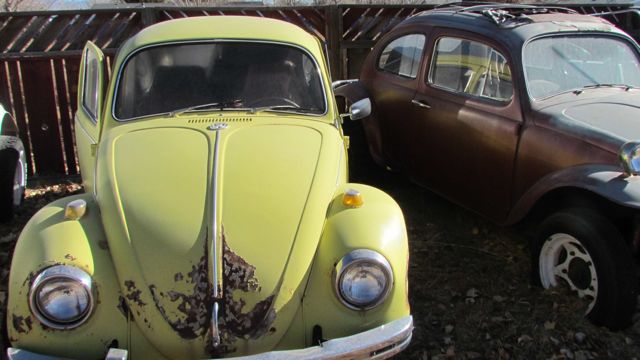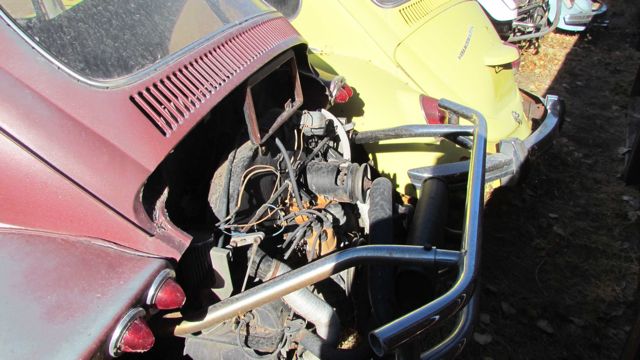 It goes on and on...a LOT of stuff here!!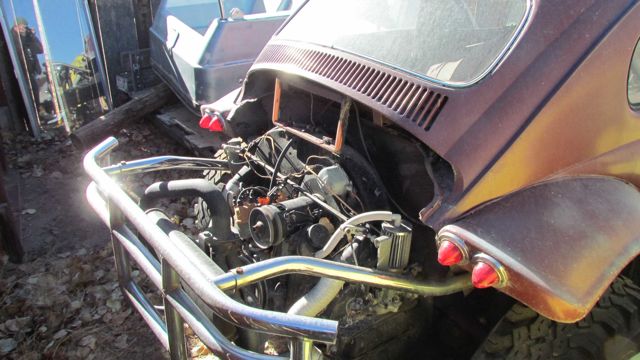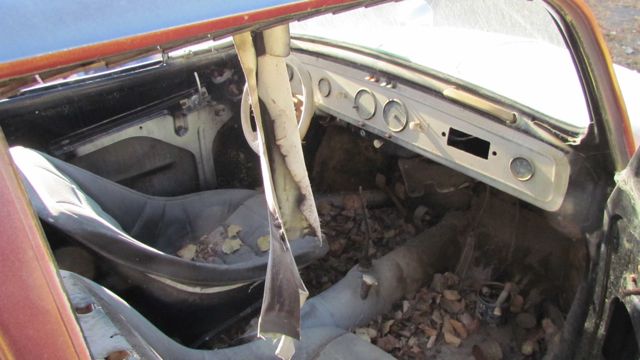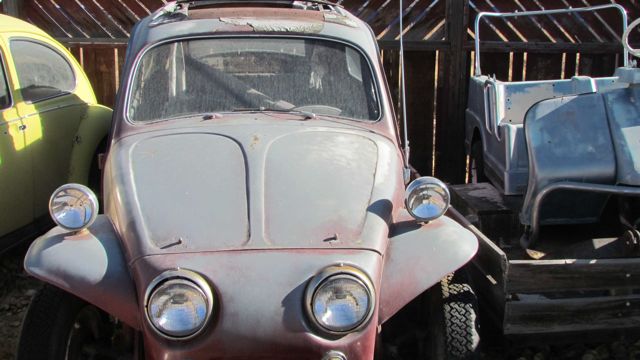 Nice ragtop Baja!
So...this is a wild batch of stuff, not for the faint of heart...there is some effort ahead if you take this on but with the
sheer quantity of vehicles and parts that come with this pile I am certain there is some money to be made!
Asking
$20,000
for the lot!
Open to all reasonable offers...selling everything together...will not part out...ALL OR NONE!


---
For More Info...CALL
951-767-1600
or email
oldbug@earthlink.net
---