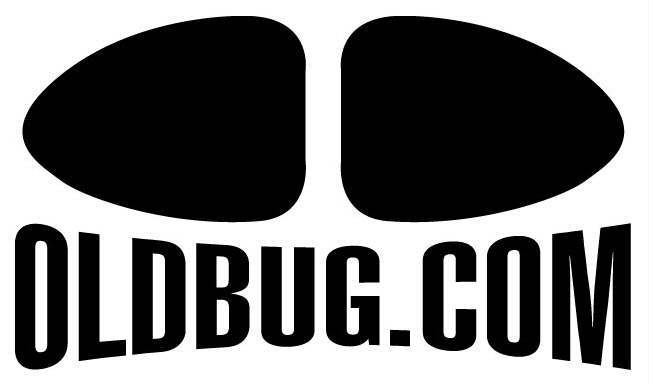 1977 VW Standard Beetle For Sale
---
SOLD! Please CLICK HERE
For All Current Listings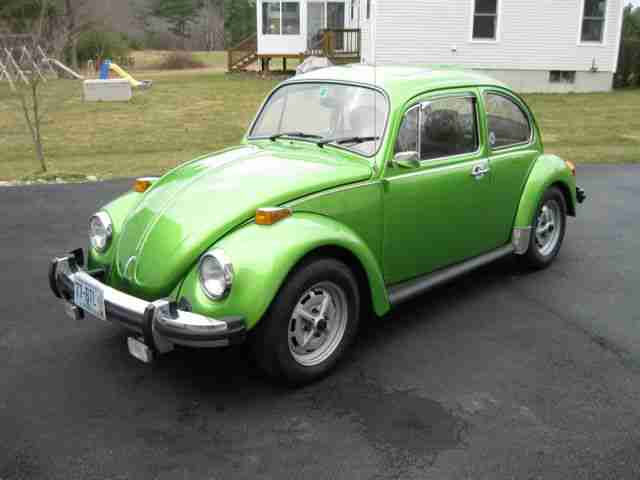 This is a truly incredible find.
One of the last of the breed when it comes to German built Beetle Sedans.
In January of 1978 the final Beetle Sedan rolled off the assembly line in Germany.
Convertible production continued for another two years,
But for the US market...1977 was pretty much it.
A VW dealer in Ohio had this one come through the dealership and he kept it for himself.
The Beetle had done well for him over the years and he just couldnt let it go.
He put it in storage and kept it. Flash forward to 2003 and his daughter who had inherited the car,
decided to sell it and with only 96 miles driven since new...it was still truly like new.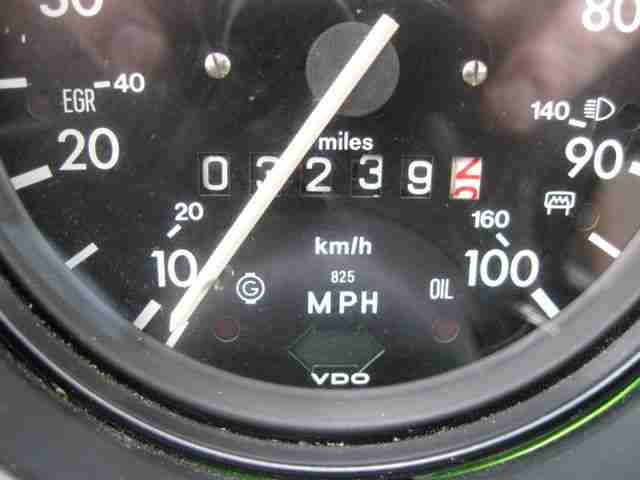 Now the current owner has put a few miles on it, it now shows just 3239 miles as of this photo.
He replaced the tires for safety reasons and has gone through the fuel lines and other important details so that it
is fully operational. He has driven it in fair weather only and has taken it to car shows where it always wows the crowd.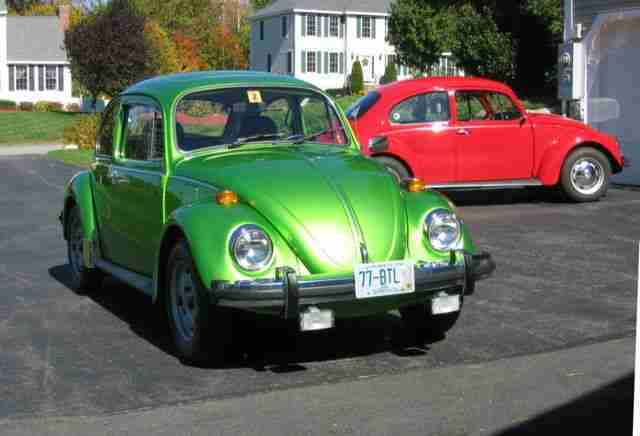 If I were assembling a collection of VWs, this is one I would grab in a heartbeat.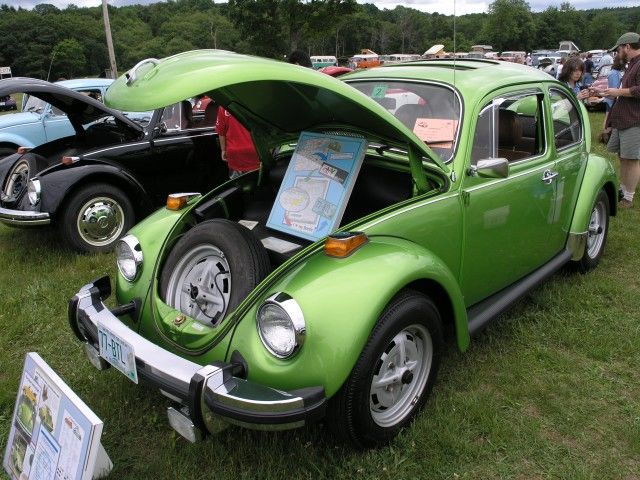 The car does very well at the shows and always draws a crowd.
This would be a fantastic showroom car for a dealership as well.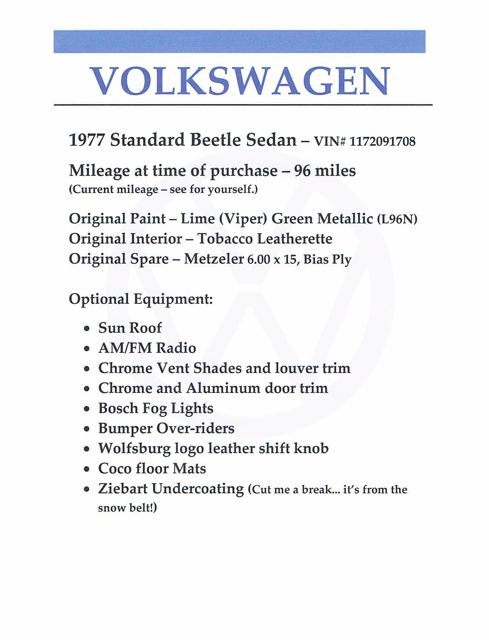 Here is a little bio of the car...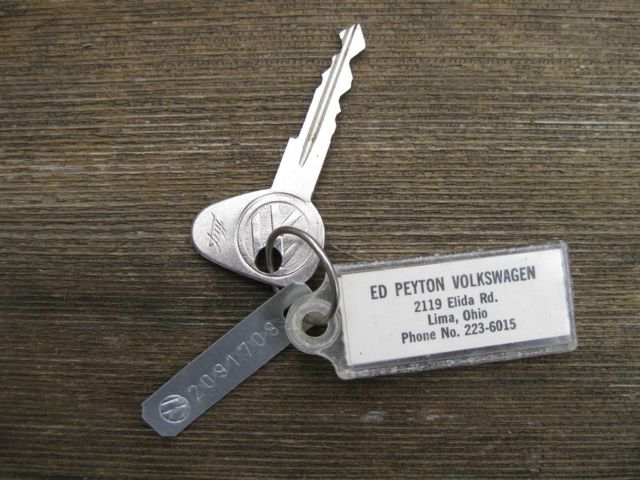 Original key and tag from the original dealership.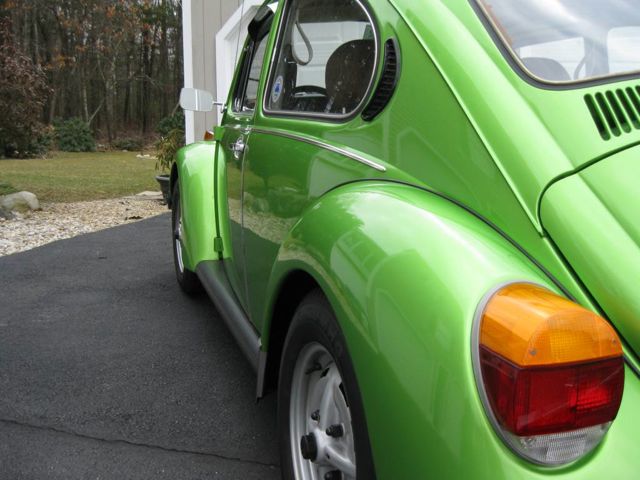 All original paint and it is in superb condition.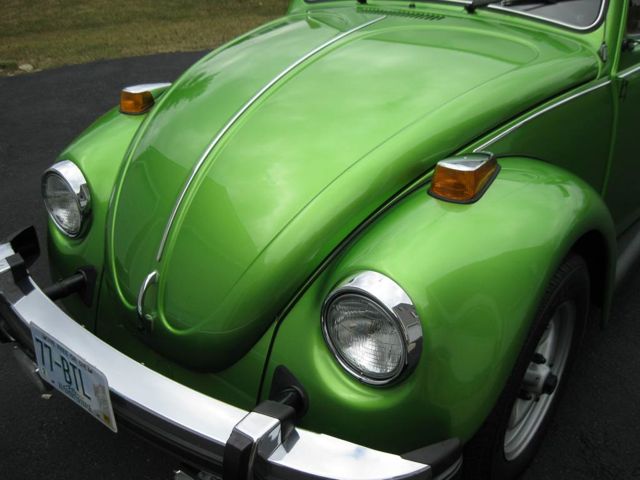 The color is just awesome...Viper Green.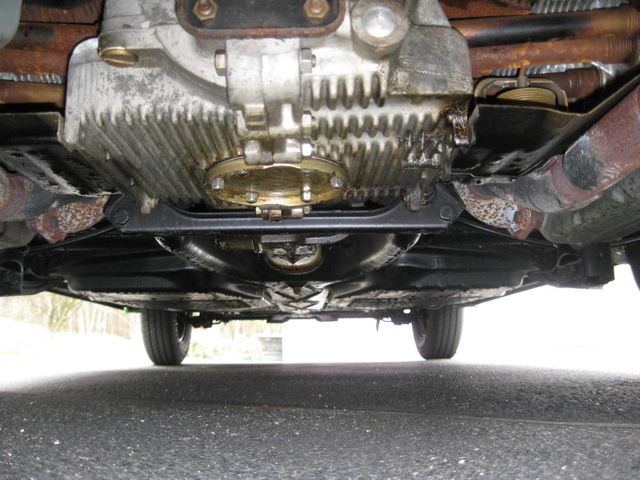 The chassis is totally solid and was Ziebart coated at the dealer when new.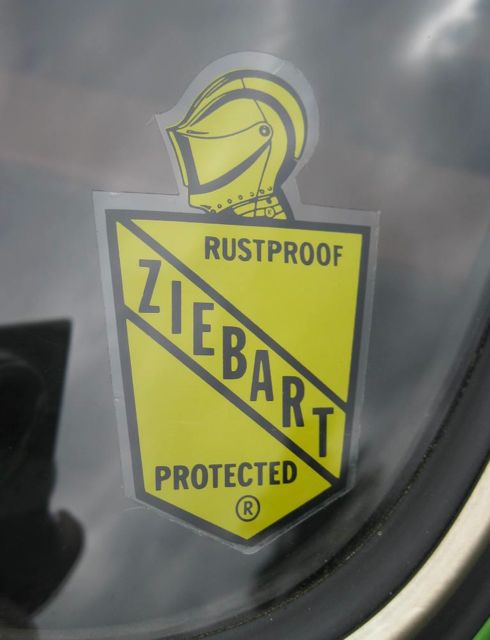 Here is the Ziebart sticker in the window!
Chrome is excellent.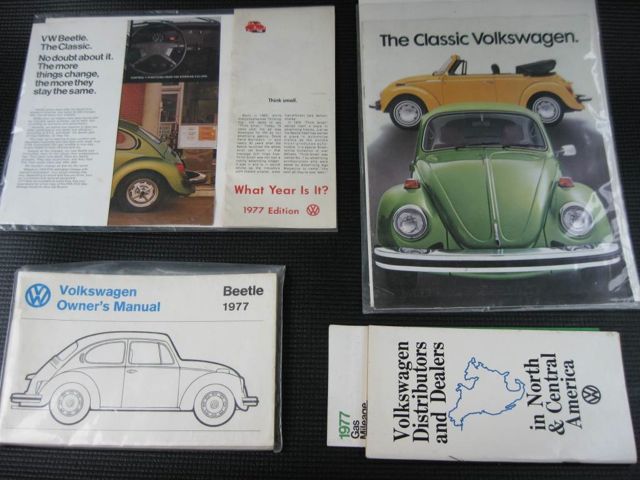 Original manuals and sales brochures included.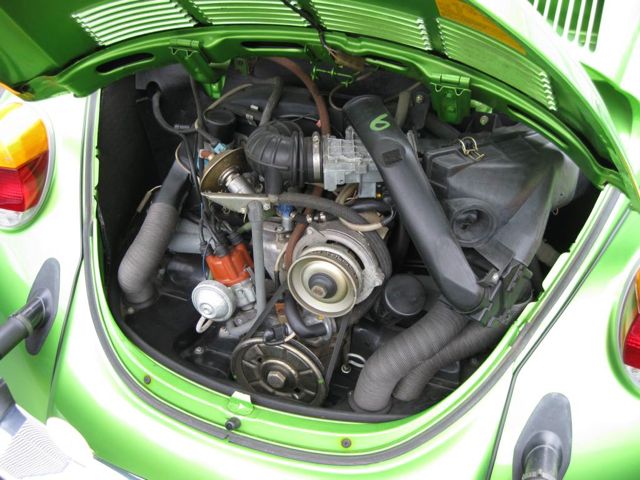 Engine runs superb and is super clean and 100% stock.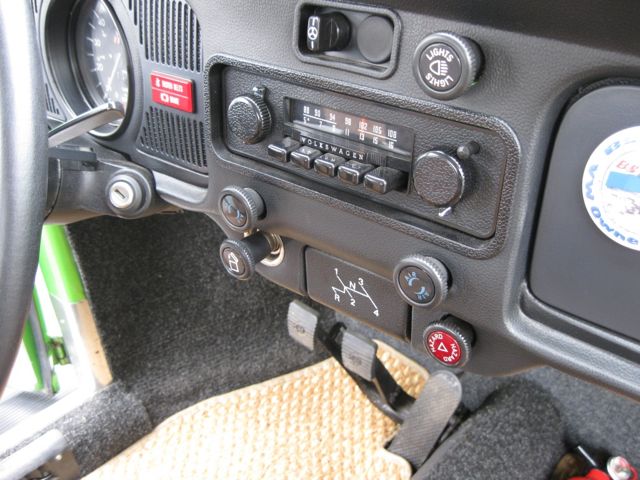 Dash is excellent, nice AM/FM radio and accessory lighter.
I like the coco mats too...good looking and they protect that awesome original carpet.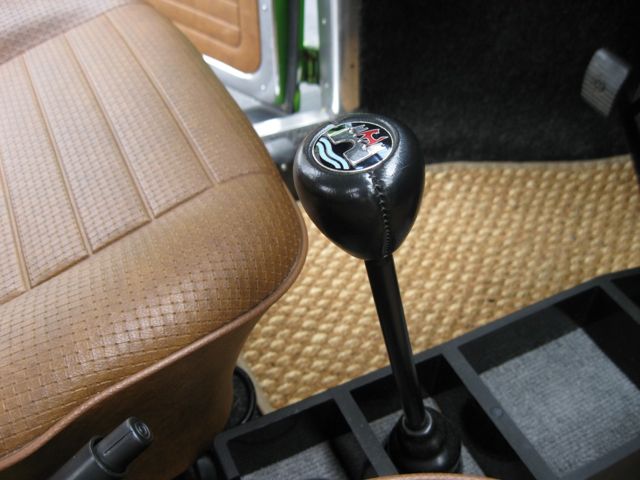 Wolfsburg crest shift knob and accessory center console.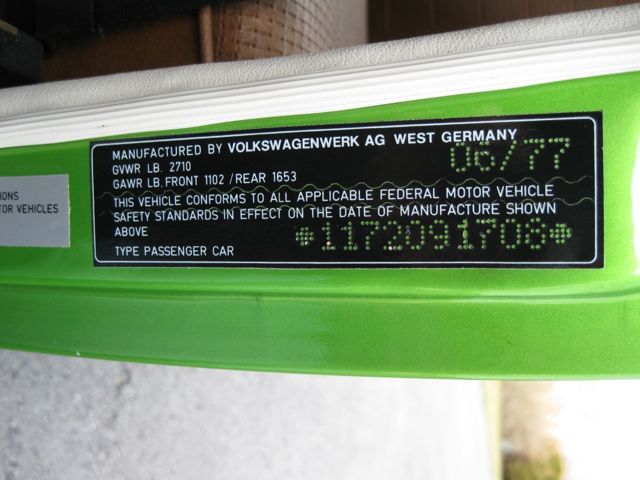 Production date of June 1977.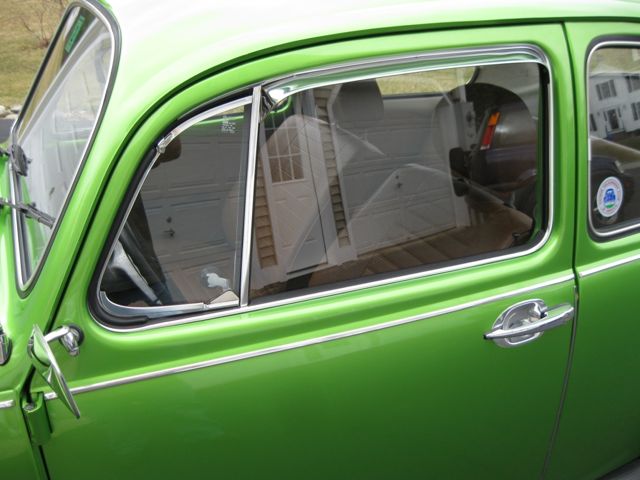 Accessory vent shaded and door handle scratch guards.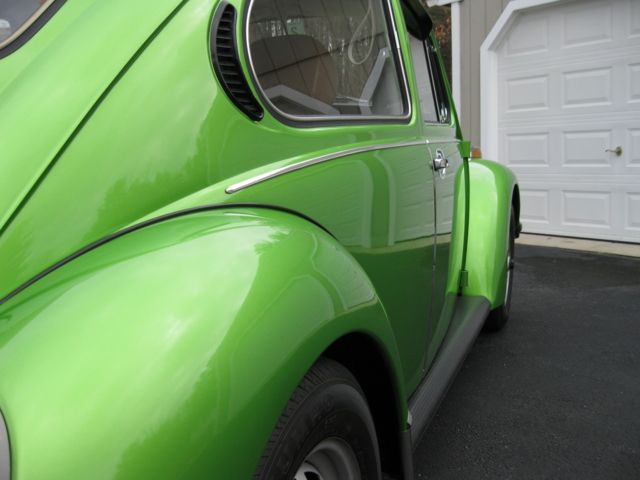 Oh so smooth and straight.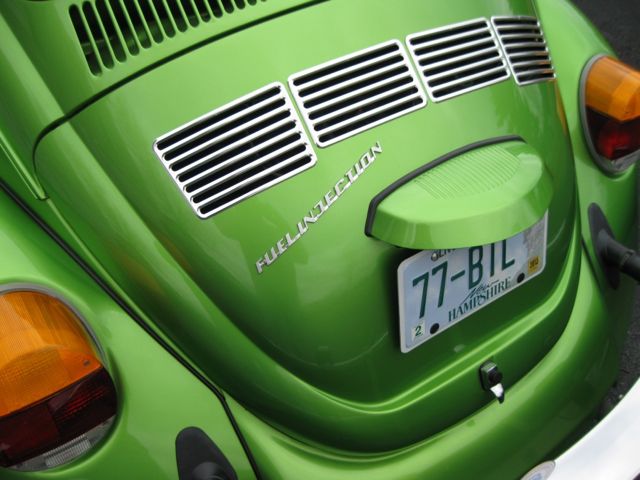 Rear vent trim is an accessory as well.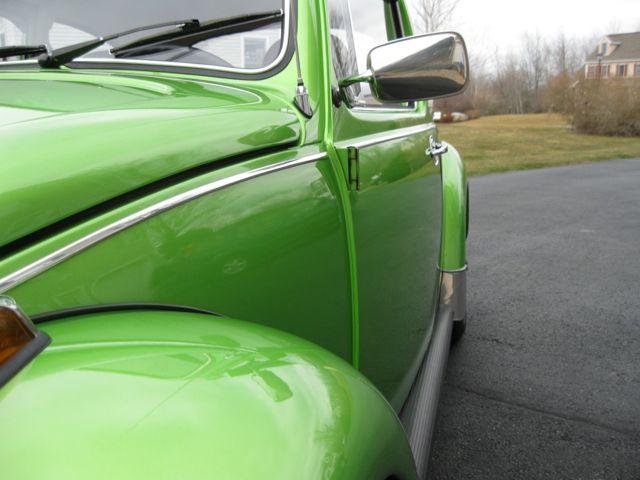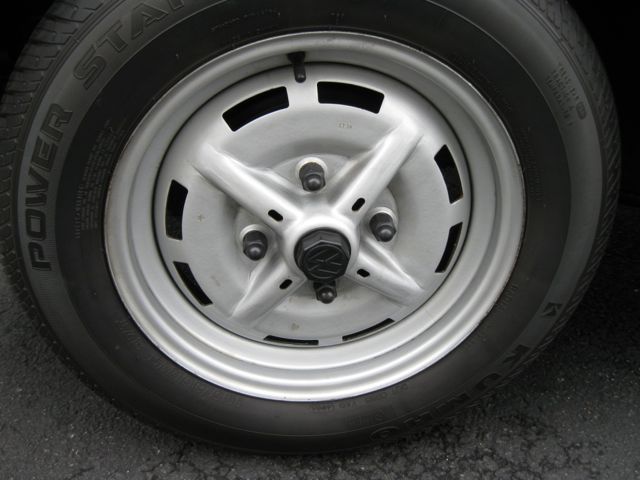 The original tires were replaced due to cracks in the sidewalls...the wheels are original finish.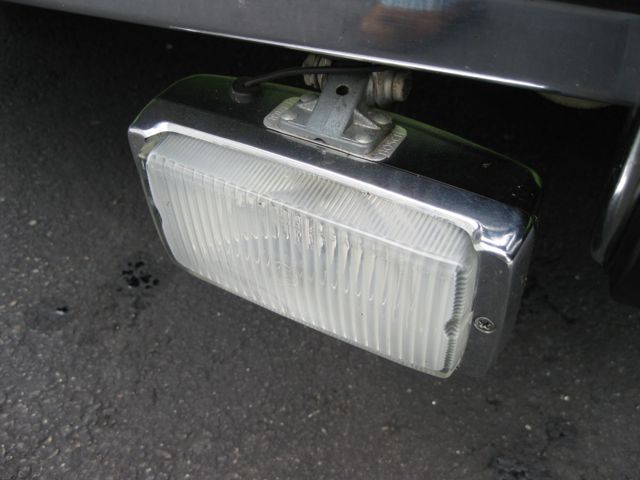 Bosch fog lights are another great period accessory.
The dealer installed a whole bunch of nice accessories off the parts shelf when new...so cool.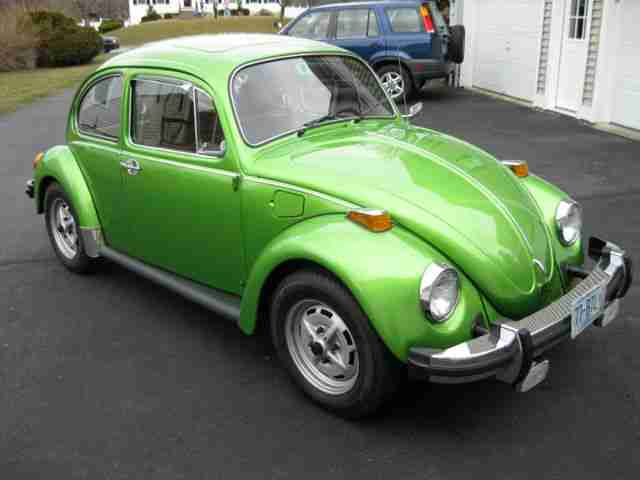 What a beauty!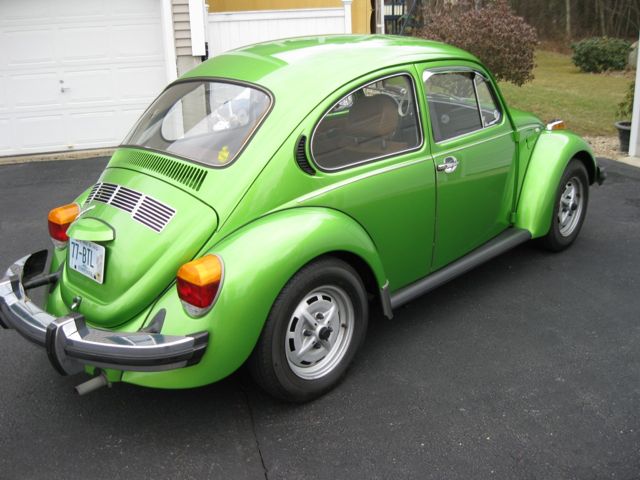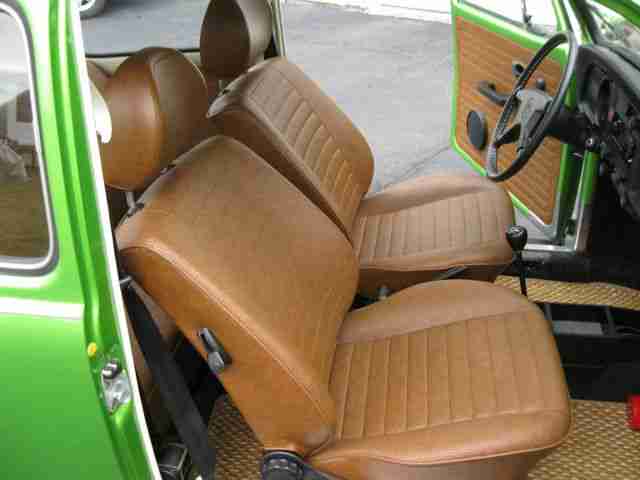 The condition of the car inside and out is really impressive and all of it original.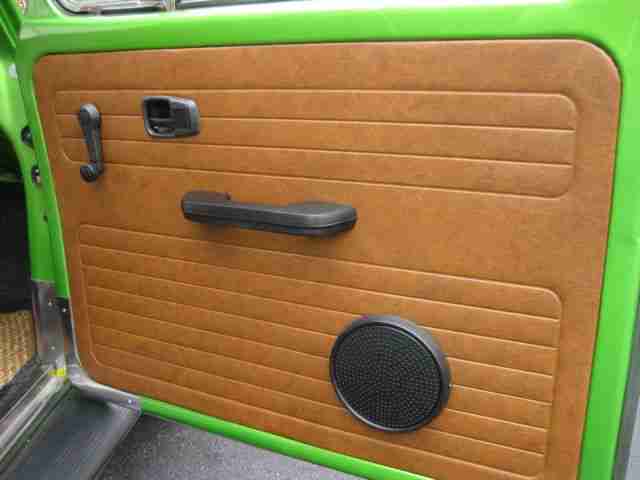 Check out the accessory trims on the door sills and corners.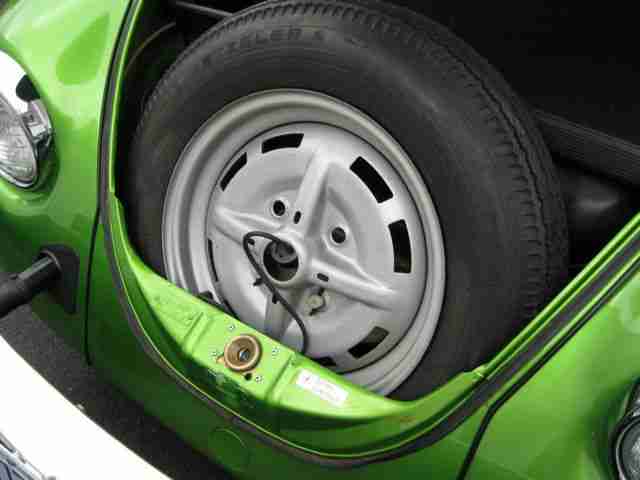 The original spare has never touched the road.
Chrome is superb, paint and body as well.
You will not find a better example than this...period.
Car is located in New Hampshire.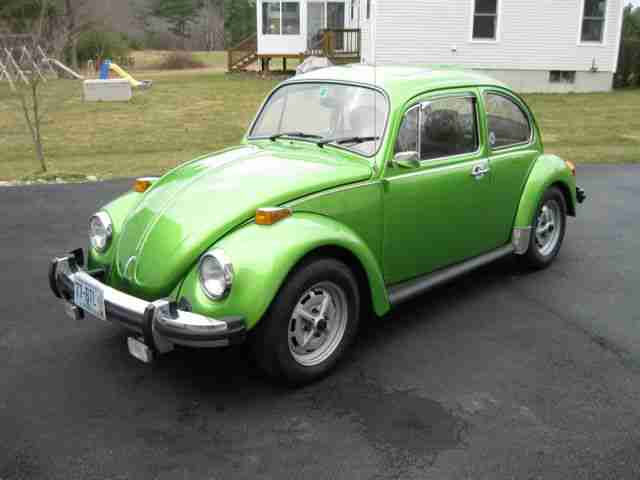 Simply amazing!
The color, the options, the mileage, the history...you just cant beat this!!
SOLD! Please CLICK HERE
For All Current Listings
---
For More Info...CALL
951-767-1600
or email
oldbug@earthlink.net
---