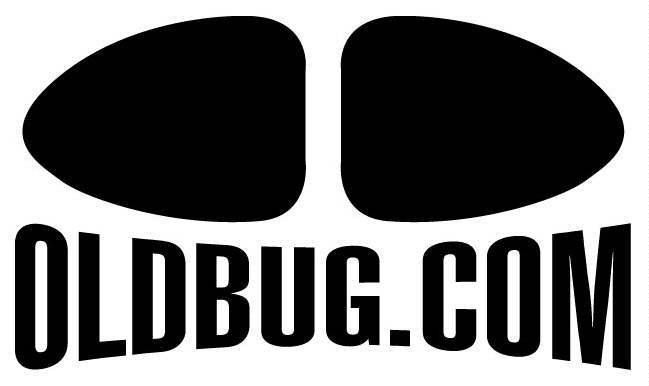 1959 VW Beetle Sedan For Sale
---
If you are someone that truly likes to have the best of the best...this car is for you.
Located in New Jersey, this car has been restored to a truly impressive level from top to bottom.
Every nut and bolt was attended to and it is truly in better than new condition.
This would be perfect for display in a museum or VW dealership
and it would make a fantastic addition to any cal collection world wide.
The car was done 100% stock and original and great lengths were gone to to make sure that
all parts were accurate and finished properly.
Every bit of it is detailed to factory specs and it is fully operational and runs like a sewing machine.
The attention to detail is impressive...check out the correct 58 era running board rubber with the ribs that stop
just short of the end of the runningboard.
Firestone tires are superb , the fenderwells are painted and detailed.
You could show this car with mirrors underneath it!
Original VW dealer plate frame and dealer badge.
Correct German markings on the taillights...all parts were German or the very best quality reproduction parts available.
No detail was left untouched.
Wiring is spotless and correct.
German Hela lenses.
Spare tire tool kit, detailed jack, vintage maps included.
Under the floor mats is a perfect floor.
Carpet is the proper weave wool...just gorgeous.
Tool roll is present...the jack is restored to perfection.
Rear German original VW logo accessory wood slat roof rack.
Interior is superb.
Fit of the headliner is excellent.
Just beautiful
Details such as the grey handbrake boot and shifter boot...these are things that are overlooked on so many restorations.
Look around...most go with black...but the grey is correct.
The car has a fantastic history and it is fully documented.
This is the original New Jersey ownership certificate!!
The borth certificate from Wolfsburg Germany is here as well.
Spotless!
Dash is superb, no modifications, never a radio installed.
Speedometer is the correct clear needle version.
Even the key fob is period correct.
Wonderful level of detail underneath!
All the hardware has been plated and detailed to a fine level.
Nice workmanship indeed!
Exhaust is even a proper VW logo unit.
Wonderful car inside and out!
Wheels are painted in the correct colors...even the VW logo in the hubcaps is detail painted as original.
This car is as nice as they get.
It is very very rare to find one that is done to this level.
Restoration to such an extreme is very very expensive. It takes a fat wallet and
some serious dedication to see one through to exact standards.
Hats off to the builder of this car...very well done!
$29,500 OBO
---
For More Info...CALL
951-767-1600
or email
oldbug@earthlink.net
---