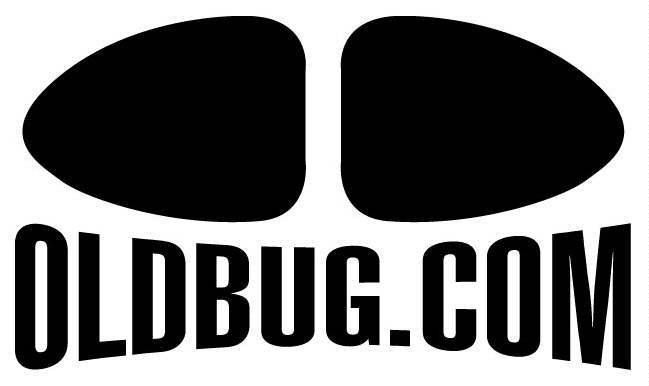 1970 Baja Bus For Sale
---

And now for something completely different...
This is not the sort of vehicle you see every day.
A 1970 Bay Window Bus, built for off road adventure!

The bus is street legal and California registered (may not be legal in all states though) and is extremely well built.
Quite clean and obviously pretty wild...if you want to go play i the dirt and bring the whole family
(or a bunch of your buddies), than you just cant beat this beast.

Tubular doors are functional as well as being pretty stout.

Opening to the rear area is through this pass-thru on the passenger side.
Wheel wells are opened up for the big stomping rear tires.

Full roll cage/roof is well thought out.
Spare tire mounts up on the back.

Rear cargo area.

Speakers mounted firmly in the back

Full custom tube bumpers.

Strong running 2 litre performance engine

Rancho built transmission.

Nicely finished, paint looks good.

Oil cooler mounted in it's own custom scoop/ box

Drivers side of the passenger area is closed off and fitted with a nice sheet metal panel attached with
dzus fasteners for easy removal.

Roll cage / roof looks pretty stout.

Drivers side door.

Cool looking front bumper with off road lights.
Note the eyelets for a tow bar so you can haul it behind your motorhome.

Huge rear wheels!

Off road shocks and limit straps for those high jumps.

Same on the front.
Note the stainless braided brake lines.

Stock dash and steering wheel

Stock floor mats

Seats are nicely done in a heavy tweed material.

Picture the kids back here screaming in fright !!

Room for everybody!

Sony Xplod amplifier under the back seat.

More speakers up front.

Detail of the roof.

Nicely done stuff here...a lot of heavy fabrication went into the build of this machine.

How cool is this!!
What a blast...trips to Baja, desert running, cruise the beach...the ultimate party machine.
The owner has about double the asking price invested in the Bus, and I dont doubt it for a minute.
One heck of a buy for the money and more fun than you could ever imagine.
Asking just
$9,500 obo
---

For More Info...CALL
951-767-1600
or email bugnbox@earthlink.net

---