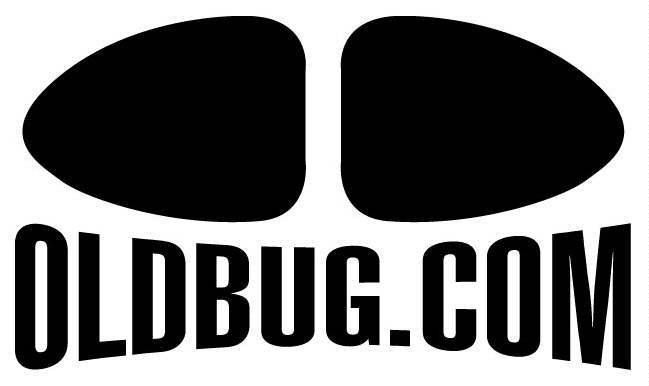 1958 VW Karmann Ghia Convertible For Sale
---
SOLD!!
This California based 58 Ghia Convertible is a stunning car inside and out.
Every nut and bolt touched during the restorationa and all done to very stock specs.
Ready for the concours field or as a prime jewel for anyone's collection.
The "low light" Ghias are highly prixed and the Cabriolet model is one of the top of the list cars
for any serious VW collector. 1958 was the first year for the convertible and with production numbers
being very low...it is something you will hunt for quite a while to find in any condition.
Finding one nicer than this will take even longer.
These fun professional photos sure bring about the passion of the car
, there on the beach on a sunny day...this is what these cars were built for.
The chrome is superb, as is the paint and body quality.
Interior is gorgeous as well
Dash is properly outfitted with all the proper bits
as well as some desirable accessories.
That Ghia body shape is just amazing...and this color combo is perhaps one of the most beautiful
Detailed inside and out
Proper stock 36 horsepower engine is spotlessly clean.
6 volt electrics
All the instructional decals put back in place.
Very nice attention to detail.
Hard to get nicer than this!
The very very rare tachometer on the right is sone of those "Holy Grail" finds for the Ghia nut.
Steering wheel and horn push are exceptional
Top and boot are like new.
All glass and rubber is excellent.
Interior is done with the correct materials and patterns
Wheels are properly two toned to match the car, hubcap centers detailed
and all wrapped in vintage Firestone bias ply wide whitewalls.
Matching spare under the hood.
Wiring is all excellent as well...this guy really went all out with the restoration!!
Chassis is detailed top and bottom
Tags are all in place
Its as clean as they come everywhere you look.
Newport Bleach VW Porsche plate frames on proper period California plates.
All new body seals
Headlights are the original bulb type used on the European models
Karmann body badge
If you have not yet drooled on your keyboard, I applaud you for your restraint.
This car is superb.
Top is all fresh
Excellent level of detail.
Picnic goodies included (if desired!)
OK...lets pick it apart...there has to be a flaw SOMEWHERE...right?
Well here is one...a wee little paint chip that has been carefully touched up.
Lets look under her skirt shall we?
She looks clean!
Fender wells all detail painted.
Under the battery...amazing
Great flower vase and St Christopher medal
The tach...Oh my!
Blaupunkt radio and parcel tray...both fantastic additions.
Door panel material is the proper grain vinyl and everything.
Very glassy smooth down the sides.
Look at that floor pan...superb.
Front end detail...impressive
So clean!
Even the correct split case transmission, fully detailed, all hardware cad plated and wherever possible the original KAMAX bolts.
Wow!
OK...Im through...Im in love...are you?
SOLD!
---
For More Info...CALL
951-767-1600
or email
oldbug@earthlink.net
---