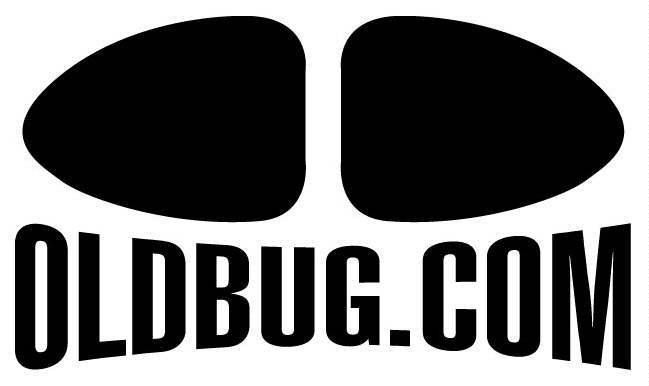 1957 VW Karmann Ghia Coupe For Sale
---
This 1957 Ghia Coupe is as nice as they get.
With less than 500 miles on it since a full body off, every nut and bolt restoration.
The car is done in the "Resto Cal" style with stock body and trim
but a lowered stance and a serious performance engine.
The big benefit with this is that you could quite easily put this car back to stock specs
by just swapping out the drivetrain and wheels.
But why mess with perfection?
The car is a jaw dropper just as it is...great colors, top quality and just super super sweet.
The car is located in Oklahoma City Oklahoma
You can see the exhaust tip poking out underneath the bumper there...what do you think lurks beneath the lid?
That there is a 2270cc Type 4 by Jake Raby
One of his MassIVe Type4 engine packages with all the trimmings!
(click here for info)
Big performance here, and mated to a Raby Type4 transaxle this car will "do the ton" at the blink of an eye.
Tangerine Engineering exhuast is a true work of art.
Four wheel disc brakes on this car, full stainless braided lines and super clean detailing underneath.
Chassis is detailed from end to end.
No stone was left un-turned with this build!
The interior of the car is done totally stock and proper with corderoy inserts in the seats and everything!
Dash is clean and un-cluttered, original radio still in place.
The only non original part I see in here is the Gene Berg shifter!
Very cleanly trimmed!!
Spotless under the front hood as well.
Outside it is as pretty as can be.
Superb paintwork and all trim and chrome is like new.
All the rubber and body seals and...well..everything is really excellent.
This early Ghia body style is as sweet as it gets.
The "lowlight" models from 56-59 like this are highly prized
And with the fully built and upgraded drivetrain in this car
it is something you can actually use and drive in today's fast paced world!
Great car.
Rare and desirable model, restored to a very high level
and upgraded with some of the best stuff out there on the market today
This is a car that anyone would be thrilled to have in their garage!
SOLD!
---
For More Info...CALL
951-767-1600
or email
oldbug@earthlink.net
---