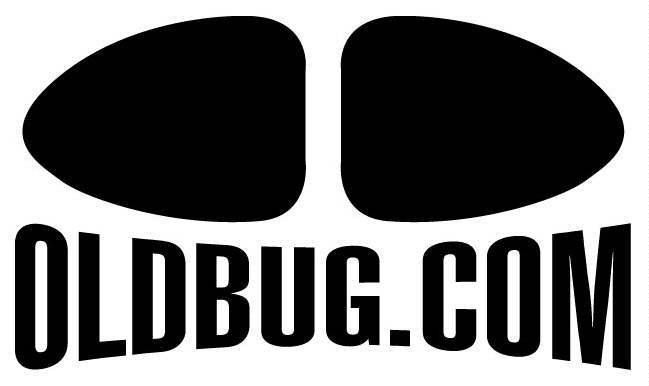 1951 Tempo Matador Truck For Sale
---
This is an extremely rare vehicle.
A right hand drive, Tempo Matador truck.
VW powered, front wheel drive...it is super cool.
This truck is located in the UK and has received a full restoration to high levels.
It has been well decorated with awards at the shows since it's completion and it really is a rare find.
Front wheel drive and VW powered...it is a unique bit of VW history that few people are aware of.
Volkwagen supplied engines to Tempo for these trucks up until the came out with their own truck...
and then they told Tempo to go elsewhere for engines, they didnt want the competition!!
Well sorted and nicely done...these photos show the truck in detail...and the owner provided a lot of them!!
The right hand drive example is super rare...the owner has done some research and believes it to be the only one in the UK!!
25 horsepower VW engine has been fully rebuilt and runs great.
Original owner logos on the doors, the car was originally delivered to Australia!
Simplistic dash
Such a wonderfully homely face
"Suicide" doors.
Simpla spartan interior...this was a work horse, not a luxury car!
Original data plate
The proper 25 Horse engine with all the details.
6 volt electrics
I love the braided cloth spark plug leads...a nice touch.
Behind the seat.
Very basic instrumentation and controls.
A lovely old thing...so much character to the body design!
Love the map pocket
Beautifully applied sing writing.
3 spoke steering wheel
Bed mounted semaphore turn signals
More great styling cues.
There is nothing else like this truck in the world of motoring...it is a serious rarity.
Fantastic wood work on the bed.
Heavy duty step bumper
Semaphore turn signals.
Reminds me so much of a robot!
Nicely finished bed
Beautiful
Fuel tank
Large bed provides excellent hauling capabilities and a low load deck
makes it quite the step up (or down) from the VW models
I love the VW ish pressing in the back of the cab!
Frame is cleanly detailed.
Emblems are bold and beautiful
What a crazy looking truck this is!!
Tempo hubcaps are truly made of "unobtanium"
In closing this is as rare as they get.
Finding ANY Tempo Matador in ANY condition is a rarity,
but to find an early model like this, with right hand drive in the UK...is not something you are likely to come across again.
Nice restoration, shows well and runs well.
This truck will draw a crowd and puzzled looks from nearly everybody who comes across it.
Soon to be featured in Volksworld Magazine!
Asking
$110,000 obo
---
For More Info...CALL
951-767-1600
or email
oldbug@earthlink.net
---