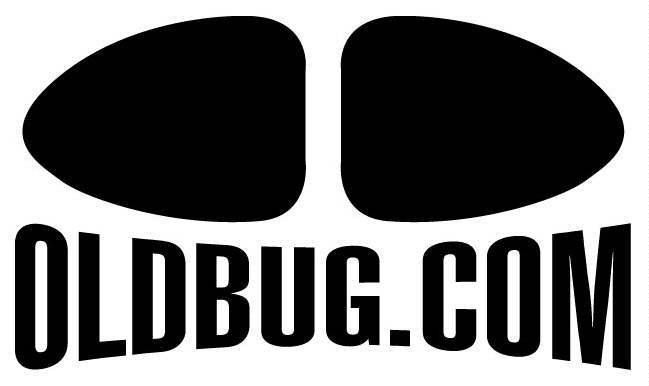 1977 VW 6 Door Taxi Bus For Sale
---
This is a very rare and bizarre VW Bus that will be the topic of conversation and center of attention at any VW event.
It is a factory, special order model for use as a Taxi for the South American market.
A rare model there and even rarer in North America or Europe (I cant imagine there are many in Asia either!)
There is a lot to learn from seeing a VW built outside of Germany. While there are many differences,
fundamentally underneath they are all the same. The simplistic "box on wheels" that VW built has been
used to haul nearly everything ...especially people.
The tooling from the German plants was sent abroad to the other VW factories and used for many years later.
The rear corner windows on this 77 model had stopped in German production in 1963.
It is a very interesting blend of early and late on this Bus !
Doors on both sides make for a very interesting look...especially with a Bay window model.
This Bus has had what I would call, an amateur restoration.
It has a nice look to it for sure, but up close you can see the quality of the workmanship is not stellar.
It is a bit of a mind twist for the seasoned VW enthusiast...what the heck is going on here?
The front end is normal "late Bay" design, but with an earlier style short bumper that is unique to the model.
There are still a couple of decals in the window that hint to it's past life in other lands.
The interior is interesting as well.
Here you can see some signs of previous patching to the floor.
Seat upholstery is in decent shape.
New rubber mats have been installed.
The Bus overall is in fair shape...but it does have several issues that should be addressed before putting it into
daily use. It does run and drive, but there is significant play in the steering, not all the electrical works
the engine runs well , the brakes are just "OK", the wheels are tires are excellent and the trans seems solid.
In short, it should get a mechanical going through before putting into daily use.
Underneath you can see some signs of body repair done in the past...there is some rust
and there is definitely some body filler in the lower flanks.
Rockers look smooth and solid but I would expect that there has been some work done here
Totally like new tires and wheels
Like with the sunroof deluxe models and double door panel vans, the 6 door Taxi models have the "belly pans"
for a little added support.
Engine and trans are dirty underneath but not particularly wet.
A few rust spots visable in the lower pan here, but overall not bad.
Glass is all good all the way around.
Rubber is old but holding up fairly well.
Shift knob has a crab inside
Dash is a little shaggy, but a modern radio is installed (but is not working)
Floor mat looks new
Side windows slide open and closed
Engine is a 1500cc single port, 12 volt electrics.
It seems to run smoothly and starts up without much fuss..
History of the engine is unknown as far as mileage and service history.
It looks to have been cleaned up a bit though and it does motor it down the road.
Not quite sure how it would handle the freeway as it is though...expect to have to do a little tinkering with it at the very least.
All seats and panels are present inside
Back doors all have simplistic panels.
The Bus is lacking a few inside handles... perhaps a way to make sure your passengers pay before they leave?
Headliner looks good...domelight is missing.
There is a little poke hole out in the middle as you can see in this shot...but it is small
Plenty of room for passengers back here!
Floor shot
To see those corner windows and hatch on a Bay is just bizarre!
This is a very rare Bus.
It is not something you are going to stumble into at every VW show!
Its fun just as it is or would make a great basis for a custom or a proper restoration.
It is titled in the US, but I do not think it will pass California's strict emissions testing, so perhaps
it is best a vehicle for an out of state sale or export.
A crazy cool bizarre factory special model...you will certainly be the only one on your block with one of these in your driveway!
Asking
$10,000 obo
---
For More Info...CALL
951-767-1600
or email oldbug@earthlink.net
---