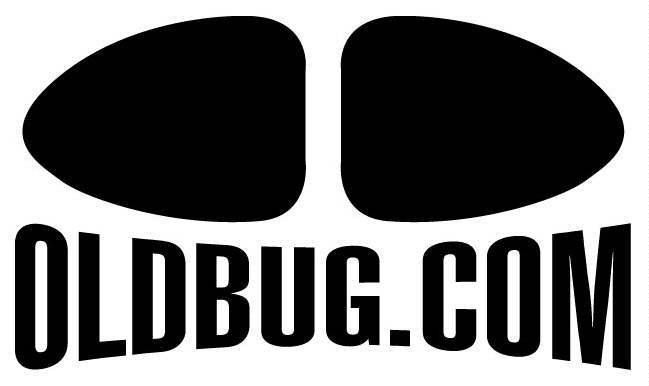 1952 VW Barndoor Type 24A Standard Microbus with Factory Sunroof For Sale
---
The elusive "Barndoor" Bus...in the flesh.
The earliest of the VW Busses are a seriously rare bit of metal.
With less that 1000 known in the world today, these first generation Microbusses are the top of the top.
This example, being a doubly rare sunroof standard model, put it into a different class by itself.
There are less than 20 non deluxe sunroof Barndoors in the world and this is one of the earliest known.
The Bus is restored to a top level with modifications at a minimum
to make it a stunning street machine, yet still respecting the rarity of the breed.
It is stunning in all regards and has been featured in magazines as well as drawn praise from the VW faithful.
The classic "resto-cal" approach suits it well...dropped down low on legendary Fuchs alloys detailed like jewels.
4.5" wheels up front and "deep 6's" out back.
Tire size is 165 45 15 and 195 60 15 respectively
Paint and body is fantastic and done in the proper colors with pinstripe as original
Lights and reflectors are proper for the year.
In 1952 there was no rear bumper from the factory.
The factory sunroof is an extremely rare option on a standard model.
Stance is fantastic.
Wow
Interior was done by the masters at West Coast Classics.
Safari windows are a must have for cruising on a warm day.
Love that sunroof!
Interior is absolutely gorgeous on these early models and Lenny and his crew at WCC really
knocked it out of the park with the installation.
Kick panels with the correct style "snowflake" pattern trim
Fantastic
Love that big simple three spoke wheel and dash pod on this Bus...no frills, but beautiful.
The Bus does have a tastefully hidden audio system installed as well as a Vintage Speed performance shifter.
Engine room is spotless and the 2332cc engine built by CPR pumps out
150hp and 168 ft pounds of torque...significantly higher than the original 25hp engine!
48 ida Weber carbs, Berg linkage, performance distributor with electronic ignition,
A-1 sidewinder exhaust.
Wilwood disc brakes on all four corners with cross drilled rorors.
Rancho pro-street trans with 412 ring and pinion and .082 4th gear.
This is a Bus that will keep up in traffic and even venture out into the fast lane.
Oldspeed 4 1/2" narrowed beam with custom type 1 style dropped spindles.
Underside was fully painted and detailed during the restoration.
Front beam is adjustable as well.
The details are impressive top to bottom.
Wow... this is a stellar ride for sure.
And about as rare as they come when it comes to the model ,year and options.
One of only 5 52 standard sunroof Busses known to exist today.
This is a serious ride for a serious buyer, not a cheap weekend beater...this is an untra rare early model that has
been built to top specs. It is going to be interesting to see where this one ends up...it will certainly be somewhere special!
Asking
$175,000 obo
(Sale Pending!)
---
For More Info...CALL
951 767 1600
or email
oldbug@earthlink.net
---