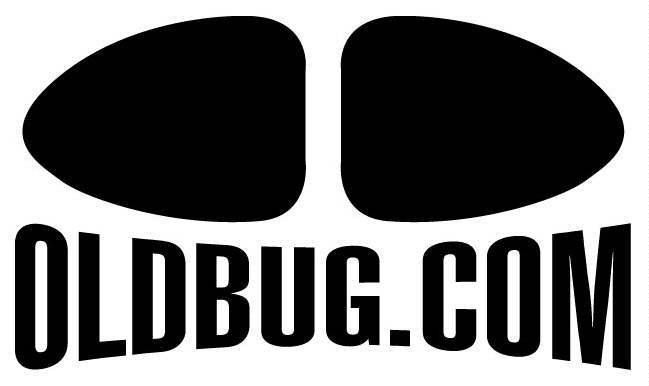 1963 Volkswagen Beetle Sunroof Sedan For Sale
---
SOLD! Please CLICK HERE
For All current Listings
This lovely little Beetle comes to us from Oregon.
It is a restored 63 model, done quite stock and proper and by the looks of it...very cleanly.
Gulf blue in color, two tone wheels, wide whitewalls...all the trimmings!
It is well accessorized and sits at stock height.
What a pretty thing!
Excellent rubber, trim and glass.
Door jams are clean.
Dash is clean and well detailed.
Stock radio, I see a locking steering column...great steering wheel.
The flower vase adds some class.
Interior is very clean and well done.
Seat belts at all points.
Two tone door panels.
Nice.
Seats have a stitched pleat, instead of the heat seams.
Looks nice.
Headliner done in in vinyl.
I see a couple of odd wrinkles, so the headliner is not perfect but it is in excellent condition.
The car has the factory sunroof which is a very cool thing indeed!
Nothing like letting in the sun on a nice day!!
Nice dash.
Bamboo parcel tray is a nice add on as well.
Very attractive interior.
Sunroof rails look nicely polished and clean.
Sunroof material is the nice canvas stuff!
Great looking car!
Tweeter pipes with the "cheese grater" trim.
Euro bumpers and guards on this car along with amber topped Euro taillight lenses.
Mechanically the car is excellent and it has been upgraded to 12 volt electrics.
Quite clean in the engine room.
Vacuum advance distributor and all the hoses in the right spots.
Great running stock 40 horse engine...clean and solid and a very good driver.
Nice paint under the lid.
Just turn the key and go!
Engine is pretty clean below as well.
Exhaust has a little surface rust but it solid.
Floorpans are very solid in the car as well.
Maybe not "concourse clean" but very nice underneath!
Euro style headlight lenses.
Fantastic accessory gas heater!
Pretty rare to see these!
Check out the very rare accessory gas can that fits into the spare!
Of course it is not in the spare as that space is filled with a tool kit!
Some paint blistering under the brake fluid resevoir...but otherwise very clean.
Nice.
Body and paint look wonderful in these photos!!
The Firestone wide whitewalls are fantastic!
VW logo mud flaps and a D badge on the bumper...looks great!
Chrome is excellent...everything about the car has a nice fresh look to it.
Well built and well kept!
The car also comes with a wood slat roof rack!!
Do you want this one as bad as I do right now???
I really think this looks like a very nice car inside and out.
Great year, great color, well accessorized and priced at a realistic level.
SOLD! Please CLICK HERE
For All current Listings
---
For More Info...CALL
951-767-1600
or email
oldbug@earthlink.net
---