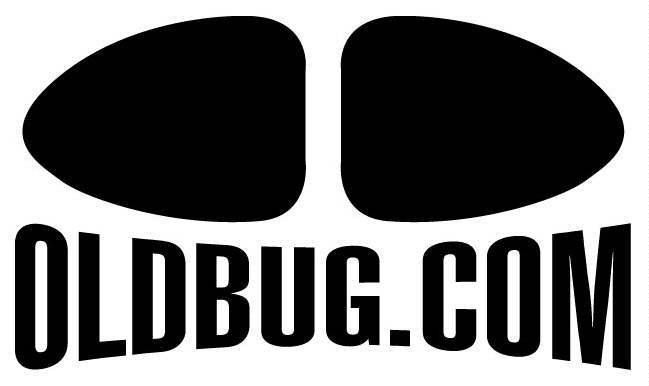 1950 Tatraplan For Sale
---
Now here is a car that you dont see every day!
This is a 1950 Tatra T-600 "Tatraplan".
Built in Czechoslovakia.
There are many similarities between the Tatra and the VW...in fact ther history is tied together far closer than most are aware of.
Did you know that Tatra sued VW for stealing the design for the swing axle rear end and central backbone suspension?
They did...and they won. It seems that Porsche had "looked over the shoulder" of the Tatra designer Hans Ledwinka
back when he was creating the Beetle...and eventually got caught for it.
Of course VW has never publisized this for obvious reasons..but look it up...it really surprised me.
This is a copy of an original ad poster for the Tatraplan...
This was high design back in the day...and even today it holds up as a pure design element.
Even though it is over 60 years old...it still has a futuristic look to it somehow...it is a wonderful machine.
In any case there are many other similarities such as the wide 5 bolt pattern on the wheels and of course the air cooled, flat 4 out back!
At the VW Classic in 2010, the car created quite a stir, a stir that I think it will create wherever it goes.
This is simply one of the automotive world's most intriguing and wild designs.
The car is obviously unrestored and heavily patinad, and it has some artistic work involved in the form
of the faded signwriting which is not original to the car.
The look in any condition is a very cool thing.
Here is the application of the lettering...this could be easily removed if you werent into that
but with it really needing a full restoration...it all has to come off to do it right.
The engine looks pretty familiar...yet different at the same time.
Very Porsche like with the big fan and such.
The engine is not running at this time by the way...it will need a full and complete rebuild.
Here is a shot with the rear apron removed...
I do have instructions on how to install a VW engine into this space...an interesting possibility.
There have been a few of these that have had that conversion done.
Up front is the oil cooler and dual spare wheels...and the fuel tank.
The design is phenomenal and Tatra cars over the past couple years have really been getting some press and recognition.
Collectors are starting to take note and the prices are climbing.
These cars are seriously rare and hard to come by in any condition.
Earlier models are already over the six figure mark and the T-600 is climbing in value along with them.
The rare window and that central fin on the body are the wildest part of it all.
Truly insane and wonderful shape!!
OK...in stock form they do not sit this low...but for the show we just had to drop it down for effect.
It was all done with simple bolt on stuff and can be put back in short notice.
The headlights are not the originals, but are VW units that have been adapted in.
There are a few missing trim parts on this car, some of which is being reproduced in the Czech Republic.
The suicide front doors and the wide sills are another very interesting attribute.
Unlike the Beetle...the Tatra was a full luxury car of the day...it was expensive and exclusive
and only the most wealthy Czech could afford one. During WW2 when the Germans occupied the area
the German officers took the Tatras for themselves as staff cars as they were such plush rides.
The early models with their air cooled V8 engines were very tail happy and the Hot Rodding officers wrecked
a few and some were hurt..the German leaders issued a command to "stay away from the Tatras" after that.
Semaphore signals
Petri style Banjo wheel and a great dash.
The 17" Escra "Raders" are just on the front and they actually clear everything quite well.
Here at stock height but without engine... what a strange machine.
Here is a photoshop image of a custom one that is being built out there in the world right now... this car will blow some minds
when it emerges.
Along with the car there is a very large collection of spare parts...and these parts are very valueable to those that need them.
Tatra parts dont grow on trees. From body parts to mechanicals and interior bits...there is the Mother Lode of goodies that can be
negotiated for if the buyer desires them. The car can be sold by itself as well.
The car is NOT operational and is in need of a full and complete rebuild. It is being sold on a bill of sale
as it is not road registered or currently titled. This is a very rare opportunity to get ahold of one of these extremely rare vehicles at
a very reasonable price. There is much work to do, but the end result is well worth the effort both in financial was as well as
having one of the worlds most amazing machines when you are done with it...I dont care what level of car event you pull up to...
All heads will trun when you roll in the show!!
SOLD!!

CLICK HERE for our Current Listings!

---
For More Info...CALL
951-767-1600
or email
oldbug@earthlink.net
---