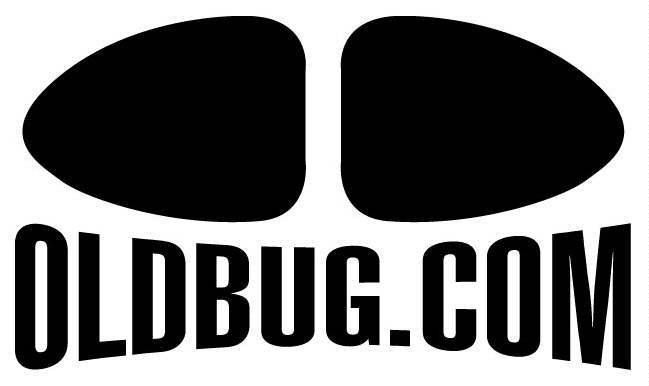 The "Veep"
---

This is the cutest little machine that I think we have ever restored.
It's a Veep!
An all steel Jeep body on a custom tube frame with a ball joint Beetle front end
and swing axle rear end with an upright 1600cc VW engine tucked neatly behind the tailgate.

This particular example was built in the 1980's by Hadley Engineering in California.
The car was first owned by a 1980's child star and was his first car when he got his license.
This actor was in the film Cocoon as well as D.A.R.Y.L and a whole host of TV appearances as well.
Tired of the Hollywood spotlight, he quit acting and went into photography and has become successful in that path as well.
The car went into storage at some point in the 90's and sat outside in a lot north of Hollywood until we bought it and
jumped into the restoration. Instead of restoring it just as it was, it was decided to turn it into a VW powered
version of the legendary and highly collectible "Jeep Surrey Gala"

More details are soon to come, but as you can see...it turned out to be amazingly fun.
Its been photographed for a feature article in one VW publication so far
and it looks like another feature is in the works as well.

Original ad for the Jeep Surrey

The inspiration...

The ultimate beach vehicle!!

Asking
$12,750 obo
---

Fore More Info...CALL
951-767-1600
or email oldbug@earthlink.net
---