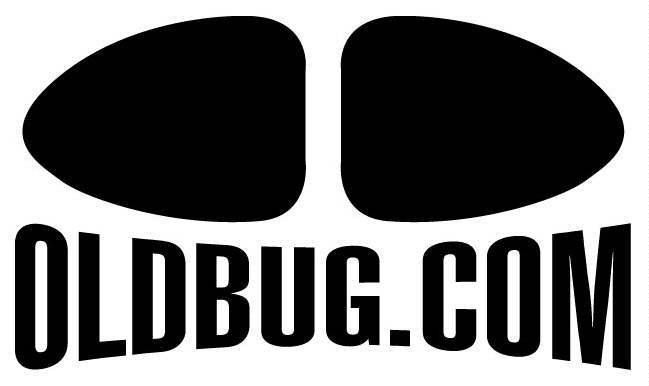 1967 VW Beetle Sunroof Sedan Project For Sale
---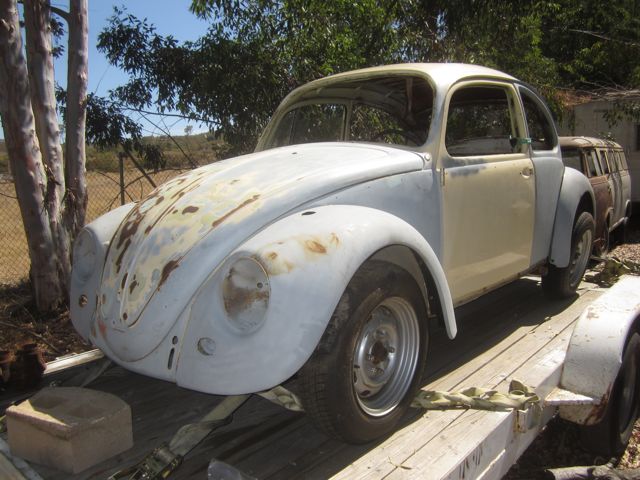 OK...we get requests for project cars now and then and this one is a great one.
Unfortunately the owner of the car passed on (way too young) and his wife
has been left with the job of doing something with it.
They are good friends and long time customers of ours so I just had to help.
Its a sad situation, but an opportunity for something very good to come out of it.
Hopefully whoever takes this one on will complete it and make it something special...
that is what they planned to do with it...but life had other plans.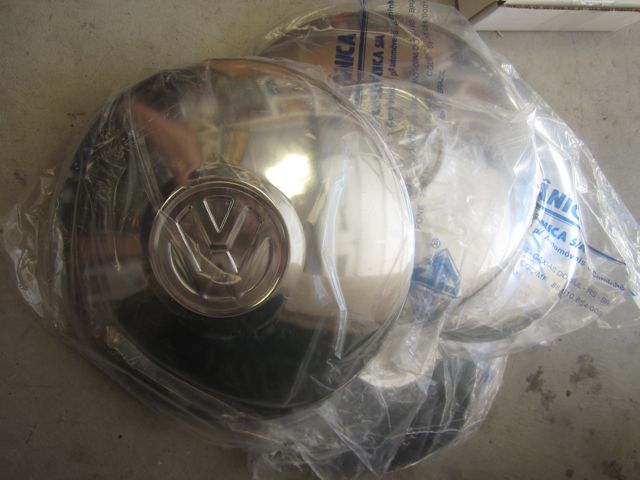 The biggest cool factor to this project is that they have bought a TON of new parts for it.
(like these new hubcaps)
I will go through it all here in the photos so you can see what a deal you are getting.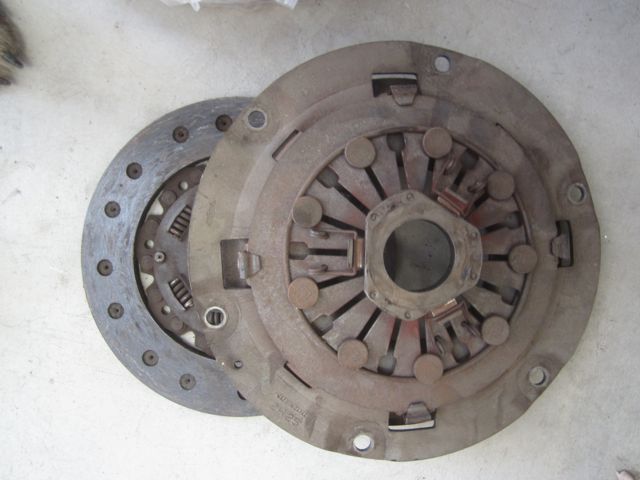 Here is the clutch and pressure plate off the engine.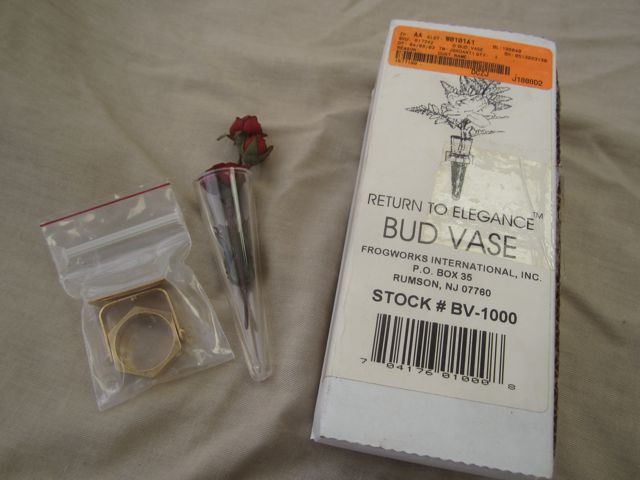 Here is a new flower vase with mount.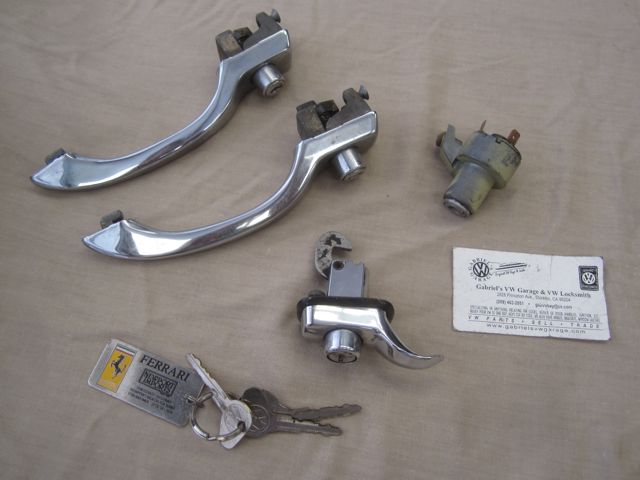 The door handles, ignition switch and engine lid lock have
been professionally re-keyed with original VW blanks.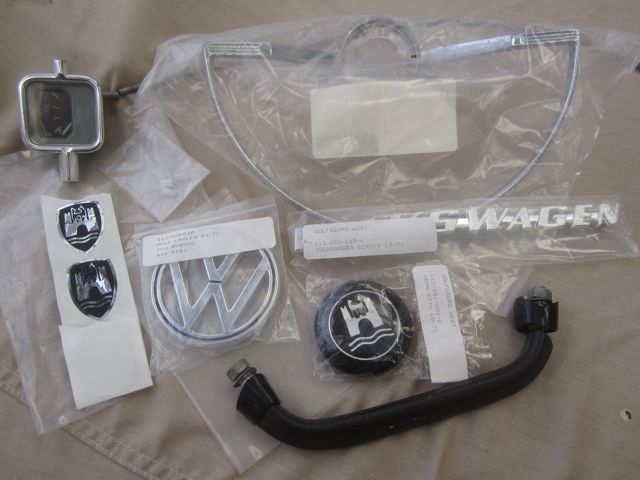 New horn ring, horn button, hood and decklid emblem
the fuel gauge is here, dash handle too and some new Wolfsburg Crest decals for the seat belts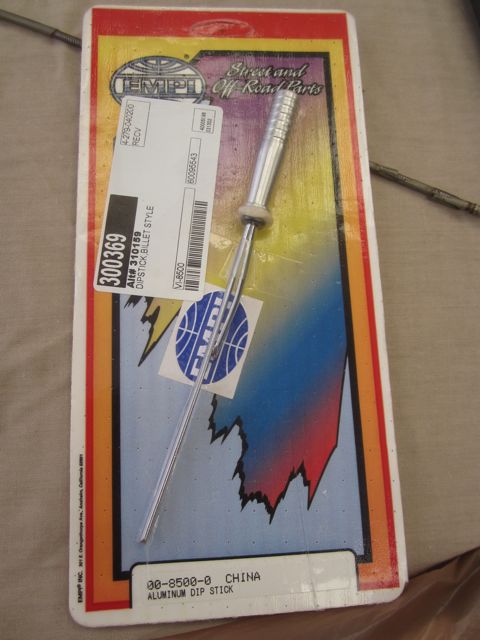 New aluminum dip stick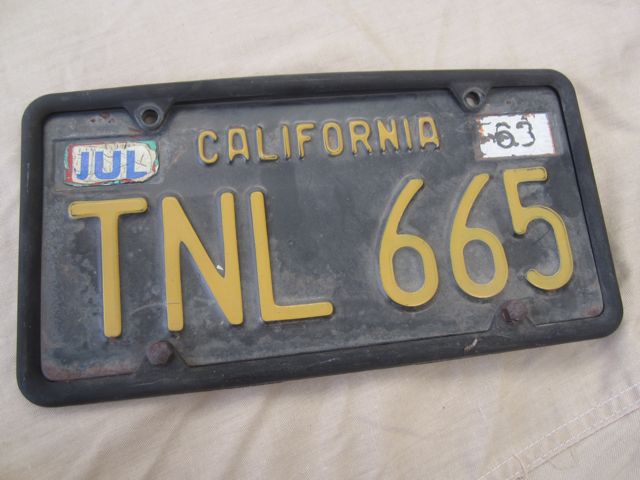 The car has the original black California plate.
The title is clean and clear and on a non-op certificate so there will be no back fees
or problems with registration or transfer.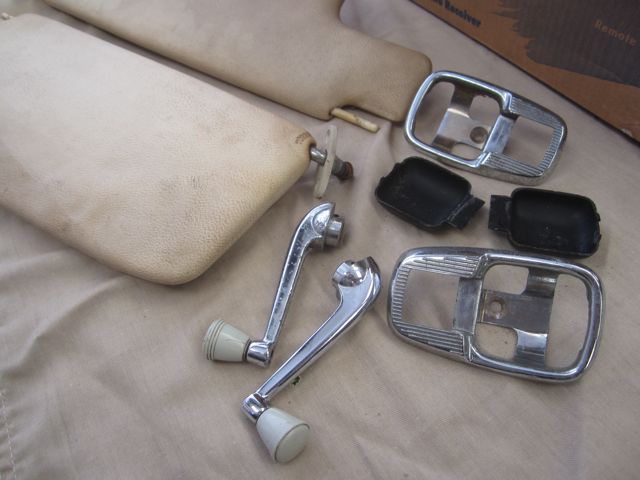 Visors, door handles and window cranks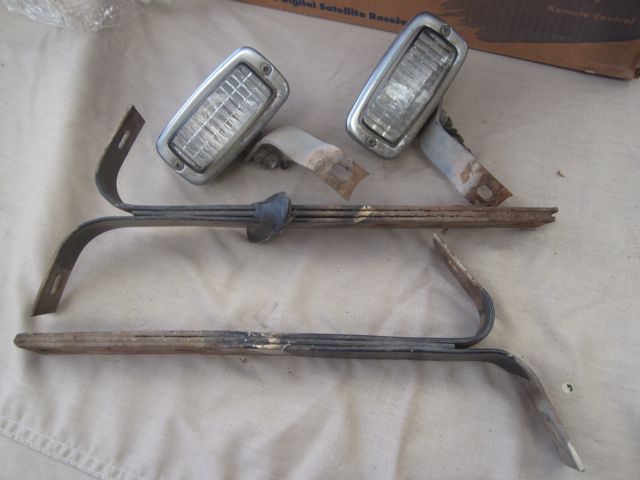 Original rear bumper brackets and the desirable 67 back up lights with brackets.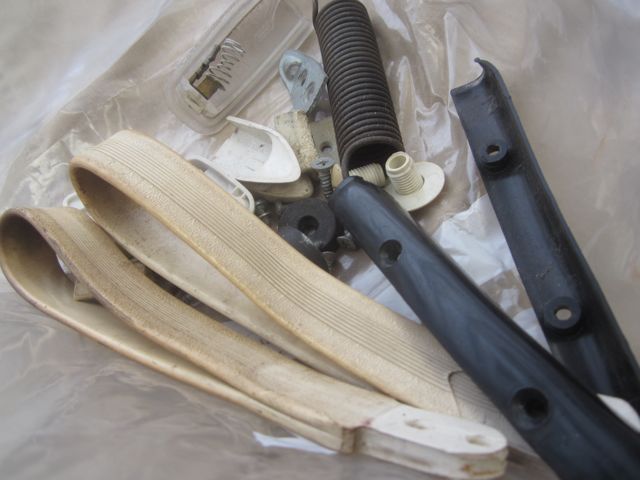 Assist straps, assorted hardware, nice trim caps for the pop out windows.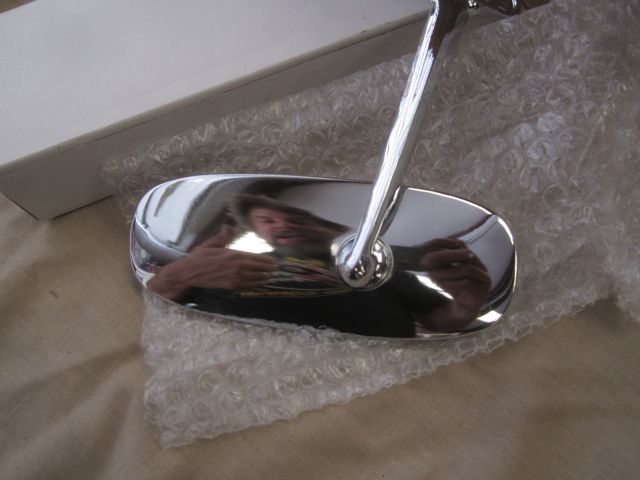 Brand new in the box chrome rear view mirror!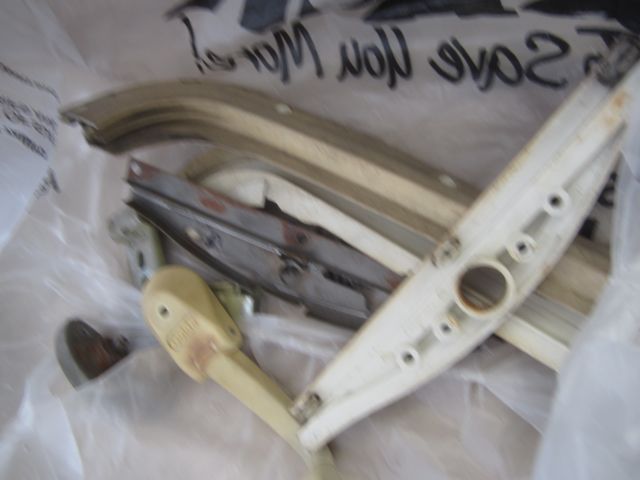 Sunroof parts...yes...it is a sunroof car!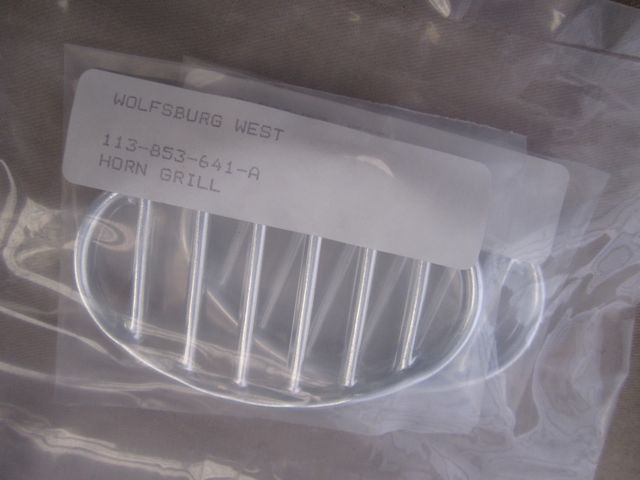 New horn grilles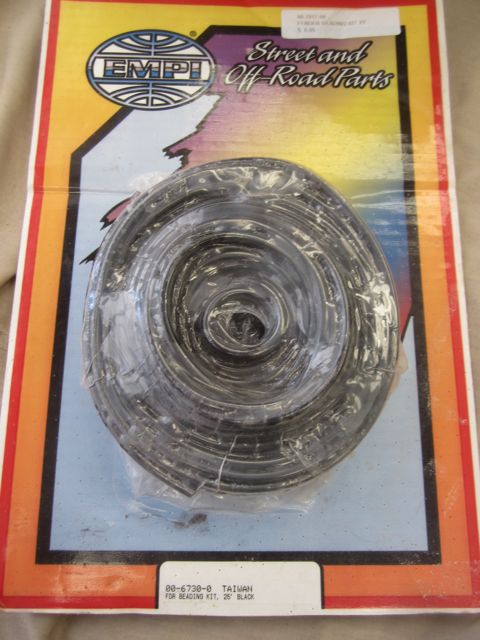 New fender beading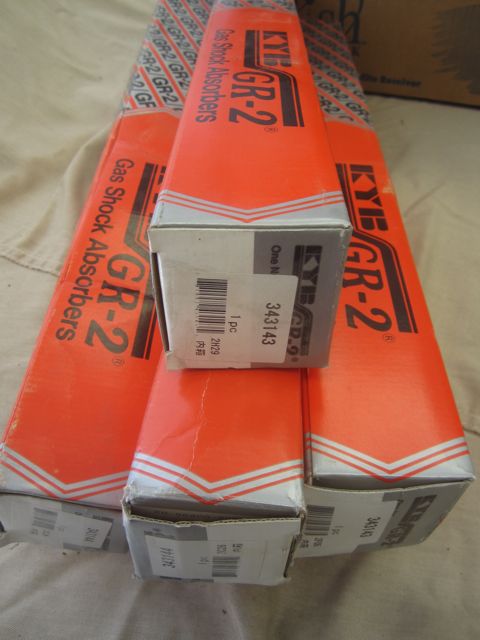 Brand new KYB shocks!!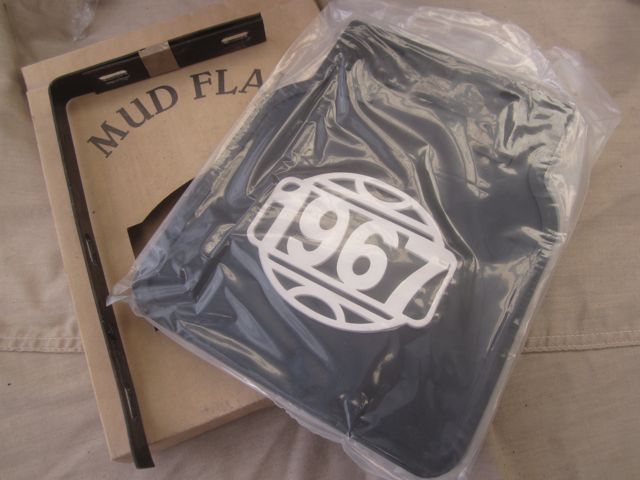 Very cool new 1967 mudflaps with brackets!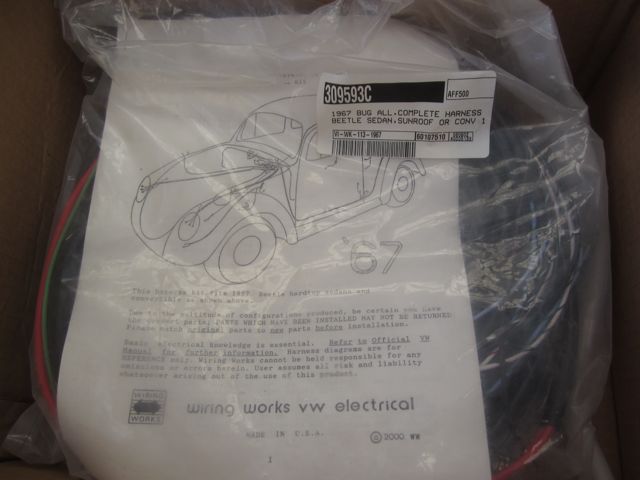 Brand new wiring harness from Wiring Works...these are awesome!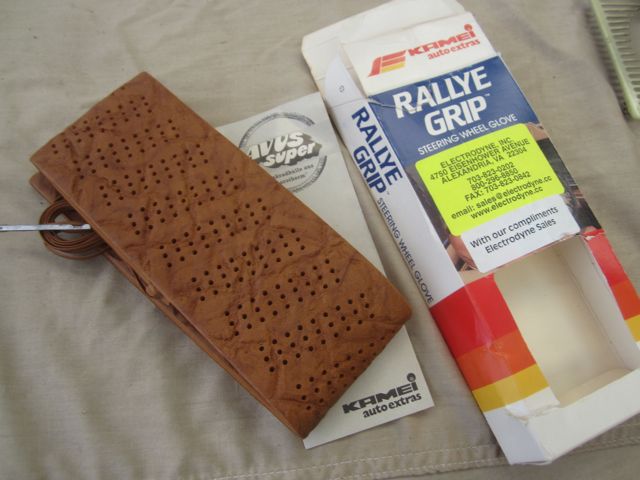 German Kamei steering wheel cover.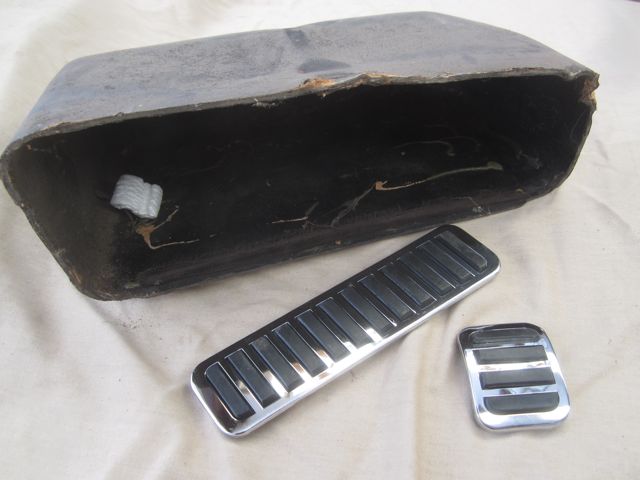 Glove box and some new pedal pads.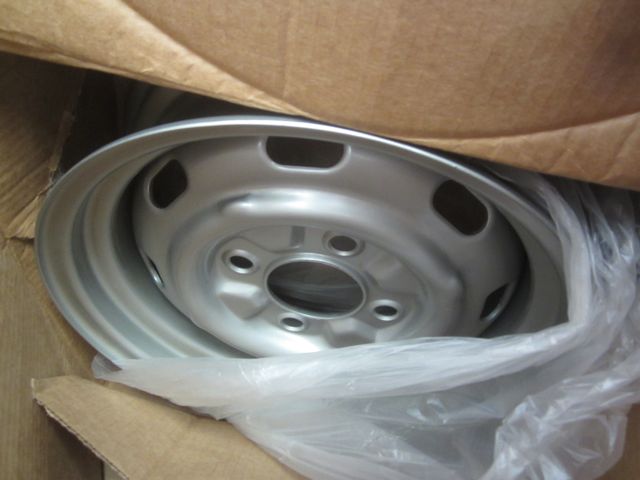 Brand new wheels...5 of them...four on the car and one still in the box.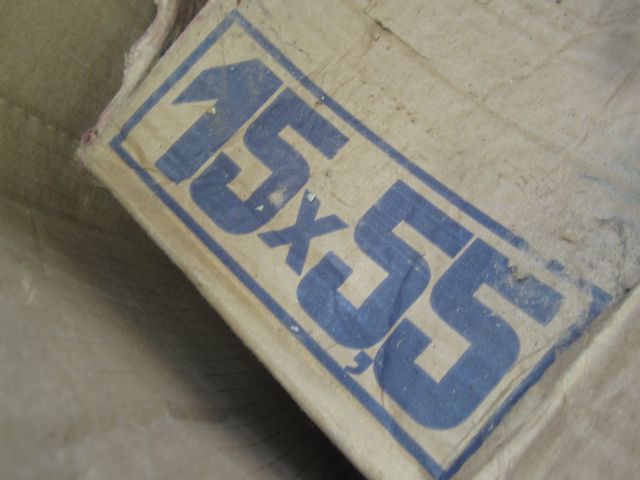 These are the 5.5" wide wheels...so a little fatter than original.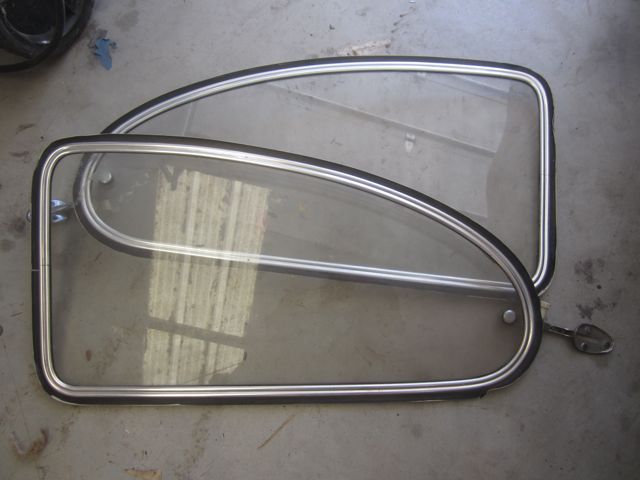 Very nice pop out rear quarter windows.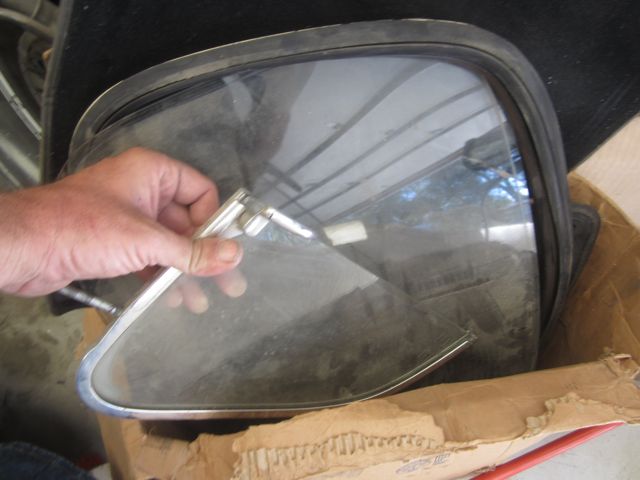 The door glass, rear glass and vent wings are all here...no windshield glass.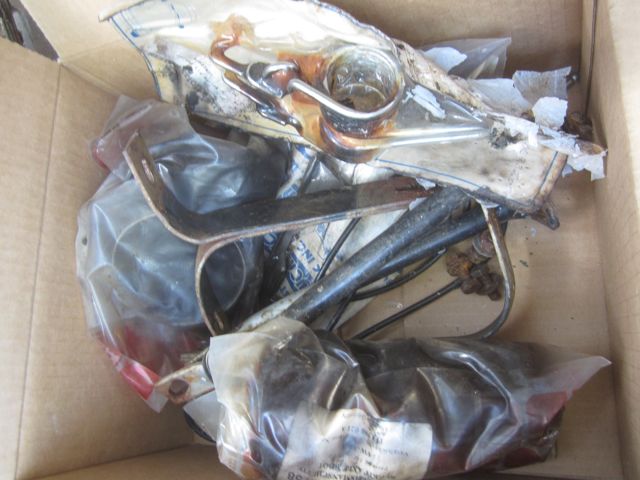 Front bumper brackets, new axle boots, new decklid spring, new dash vent trim and more.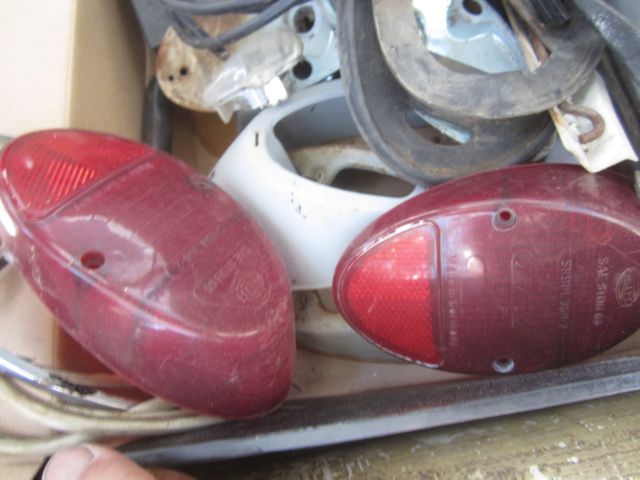 Taillights are here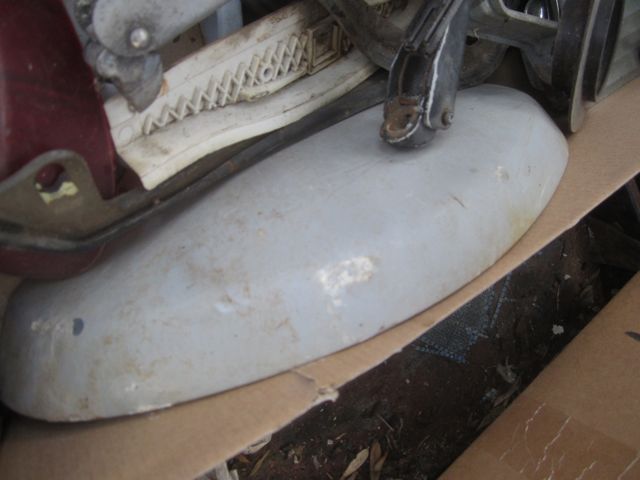 License plate light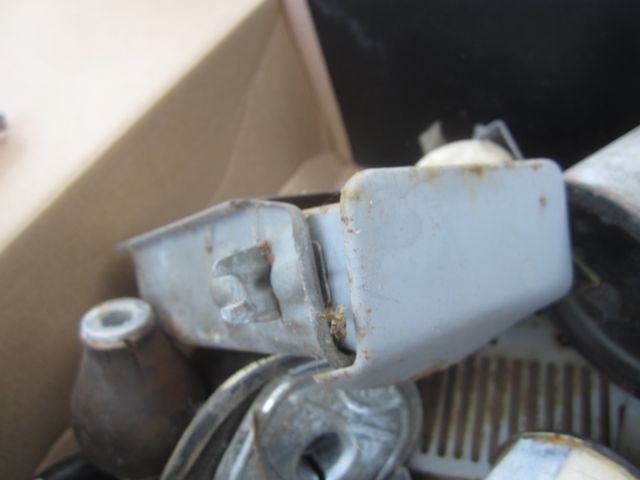 The 67-only ashtray is present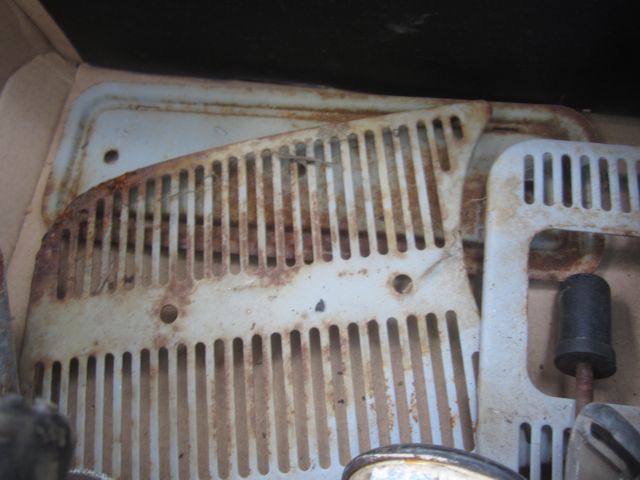 Dash grilles and radio block off plate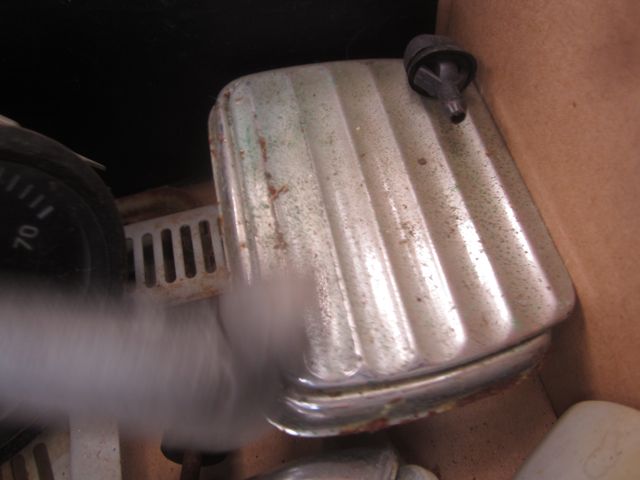 Rear ashtray and windshield washer nozzle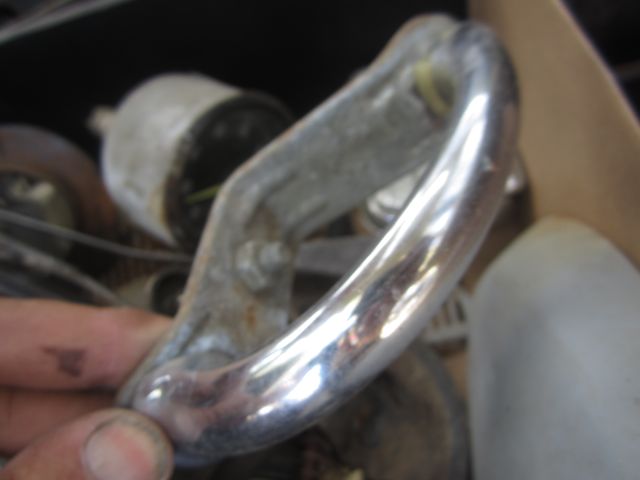 Hood handle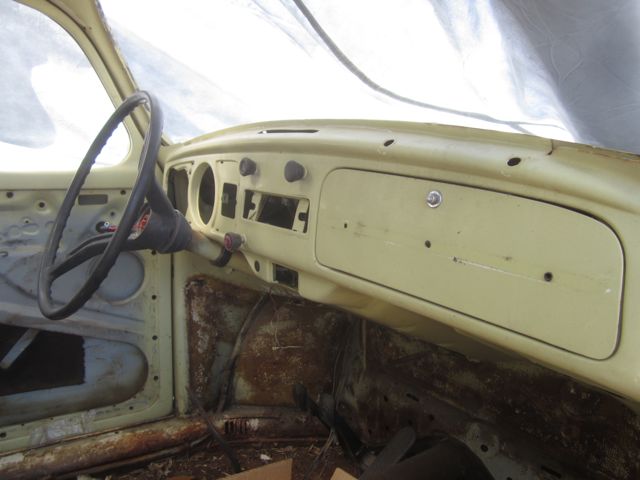 The dash is in very nice shape.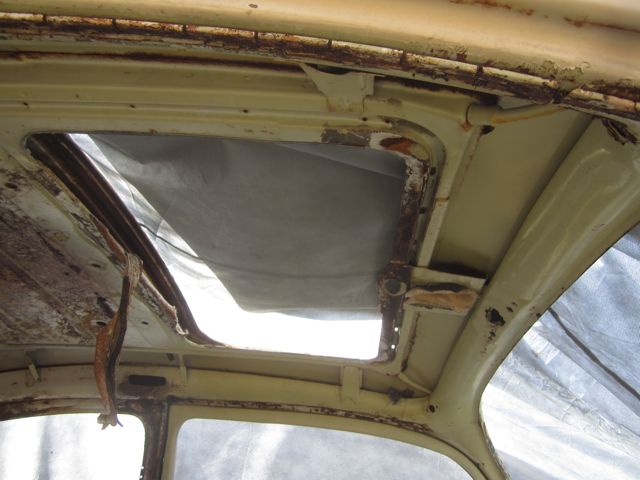 The sunroof.
Rear lugage shelf looks solid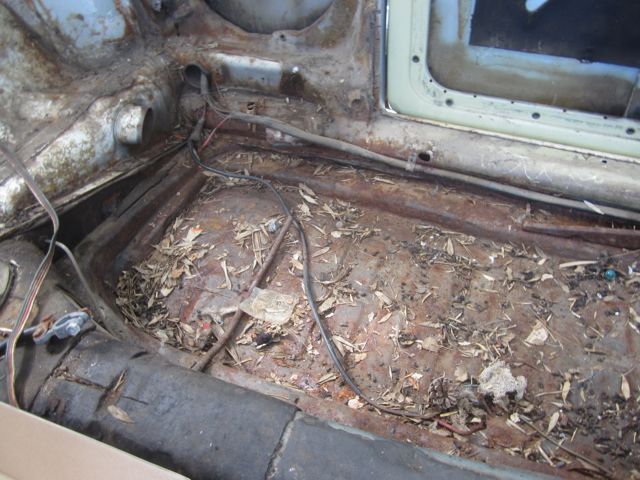 Floorpans are dirty, but solid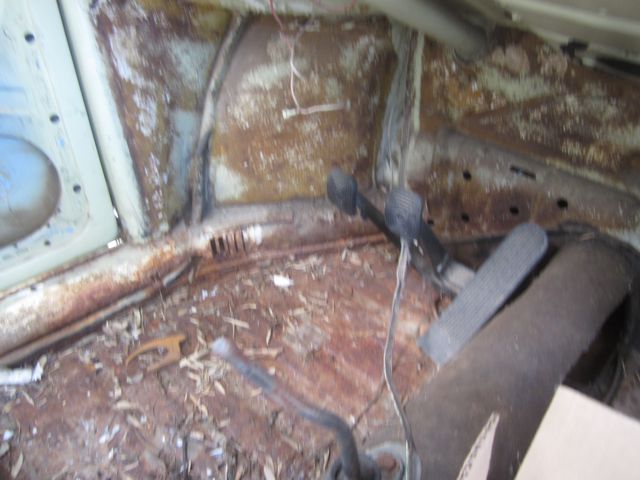 A bit of surface rust but no holes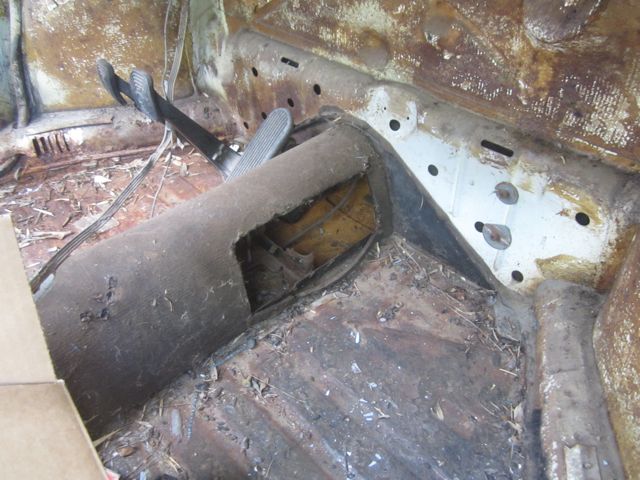 Tunnel was opened up to service the pedals and cables.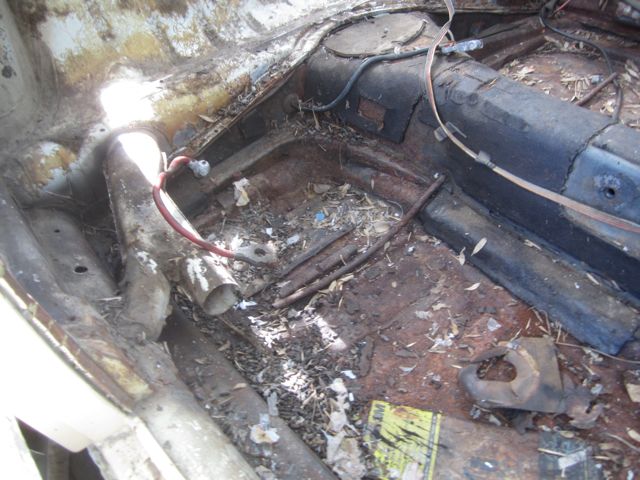 Even the battery side of the floorpan looks solid.
Here are some brand new vent shades for the door windows.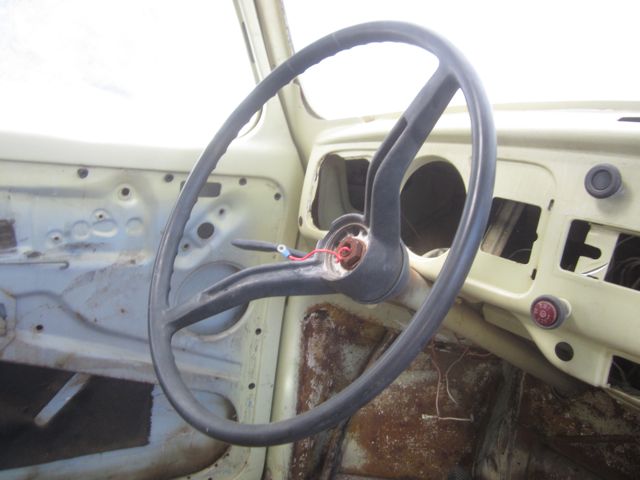 Original steering wheel is here as well as the turn signal switch.
There are new ones of these in the package as well.
The dash kbos and switches are all the proper 1967 only versions.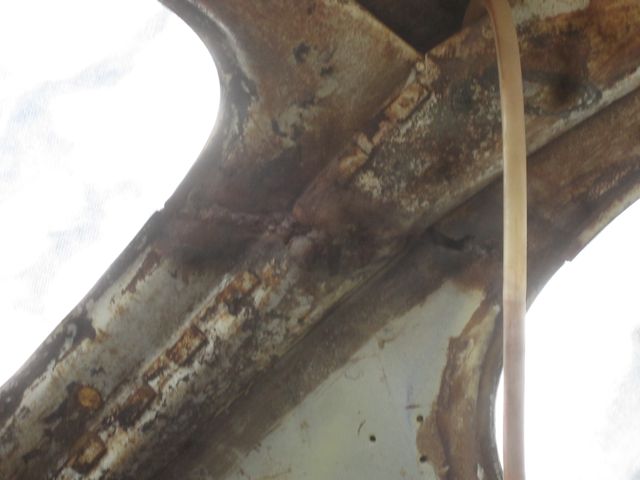 The sunroof is not original to this car, but is an original VW unit.
The roof from a sunroof model was adapted in it's entirety.
Really nicely done...you can only tell when you look at the posts in back
that get covered with the headliner.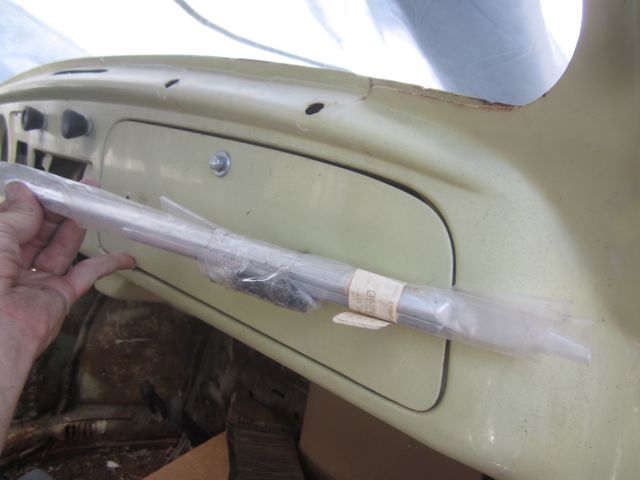 Brand new dash trim and clips!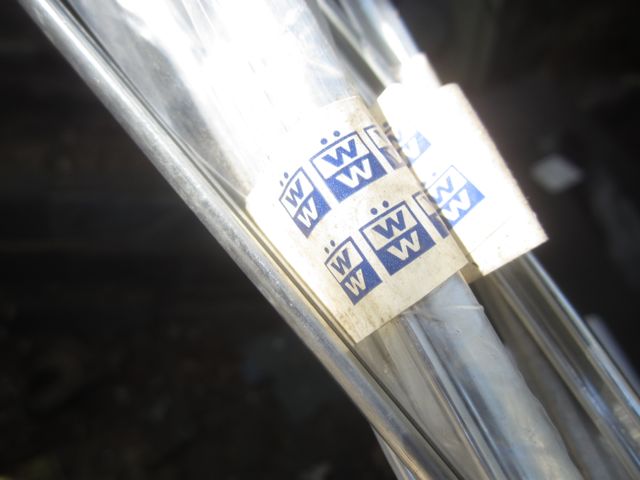 Brand new body trim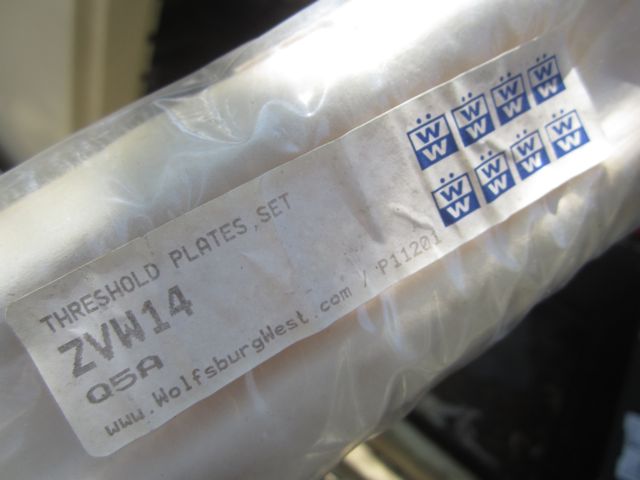 Brand new threshold plates for the door openings.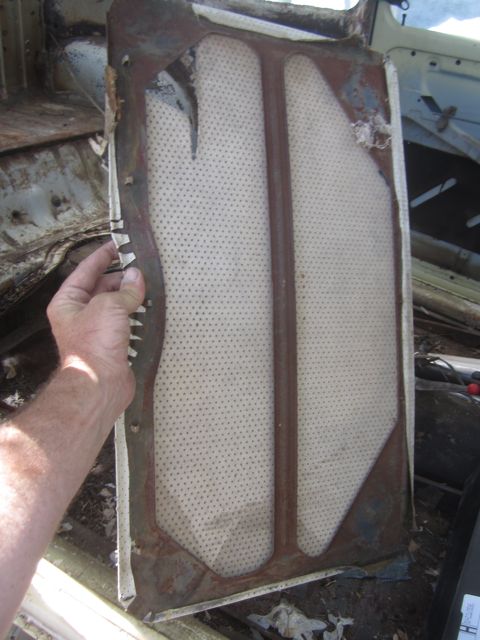 The panel for under the sunroof is here.
These are the metal bows for the headliner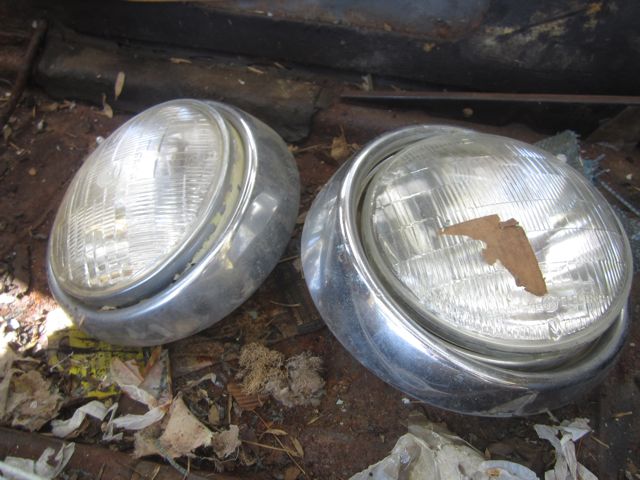 Headlight units are complete and in nice shape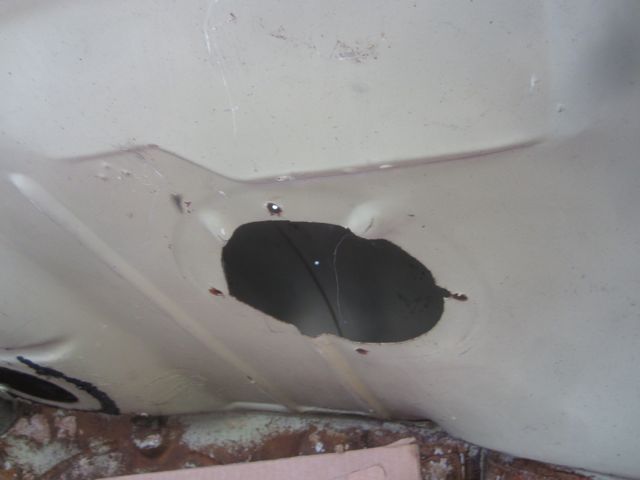 Under dash was cut for speakers at some point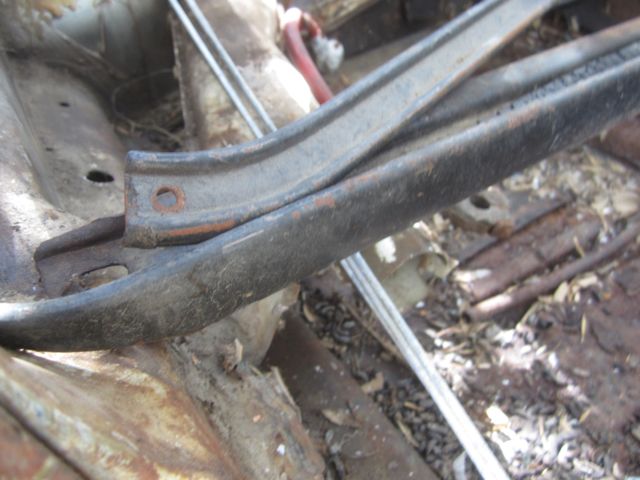 Rear seat support is here as well as the trim for the top of the rear seat back.
The seats themselves are missing.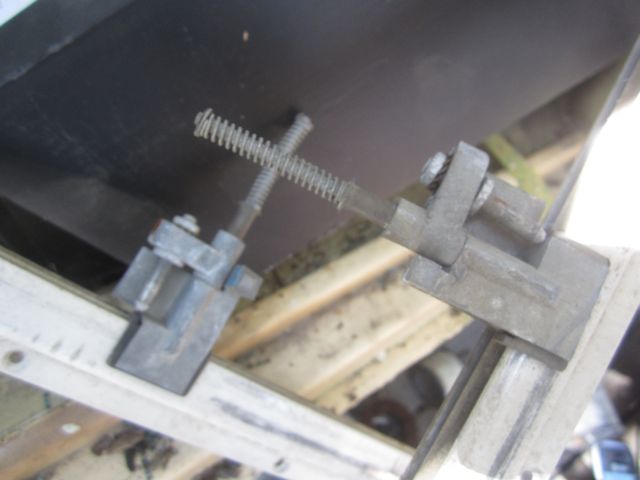 Sunroof cables are here as well as all the other sunroof parts...looks quite complete.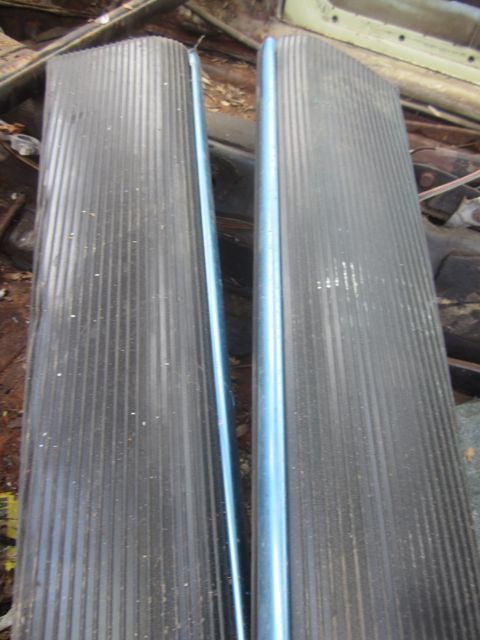 Brand new running boards with trim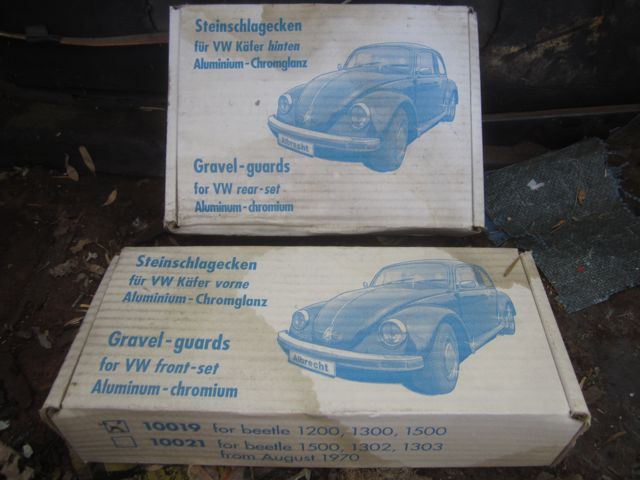 Brand new German gravel guards for front and rear.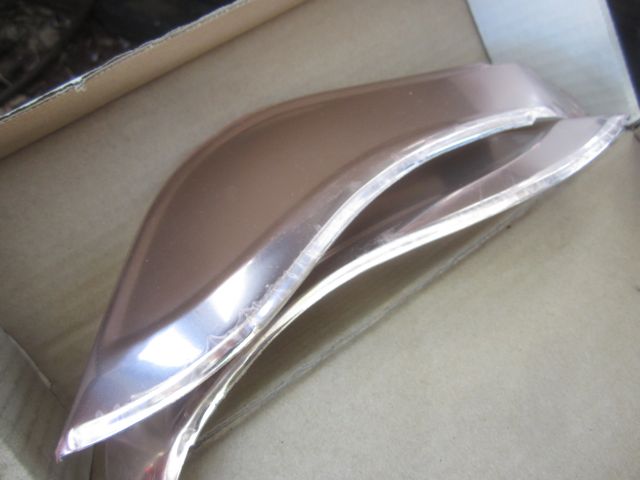 Here are the front ones...still with the protective plastic coating.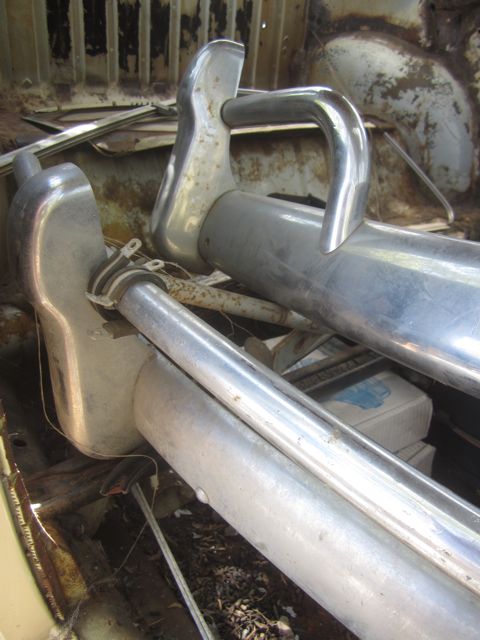 Good complete original German bumpers!!!
Polish and use as is or re-chrome.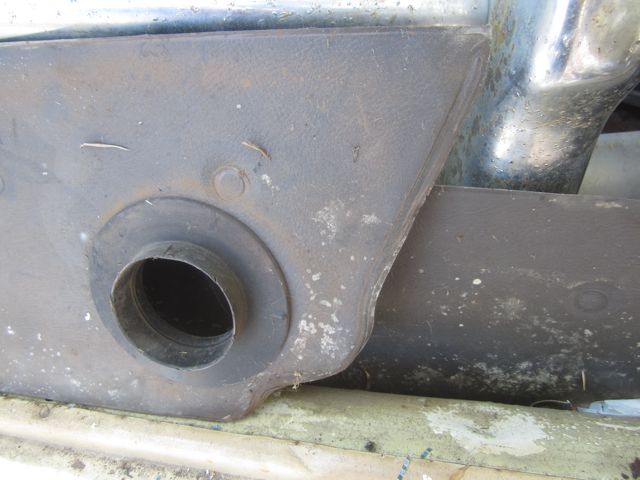 The kick panels for below the rear seat are here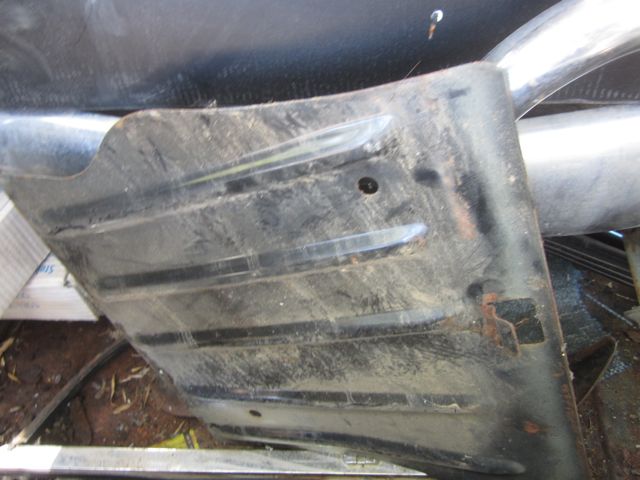 The foot rest for the passenger side floor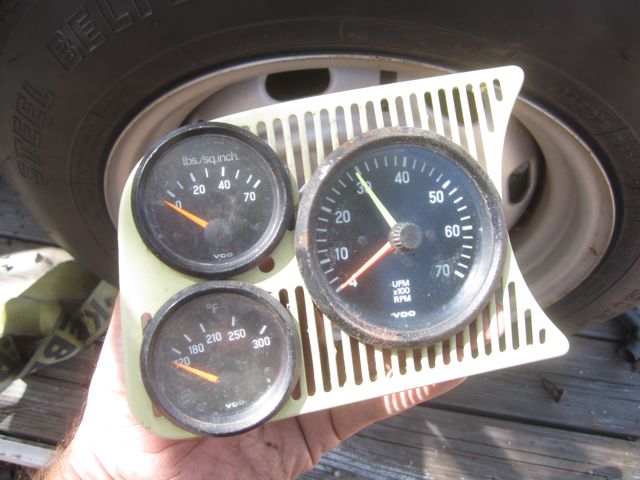 Full trio of VDO gauges for the dash
(and the stock replacement speaker grille if you want to go back to original)
Door jams look super solid on this car.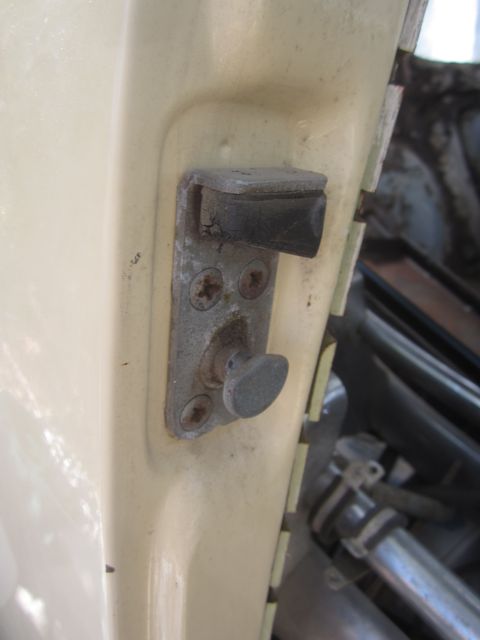 Latches are clean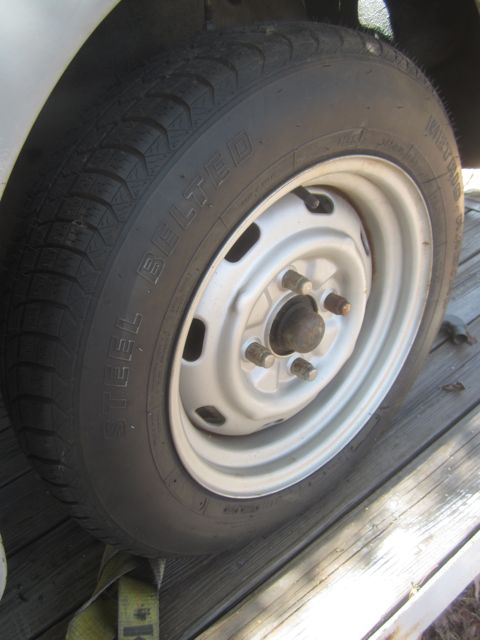 The new wheels and tires have been sitting for just a bit...but will clean up well.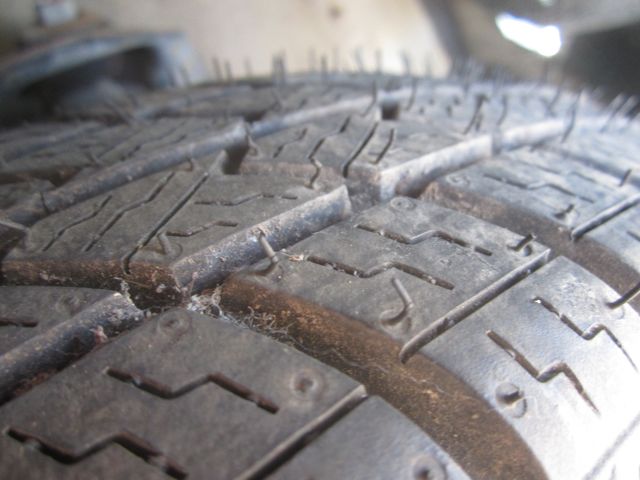 Tires have never been on the road...still have the tits on em!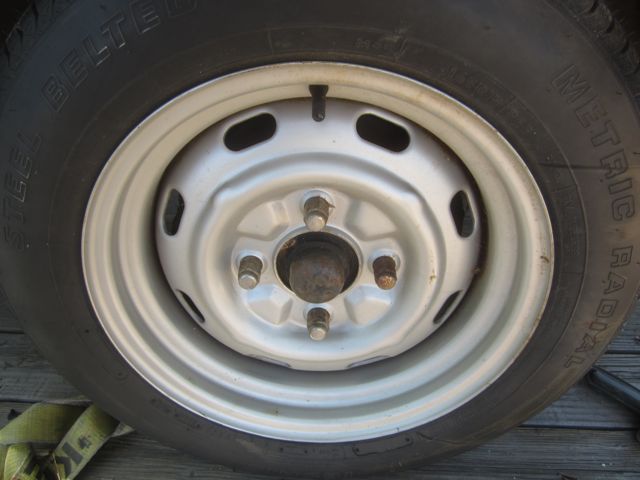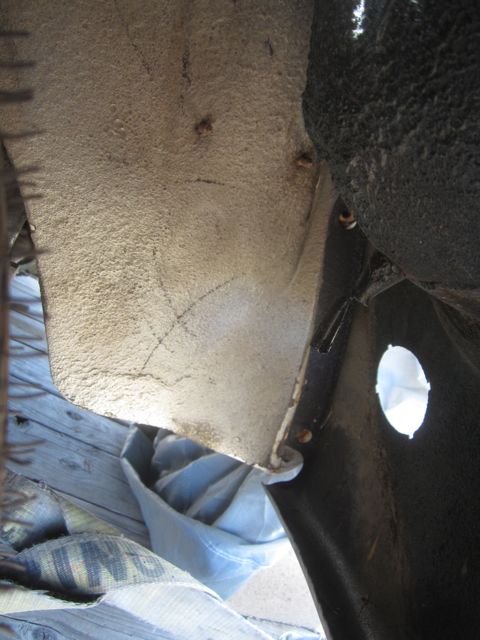 Front fender well...looks straight and solid.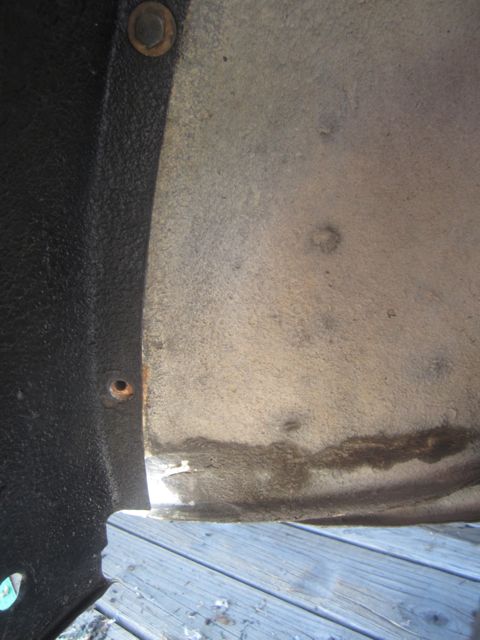 Good behind the front wheels too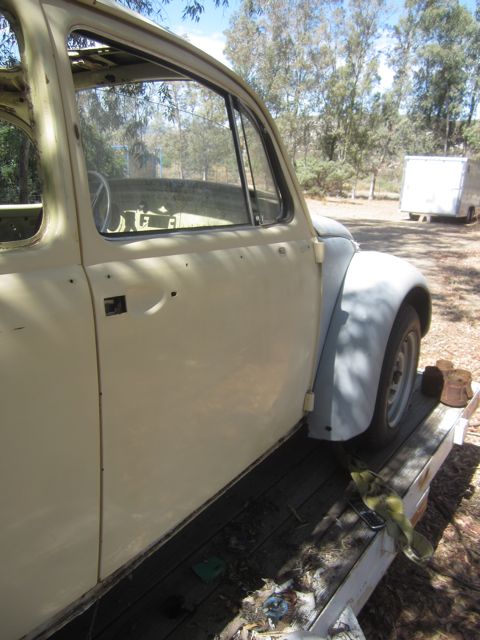 The body is really quite straight and the doors close well.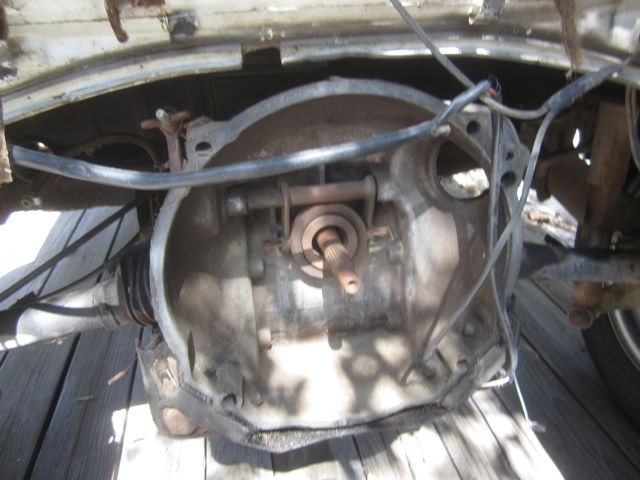 The car was a runner and driver when these folks bought it...it all worked,
so the trans here should be good.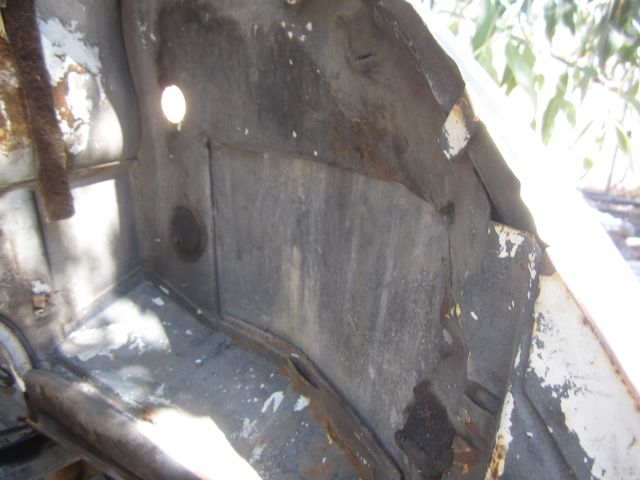 The car must have had a big performance engine in it as one point as there are access panels put in
the engine compartment on each side to allow for carb adjustment, etc.
With the firewall material in here you would not see this .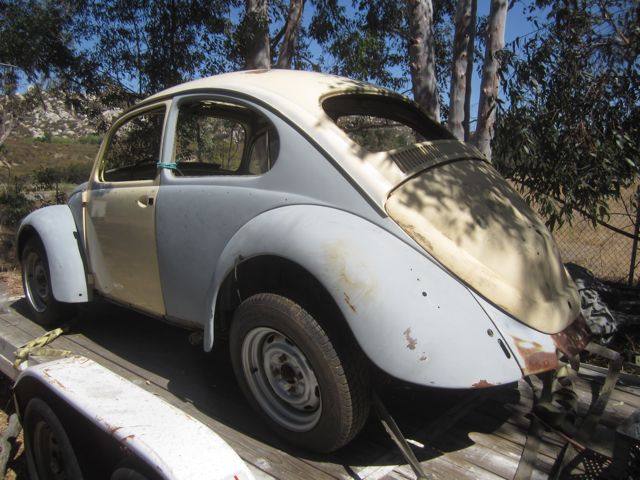 All four fenders are in nice shape...the engine lid looks good as well.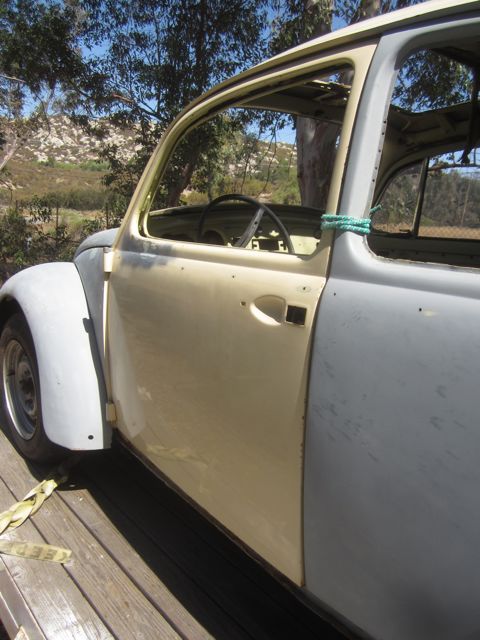 The body on the car is good...I dont think it would be difficult to prep it for paint.
Just a few flaws here and there...but a super solid basis.
The sunroof is a big bonus here...I love these steel sunroofs...so nice to get a little sun.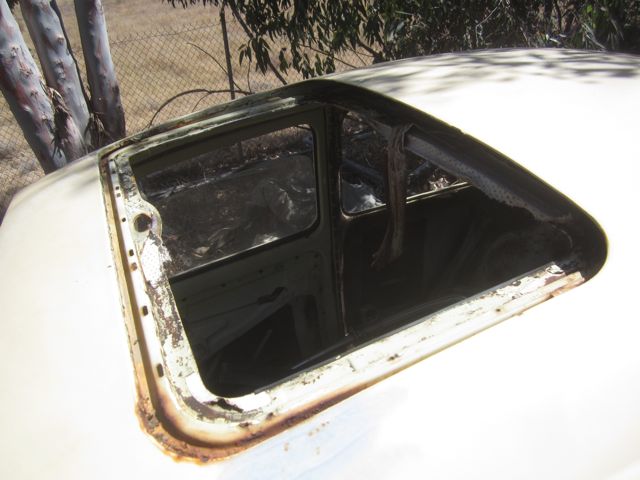 The opening looks very clean and no rust issues...a little surface rust in this one corner
but will clean up very easily.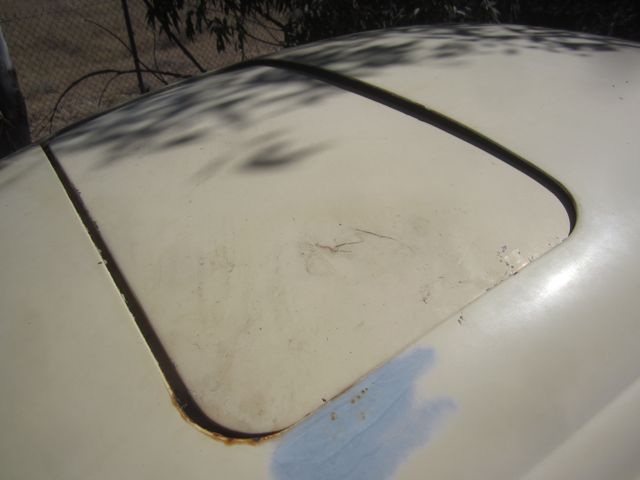 The sunroof panel itseld is in real nice shape.
(that is just dirt on it there by the way...not a crack)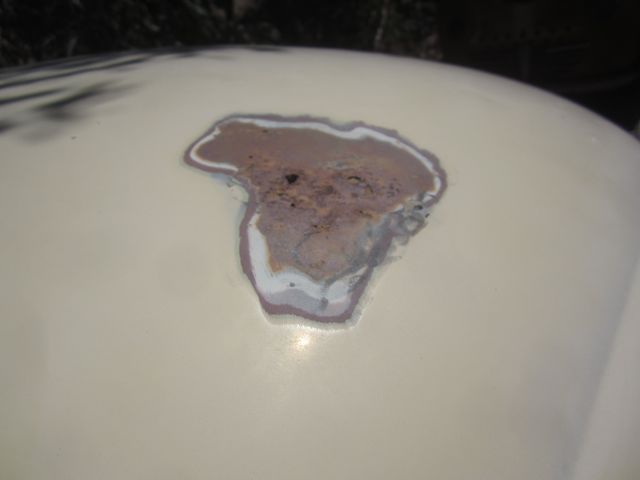 Here is one small spot on the roof that will need some attention...a couple pin holes in the metal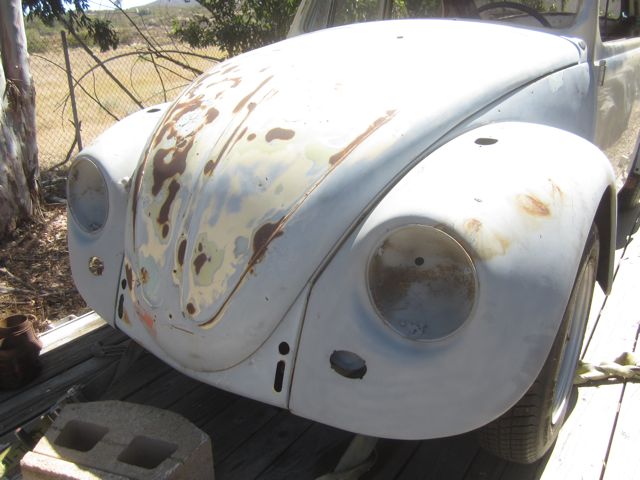 Its not pretty...but a creat canvas to build from.
Fenders look good, front apron as well.
Hood looks scruffy but is really pretty straight and very solid.
Build it as you like it!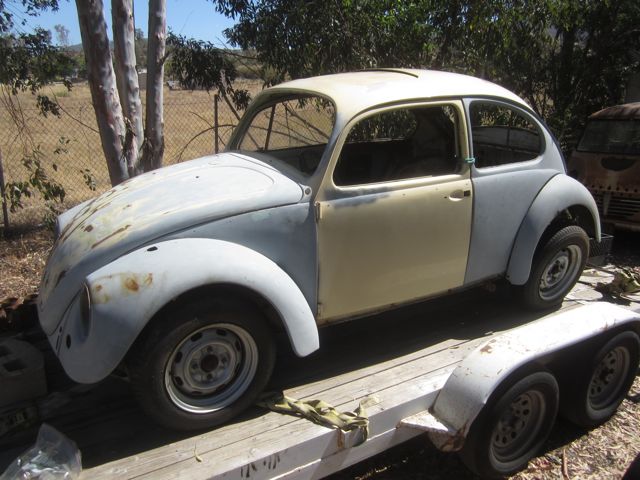 Looking close I think the original color of this car was white...then painted the yellow you see on the door.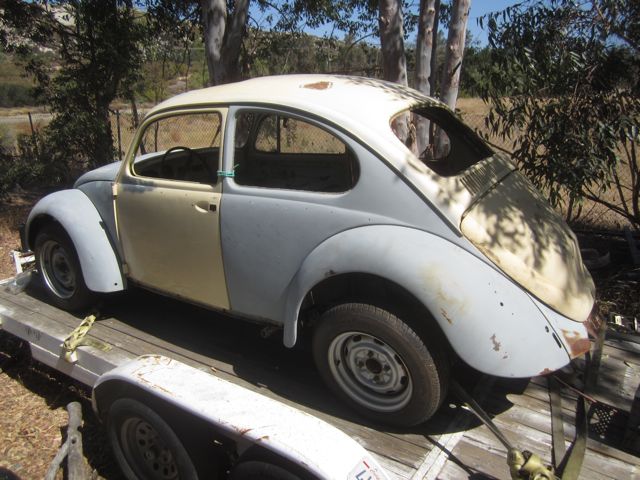 Its just begging for someone to take it on!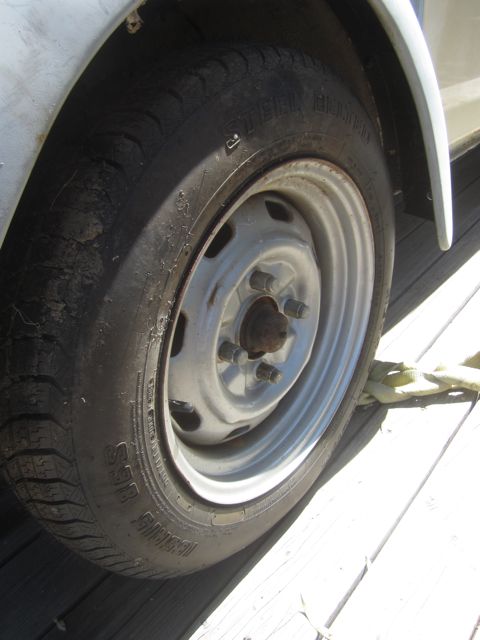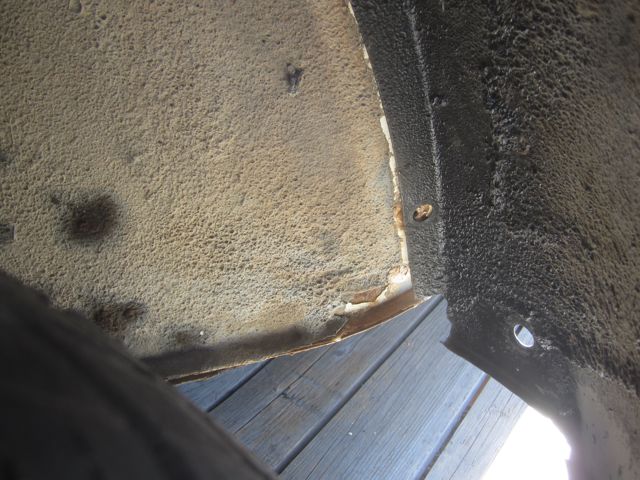 Drivers side front fender well...solid!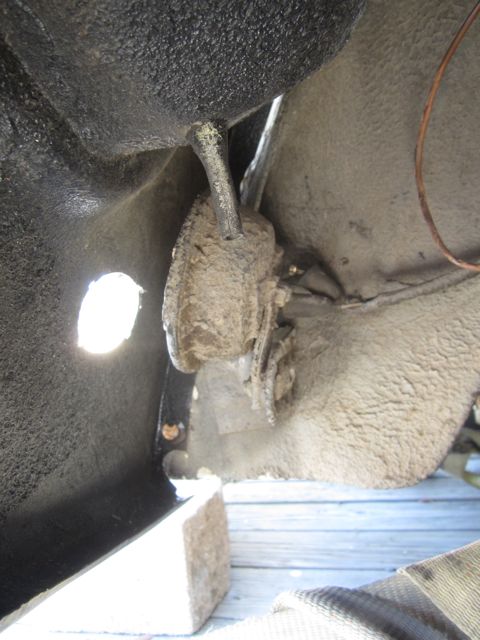 The front apron and spare tire well area is super straight.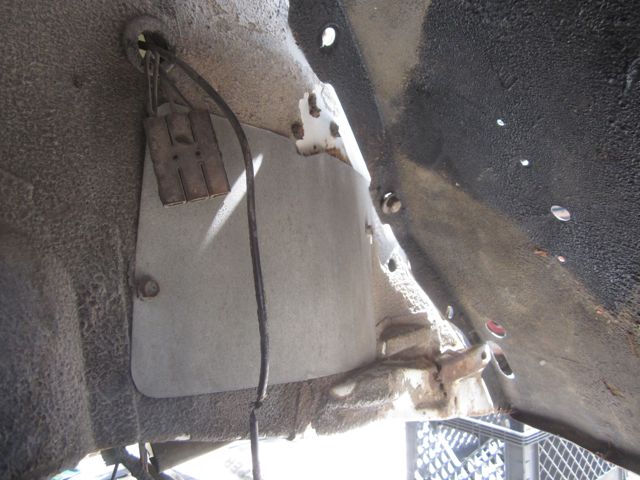 Here is the rear fender well where you can see the access plate in place.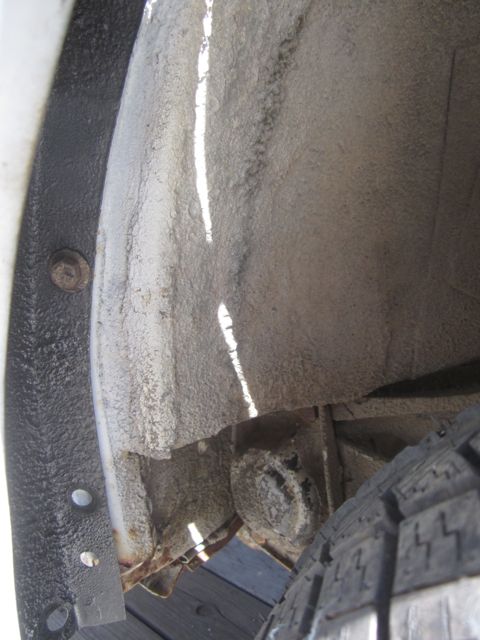 Looks great in front of the wheel in back.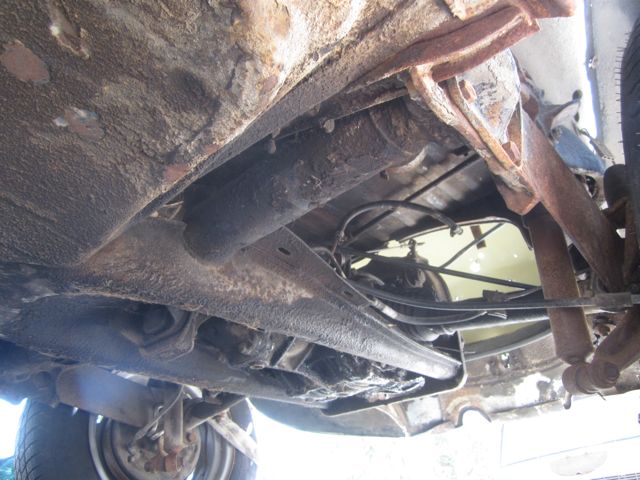 Trans and suspension.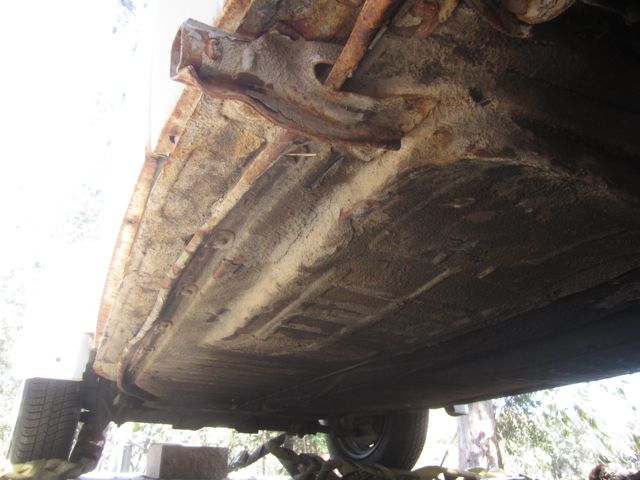 The floorpans are very solid as are the heater channels.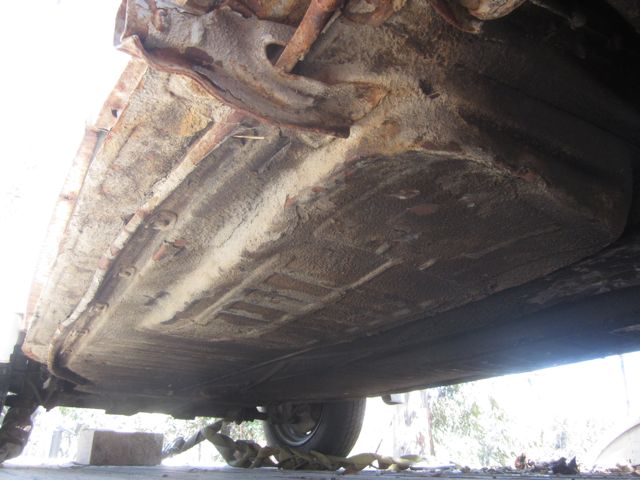 A little dent upwards on the pan right under the back seat...easy enough to pop it back down.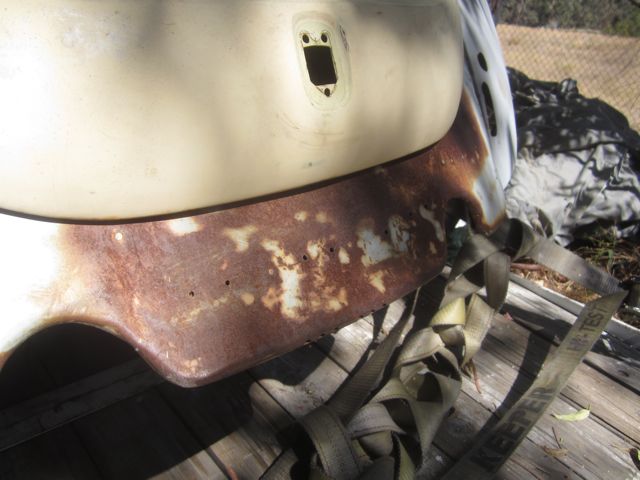 The rear apron is a bit wavy and will need a bit of bodywork.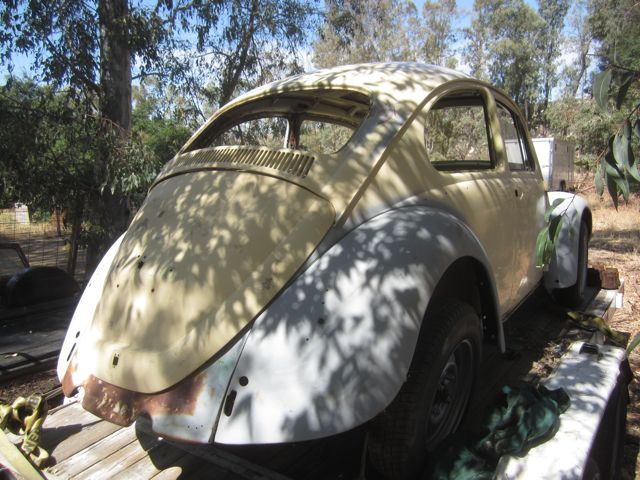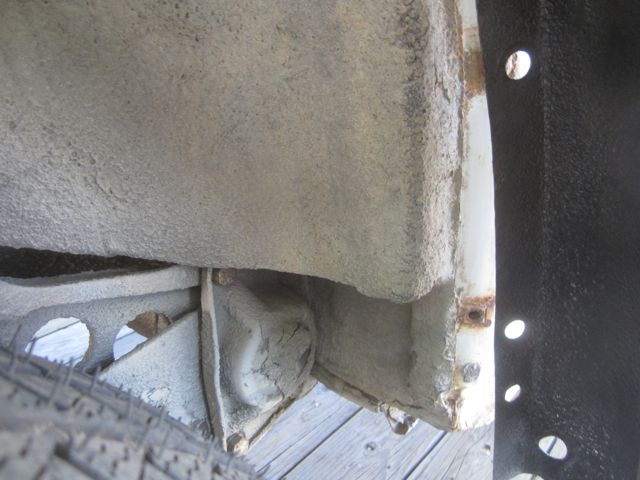 Passenger side wheel house...very solid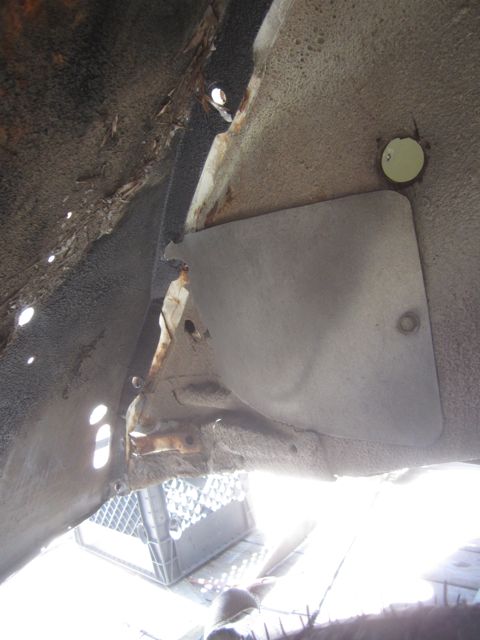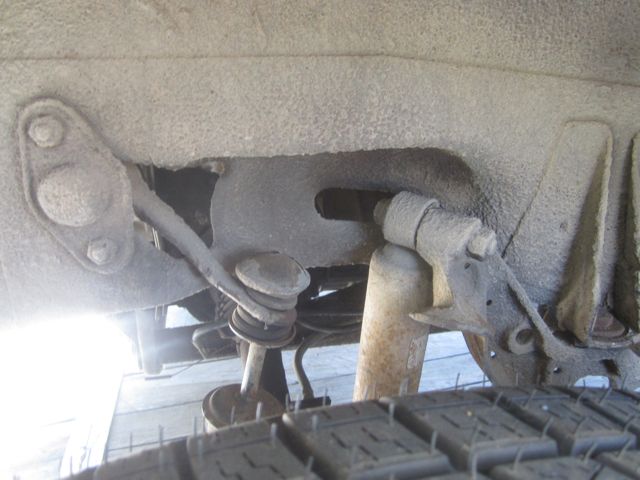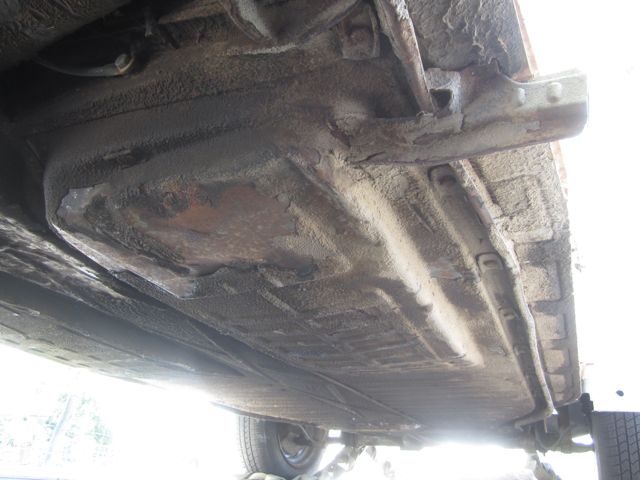 The undercoating is flaking off some but the metal looks solid..even under the battery!!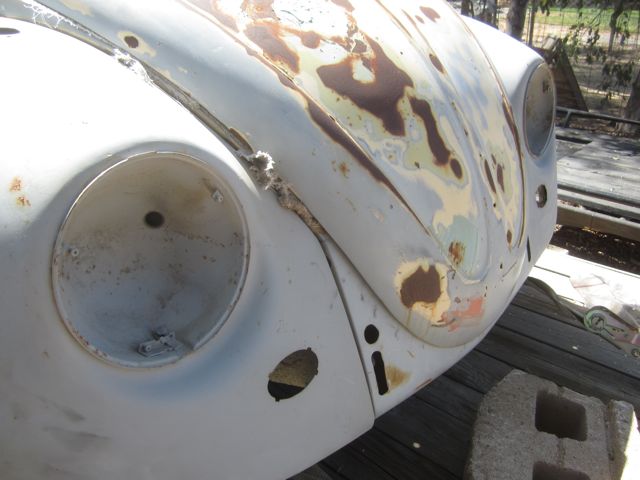 Hood fit is very good.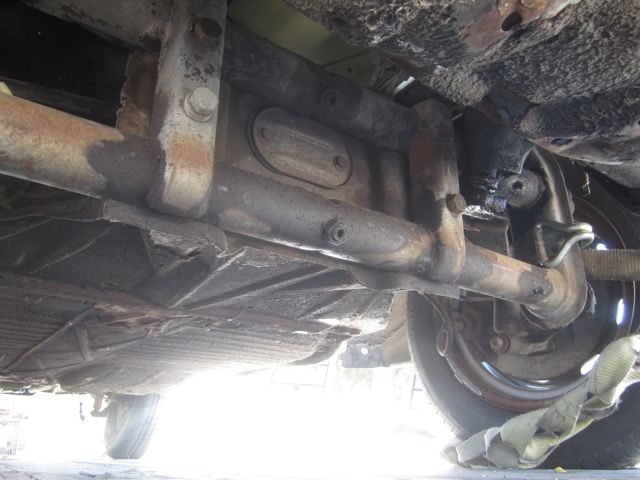 Front end looks like it is in good shape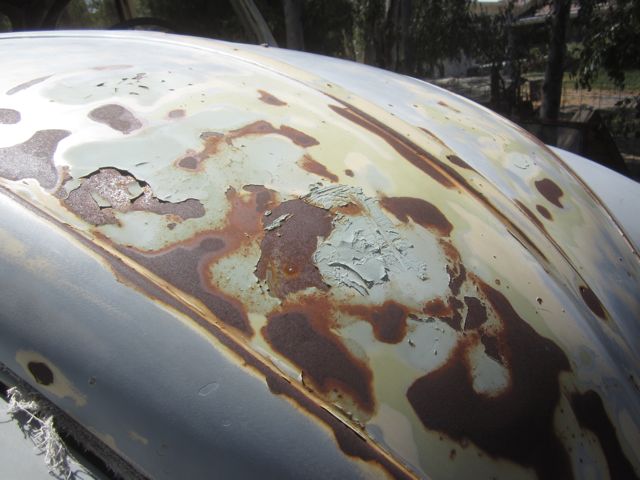 There is some flaking going on on the hood and a little filler...but it looks like it is a very thin layer.
This hood is totally workable with...just a bit of finish work.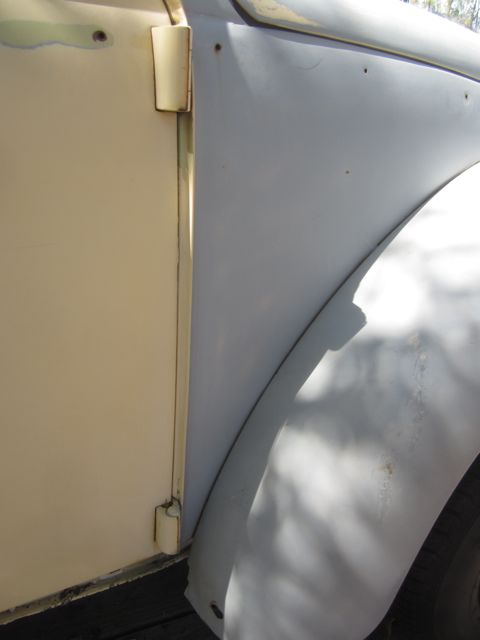 Door hinge area is nice on both sides.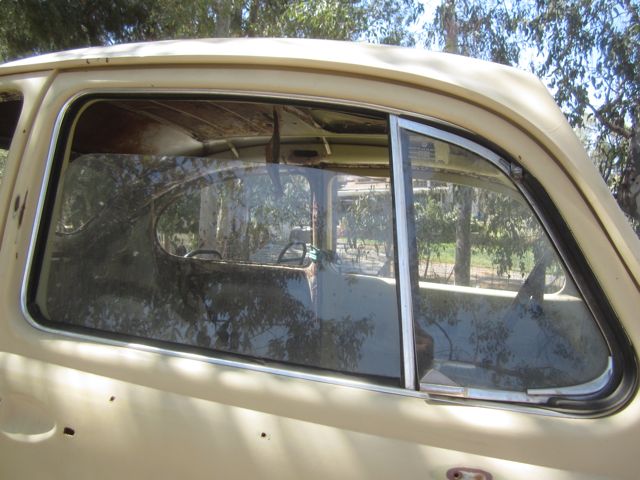 Drivers side door windows have been removed but the passenger side is still together.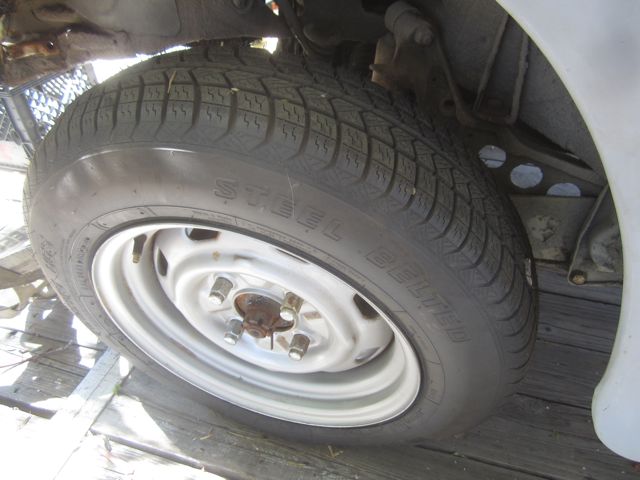 New rubber all the way around.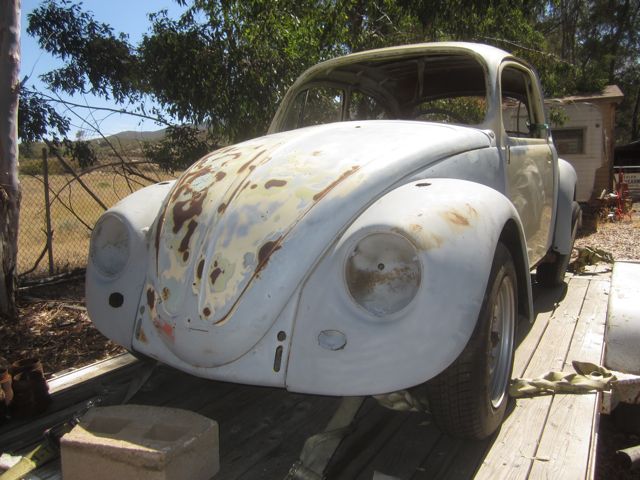 How would you build this one?
Stock restored or custom?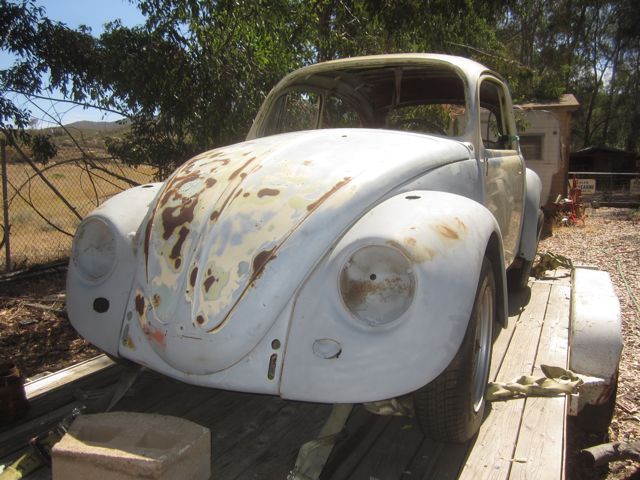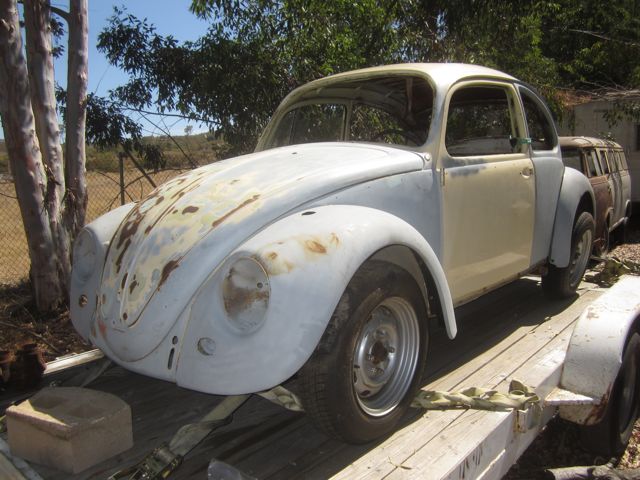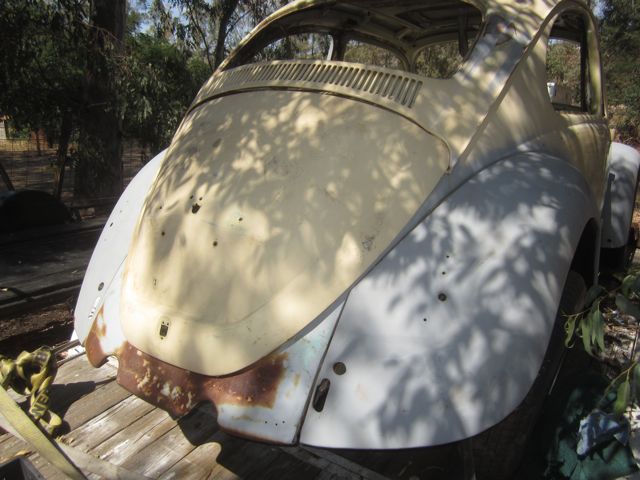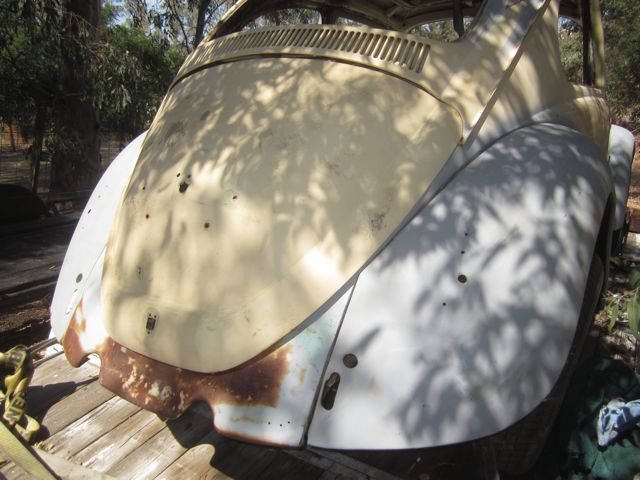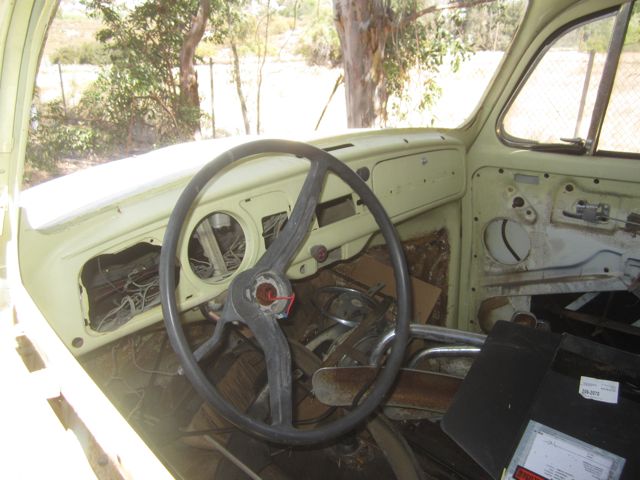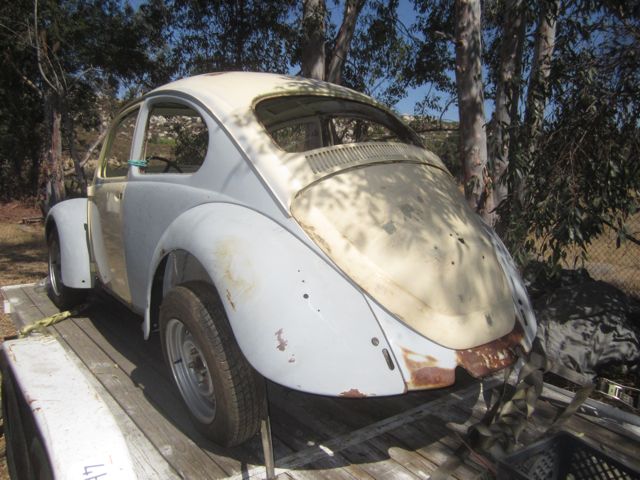 Someone take this on...it is well worth the effort and with all the new parts in the deal
the car is a real good bargain.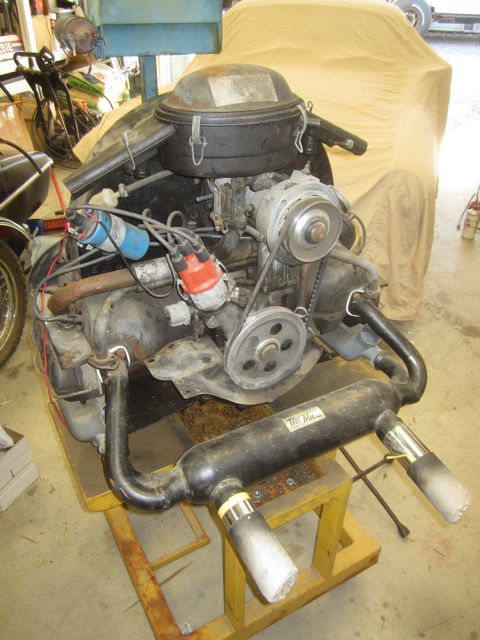 Here is the engine for the car.
This ran well when pulled out and has nice new heater boxes and a new Tri-mil exhaust that still has
the protective paper on the tips!
Note the correct 67-only air filter is here too.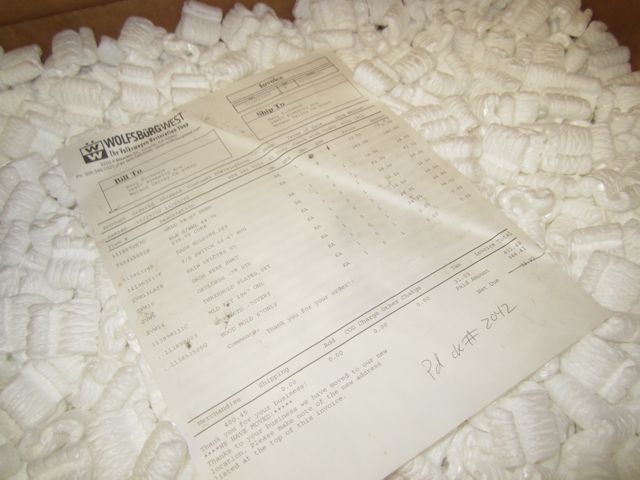 There are a couple of receipts in the piles of stuff...this one from Wolfsburg West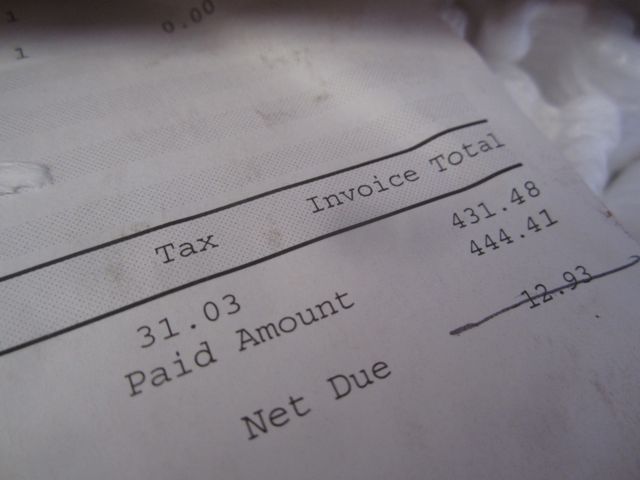 $431.48 worth of new stuff on this receipt alone!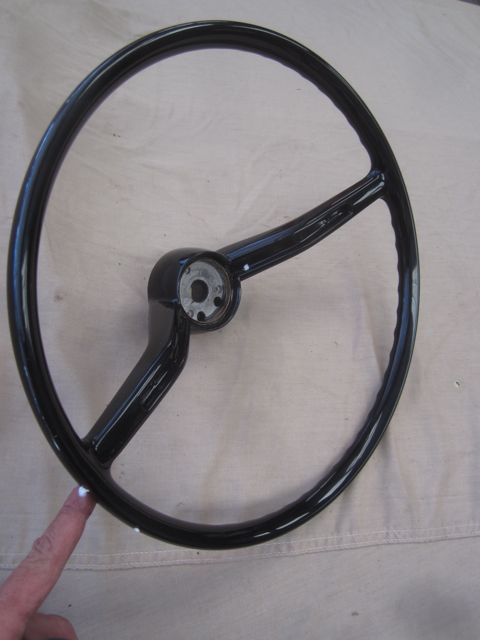 Here is the gorgeous restored steering wheel...really beautiful.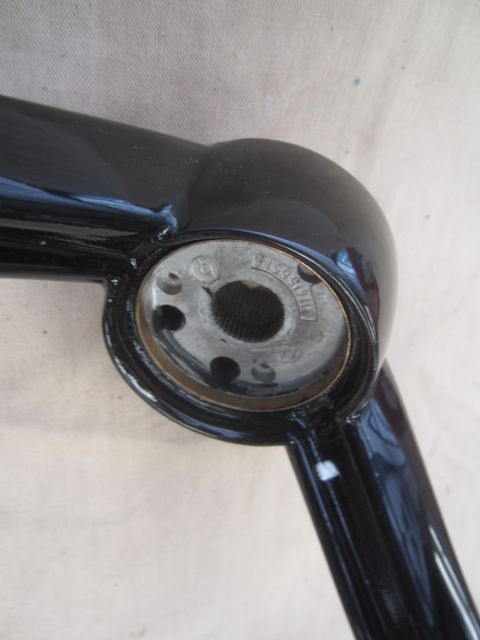 Awesome work...so clean!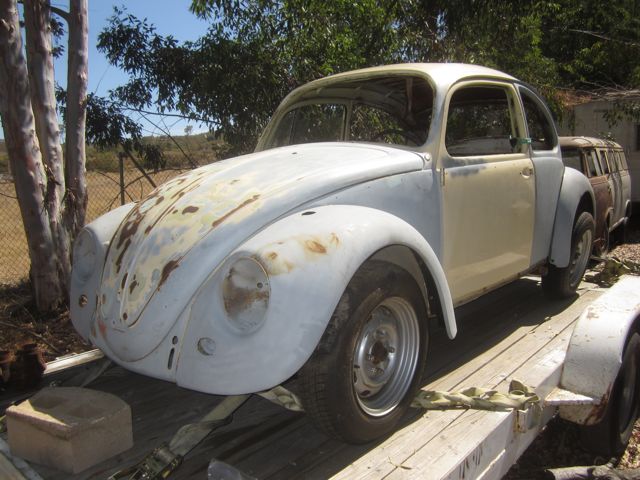 So...here is your "Build a Bug" kit.
It needs a lot of work but has a lot going on for it.
I would really love to see someone build a dream car out of this.
I know that is what the owner had planned...I remember when he got it and Im bummed he never got to finish it.
But someone will..and thst will be cool!
SOLD!
Please click
HERE
to see the other VWs for sale!
---
For More Info...CALL
951-767-1600
or email
oldbug@earthlink.net
---